It all started with both Tim & Grace upon graduation from Culinary & Bakery school. Both decided to team up, bake & sell cakes as well as pastries.
Demand are so good that they decided to open an outlet at Container City, Miri. Do drop buy and enjoy cakes and pastries for all occasion.

Do not miss the skills of this two young couple in cake making & culinary. We take orders as well. Don't forget to visit us at the Container City Miri. Blueberry Mousse Cake.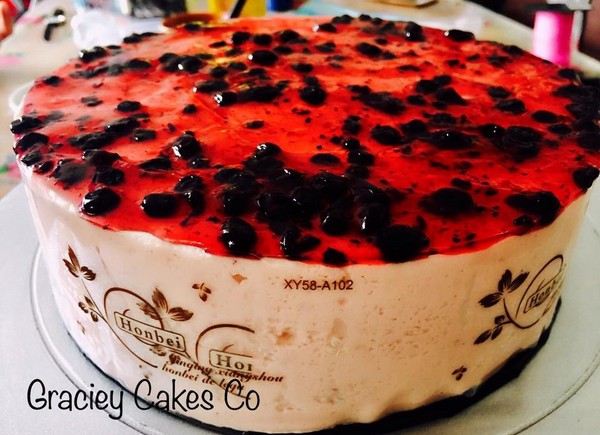 Fudge cupcake with mocha buttercream frosting.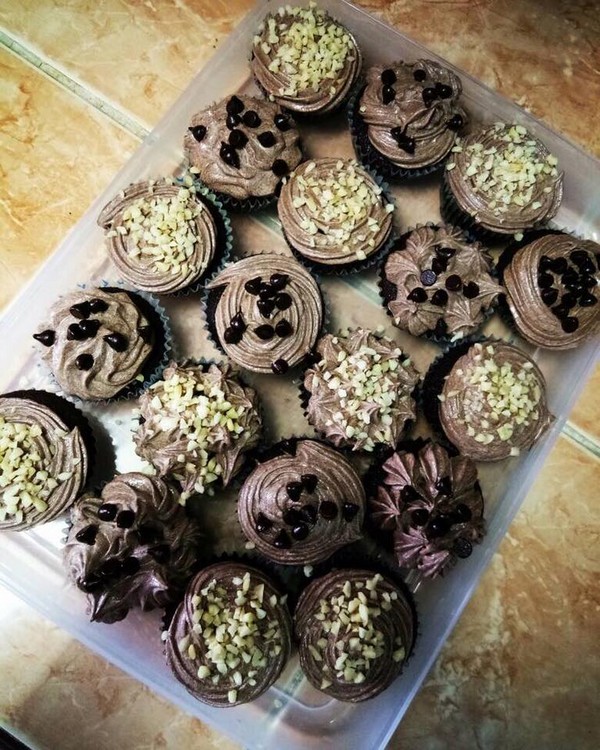 Mini Tiramisu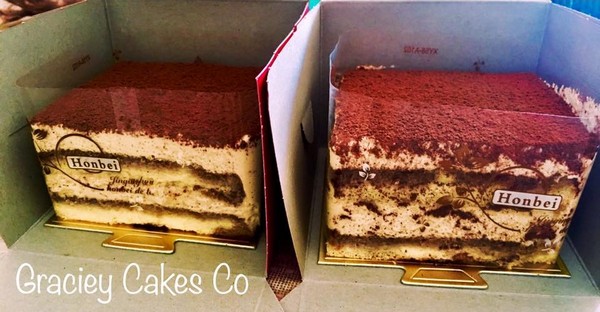 Whoever is a durian with cheese lovers come order & try our delicious baked cheese & durian cheese tart only at Graciey Cakes Co. Trust me 1 is not enough for you to eat.
Graciey Cakes Co is from,
Address: Lot 574, Lintang 1
Miri, Sarawak 98000
013-825 2593