Hot selling Lava Cakes now at Blowater Cafe Miri.
We got different lavas: White Choco, Black Choco, Matcha, Mango Lava, Durian!! Come grab it!
Our cafe do serve Teas, Coffee, Soda drinks, Ice Blended.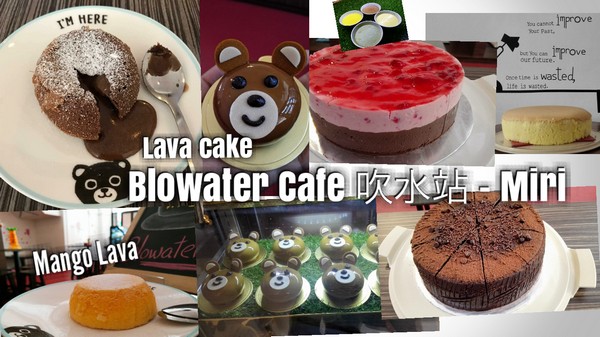 Mango lava has been restock now.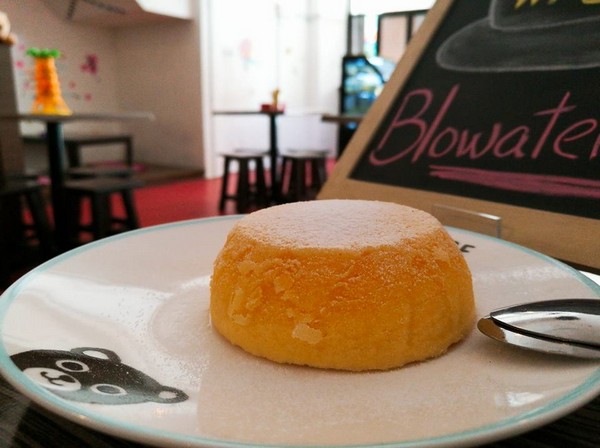 Come and try our different kind of tea and finger food while sitting on the tatami and chit chat with each other. Try our cheese cake and cheese tart too.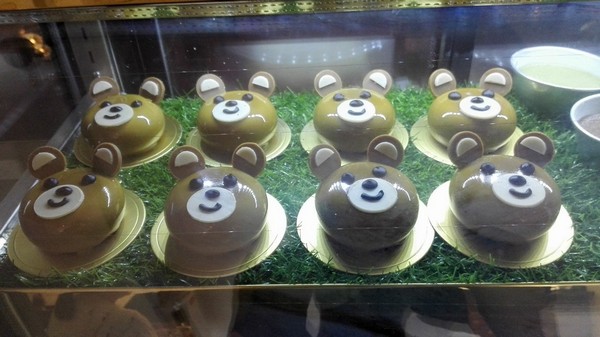 Mini bear cakes in the house. Does this mango & banana bear cake look familiar? Yes!!! Is our cafe logo. It was our latest cake at our cafe.
Come have a taste.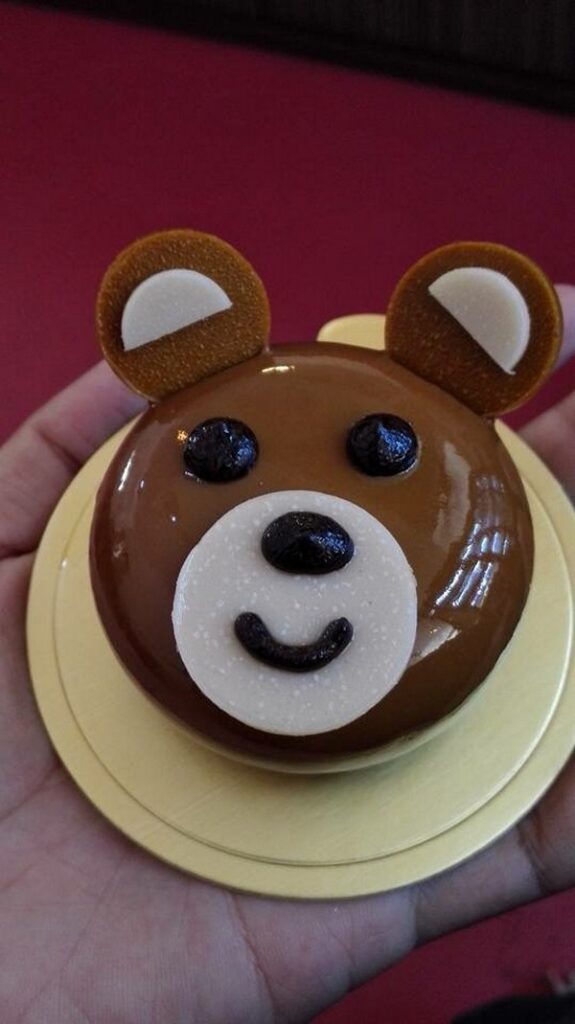 New cake in the house Dark Chocolate Moist.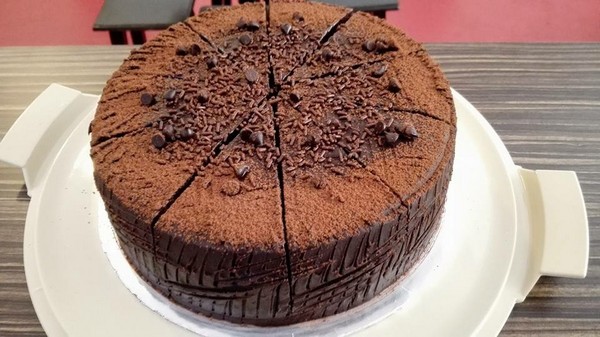 Fresh out from oven homemade Light Cheese Cake.
Strawberry Chocolate Mousse Cake.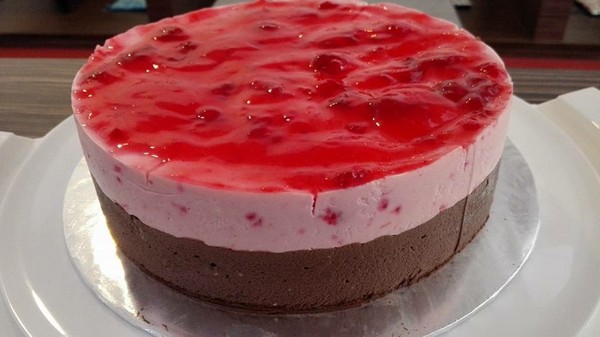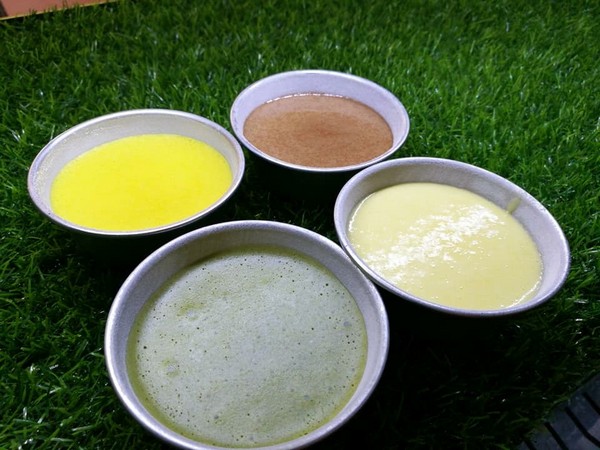 Thanks for try out our new Watermelon Lava.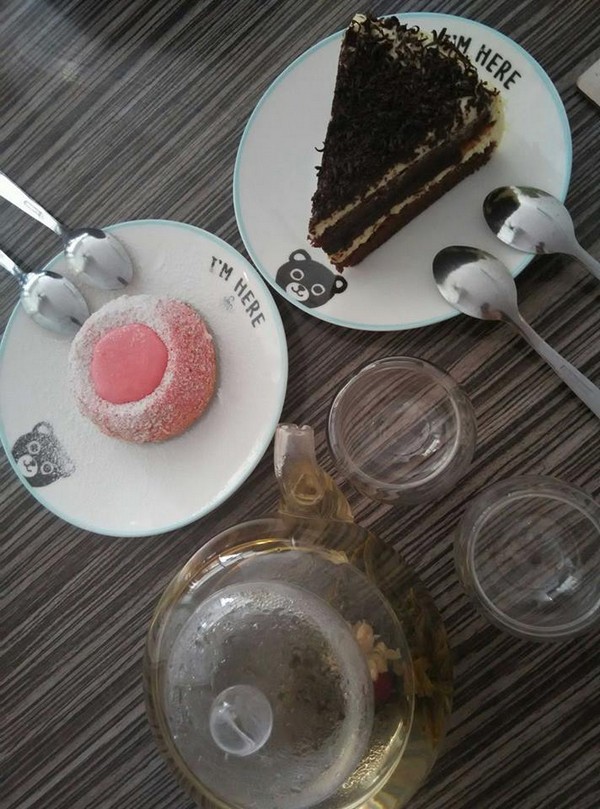 Come have a cup of tea or coffee to warm you up.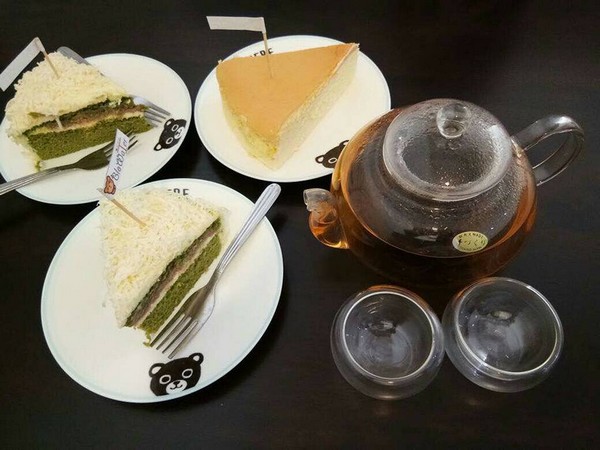 Address: Blowater Cafe 吹水站 – Miri
Lot 1956 Marina Bay Phase 2 (Opposite Digi and behind Cafeine Port)
Miri, Sarawak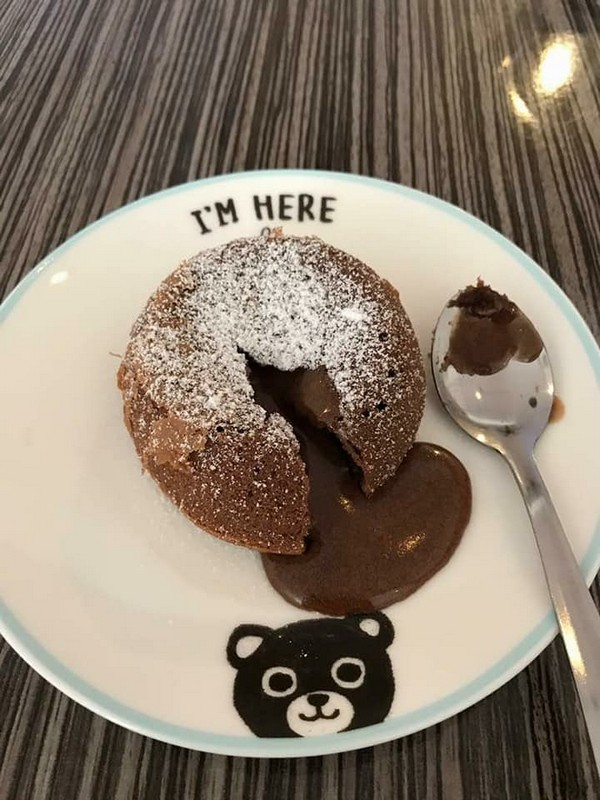 (Images via/courtesy of Blowater Cafe 吹水站 – Miri)