Tak Tau Cafe Zabalang RM 11
Delicious mee kolok + delicious fried chicken wings + delicious big chicken feet + wonton + a slice of lovely mushroom.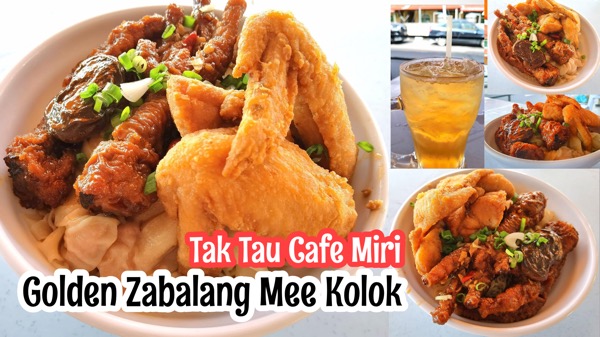 不鸡道茶室 黄金杂巴郎RM 11
美味干捞面+美味炸鸡翅膀+美味大鸡脚+云吞+一片可爱的炉菇
超级黄金干面
Super Golden Dry Noodles You can add anything you want + but the price is not the same too.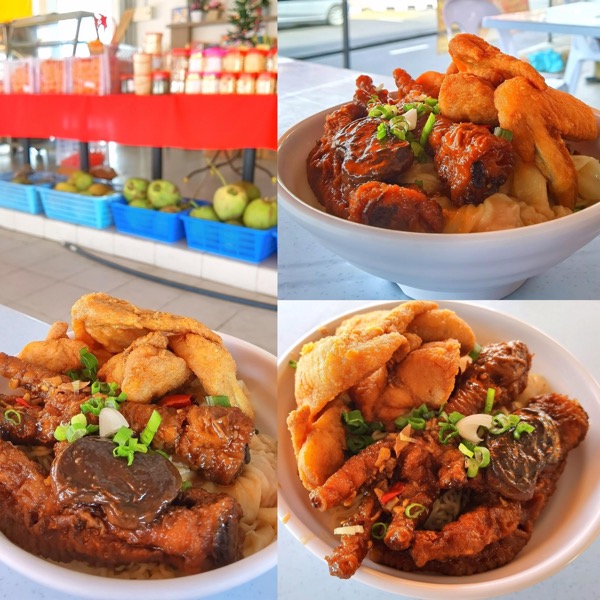 想加什么都可以,只要不鸡道茶室有的材料都可以另加+价格也不一样只有在不鸡道茶室有这们特别的自由配搭而且都是美味
Only in the Tak Tau Cafe, they have this special free combination and they are all delicious.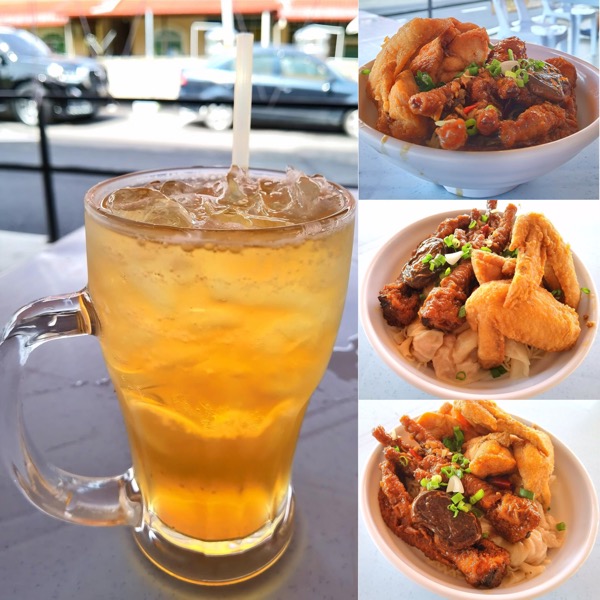 还有猪脚没加进去
还有大头虾子没加进去
Taman Tunku Everwin area Miri
(Images via/courtesy of Victor Yong)