Good news to Mirians ! Golden Screen Cinemas (GSC) is proud to announce the second Golden Screen Cinemas Sarawak site, first in Miri – GSC Lite Bintang Megamall. The new 8-screen multiplex with seating capacity of around 1,000 seats bring GSC's entertainment magic, set in a lighter, modest and accessible manner cater to Miri folks !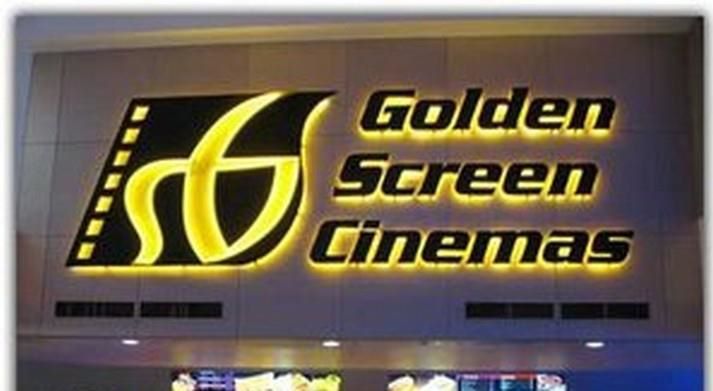 Summary:
GSC Lite (Lite that small market) opening soon, first mark in Miri City.
Drive more traffics to the mall with better movie choices.
8 screens.
1000 seats.
3 screens providing 2D and 3D digital movie.
Accept Online Ticketing (GSC e-payment, ticket-less option).
Continued after the second GSC cinema Kuching opened.
Strategically located in the heart of Miri central district.
Miri Housing Development Group executive chairman Datuk 刘绍慧 wants GSC cinema to be in Bintang Megamall up to 14 years long.
He made an investment of twelve million theater to open GSC Lite.