Miri will have another 24 Hours Mcdonald's Drive Thru, open soon!!
The new drive-thru in Miri is located at the Petronas Petrol Station near to Columbia Asia Medical Centre, Bulan Sabit Road.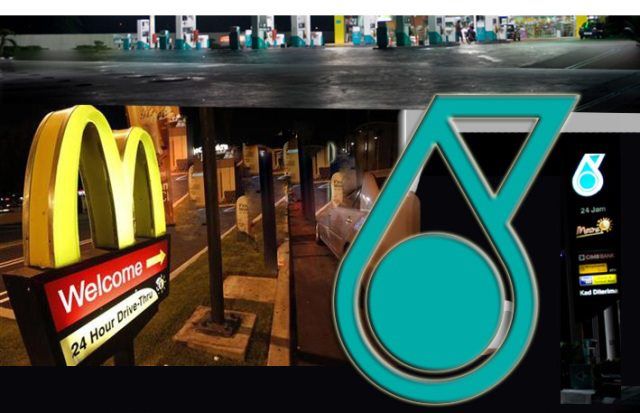 That's a wonderful news meaning that people staying in Krokop, Pelita and Piasau area won't have to drive so far to eat McD's food, especially for McD fans!