Our First outlet in Malaysia is opening in Miri, Sarawak!
Come and join us on this auspicious occasion with your families and friends. The first Gold Noodle House Outlet is ready to serve.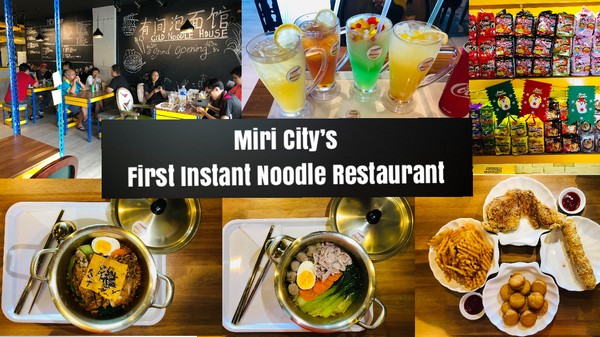 Find your different Flavours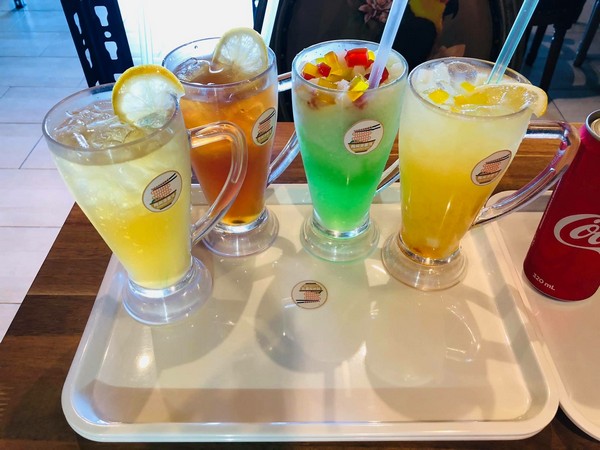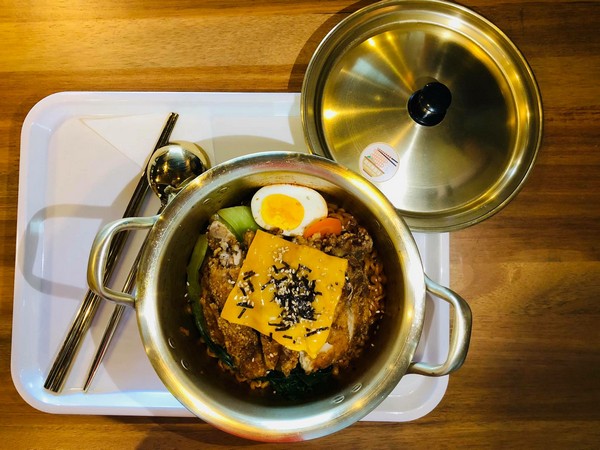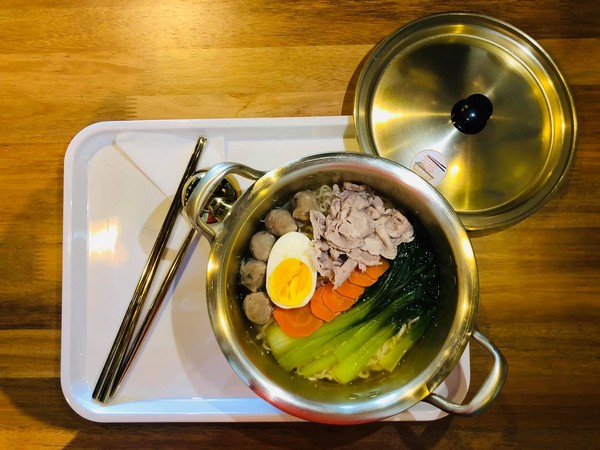 有间泡面馆
这里专门贩卖不同国家泡面,例如韩国辣面,马来西亚泡面 这些都是有多种口味的哟!未来也会引进更多国家泡面,让大家有更多选择。
当然还有自创的特色饮料和自家腌制的鸡排以及其他小吃。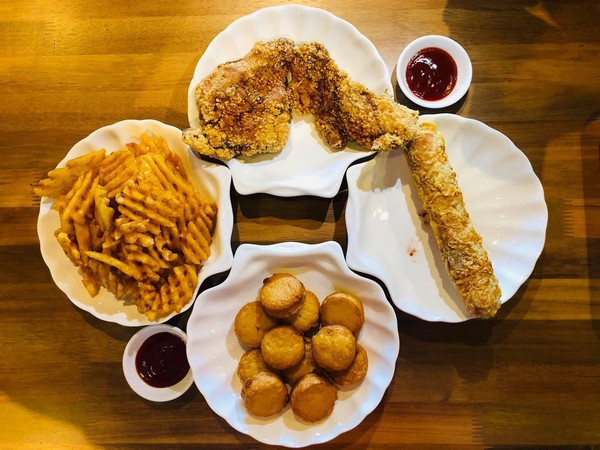 Samyang Korean Noodle in Gold Noodle House 有间泡面馆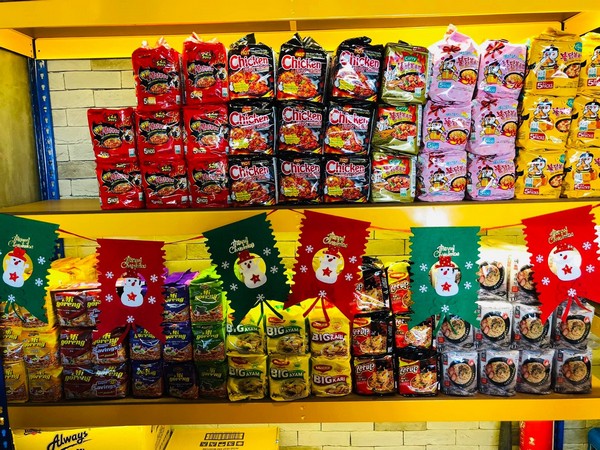 美里首家泡面馆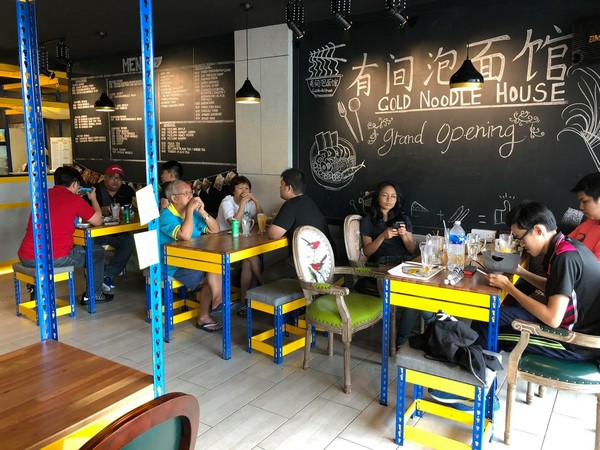 Business Hours :
Monday – Sunday (11am-12am)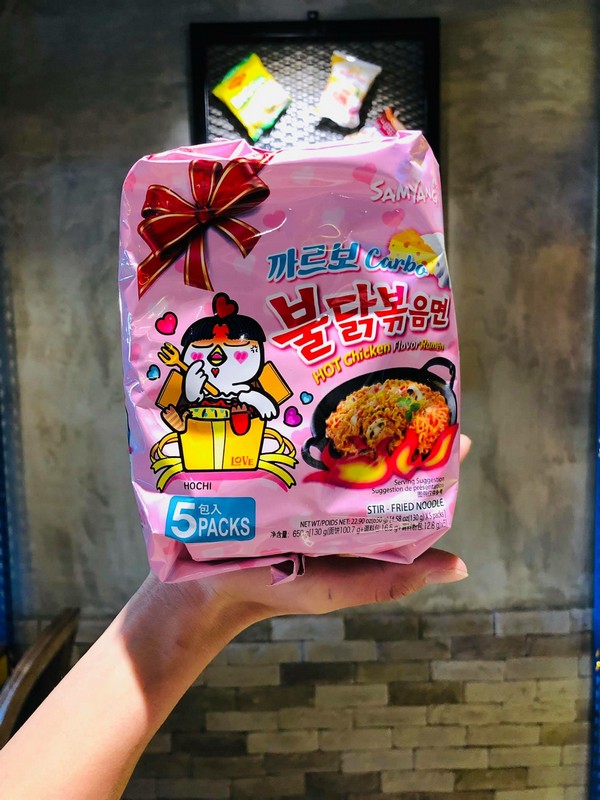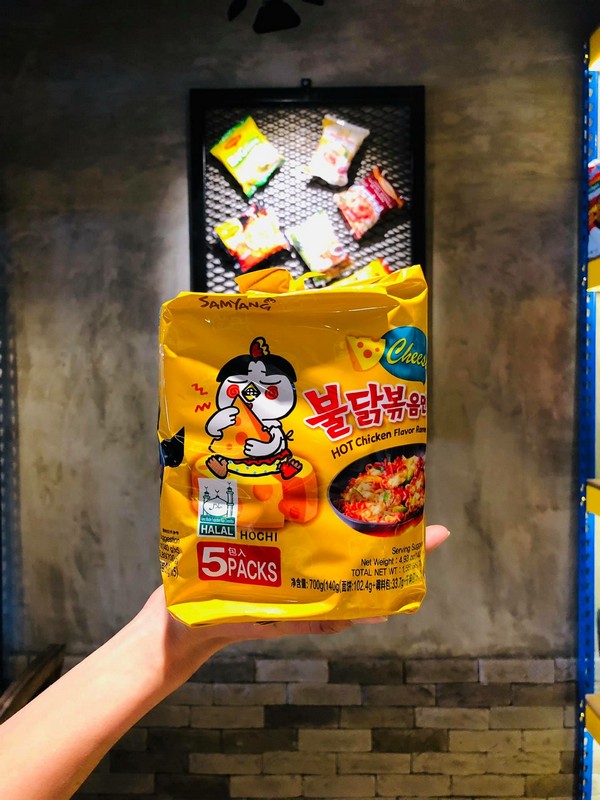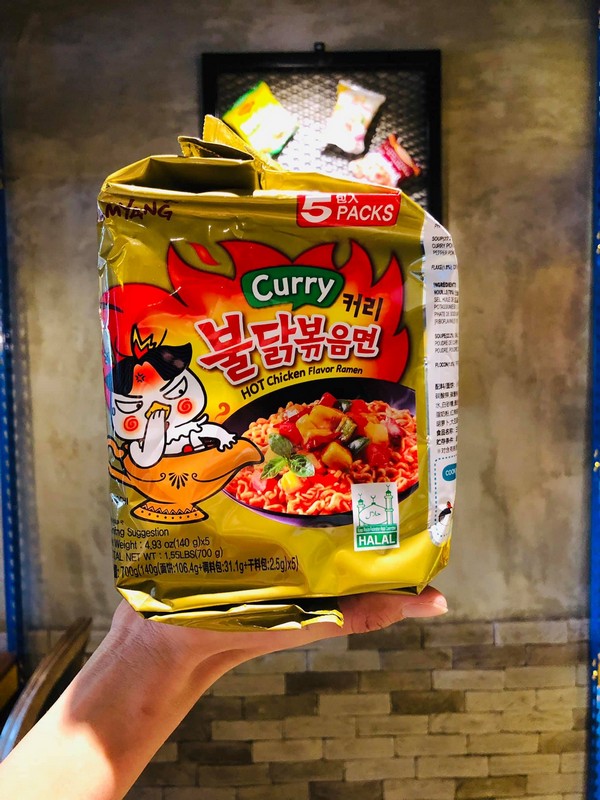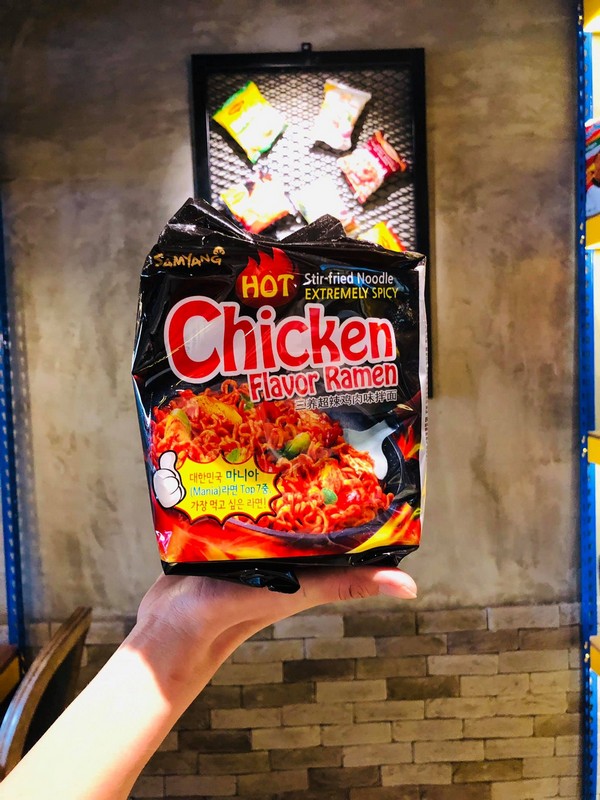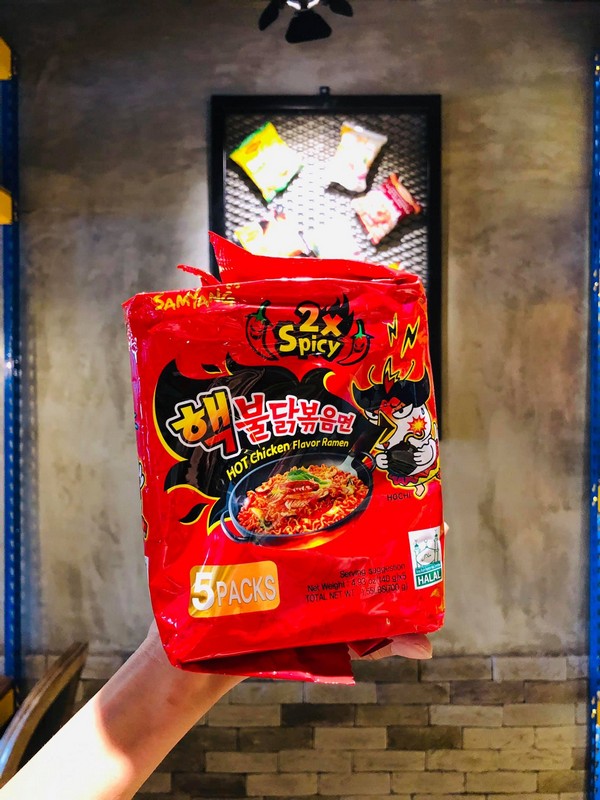 Indomie salted egg (Premium Collection)
Available too!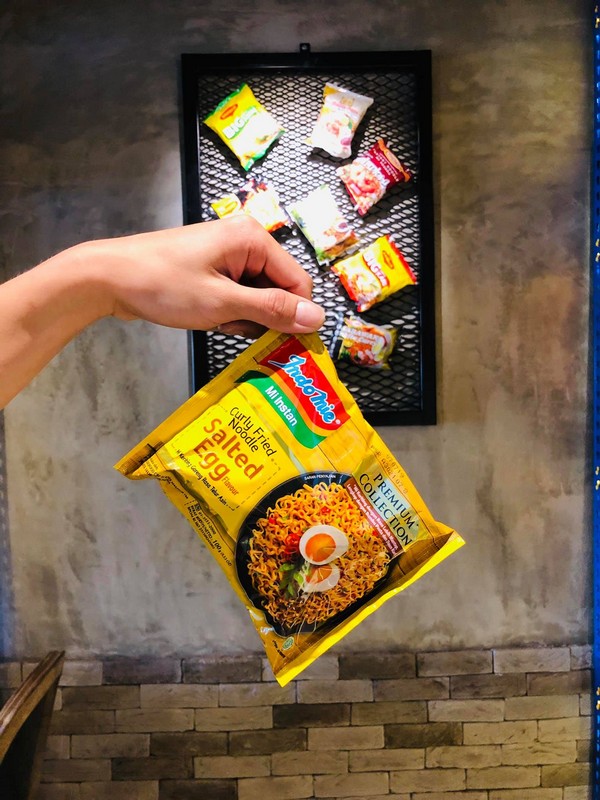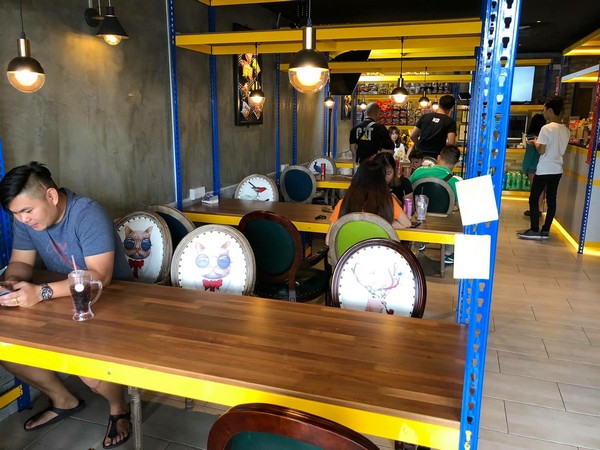 店家里头还有准备很多卡牌之类以及其他的游戏让大家可以和朋友们聚会 聊天游玩的地方哟!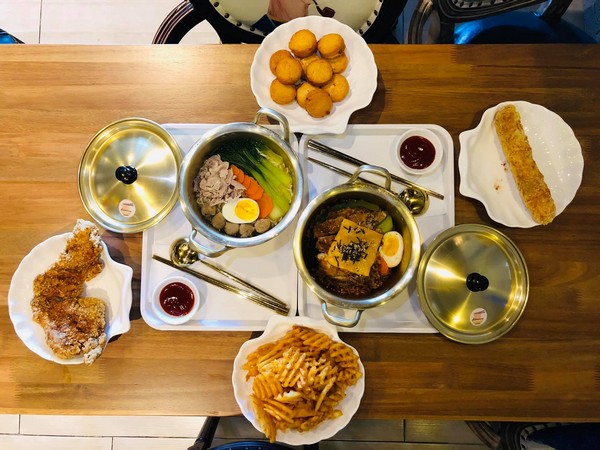 地址:Lot 802 & 803, Jalan Bintang, MCLD, Miri, Sarawak. (Beside Grand SH Hotel)
Operating Hours:
Monday-Sunday: 11am-12am (11pm last call)