Miri City Hall, which was recently finished, is situated in front of Miri Central Park in Miri Marina Bay.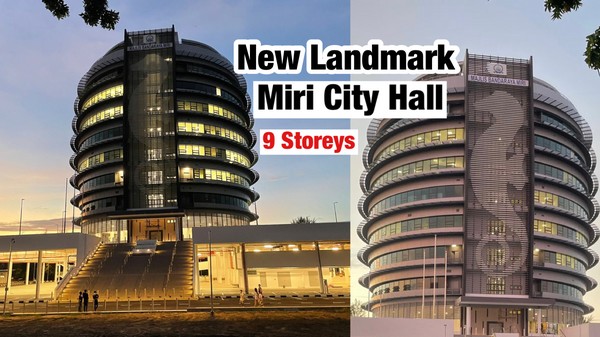 Except for three areas, notably Public Cleansing and Maintenance, Public Health, and Enforcement, the majority of the council's departments will relocate to the new structure.
MCC's old building in the town area, which is near to the former Miri Resident's Office, will house these three components.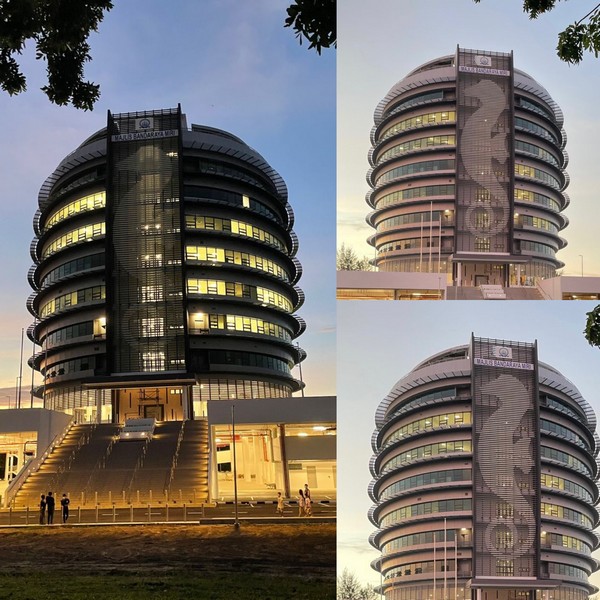 The design of this nine-story structure emphasises Miri's reputation as a 'oil town.'
The Miri Library was proposed to be relocated from Miri Civic Centre in order to make better use of the space at MCC's old building.