In Miri City, there's a location where you can get a freshly made sushi set. One of Miri's top upscale supermarkets. Don't forget about the sushi. It's delectable.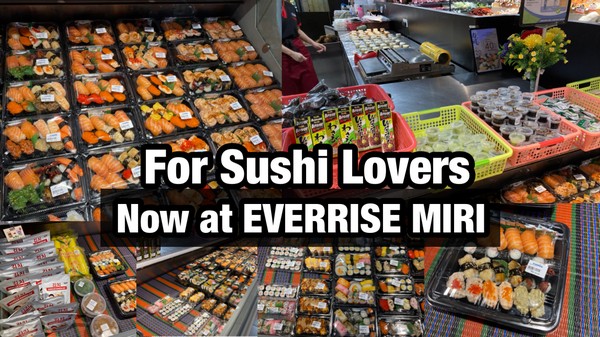 The Bakery Corner, which offers a broad selection of pastries, as well as a sushi bar with excellent sushi sets and other Japanese delicacies freshly prepared on-the-spot.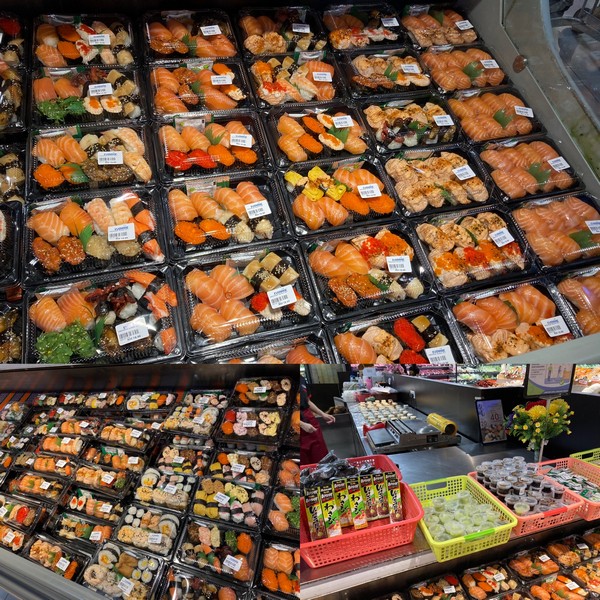 In addition, you can discover sushi ingredients.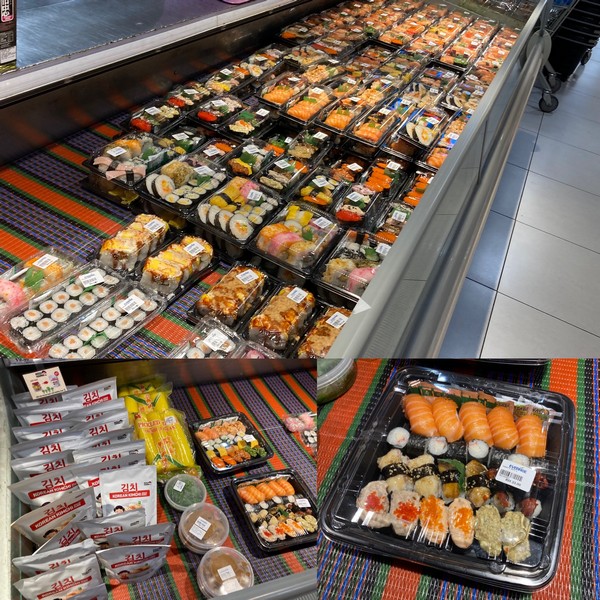 EVERRISE is a premium supermarket featuring import products that is located in Bintang Megamall.