Locals congregate in this lively meeting spot. The drinks are reasonable, and they are less expensive than similar stores. Take a look at their menu at the end of this article.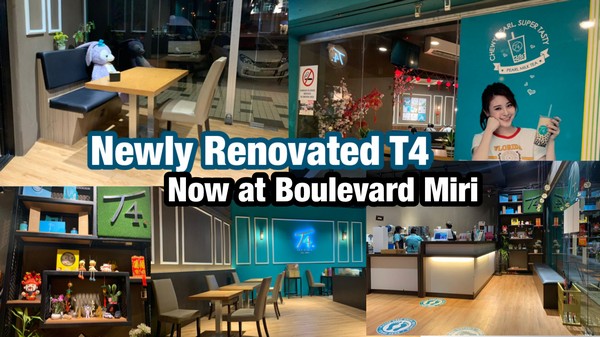 The ambiance is pleasant. The taste is slightly superior to those of other franchises.
I recommend the popcorn chicken and the Fried Oyster Mushroom for food and drinks. Their Pearl milk tea is well-liked and reasonably level.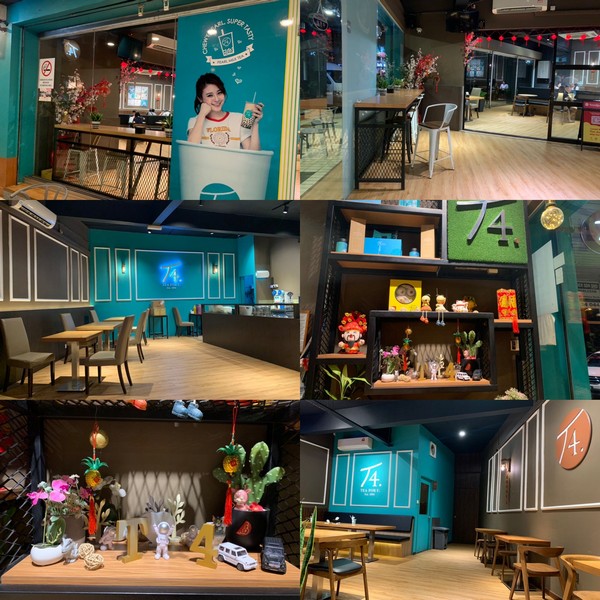 Parking is very easy to come by. During working hours, parking coupons are required.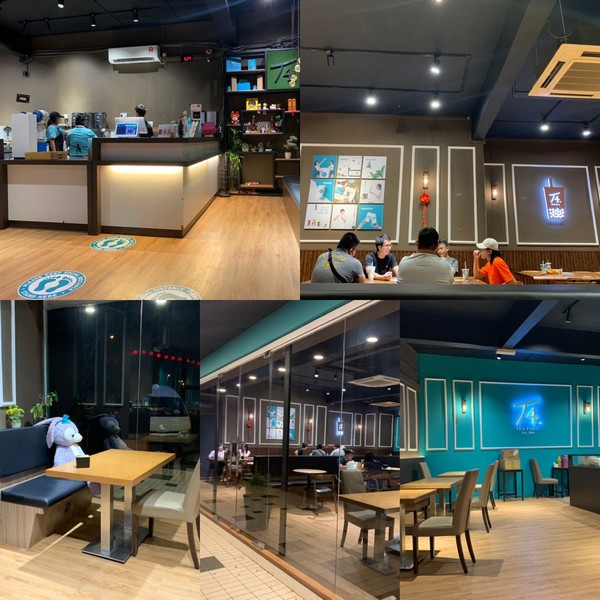 Friendly staff and prompt service are among the services provided.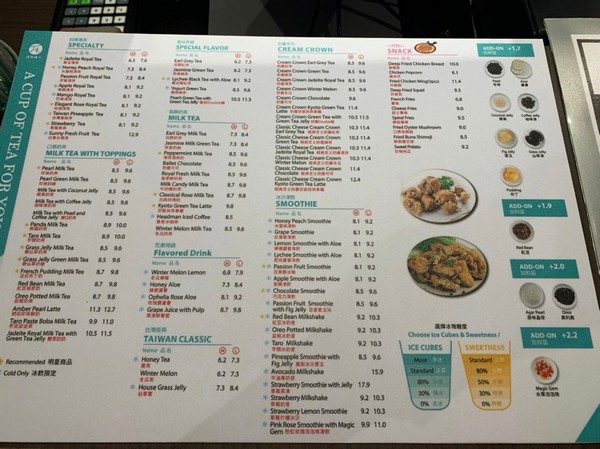 Come here on a regular basis, and the food and beverages are satisfactory. When it's not too crowded, this is a good area to hang out. For tables near to the wall, there are plenty of switches to charge your laptop.