Great news to Starbucks fans in Malaysia, Starbucks Malaysia has Simply Delicious REAL FOOD Menu that many of you didn't know about it.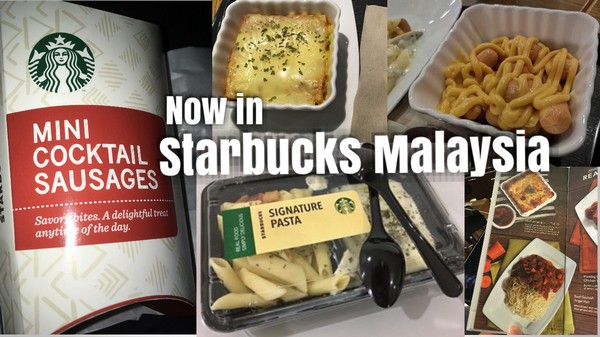 Soup of the day with Croissant
Check out our friendly Barista for today's soup collection. (Forest Mushroom Soup, Minestrone Soup).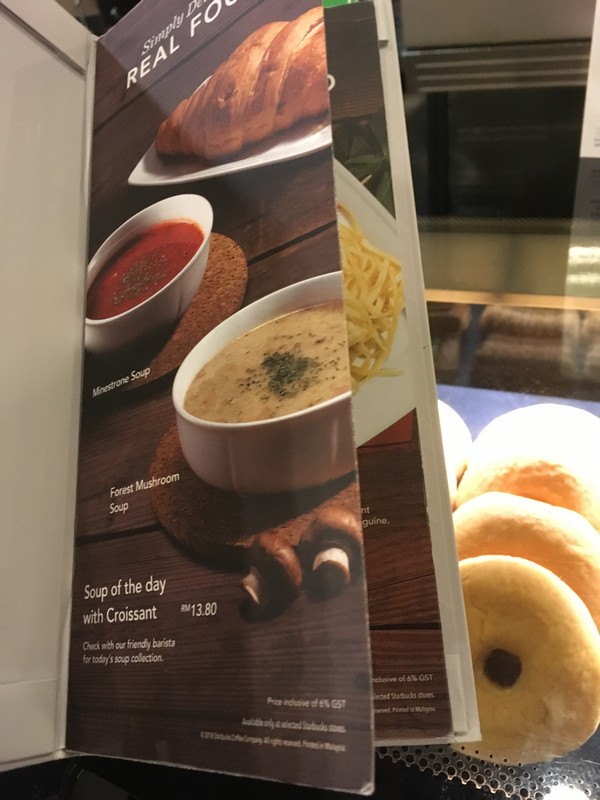 Flaming Creamy Chicken Linguine
Boneless chicken in creamy onion sauce with a hint of lemon, spice and mint. Perfectly layered on linguine.
Beef Goulash Angel Hair
Minced Beef and vegetables tomato stew served with Angel Hair.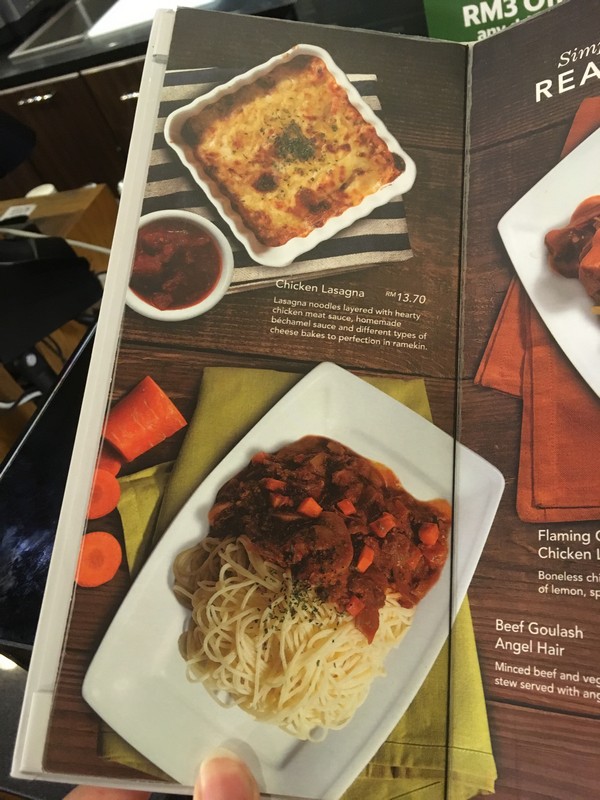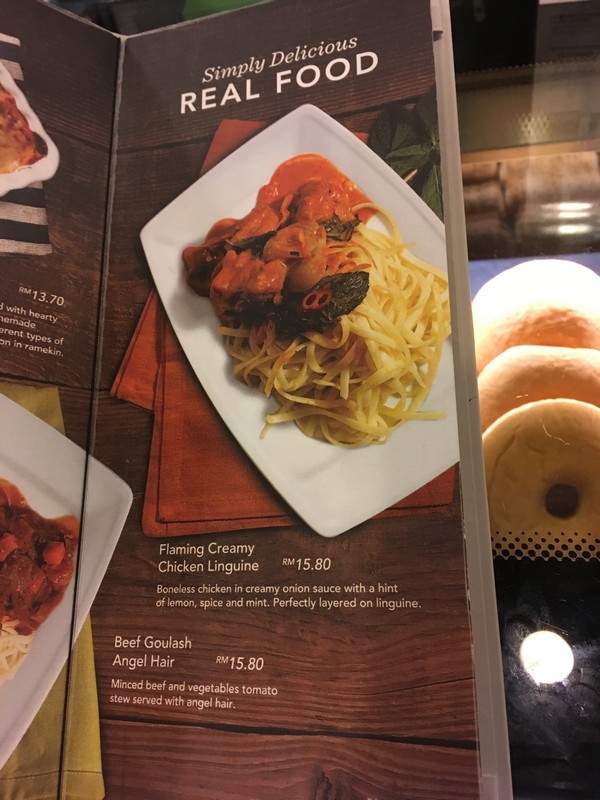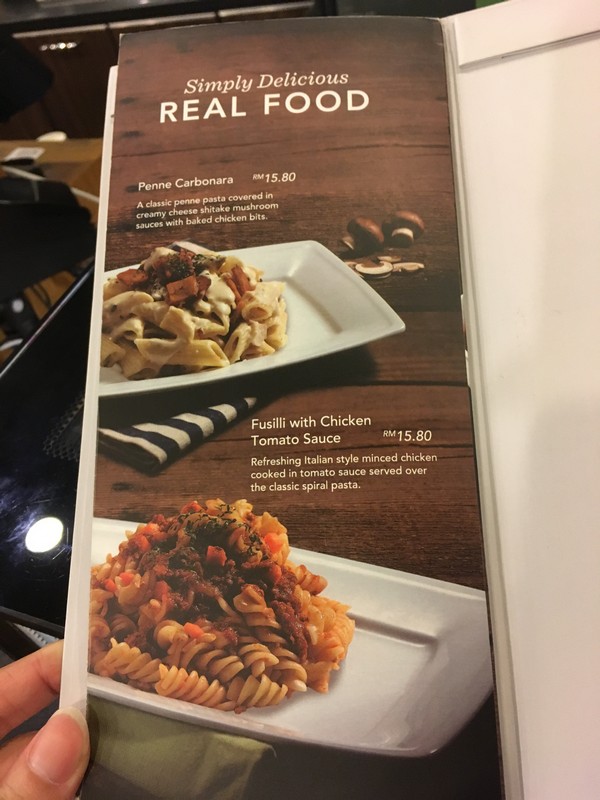 Fusilli with Chicken Tomato Sauce
Refreshing Italian style minced chicken cooked in tomato sauce served over the classic spiral pasta.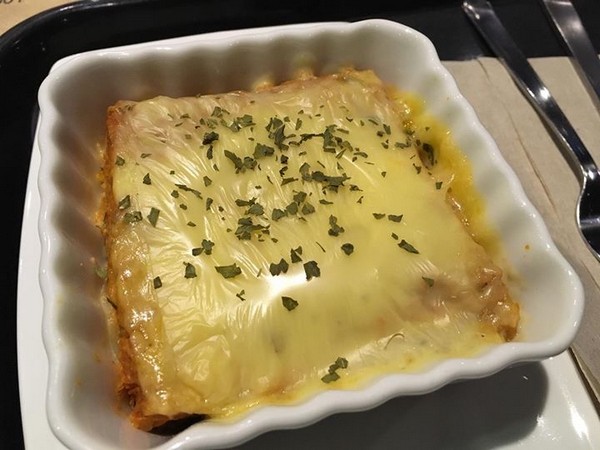 Chicken Lasagna
Lasagna noodles layered with hearty chicken meat sauce, homemade bechamel sauce and different types of cheese bakes to perfection in ramekin.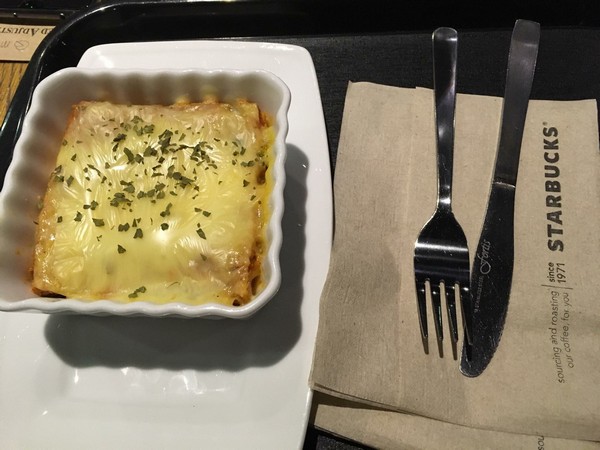 Penne Carbonara
A classic Penne pasta covered in creamy cheese shiitake mushroom sauces with baked chicken bits.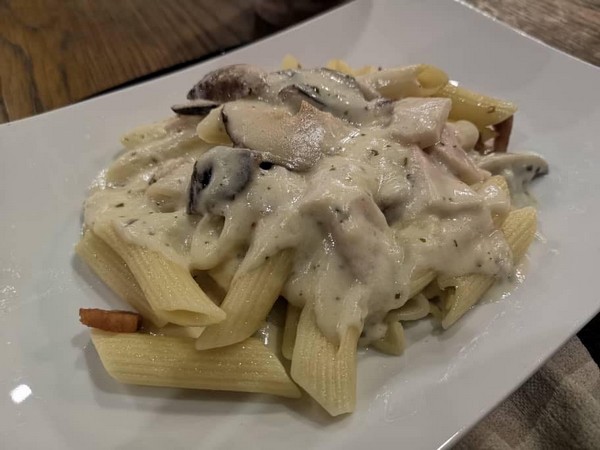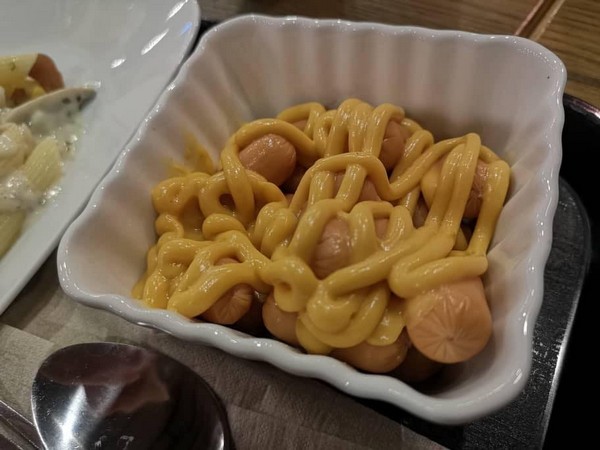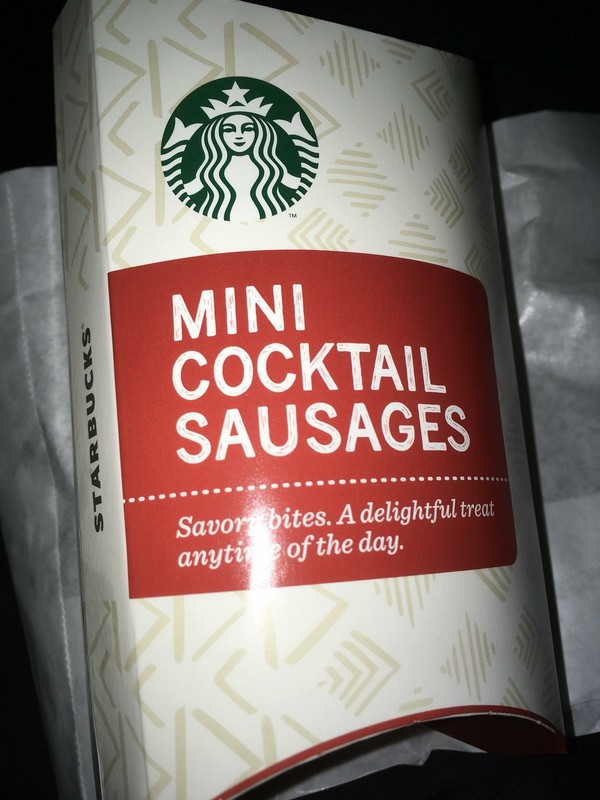 Besides, Starbucks also has Mini Cocktail Sausages with Cheese sauce. Savoury bites. A delightful treat at anytime of the day.