Durian season is here again in Malaysia. Hopefully this time, the durians will be cheaper so that everyone can afford to buy them again. However, durians are so expensive nowadays, that sold in Kilo. In order to let everyone can enjoy the durians,
FRESH D93 Durians are now available in Miri City selling at RM20 per container. Can come to our shop at 11AM-3PM or 5PM-9:30PM .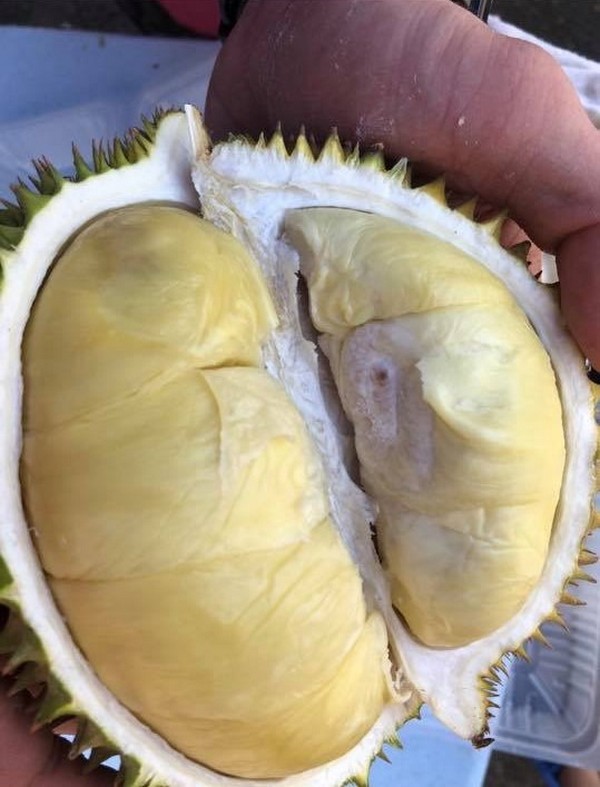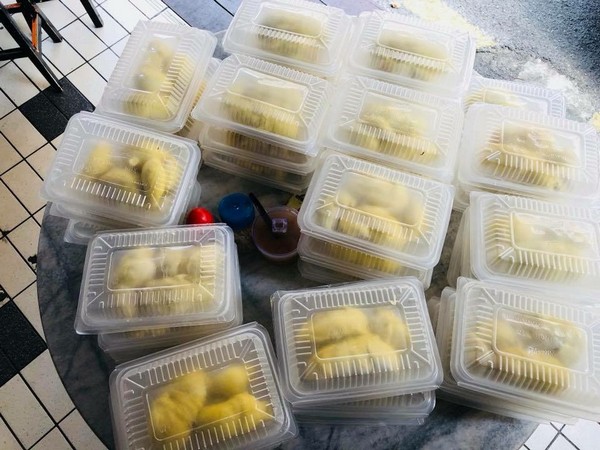 D93 Durian for RM20 each container.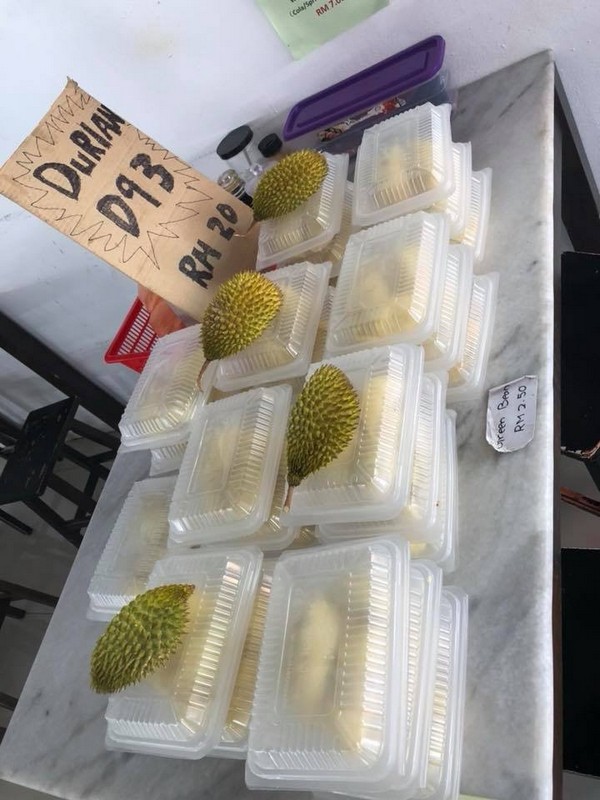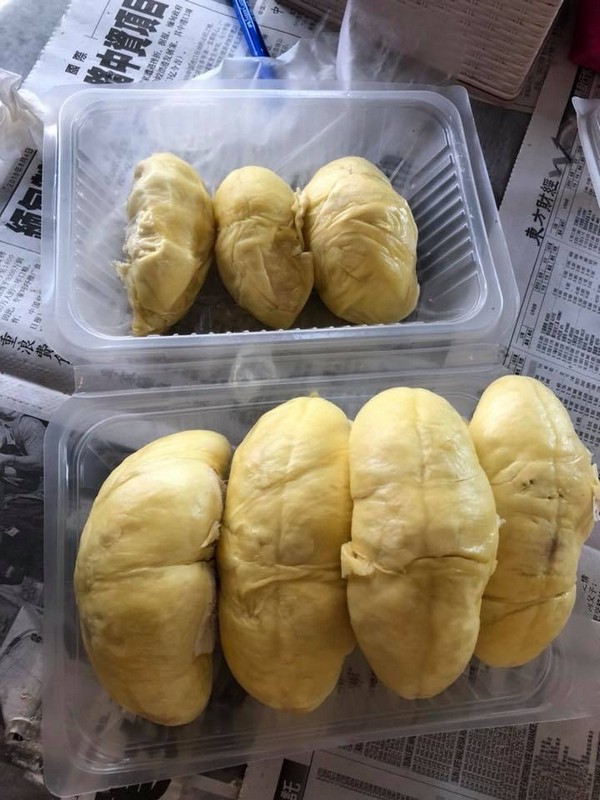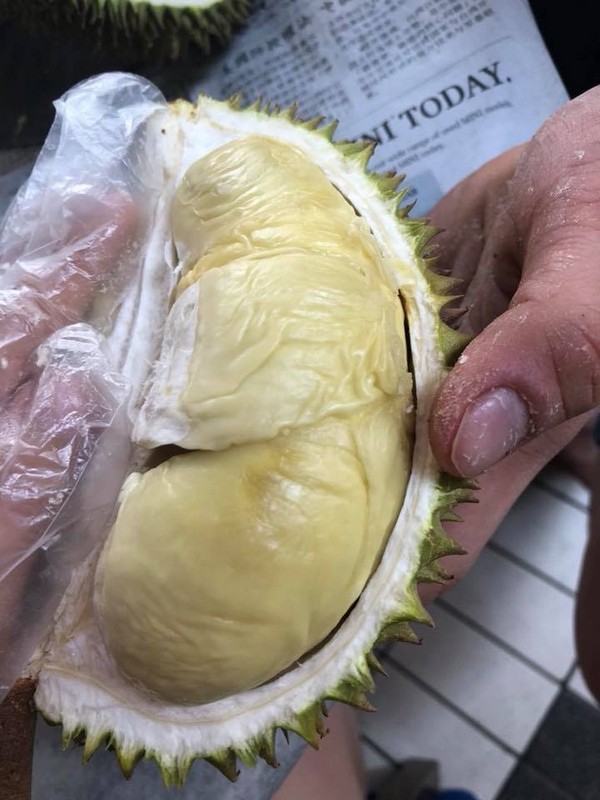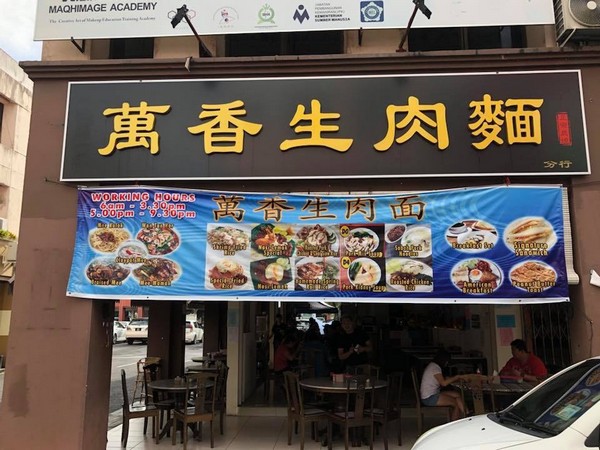 Available at Boulevard Area, nearby Juicelicious ,Beside Dessert Master -At 万香生肉面.
Fresh Durians to satisfy your cravings! D93 Durians not "Kampung" Durians as it has slightly thicker meat compare to other Durians.
(Images via Emma Goh Suk Yun)