Following is a sneak peek for some of the dishes from Imperial Palace Hotel, Miri's Asian Hot Pot Buffet Dinner to get your mouth watering!! Inclusive of live cooking station each features different tasty broth. Along with variety of main dishes, saliva-dripping dessert & many more.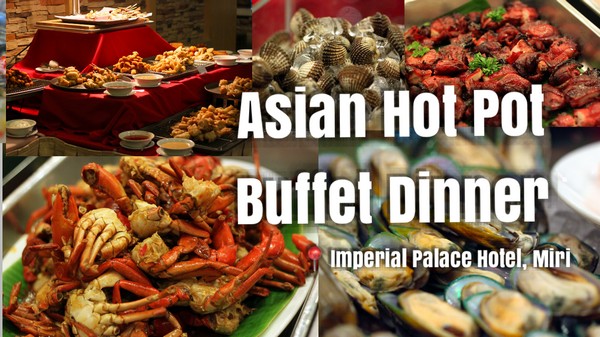 Available on this coming August, every Friday night,
6.30pm – 9.30pm. Selling @
RM 64 Nett per adult, RM 26 Nett per child.
RM 56 Nett per adult (Early Bird)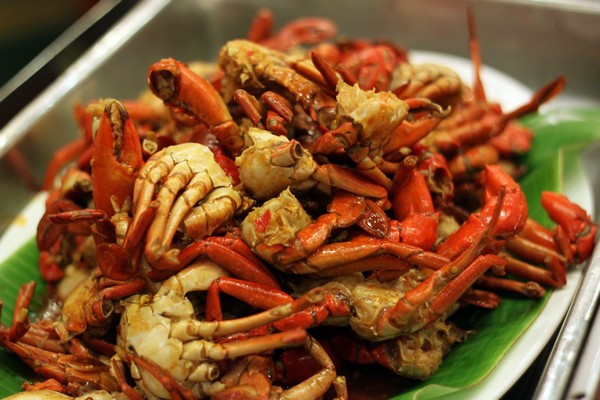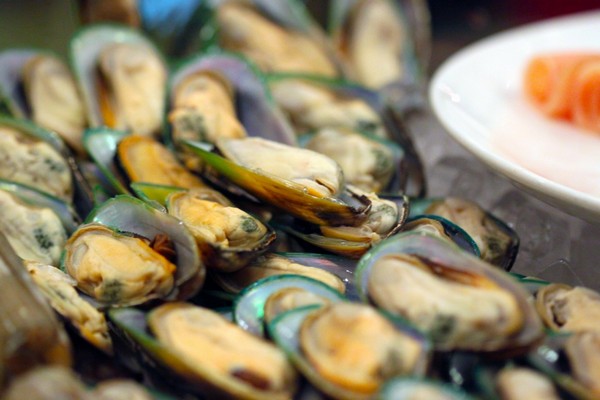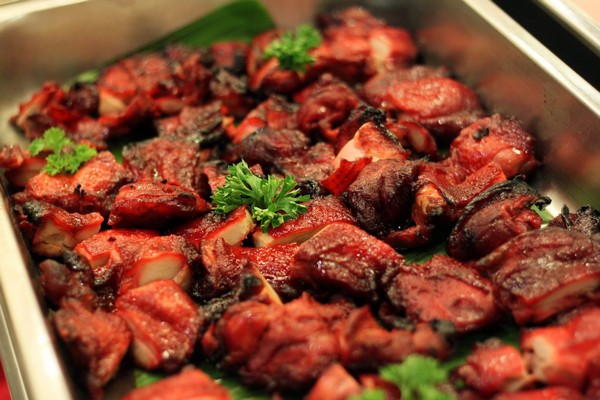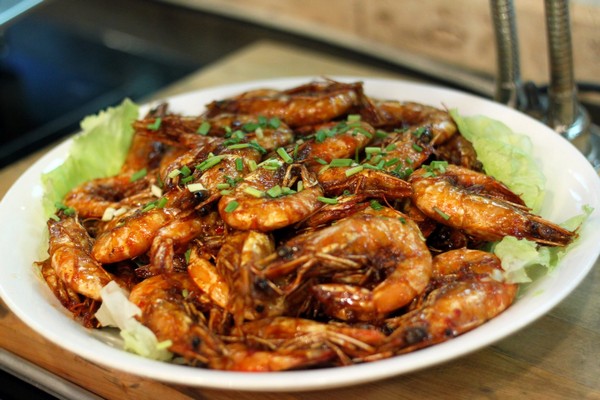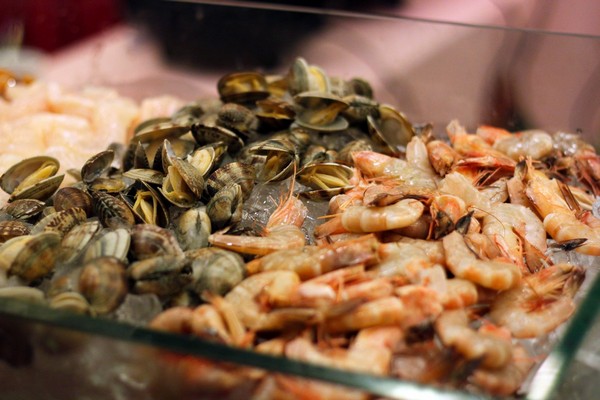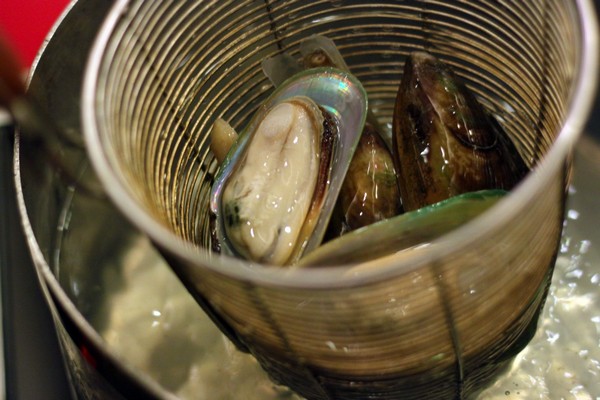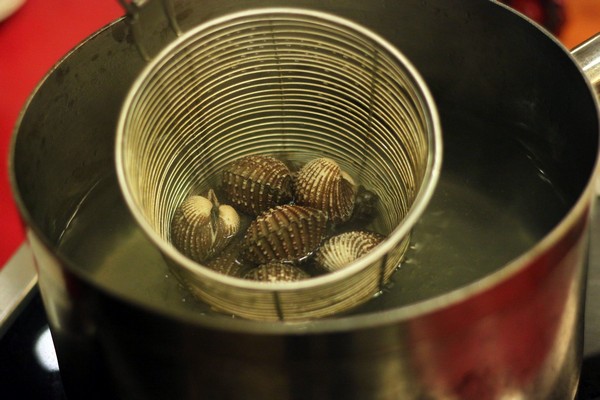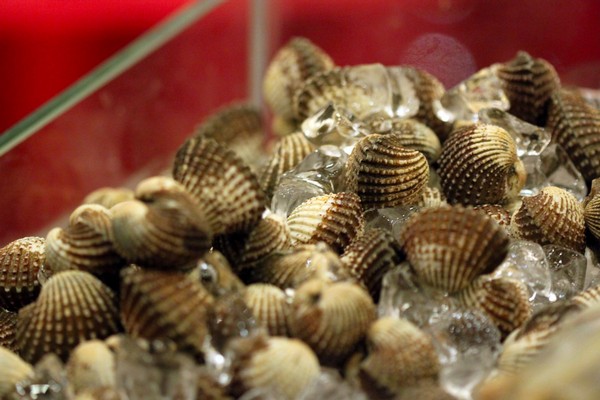 With fresh Seafood!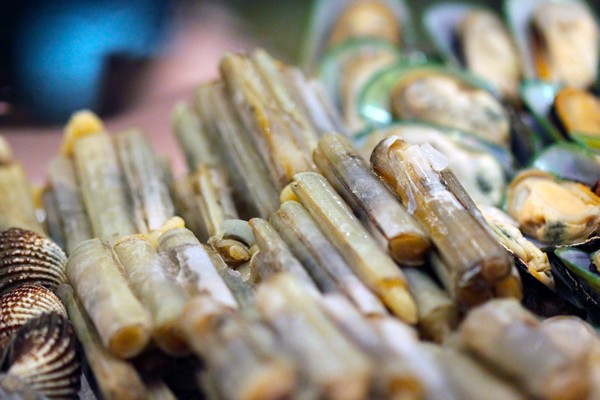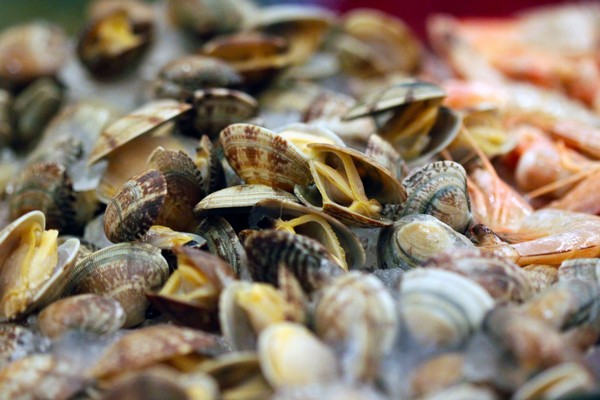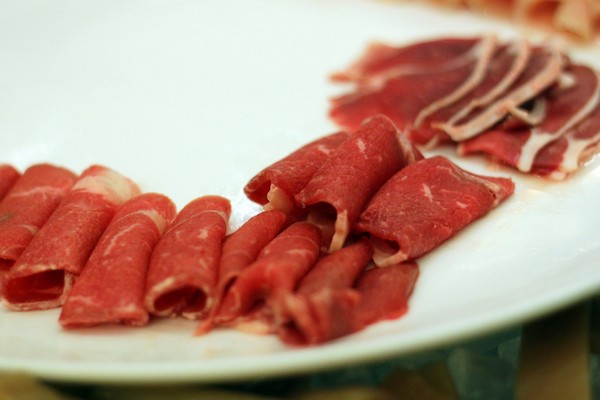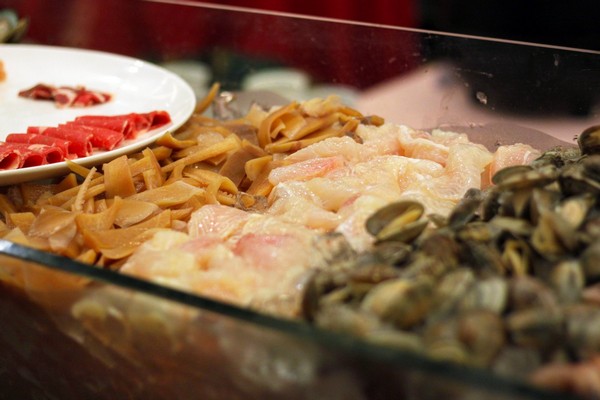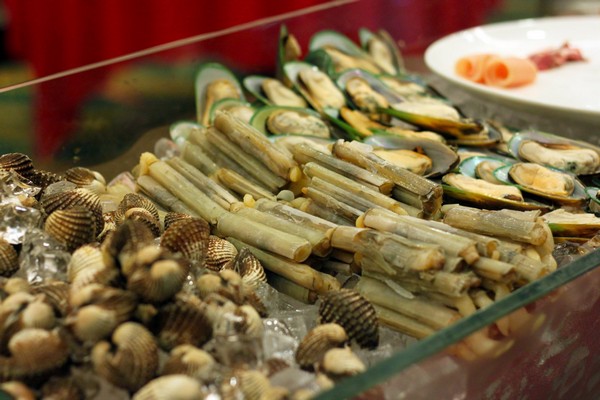 A shout out to all our friends & business traveller, we bundle-up our Buffet Dinner (2 pax) with accommodation (free room upgrade) for 1 night on friday & buffet breakfast on next morning for 2 person. Selling at only RM 242 Nett. The actual value was RM 328 Nett !!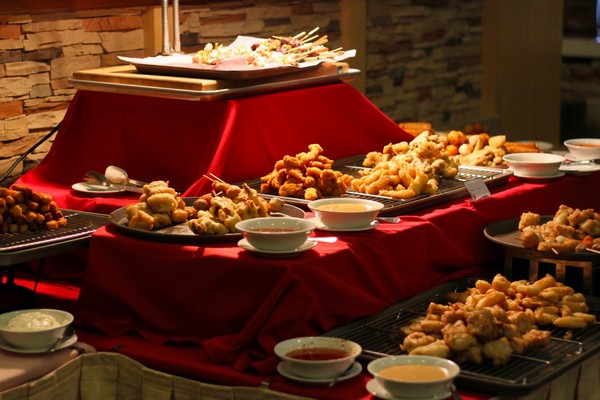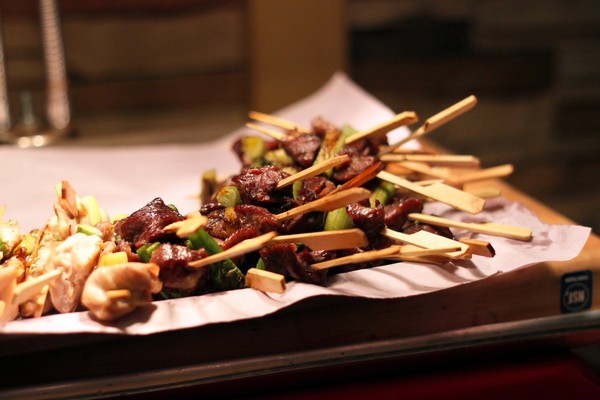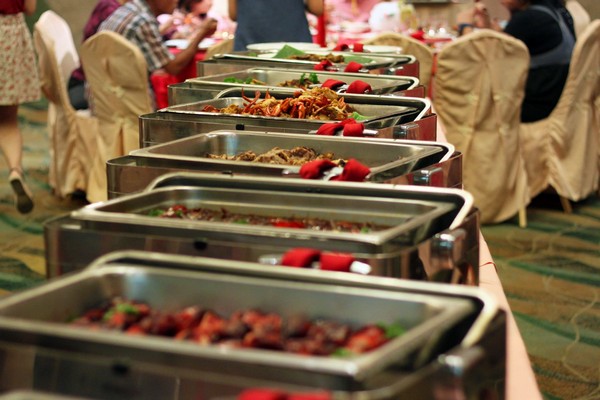 Salads and desserts.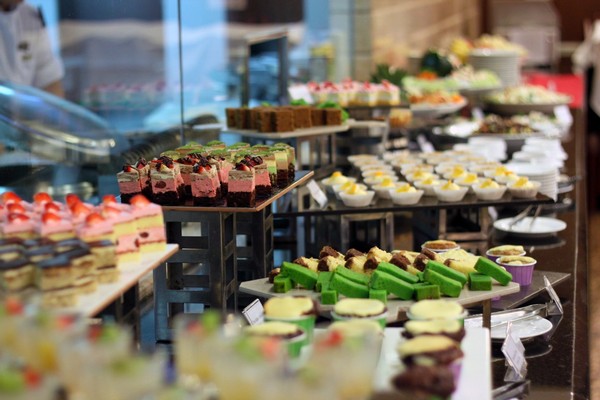 For more information or enquiries,
Please contact us at +60 85 437 799 / +60 85 432 299
or leave a comment below.
Prices are inclusive of 0% GST | All pictures used herein are for illustration purpose only | Imperial Palace Hotel, Miri's Kitchen is certified HALAL | Prices are excluded Tourism Tax.