Mykafe Miri has been transformed into Freeman Bistro & Cafe, offering Eastern and Western dishes, and snacks that complement beverages.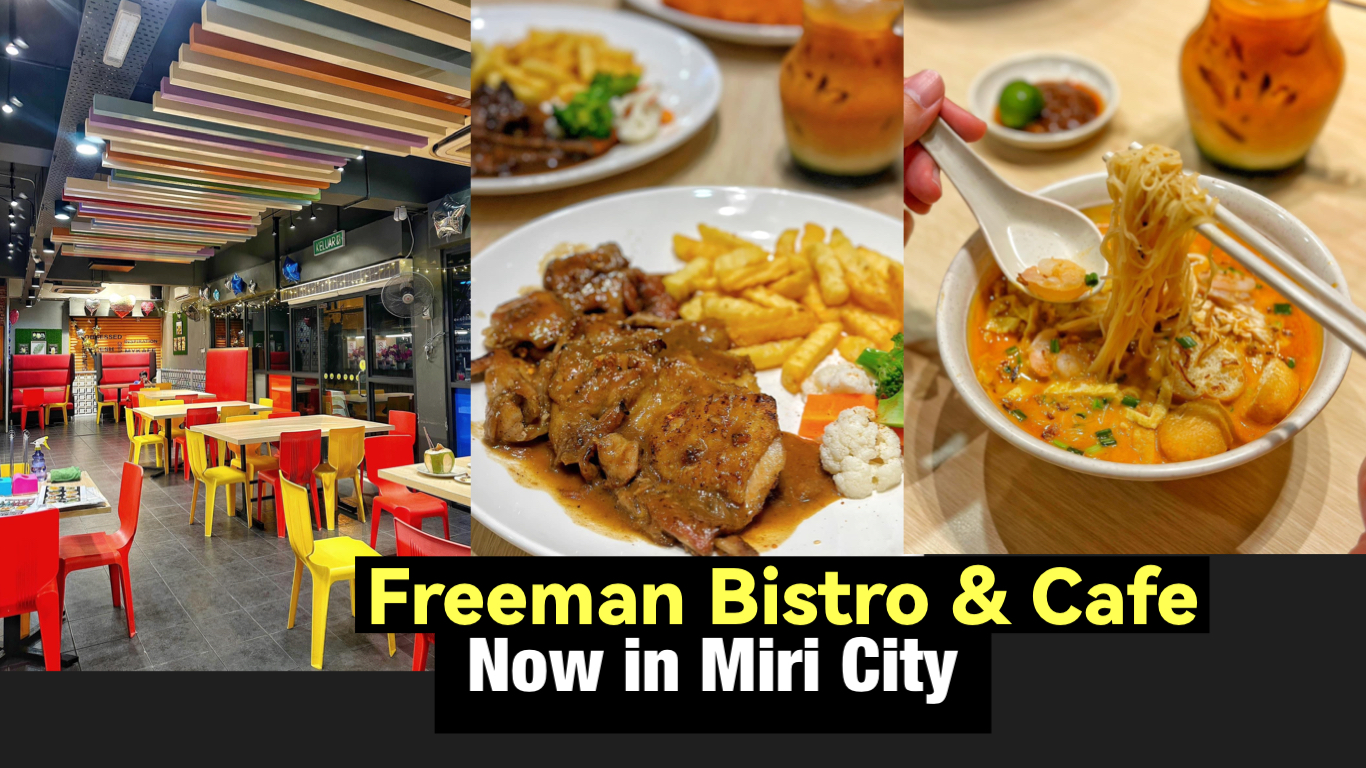 The standout dish is the Curry Coconut Seafood, which has a delightful flavor, and is perfect as a main course.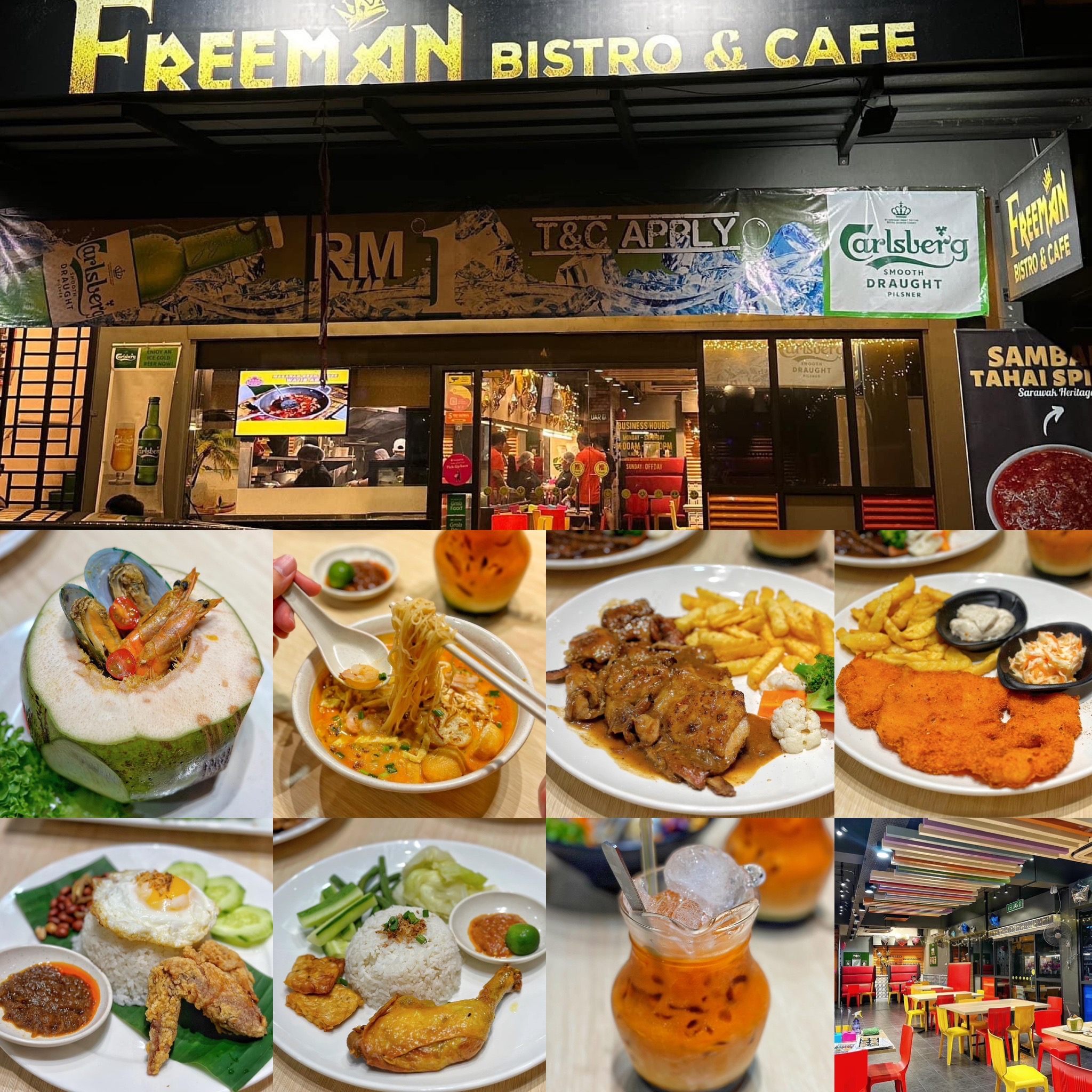 The establishment also offers catering services and updates on their Facebook pages. Located in Permy's commercial district, Freeman Bistro & Cafe is across Tusan Ice Cream and opens from 11am to 12am, except on Sundays.
Nasi lemak and lelapan are also available.
Address: Freeman Bistro & Cafe
Lot 8685, Pusat Bandar Phase 4, Permyjaya Tudan,, Miri, Malaysia
(Images: Johnny Ting)