When it comes to fish food, Fish Port Restaurant in Miri City 漁港小食店 offers an overwhelming selection.
Fish Port Restaurant 漁港小食店. Lot 1690 – 1691, Centre Point Phase 1, 98000 Miri, Sarawak.
Location at Centerpoint phase 1 middle shop.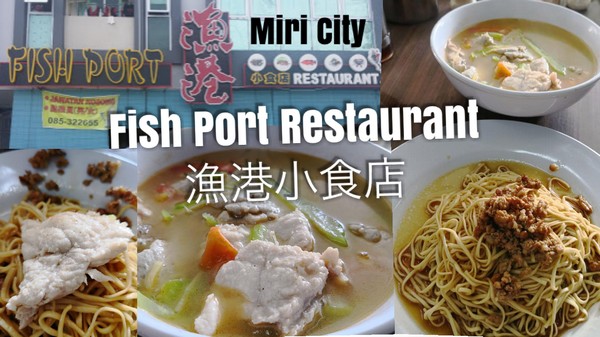 Bitter gourd fish noodles. Cheaper fish menu and more fish mix.
Fried fish Rm7, fresh fish Rm9, worth to try.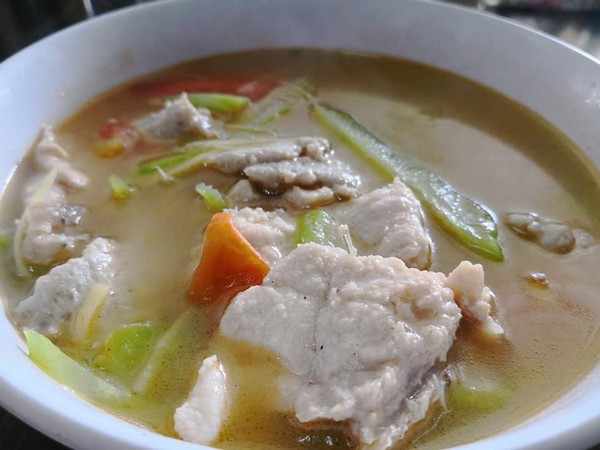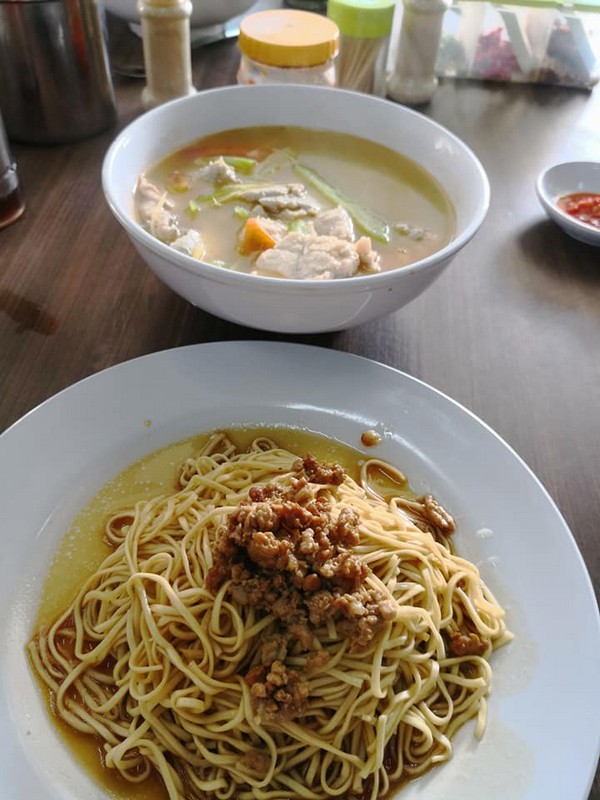 Opening time:
8am-2pm in the morning
6pm to 10pm in the evening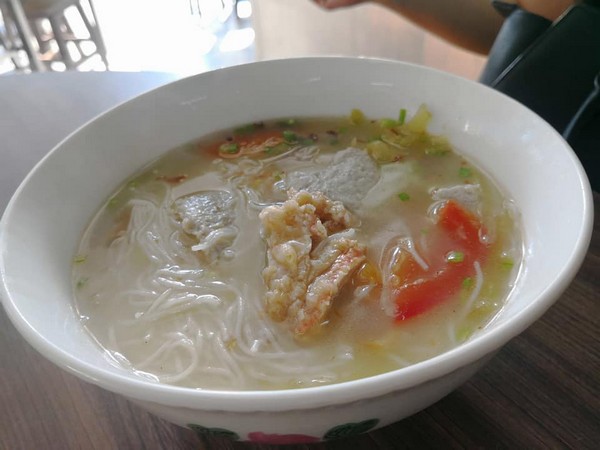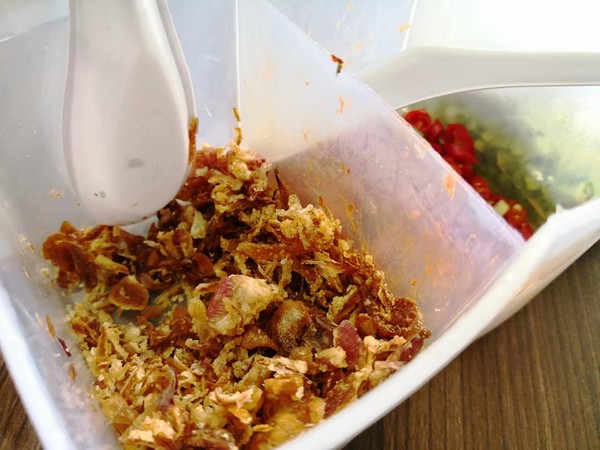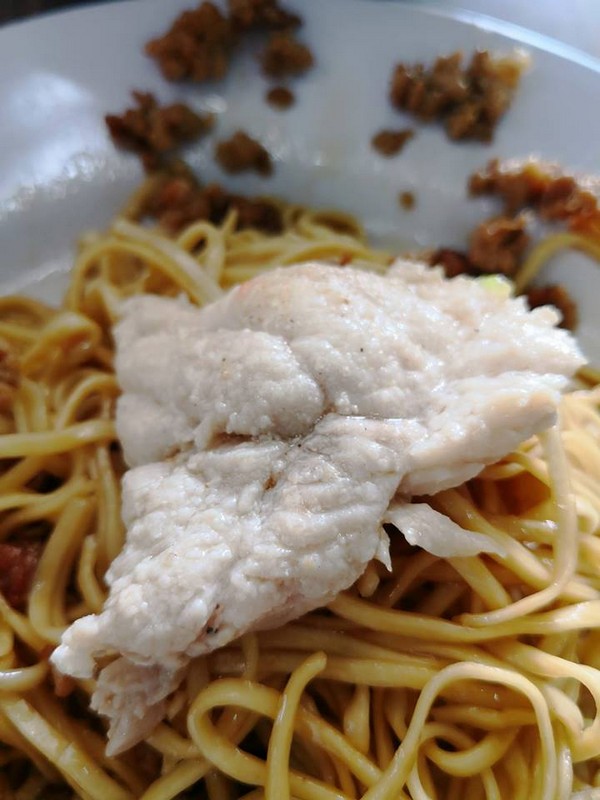 (Images courtesy/via Lucas Ing Ket Lau)