Aseanika Kafe is now relocate to Miri Times Square! The shop is also known as Aseanika SEDC to some people as its first location was at old SEDC building.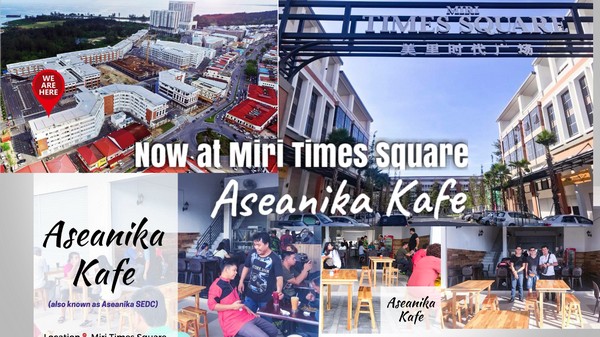 Kolok and Mee Sapi are the most top favourite menu among Mirian and Bruneian customers.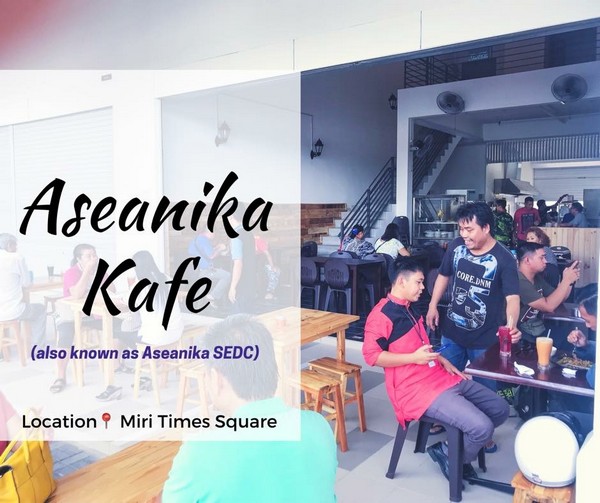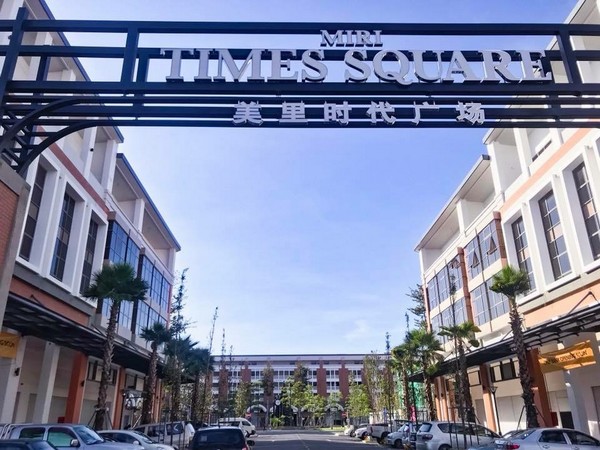 Now at Miri Times Square!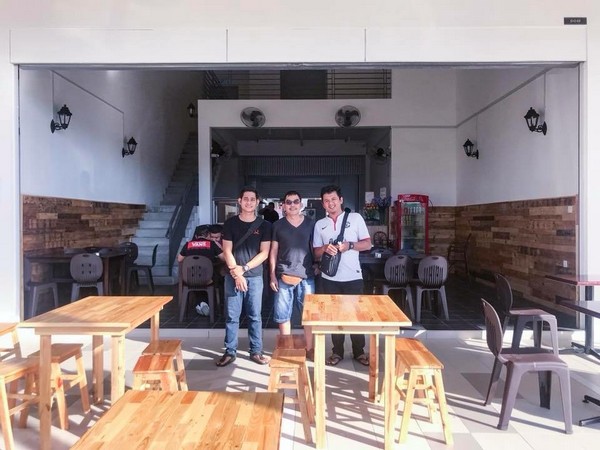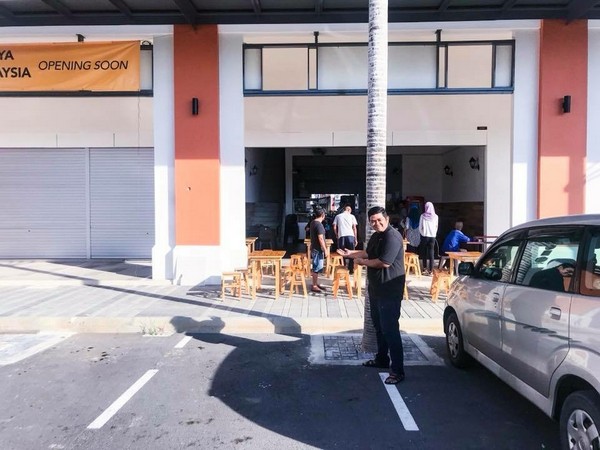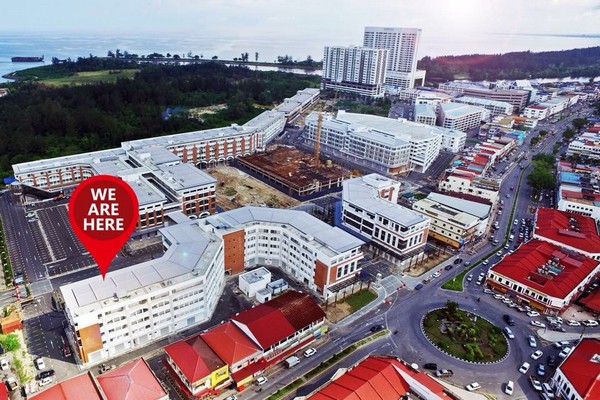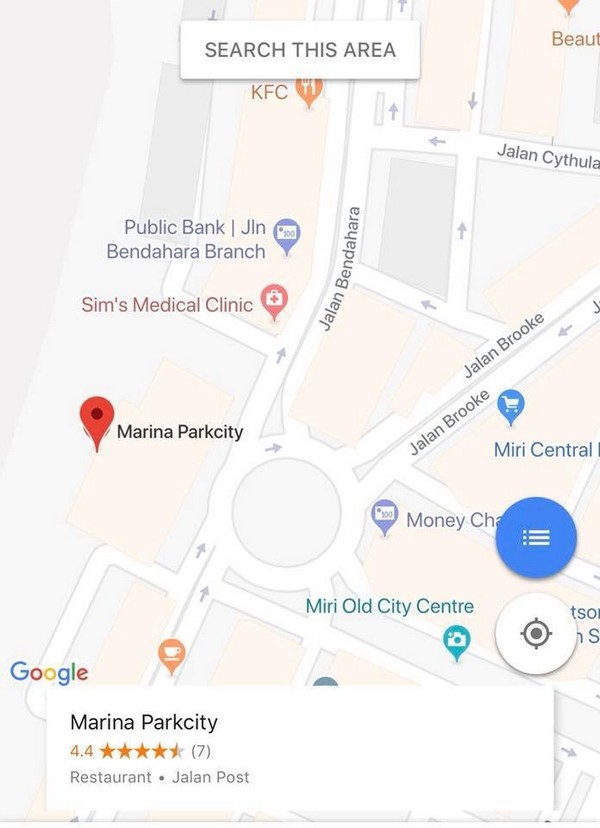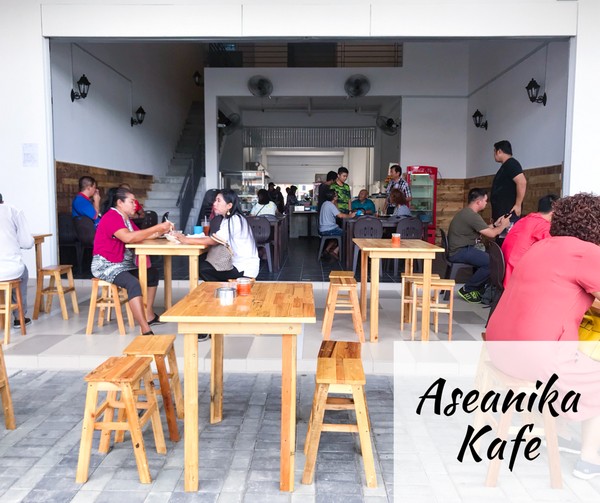 You can also find the best Lalapan, Nasi Aruk Terubok Ikan Masin, Roti Canai (include Roti Telur Jantan Goyang Banjir!!) and so on at Aseanika Kafe.
(Images via/courtesy of Eeca Shyaa, RB Kafe)