The Famous Korean Mozzarella Corndog with NEW menu ,will be joining the Gong Xi Bazaar 2020 at Miri Times Square ,from 16th Jan to 23th Jan 2020.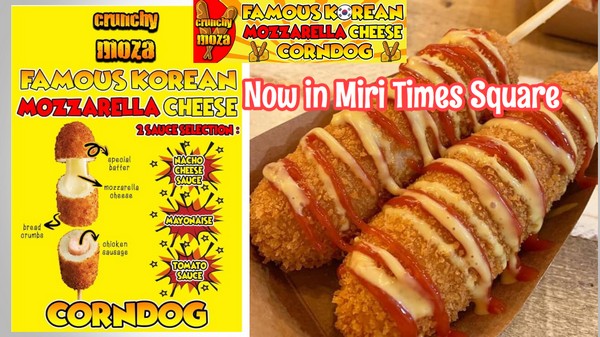 With the NEW menu, Korean Corndog Original come with the choices of sos Tomato
Mayonis and Nacho Cheese.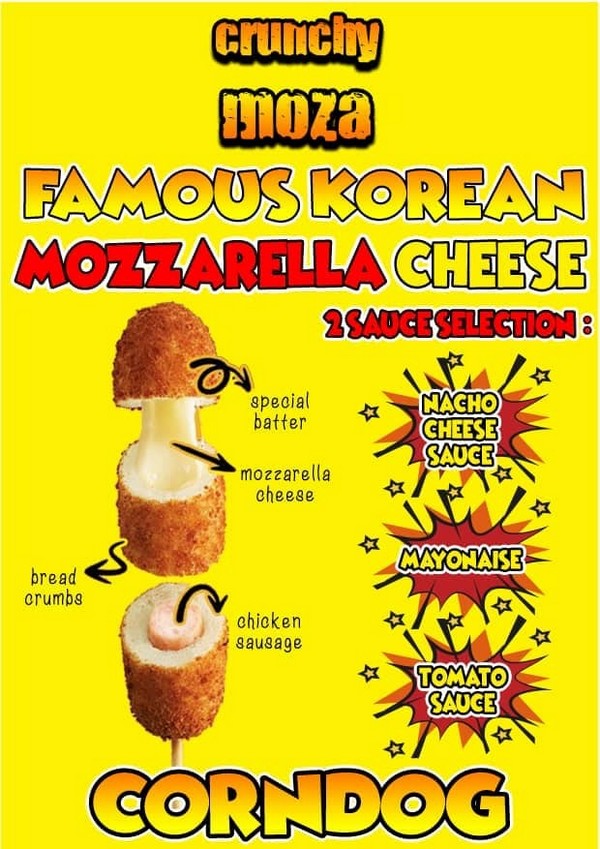 So don't miss out. The stall is just situated in front of CIMB Times Square Miri, and the operation time is from 4pm – 11.30pm. See you there.
最夯的"韓國奶酪玉米卷"登錄美里啦~
如今在市面上最引人注目的奶酪玉米卷,如今也捲入了美里時代廣場當中,讓你們可以嘗試這濃濃、滿滿的奶酪條,加上酥口的外皮。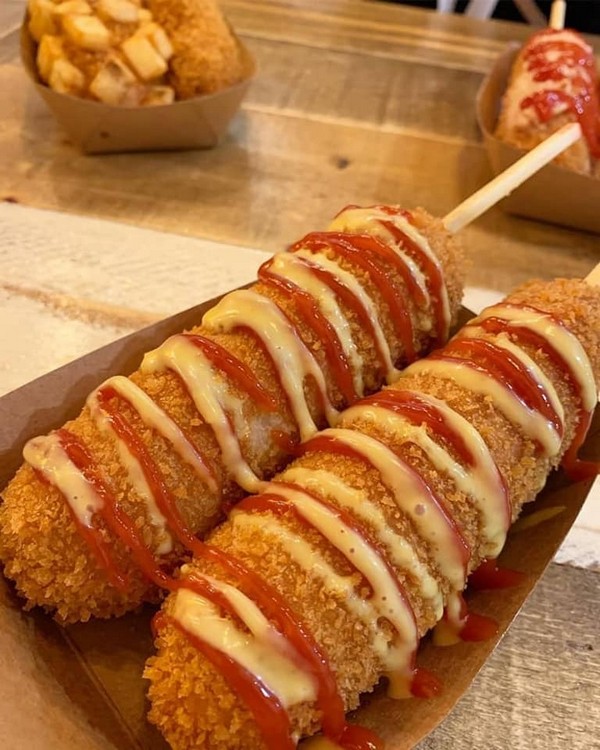 為了滿足本地顧客的需求,這次的"韓國奶酪玉米卷"還推出了三種新口味沾醬,包括茄汁蛋黃醬、乳酪醬,而且存貨有限,大家可不要錯過啦。
絕對超值,絕對划算,连续8天的下午4時到晚上11時30分為止,位於美里時代廣場聯昌銀行(CIMB)前的攤位,等著你來排隊。