Now you don't have to go Japan to eat Hokkaido Ice Cream Puff!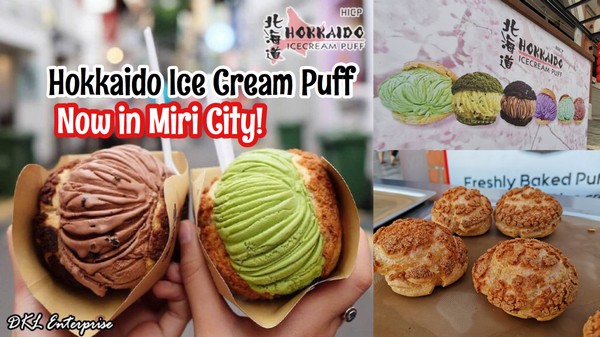 It's now in Miri City!
Freshly Baked Puff with fat scoop of Ice cream.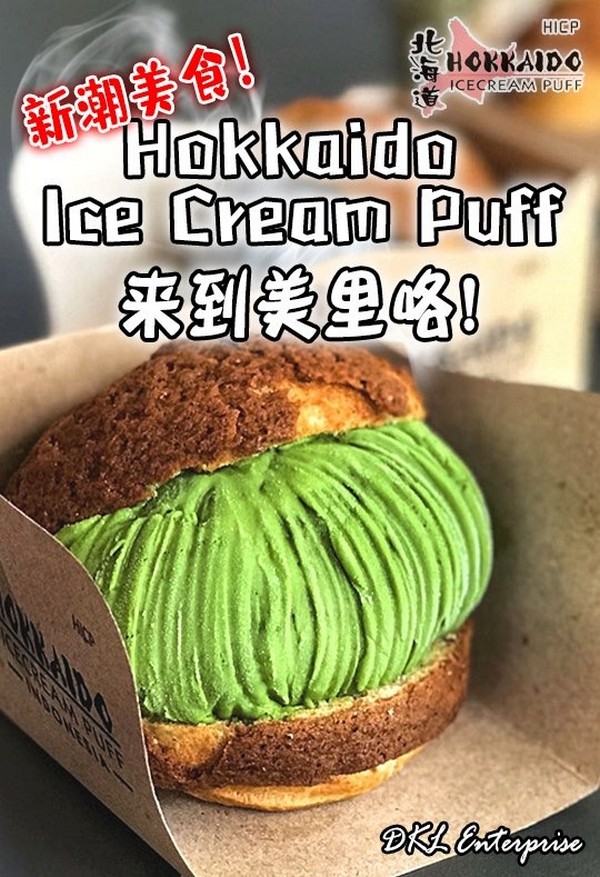 A scoop of creamy ice cream (with assorted flavours) wrapped in freshly served crispy and fluffy puff from the oven on your order.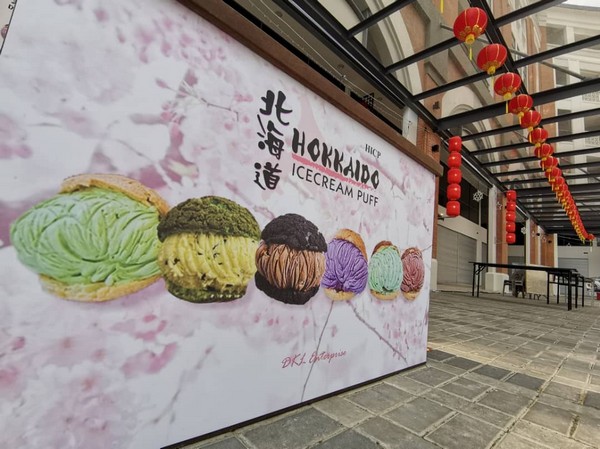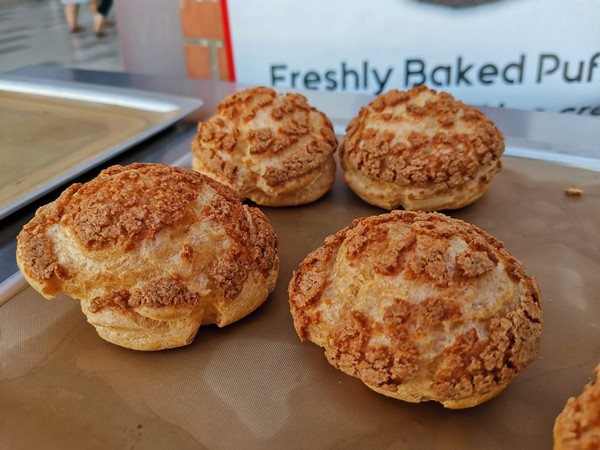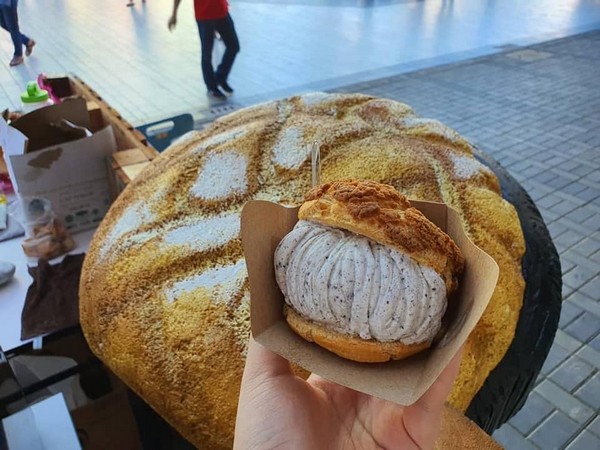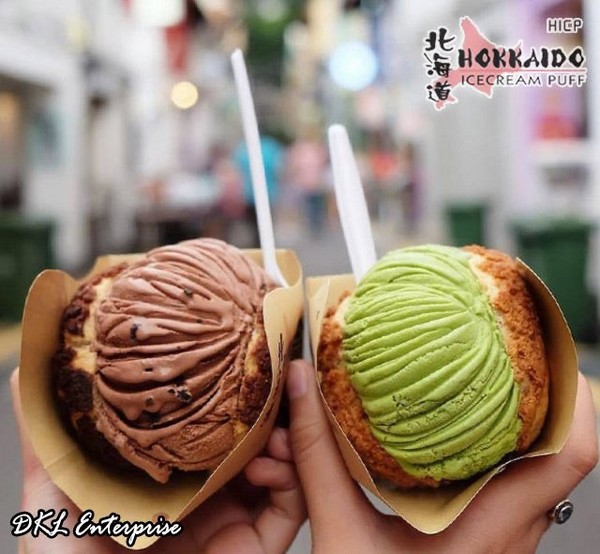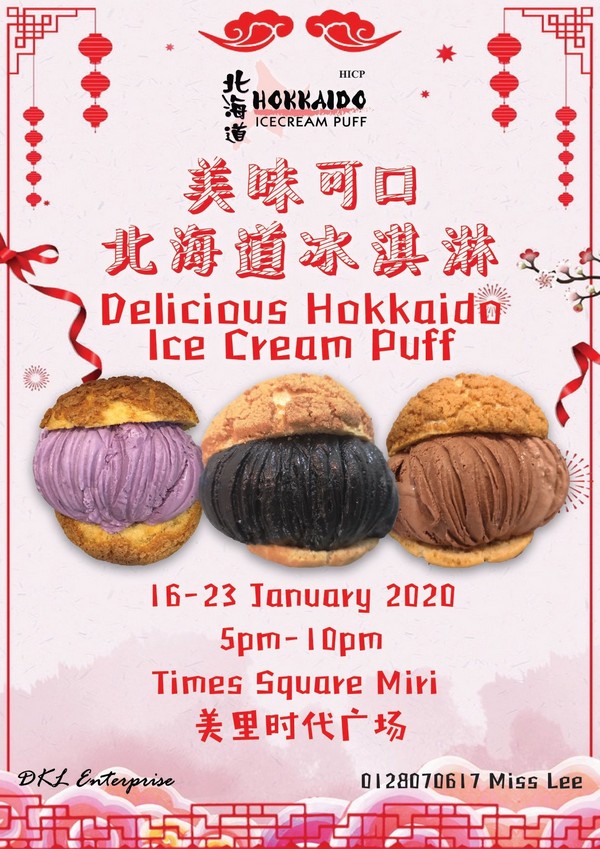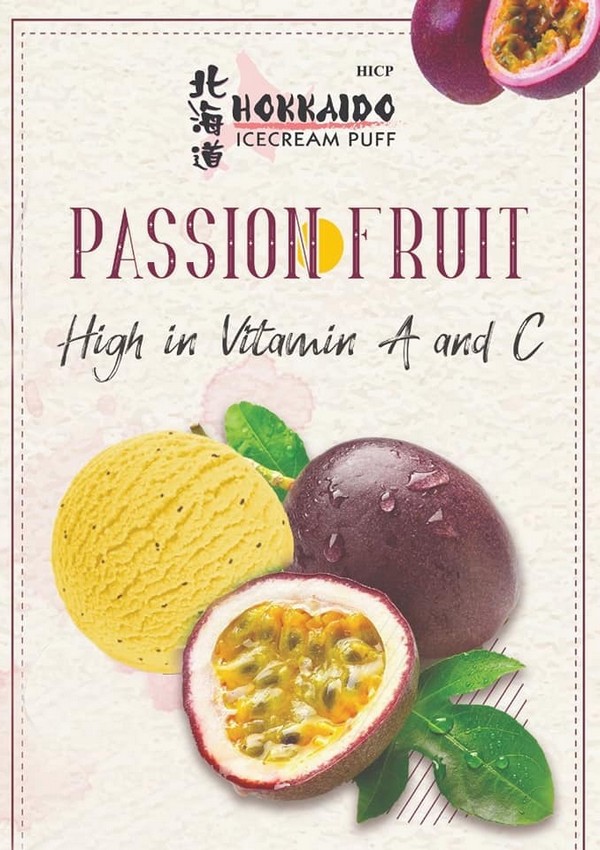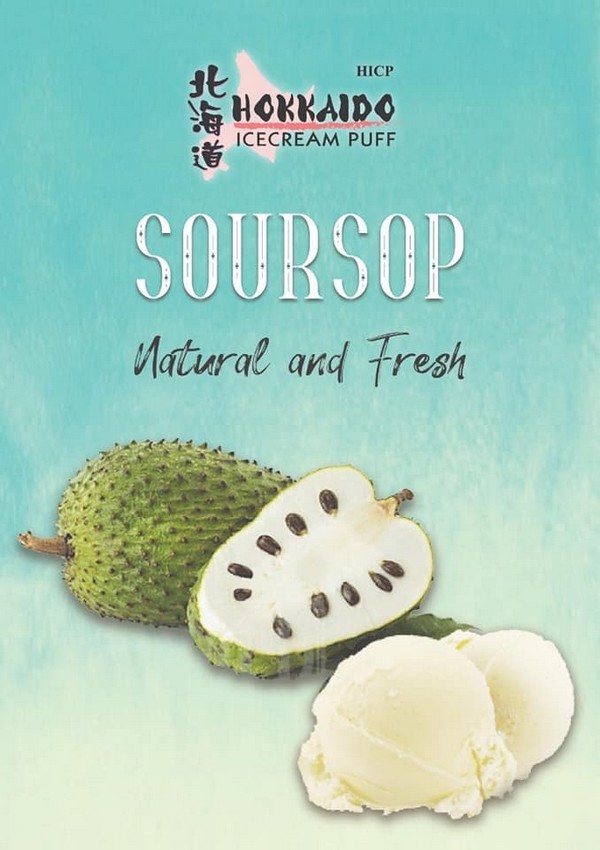 Expect a little waiting time.
Signature flavour..Don't miss it!!! Now in Miri Times Square!