Good news! New place for steamboat in Miri City! It's at 321 Steamboat.
There are more than 80 kinds of dishes, including handmade foods, meats, seafood, veggie dishes, etc…
There are five kinds of soup taste choices, there are Tomyam, Bazhen, Kelp, Bak Kut Teh, Chicken Soup.
Take them, eat until full.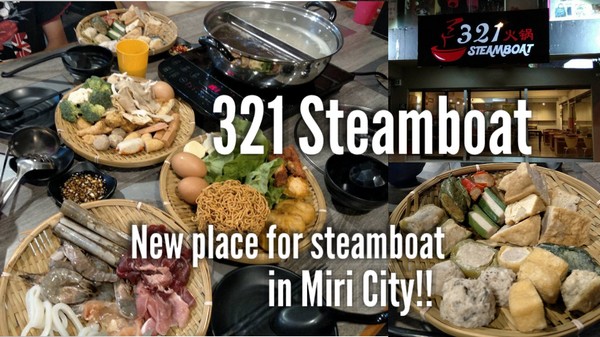 Located in the area of ​​Boulevard, same row with the SK Wong Clinic and CGS. Our restaurant is at the corner!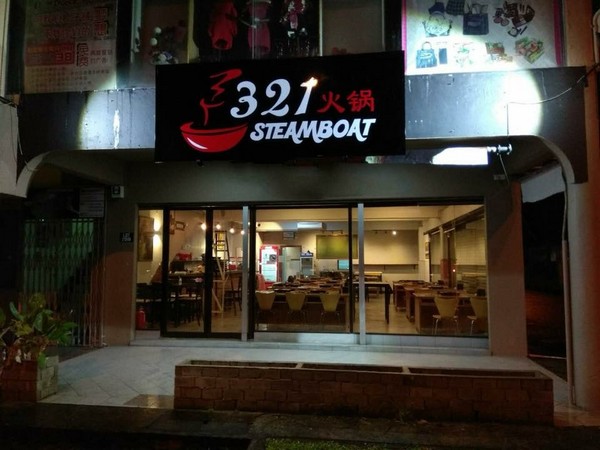 Have a great time to enjoy steamboat with family or friends, welcome to support our restaurant.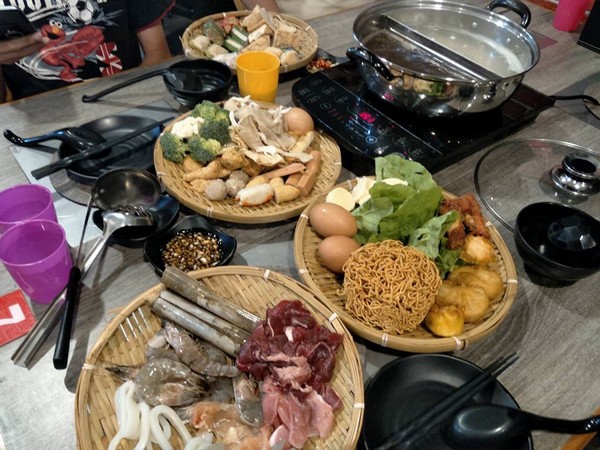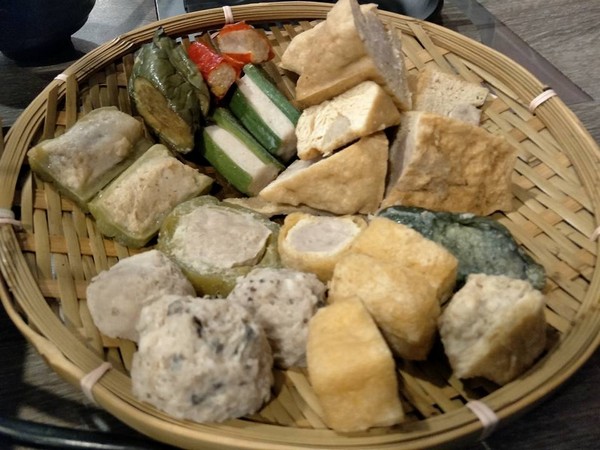 Come and make an appointment. We'll wait for you.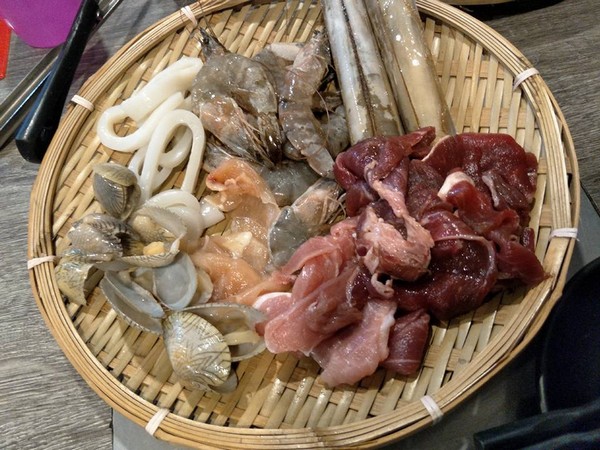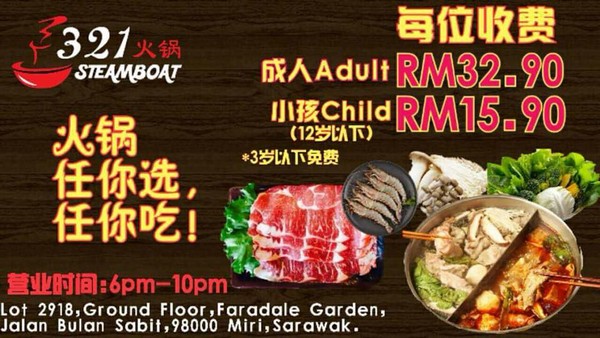 Adult Rm32.90, Kids Rm15.90, Super Kids Rm0
Eat until you are full to your max, there are six ice cream flavors for you, there are many foods for you to take.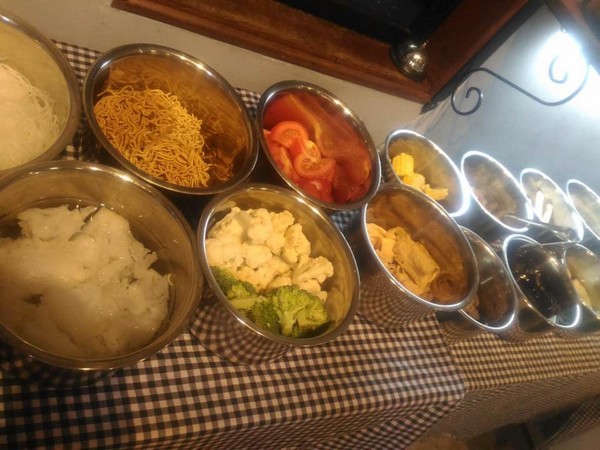 有多达80多种菜色,有手工食品,肉类,海鲜类,菜类,等等…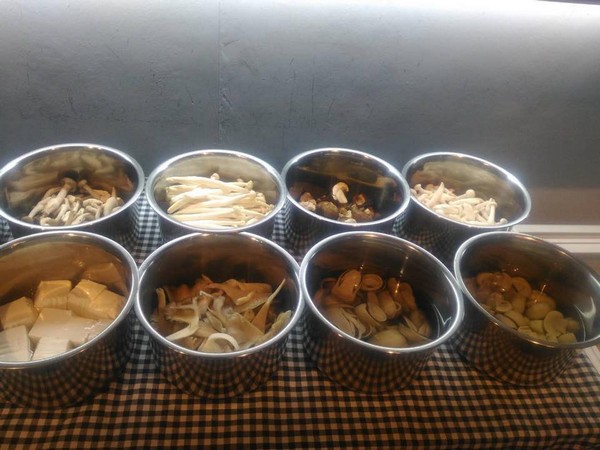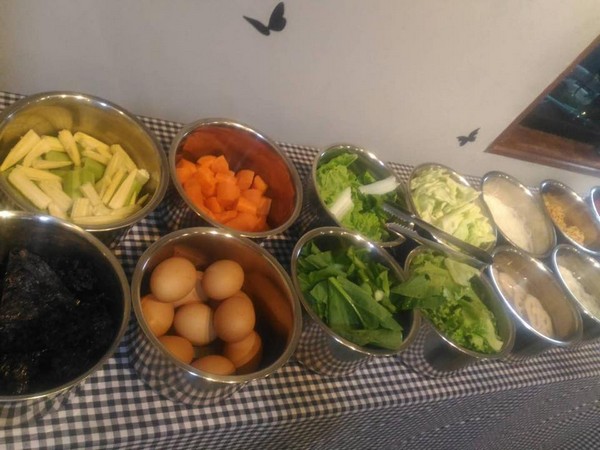 任你拿,任你吃,吃到饱为止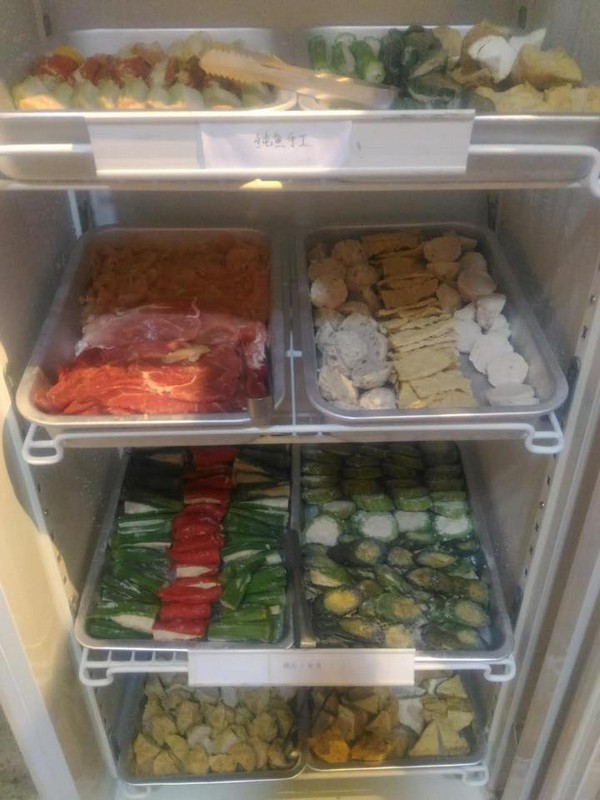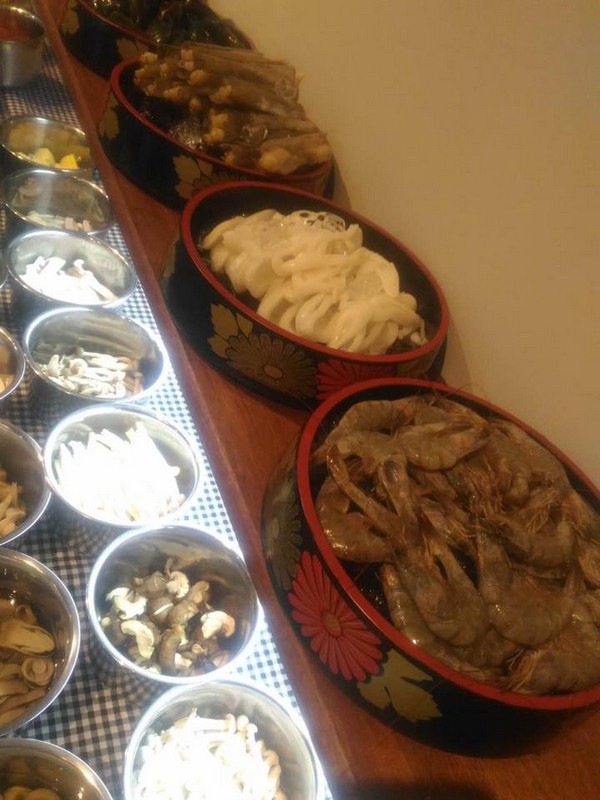 地点位于富丽华一带,黄顺凯医务所Sk Wong Clinic和菜根香素食同排,我们的餐馆就在角头间!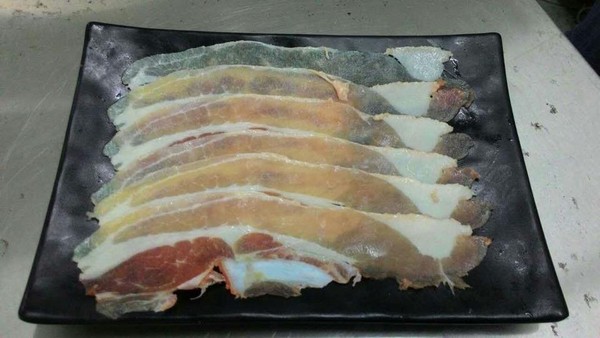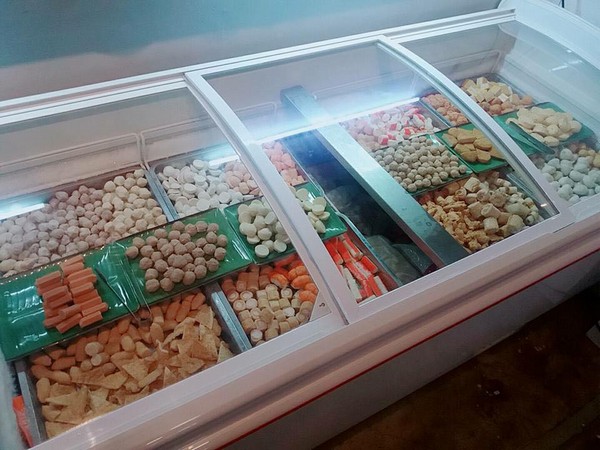 食物任你吃,吃到你飽吃到你爽,還有六種冰淇淋口味任你吃,還有很多手工食品任你拿,吃完在拿,拿完在吃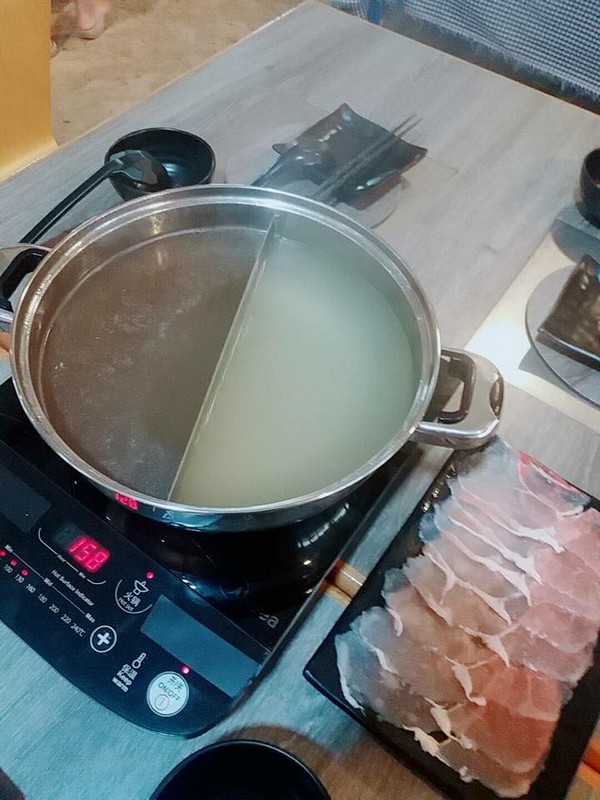 汤头有5种口味选择,有Tomyam,八珍,海带,肉骨茶,鸡汤,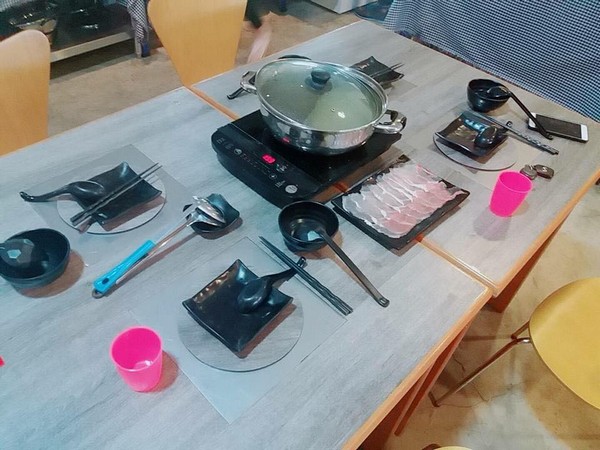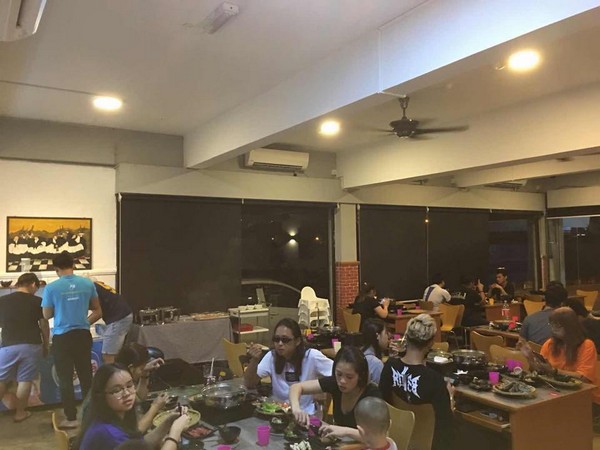 有时间可以jio家人或朋友一起来唰唰锅,欢迎前来我们的餐馆支持支持下哟
Address:
Lot 2198, Ground Floor, Faradale Garden, Jalan Bulan Sabit
Miri, Sarawak 98000.
(Images via/courtesy of Sim Huichuen, 321 Steamboat)