This is the place in Miri if you are absolutely a sushi and sashimi lover. It is not cheap, but still great to satisfy sashimi cravings. Definitely the best sushi restaurant in Miri City, although a little bit pricey than the others. But the quality of the food worth every single ringgit.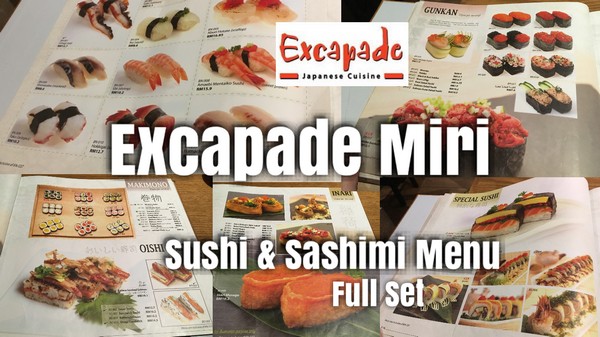 Always packed even weekdays.  Advice to make advance booking. The location of this restaurant is really nice and it's a really nice place to dine. You can find their branches at Tanjong Lobang Miri and Bintang Megamall Miri .
Here is the Sushi and Sashimi Menu you can refer to before visiting to the restaurant.