Hello Miri people! Are you a Japanese food lover? If yes, then you must visit this place. They have menu with big variety of Japanese food. You can find Japanese seafood, ramen, chicken Yakitori-skewers, fried beef and mixed vegetables. Obviously, it is more expensive than a local restaurant but for a Japanese restaurant you will get a very good value for money.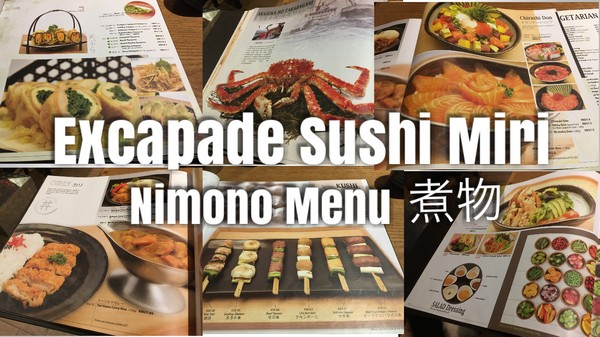 Following is the complete set of Excapade Sushi Nimono Menu 煮物 for your references.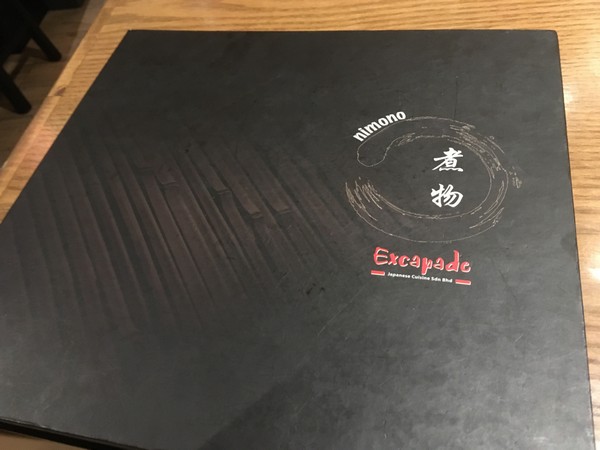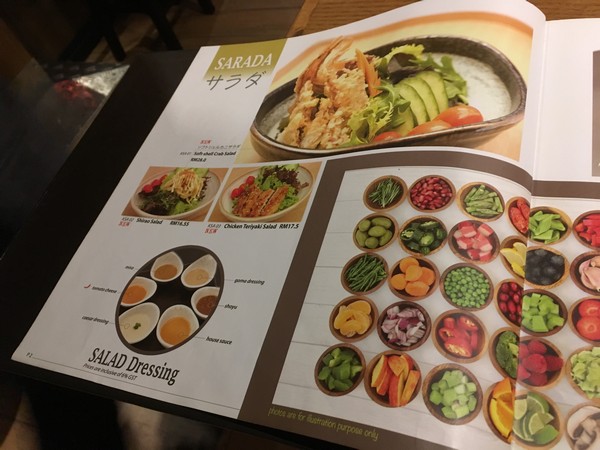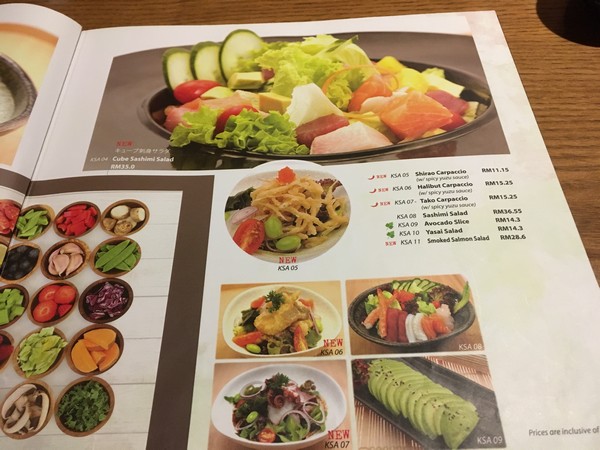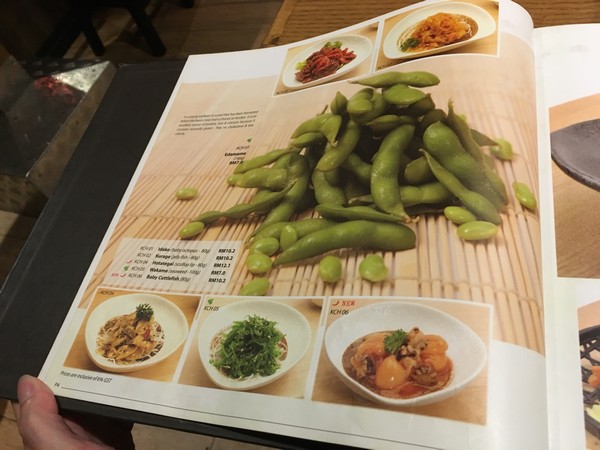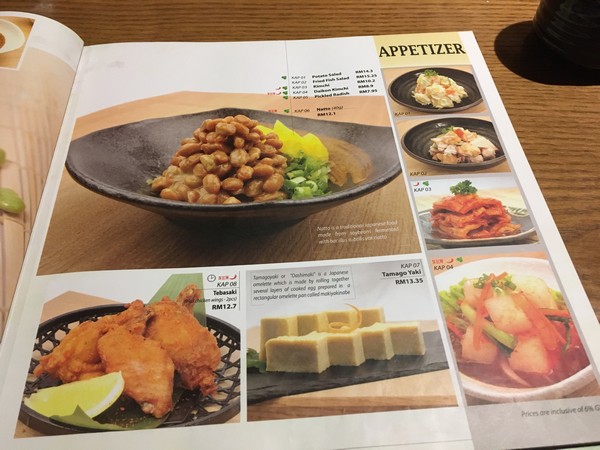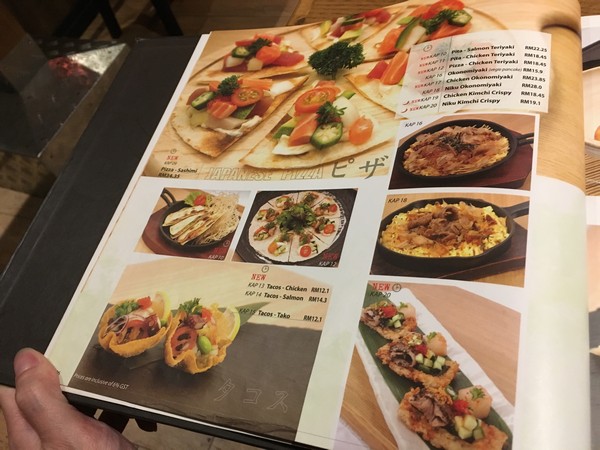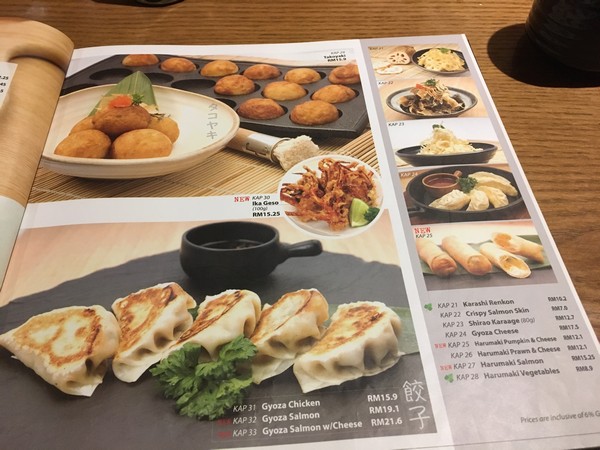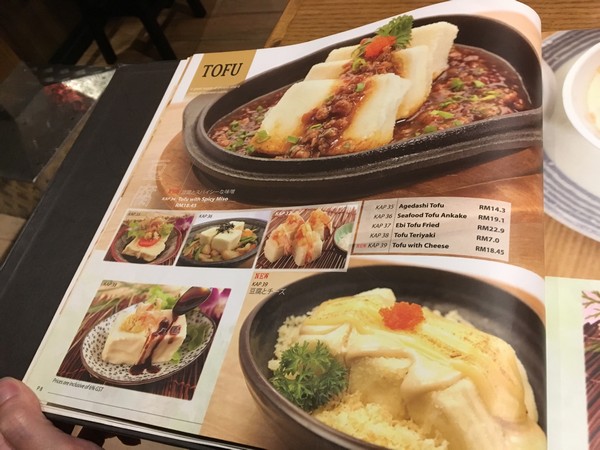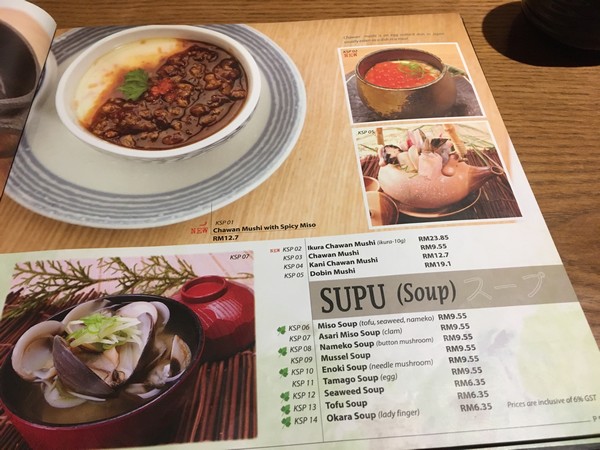 All tasty and fresh. The place is pack during dinner time.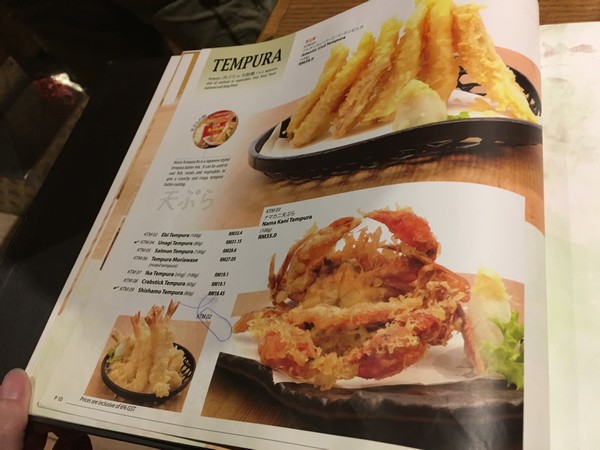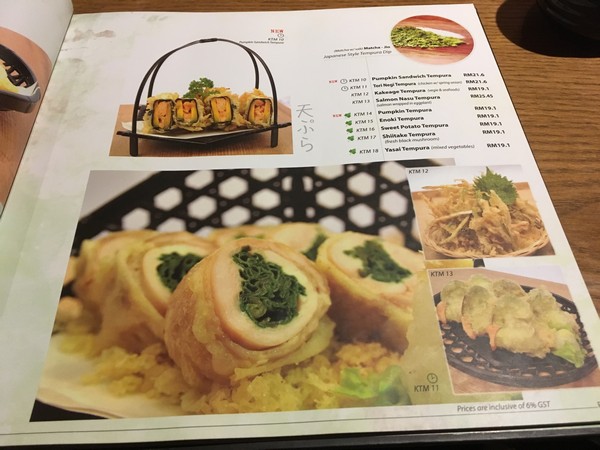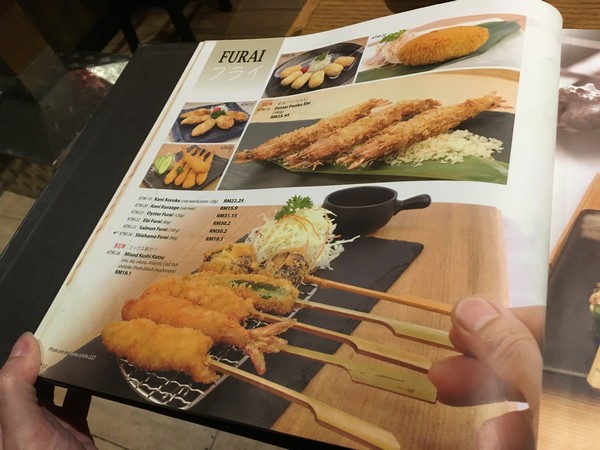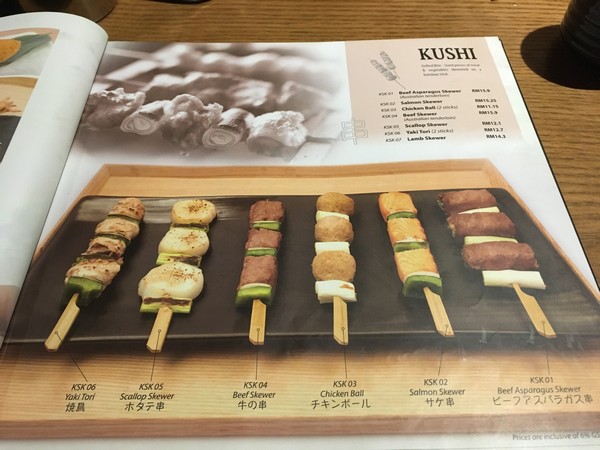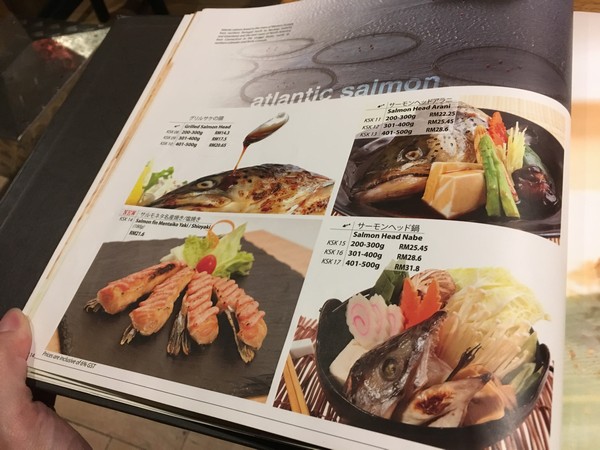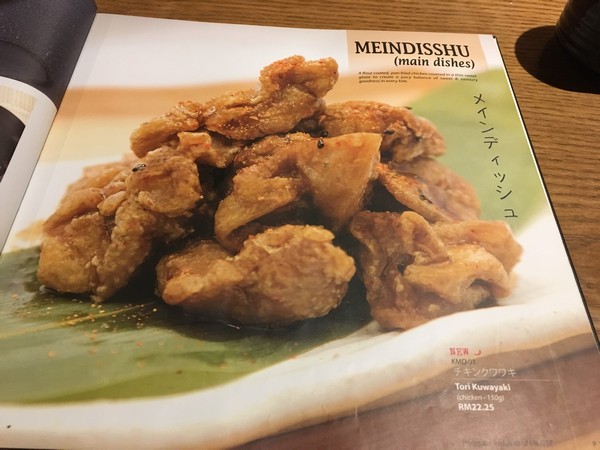 There are seats at the Sushi-bar too.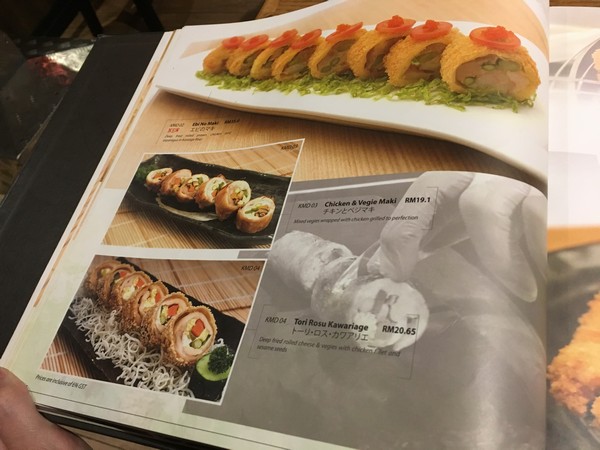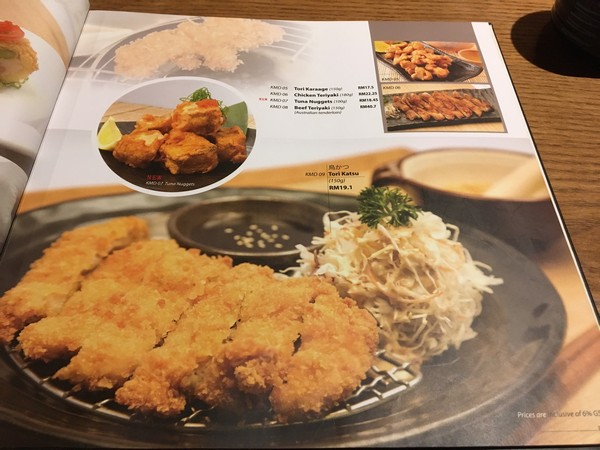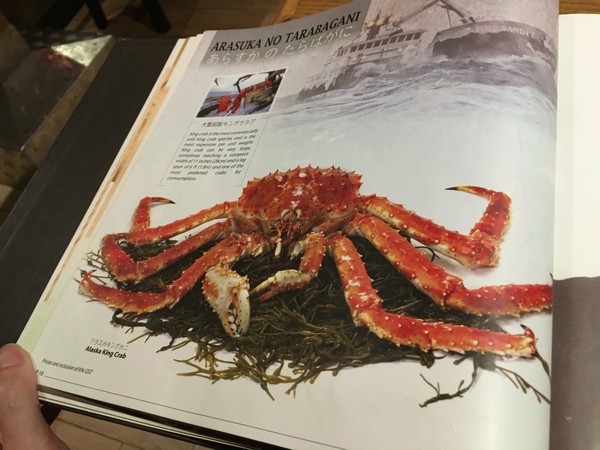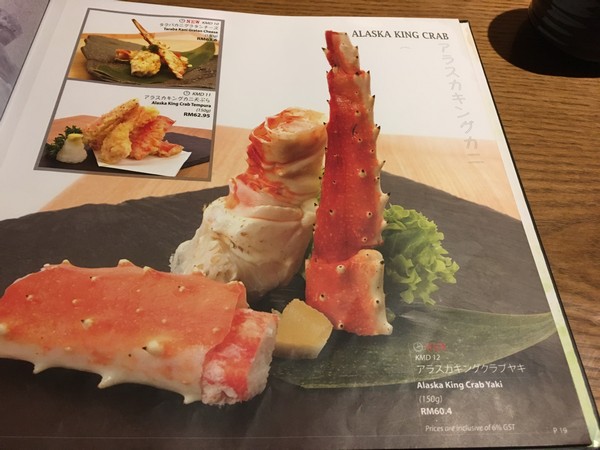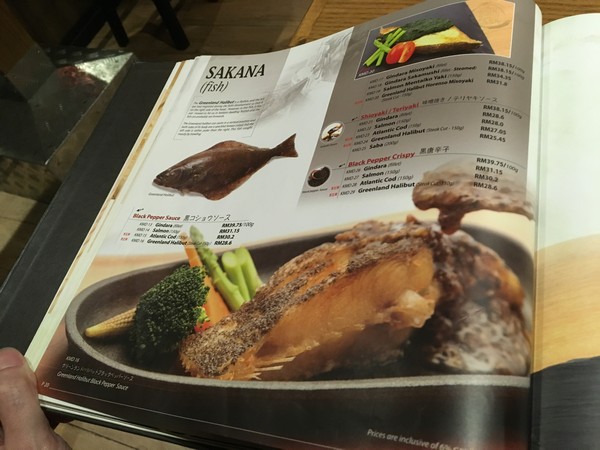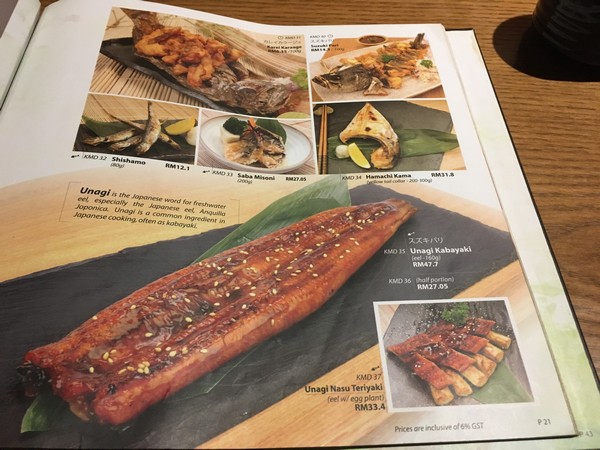 The menu was very extensive, the food and drinks arrived very quickly, the presentation was very good and the food tasted lovely.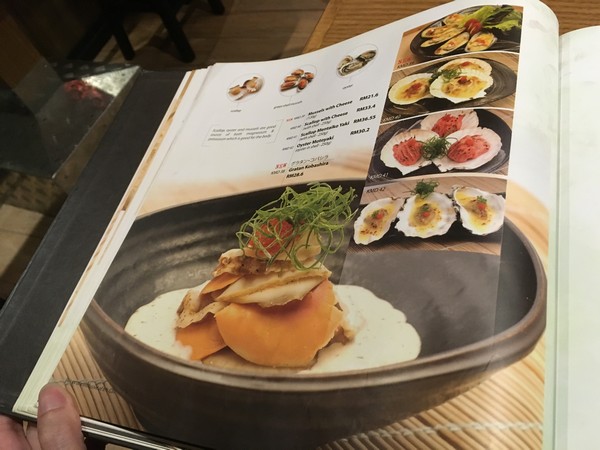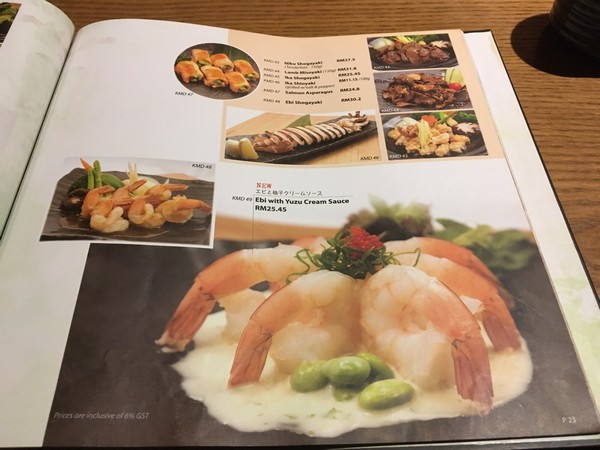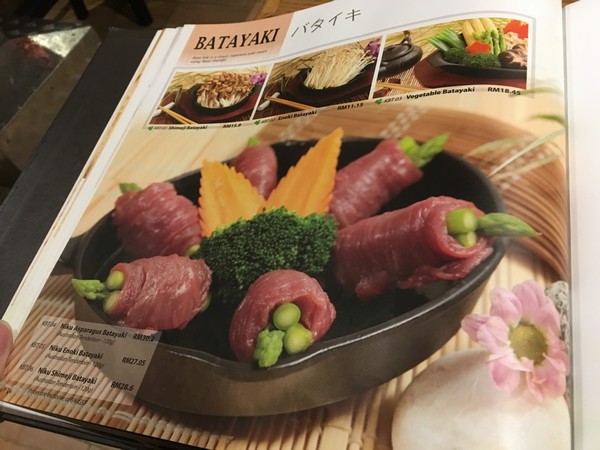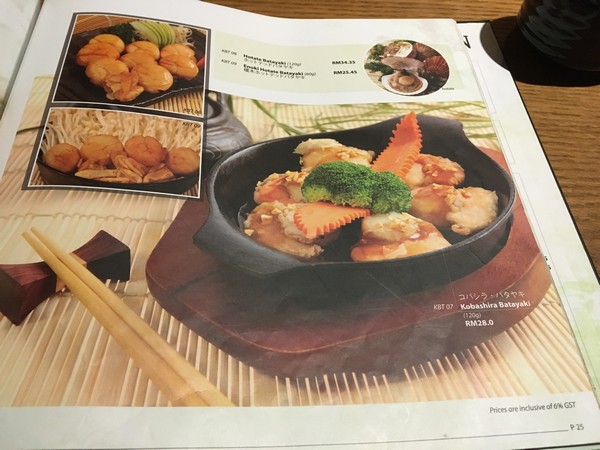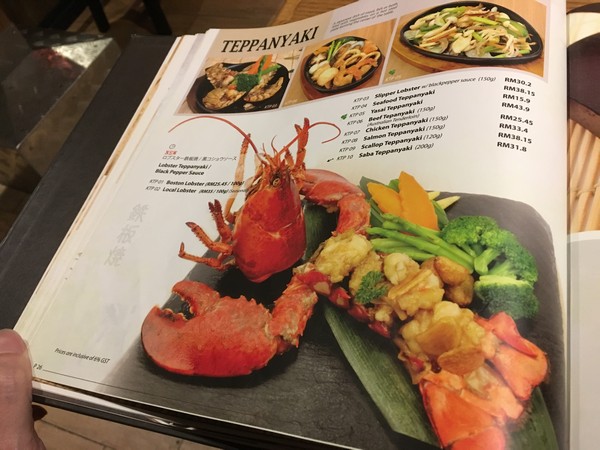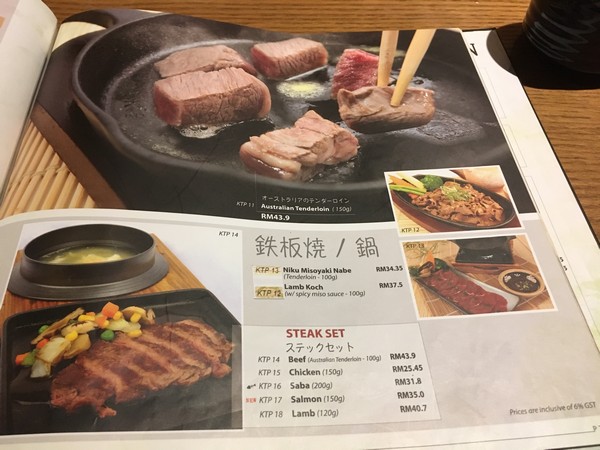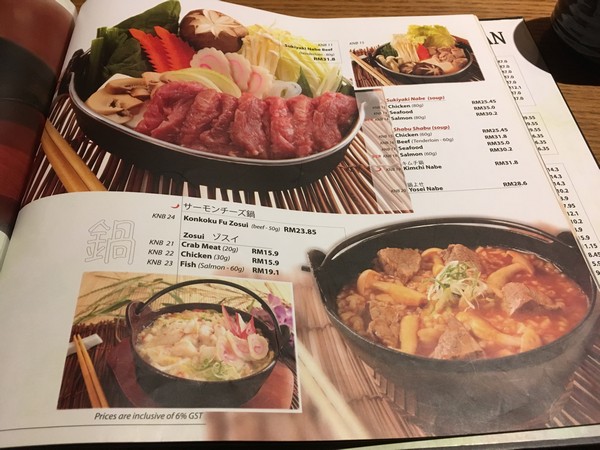 Some friends and I came here to dine after hearing rave reviews from the local community and friends.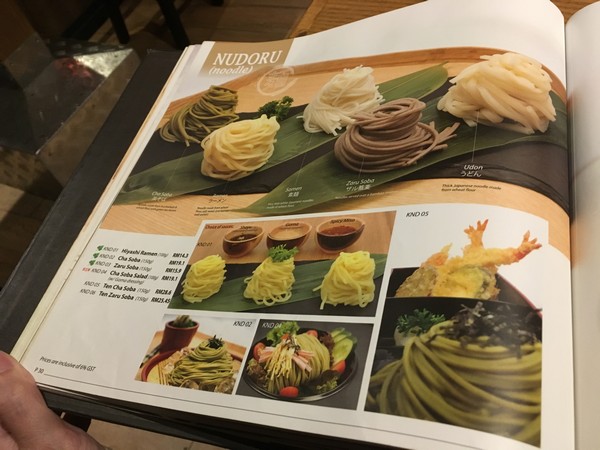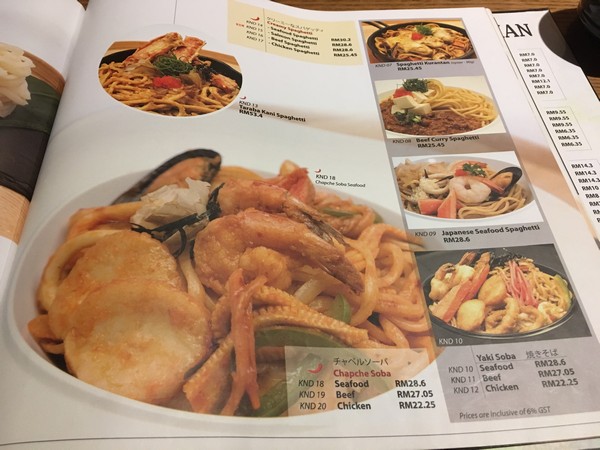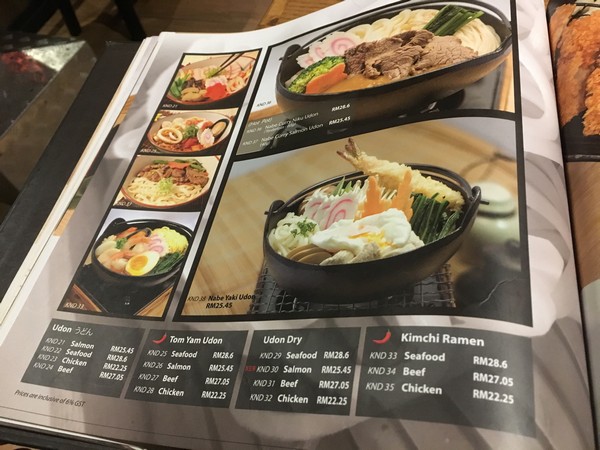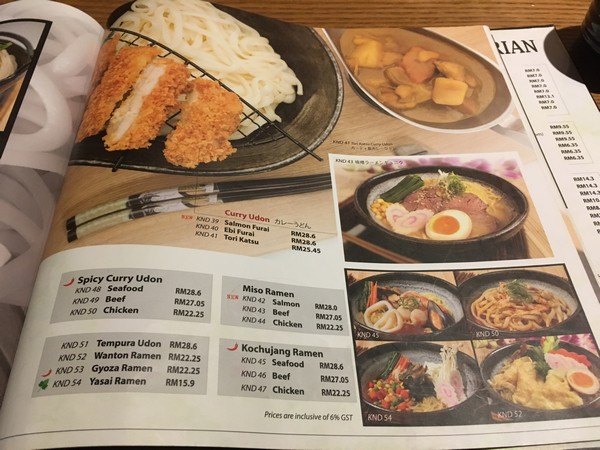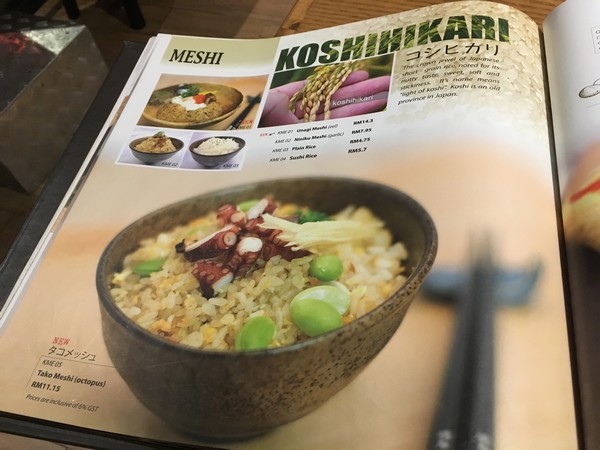 They got Ramen and Udon too.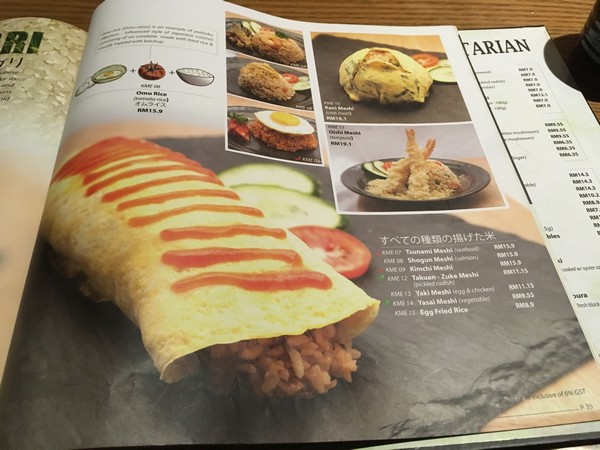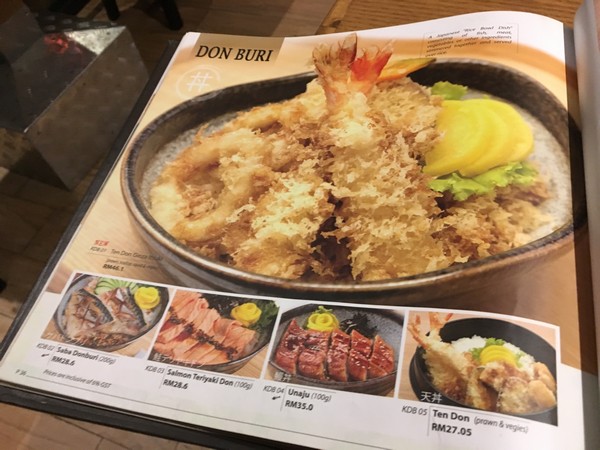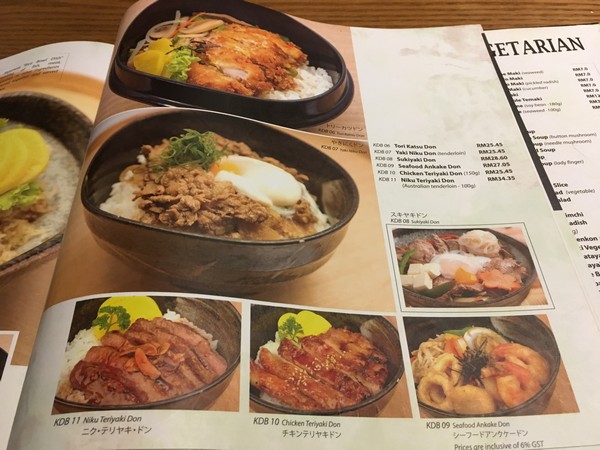 Must try their Japanese curry.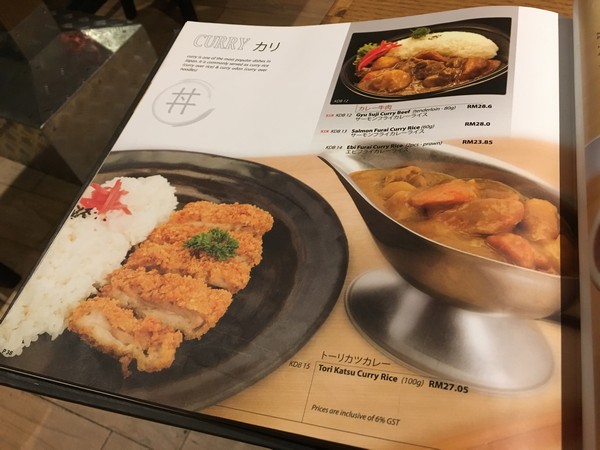 However the quality of the sushi and raw fish was great.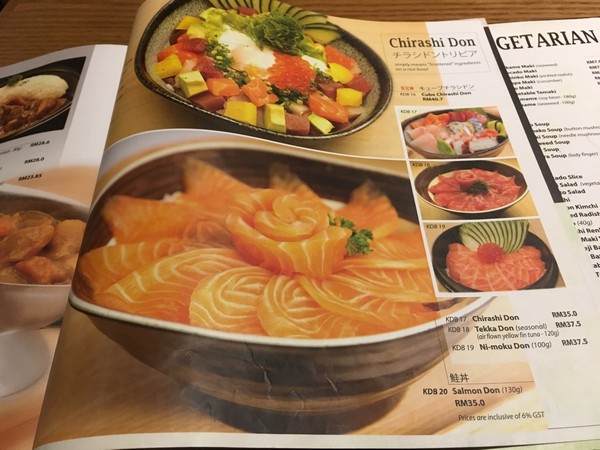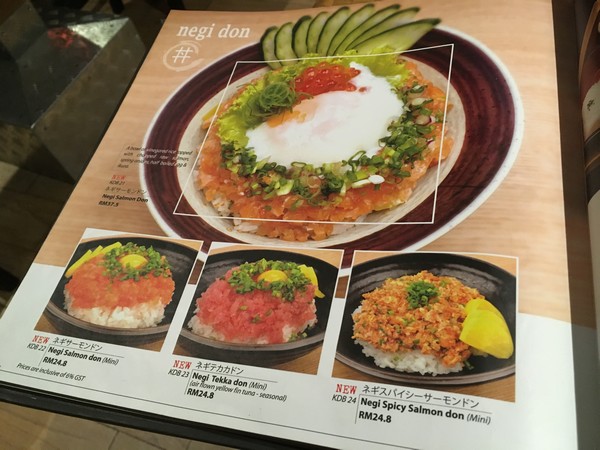 Bento Menu.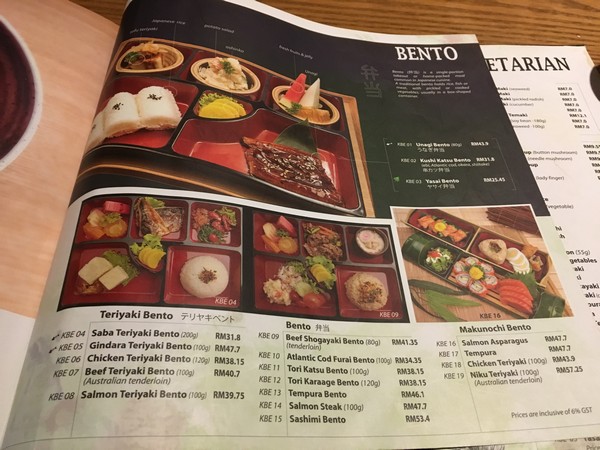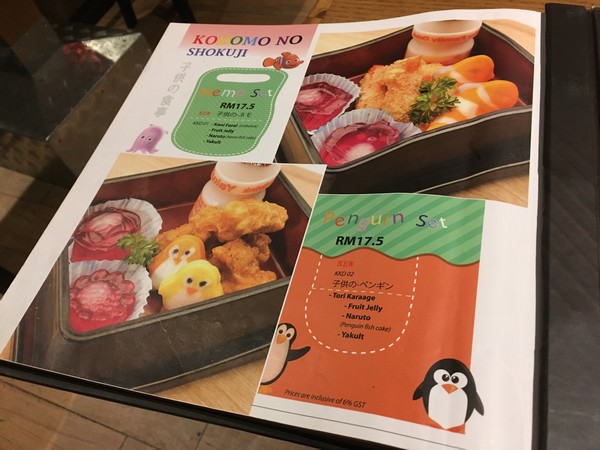 Vegetarian Menu