Great news for Miri residents in the Tudan area! Another Everwin outlet will be coming soon in Tudan Miri City.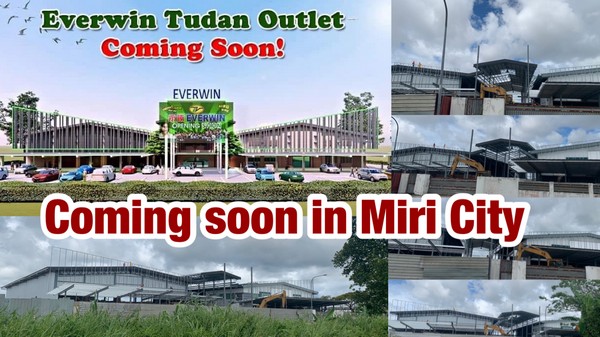 Everwin is a fantastic place to get for groceries in Miri. It's simple to find what you're looking for. Fresh fruits and veggies are also available. It's a fantastic spot to refill on household essentials.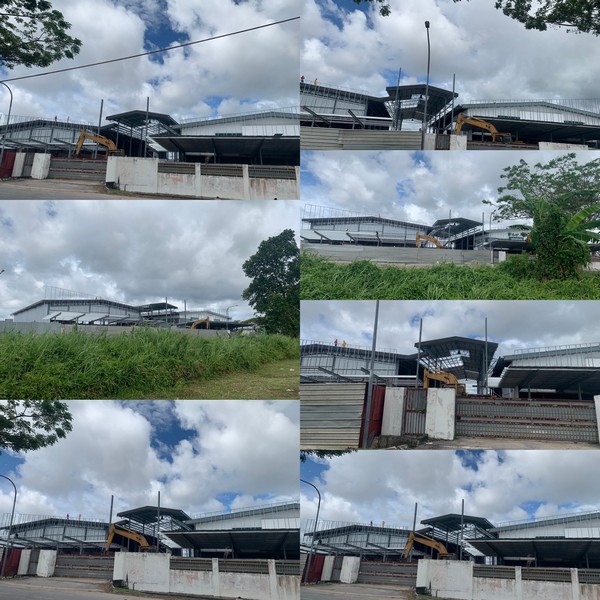 It's a nice spot to acquire your daily necessities; you can almost get anything you need, and it's quite convenient.
The location is beside Emart Tudan area. More choices for people staying around Tudan area.