A long time existed new place to hang out found in Miri City. Burger in the house, and it's definitely better than a burger from the 90s. The setting and ambience are ideal for sociable drinking while enjoying delicious grilled cuisine.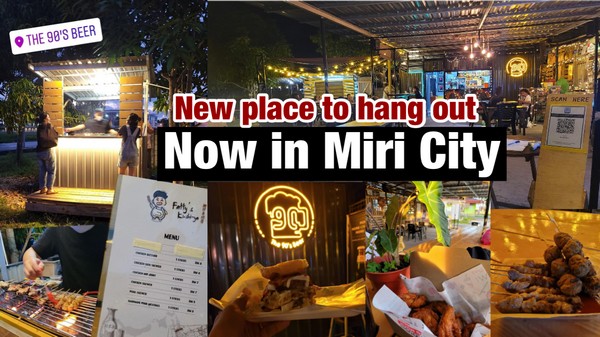 Cheap beers in a classic and pleasant setting. Service that is friendly and attentive. With advance notice, the kitchen can produce most western foods; inquire within!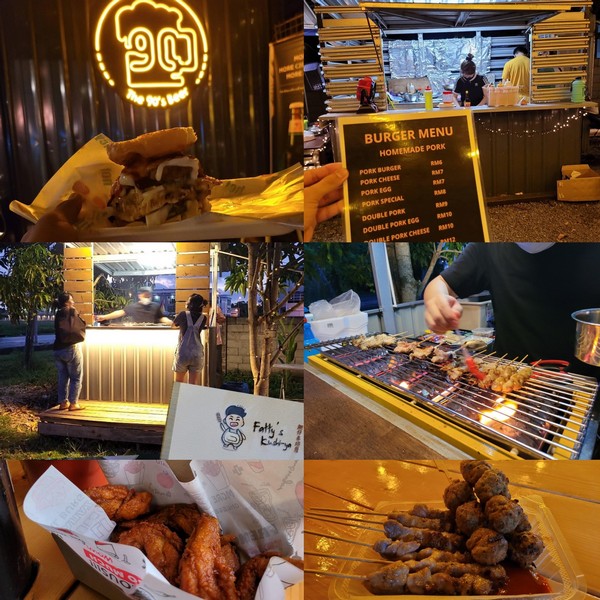 Fatty's Kushi-ya is now available! The handmade pork meatball is a must-try!!
They also have BBQ pork, burgers, and beer.
Address: The 90's Beer
Lutong tuckshop, 1-2, Jalan Pasar Lutong,
98100 Miri, Sarawak, Malaysia.
014-686 0846