McDonald's Malaysia launches new menu this December! Prosperity Burger, Macarons, Oreo Iced Chocolate, and more!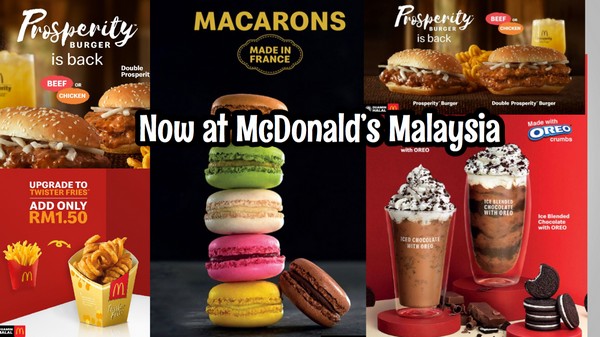 Have a meal at McDonald's today!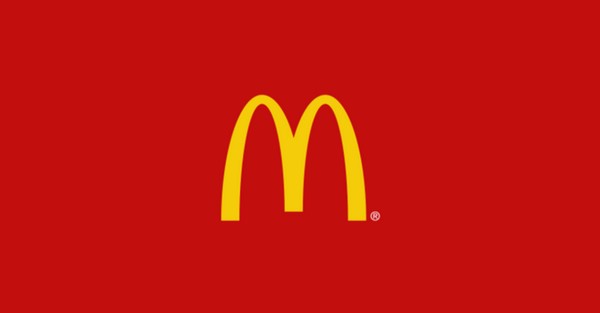 1. McCafe Macarons
McDonald's Malaysia is launching France Macarons!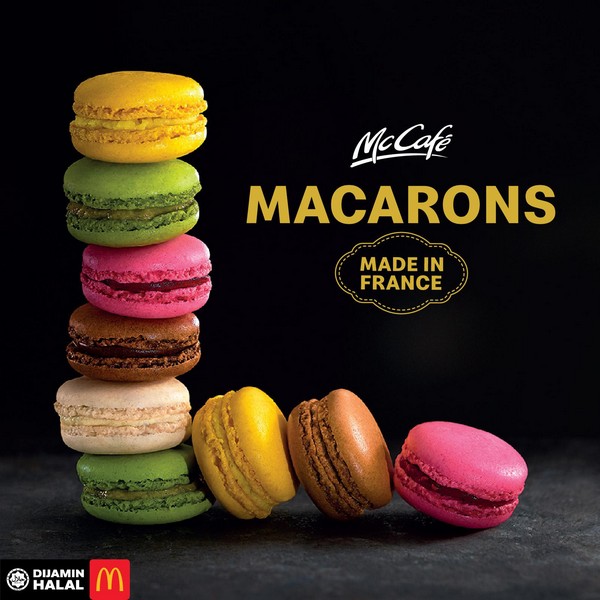 Bonjour! You don't have to go to France for a fine taste of macarons. Available for this holiday season only at McCafe, so grab them fast!
Macaron is a French dessert made with egg whites, almond flour, caster sugar, and icing sugar, with fillings such as fruit jam or cream sandwiched between two biscuits.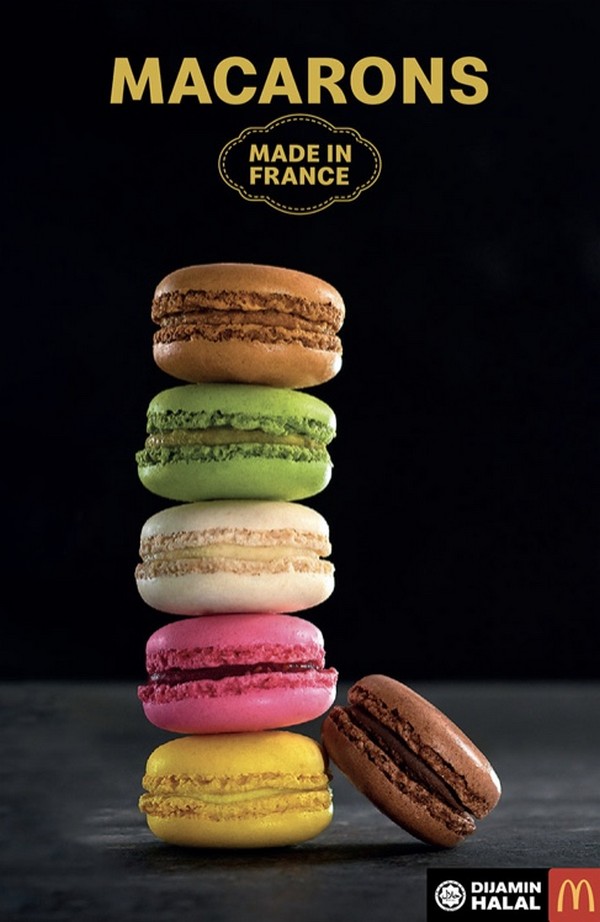 2. Prosperity Burger
The annual Prosperity Burger is back! When Prosperity Burger appears on the McDonald's menu, it means that the New Year is coming!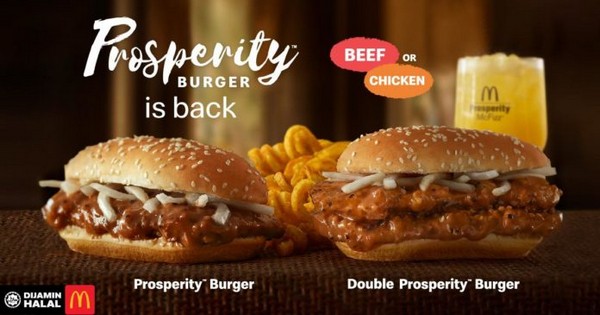 Juicy cutlets are served with black pepper sauce, topped with fresh onions, and sandwiched in warm sesame bread. Each bite gives you the best taste.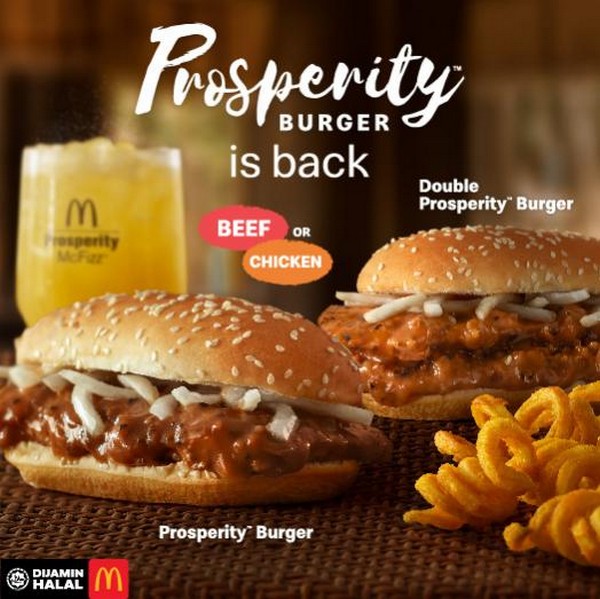 Chicken and beef options are currently available, with a choice of single-tiered Prosperity Burger or double-tiered Prosperity Burger.
3. Twister Fries
In addition to the Prosperity Burger that McDonald's will launch every year, of course, Twister Fries is a must-have fries!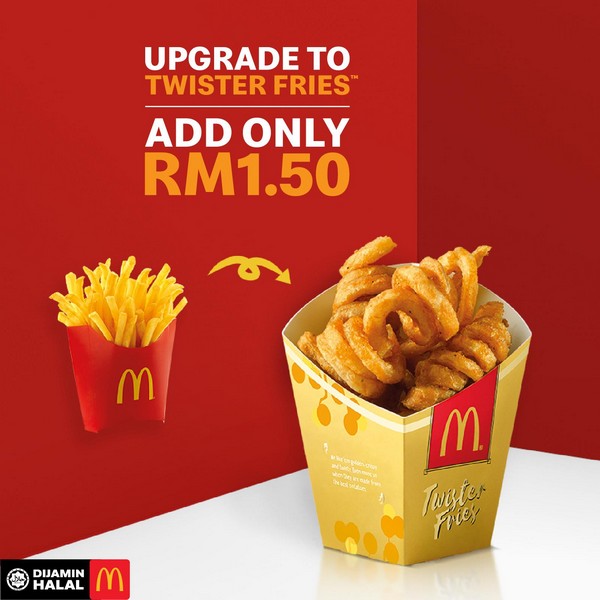 You can upgrade ordinary French Fries to Twister Fries for only RM1.50 !
4. Oreo Iced Chocolate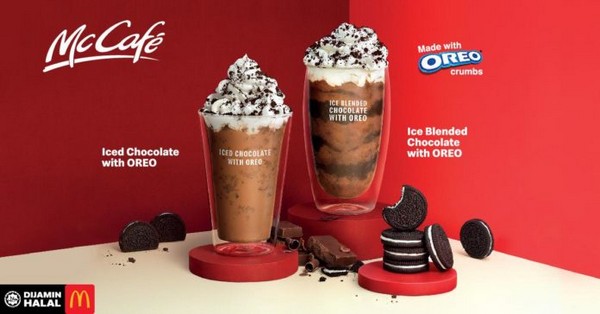 McDonald's McCafe will also launch Oreo beverages, including Iced Chocolate with OREO and Iced Blended Chocolate with OREO.