Dinner at Dragon Seafood Restaurant Miri. Exceptional quality food and relaxing atmosphere next to the beach are two things you will find when you visit Dragon Seafood Restaurant. Seafood such as Lobster, Humpback Grouper, Miniatus Grouper and etc are regularly available in our aquarium tanks. We pride ourself to provide some of the finest live seafood available in Miri if not Sarawak.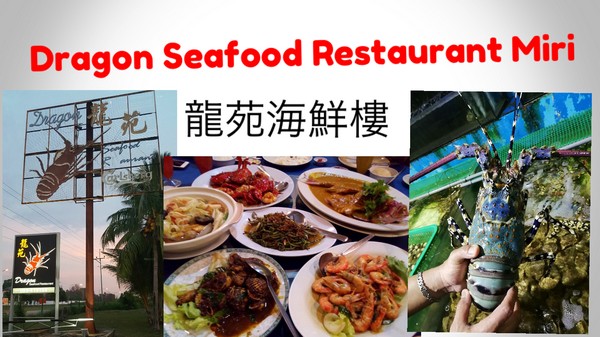 Delicious dishes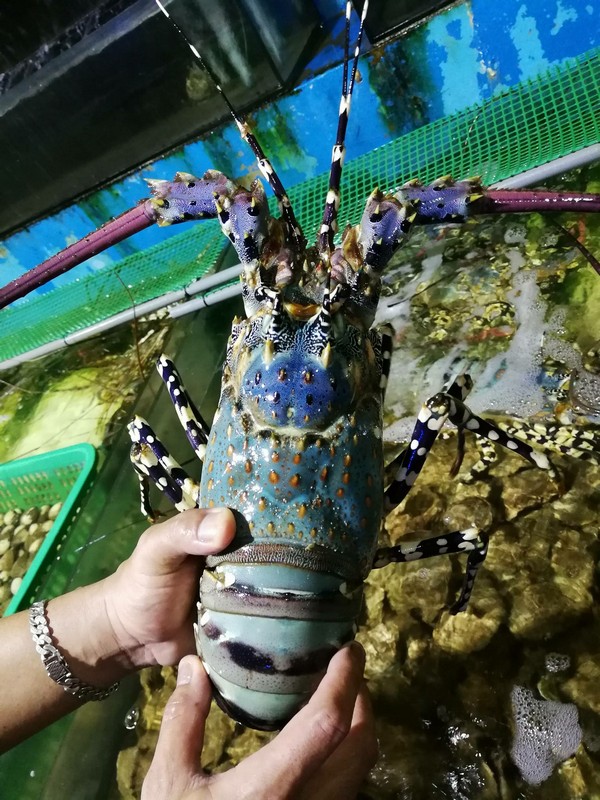 And the other day our customers were complaining we do not have big lobsters. 2KG and above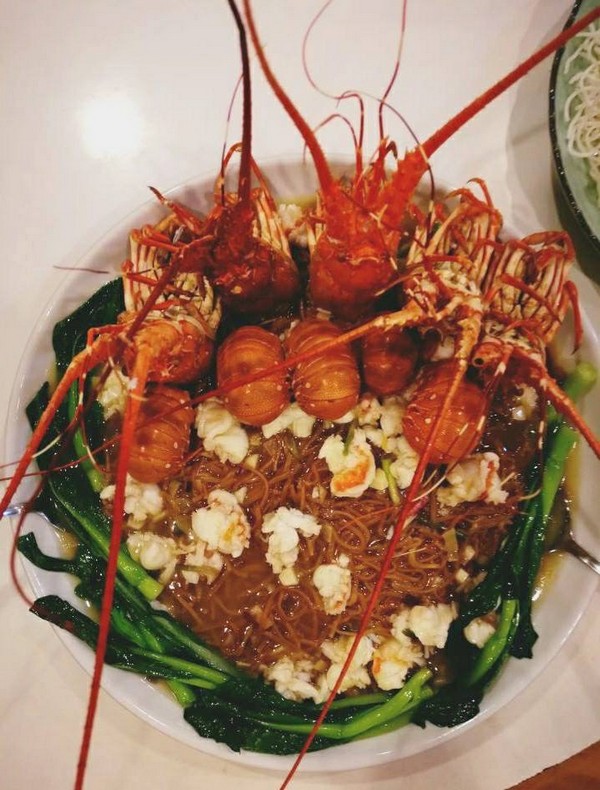 Happy birthday to Mrs Boss! Our classic lobster noodles.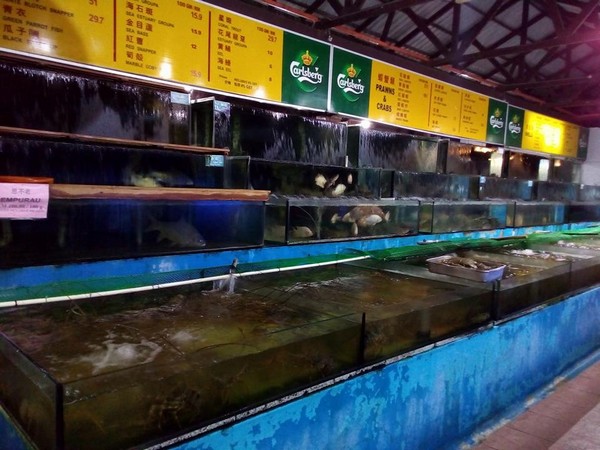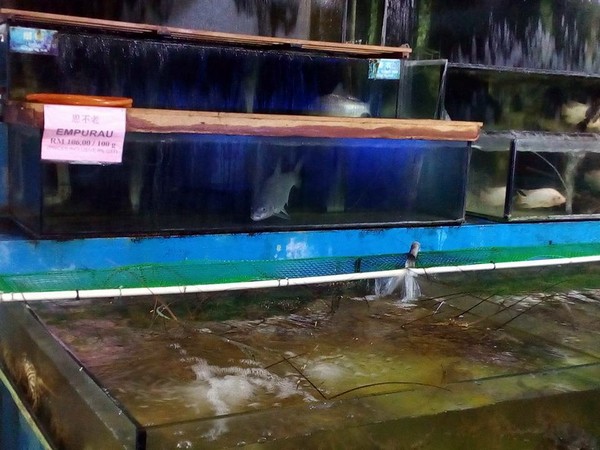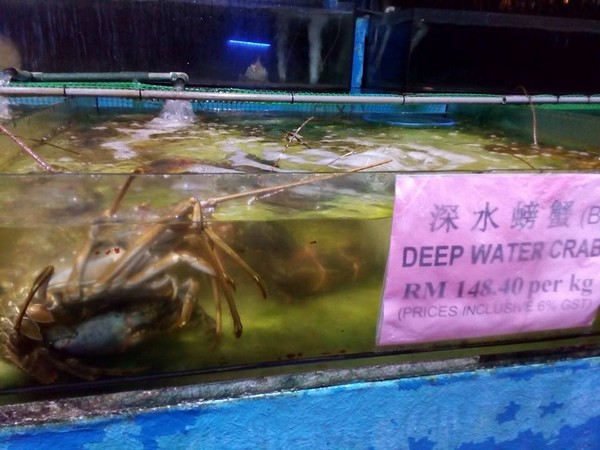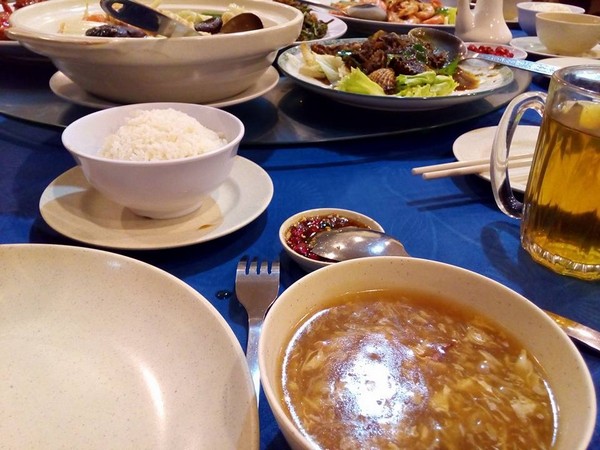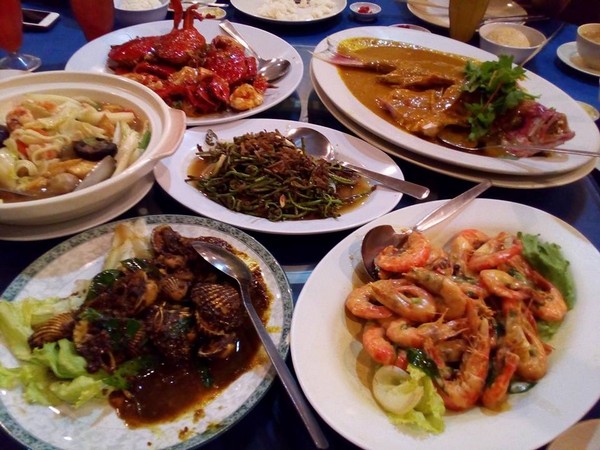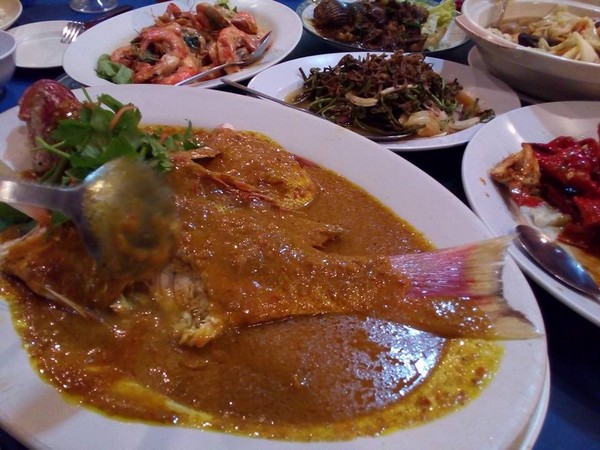 We do not have the HALAL license but we do not serve pork
Please feel free to drop by and visit us.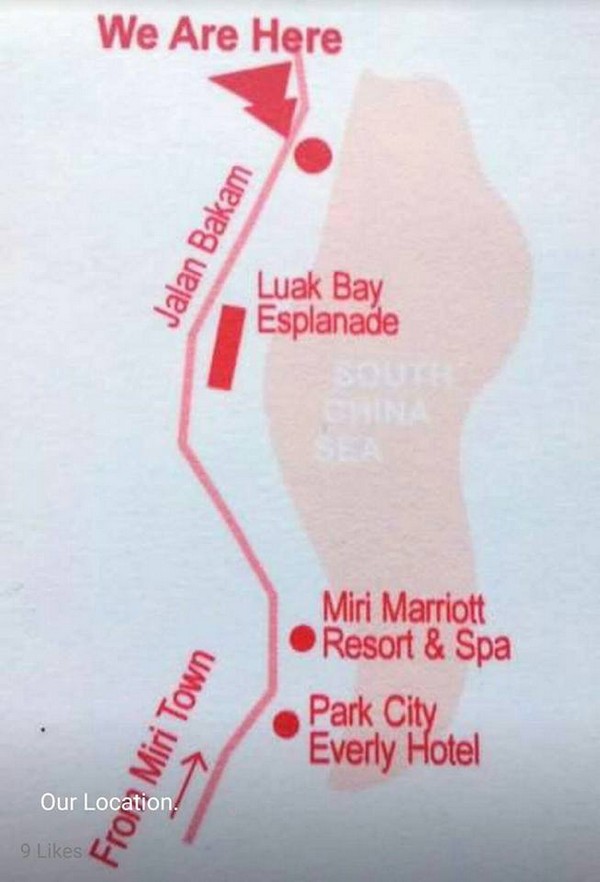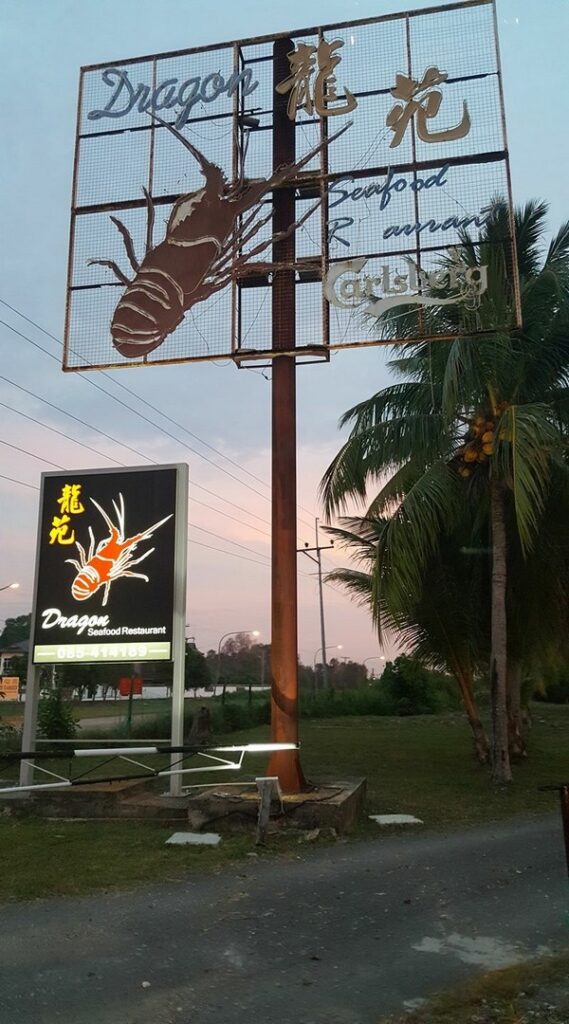 Our business hours, Monday to Sunday, from 11.00 ~14.00, and then from 17.30 ~ 22.00.
We look forward to welcoming you soon. Empurau Fish.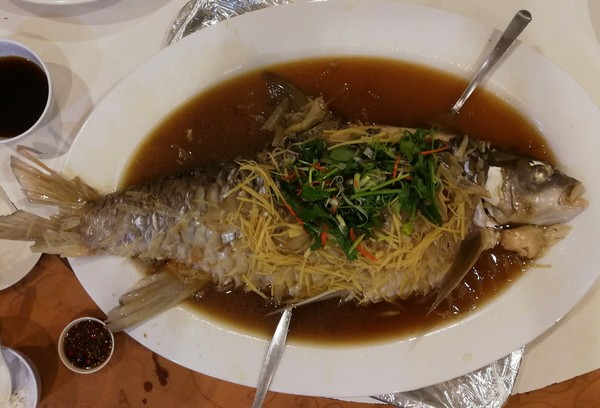 Ketam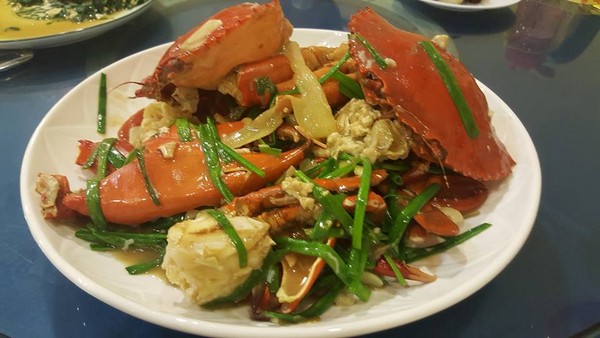 (Images via/courtesy of Dragon Seafood Restaurant Miri and Junior Sarawak)
Dragon Seafood Restaurant Miri 龍苑海鮮樓
Lot 7672 Bakam Road (Opposite to Desa Viana)
Miri, Sarawak 98000
http://www.facebook.com/DragonSeafoodMiri
085-414 189
Dragon Seafood Restaurant Miri