Those staying at Permyjaya Miri who enjoy burgers will be happy to hear this. My friends were telling me that I had to try it since it was so amazing, and I finally did, and it was fantastic!!!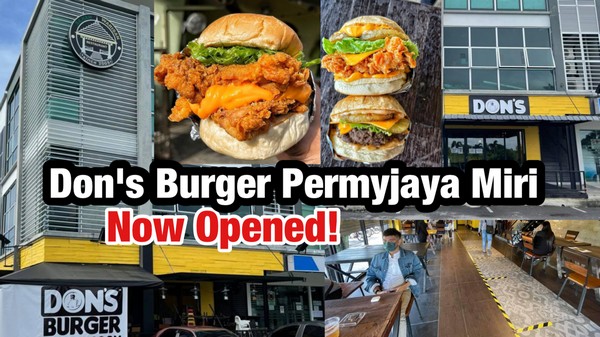 I didn't have any regrets about trying the burgers! Despite the fact that it was rather costly!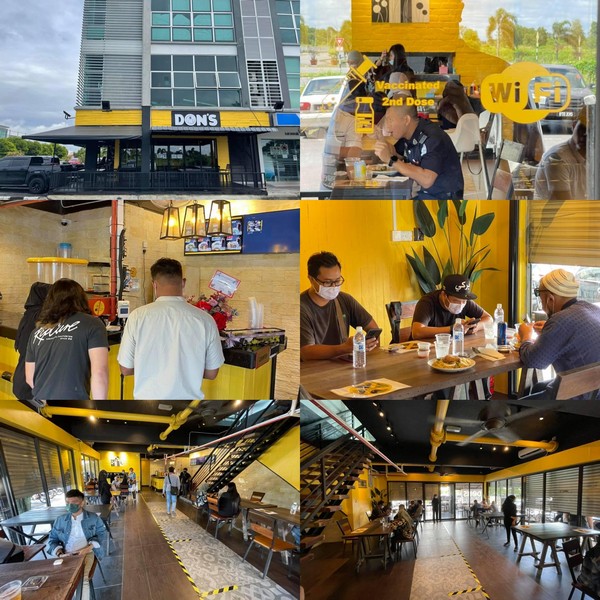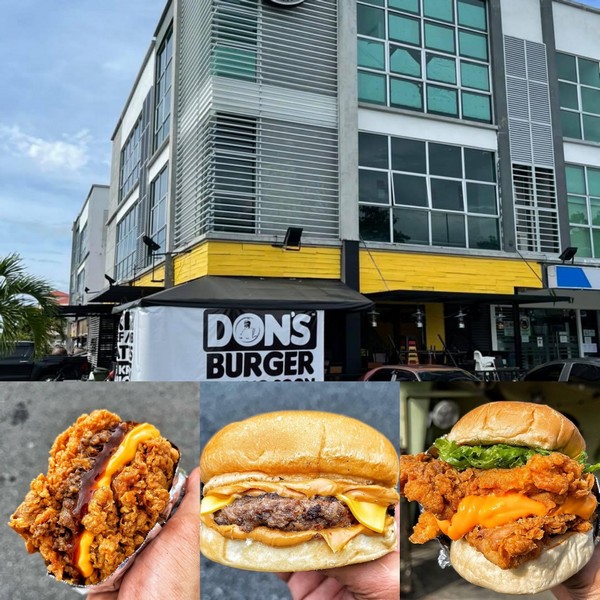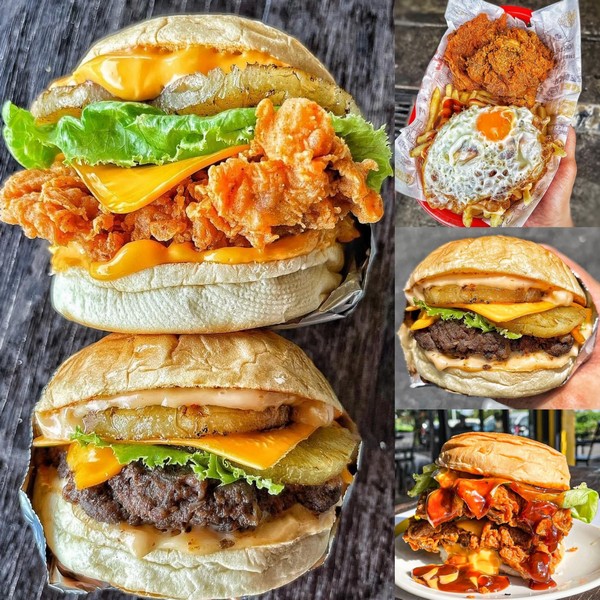 My favourite part of the chicken patty was that it was still hot and crispy! See there's a pineapple slice in the burger! OMG.
(Images: Don's Burger)