Ding Tea 薡茶 is a modern tea store which promotes a new philosophy and new trend for tea drinking. It currently has over 350 chain stores in Asian regions. Good news, Ding Tea now has a branch in Miri City, MYY Mall at Lutong! The tea store originated from Taiwan before spreading over to China, Japan, Singapore and Malaysia. Now, there are over 26 Ding Tea stores in Malaysia. This is Malaysia's number 28th Ding Tea store in Miri City.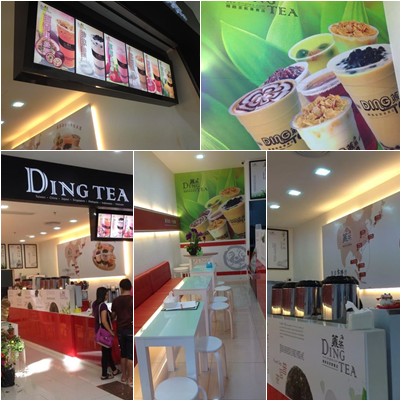 In summary, there are four types of tea used by Ding Tea to make their 80 different types of tea beverages: Green Tea, Black Tea, Oolong Tea and Puer Tea.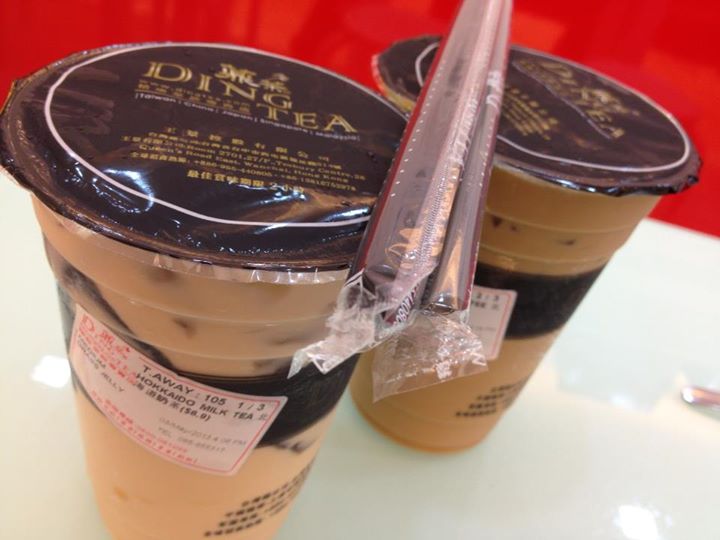 Moreover, there are extra toppings for the tea beverages menu such as pearl, coffee jelly, coconut jelly, black grass jelly, aloe vera and pudding. Besides selling tea beverages, superb delicious cakes are available in Ding Tea Miri.
薡茶 Ding Tea Miri address:
G11, Level 1, MYY Mall,
Lot 992, Block 1, MCLD,
Lutong, 98000 Miri, Sarawak.
Contact no: 085-655317/ 016-8512777/ 016-5777437