Welcome back, fellow foodies! Today, we're diving into the vibrant world of Malaysian cuisine at the Banana Leaf Rice Restaurant in Miri.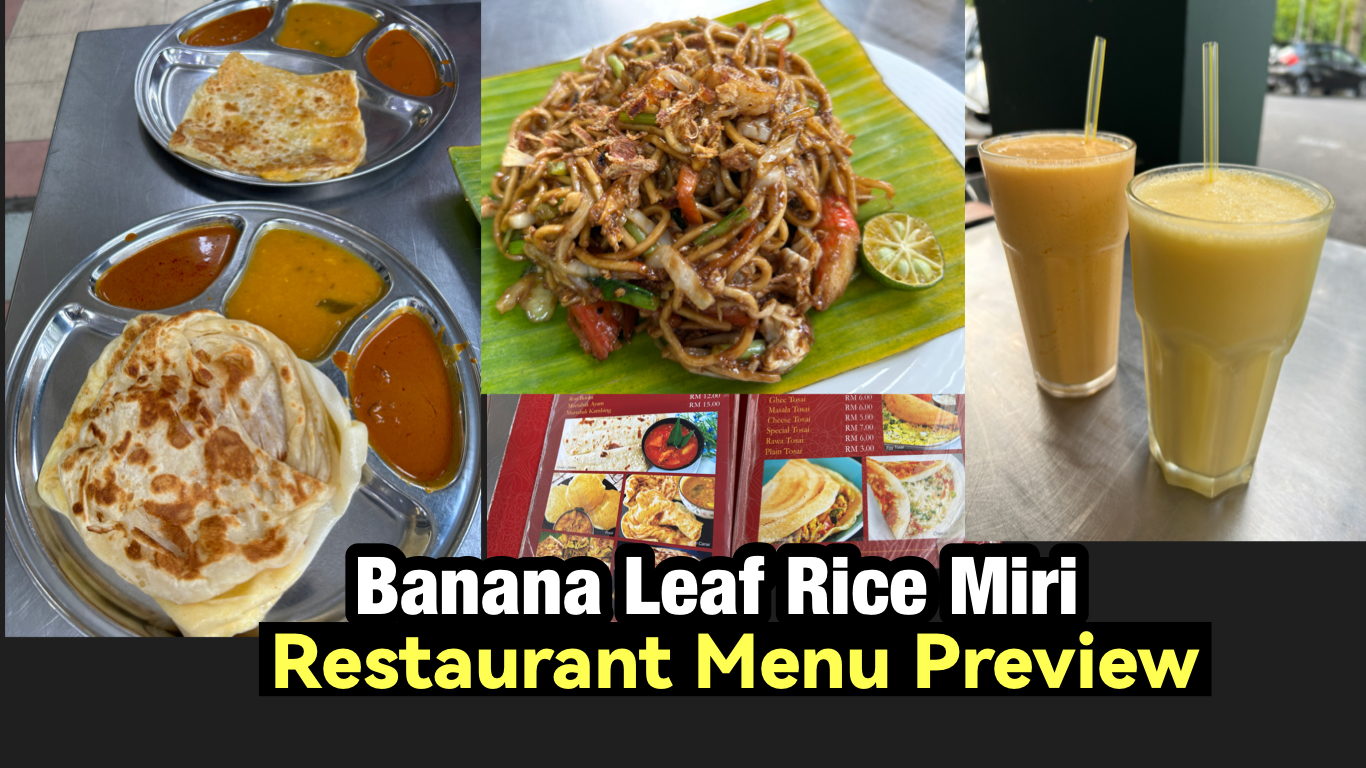 If you're anything like me, the mere thought of delicious mee mamak and the comforting aroma of Indian dishes can make your taste buds tingle with excitement.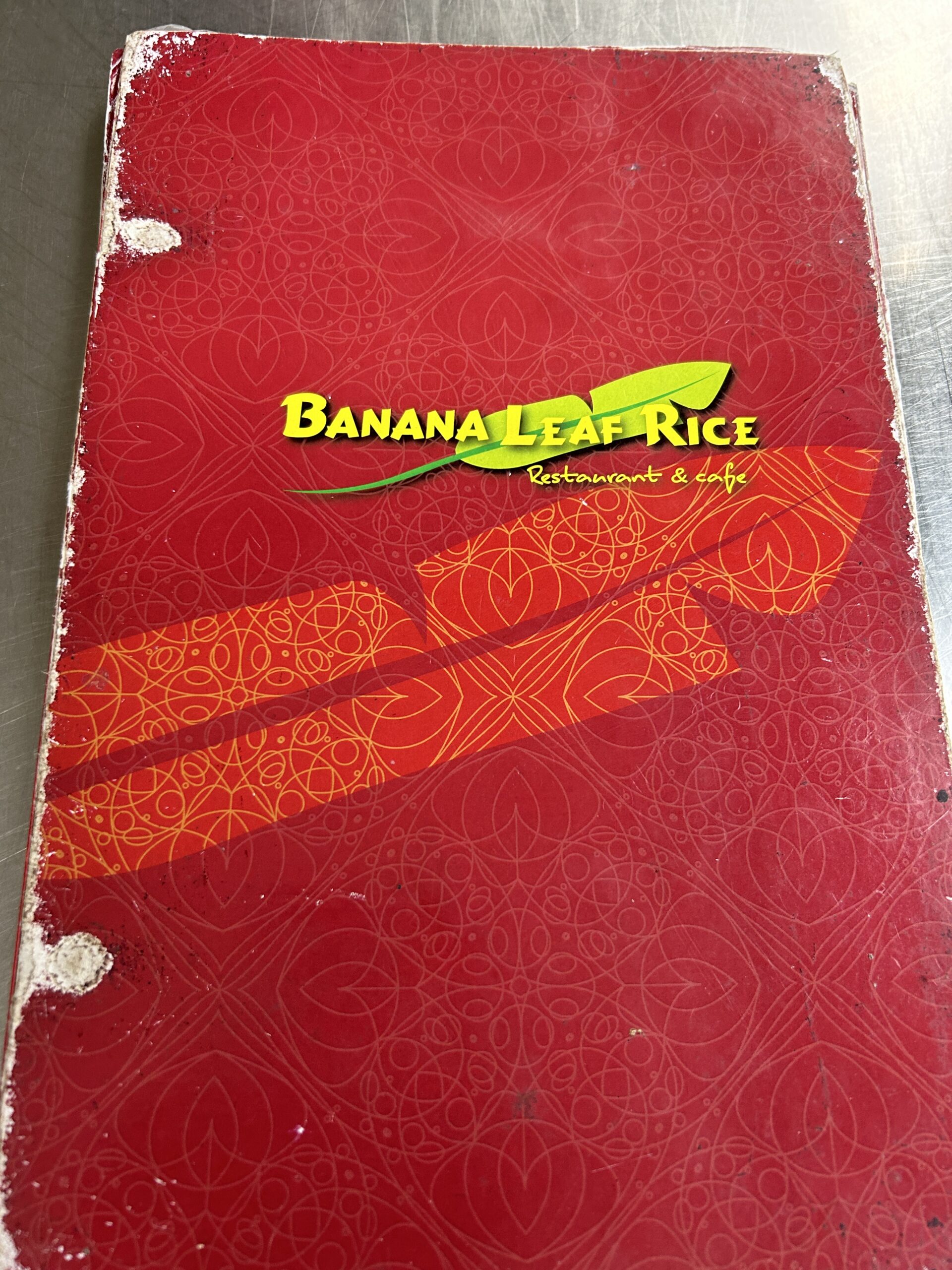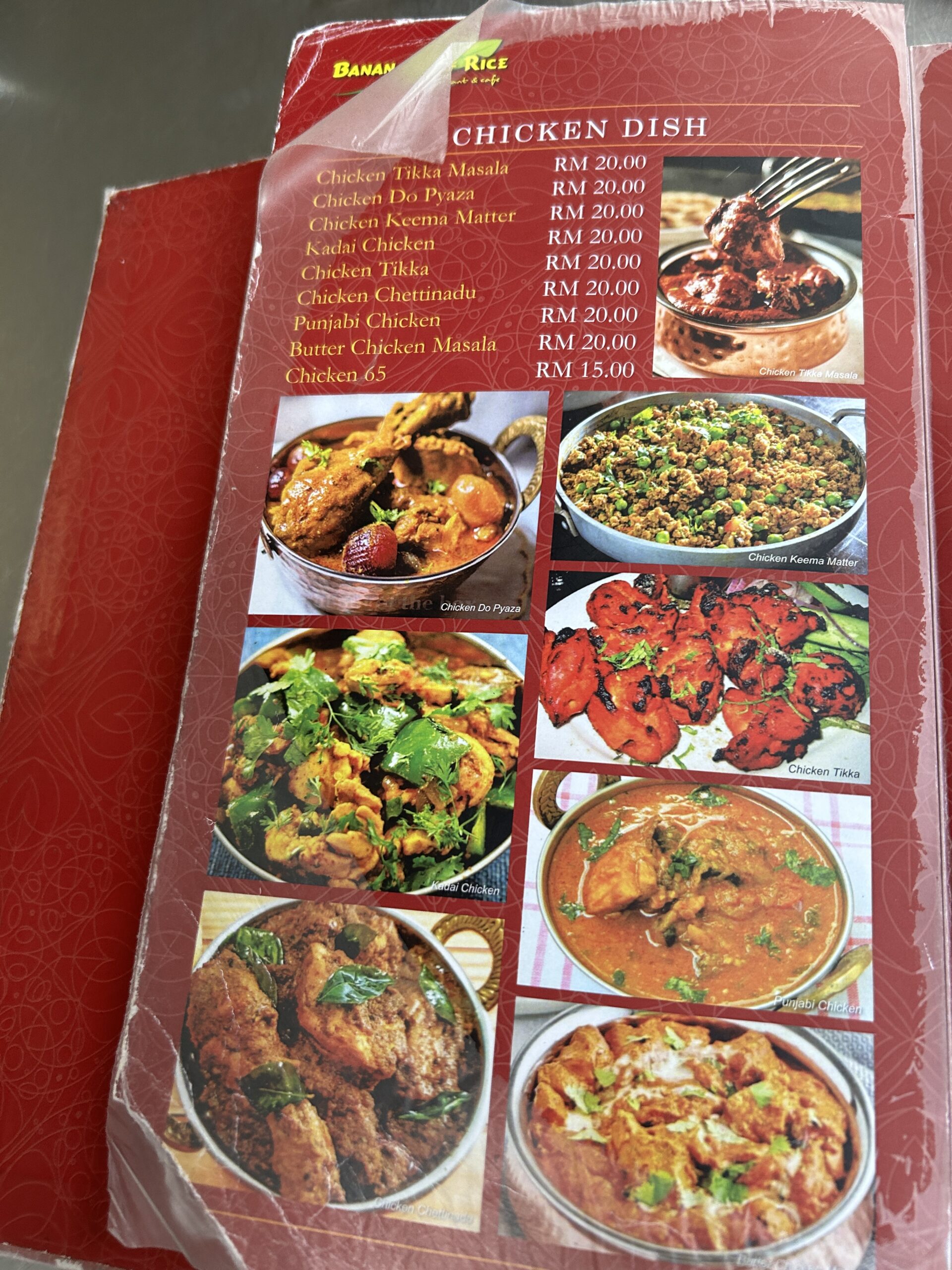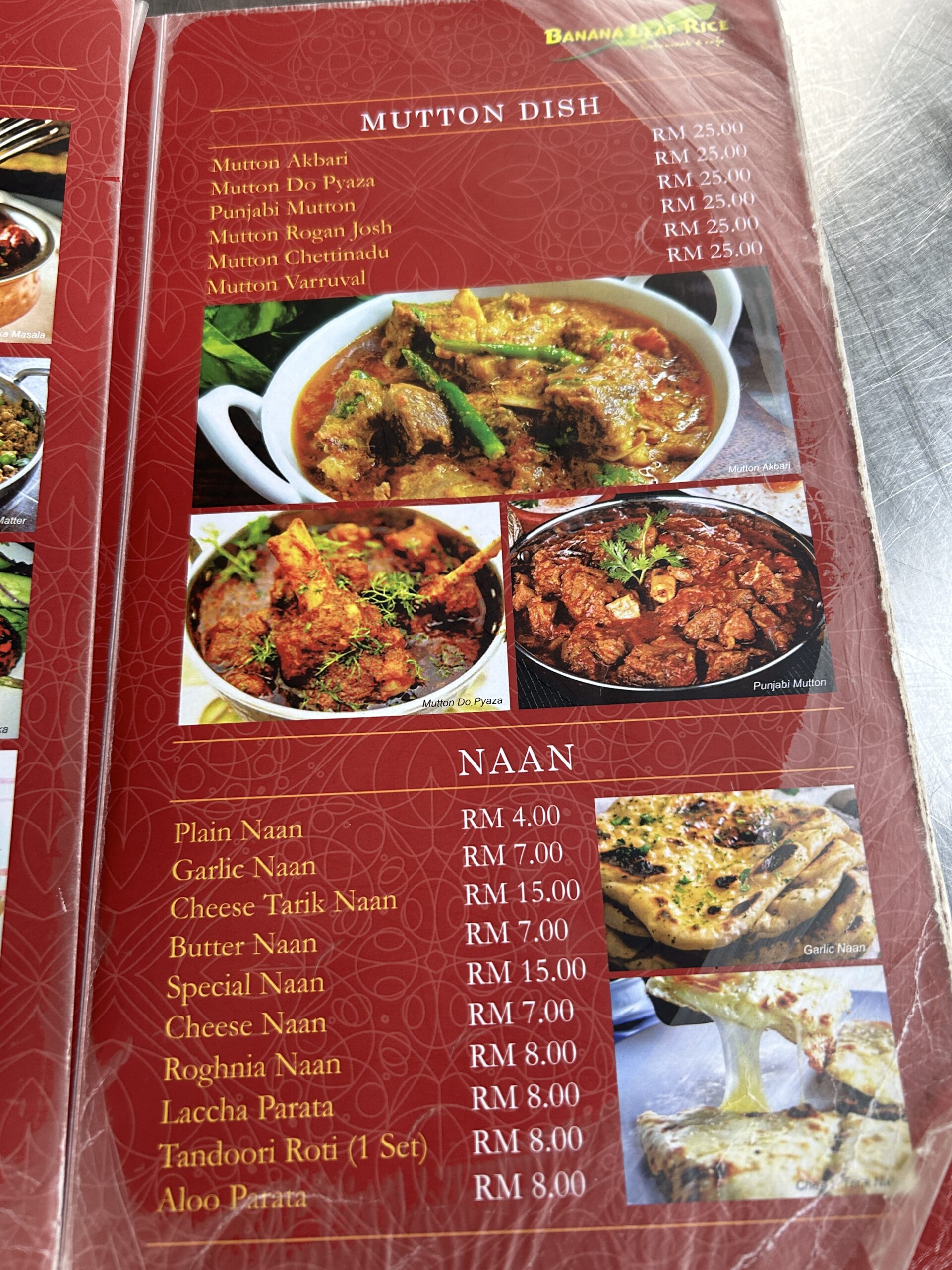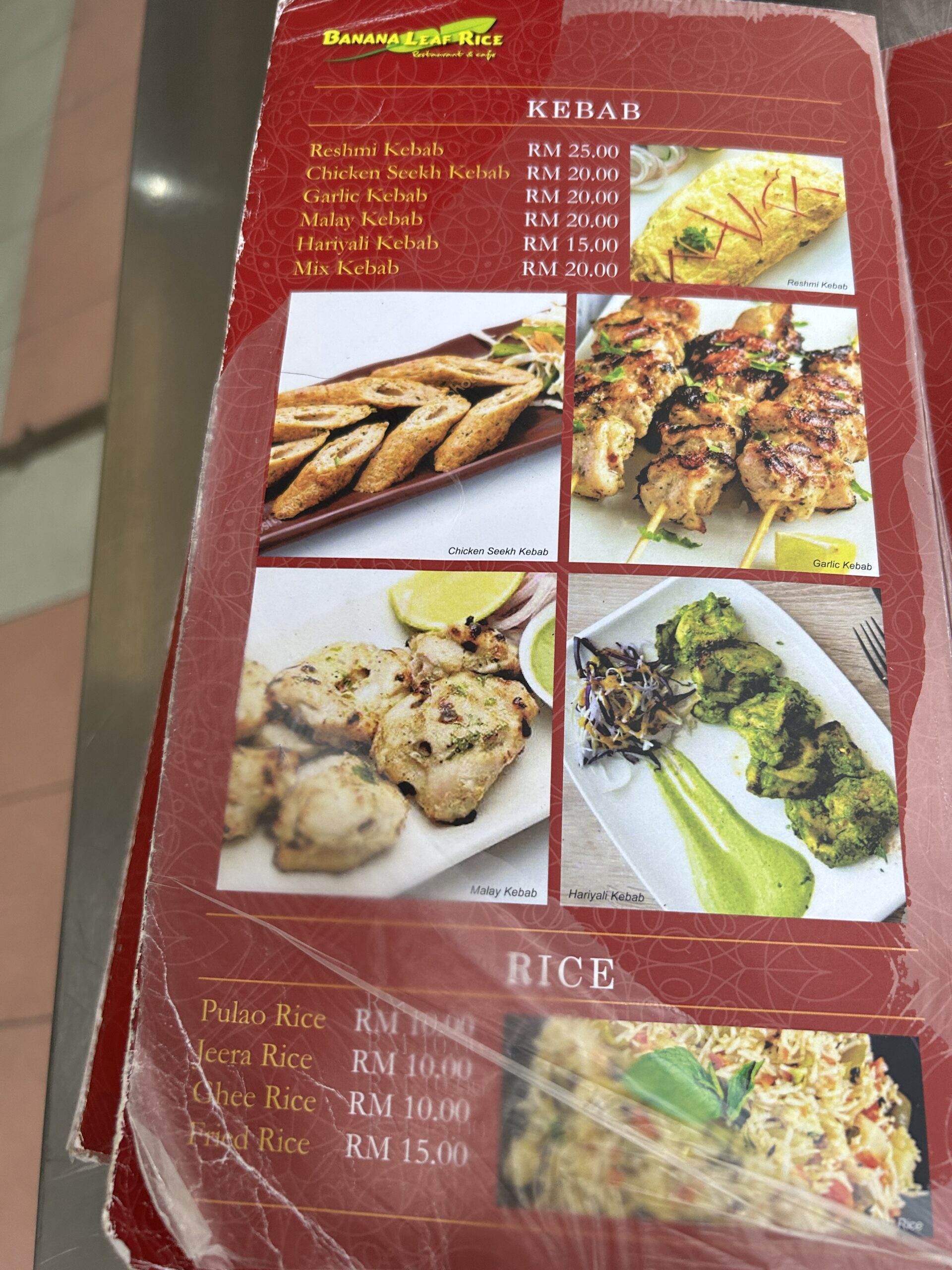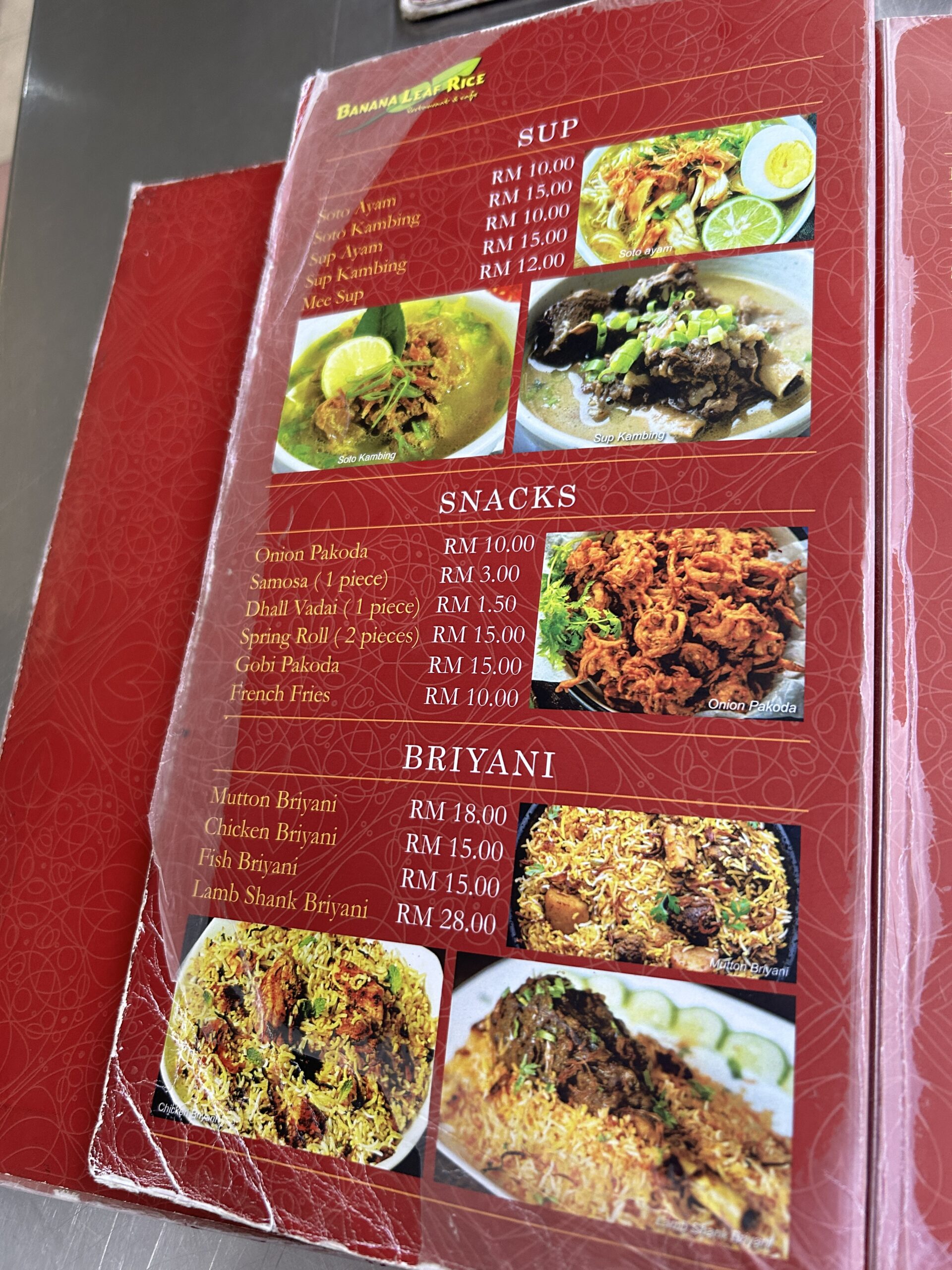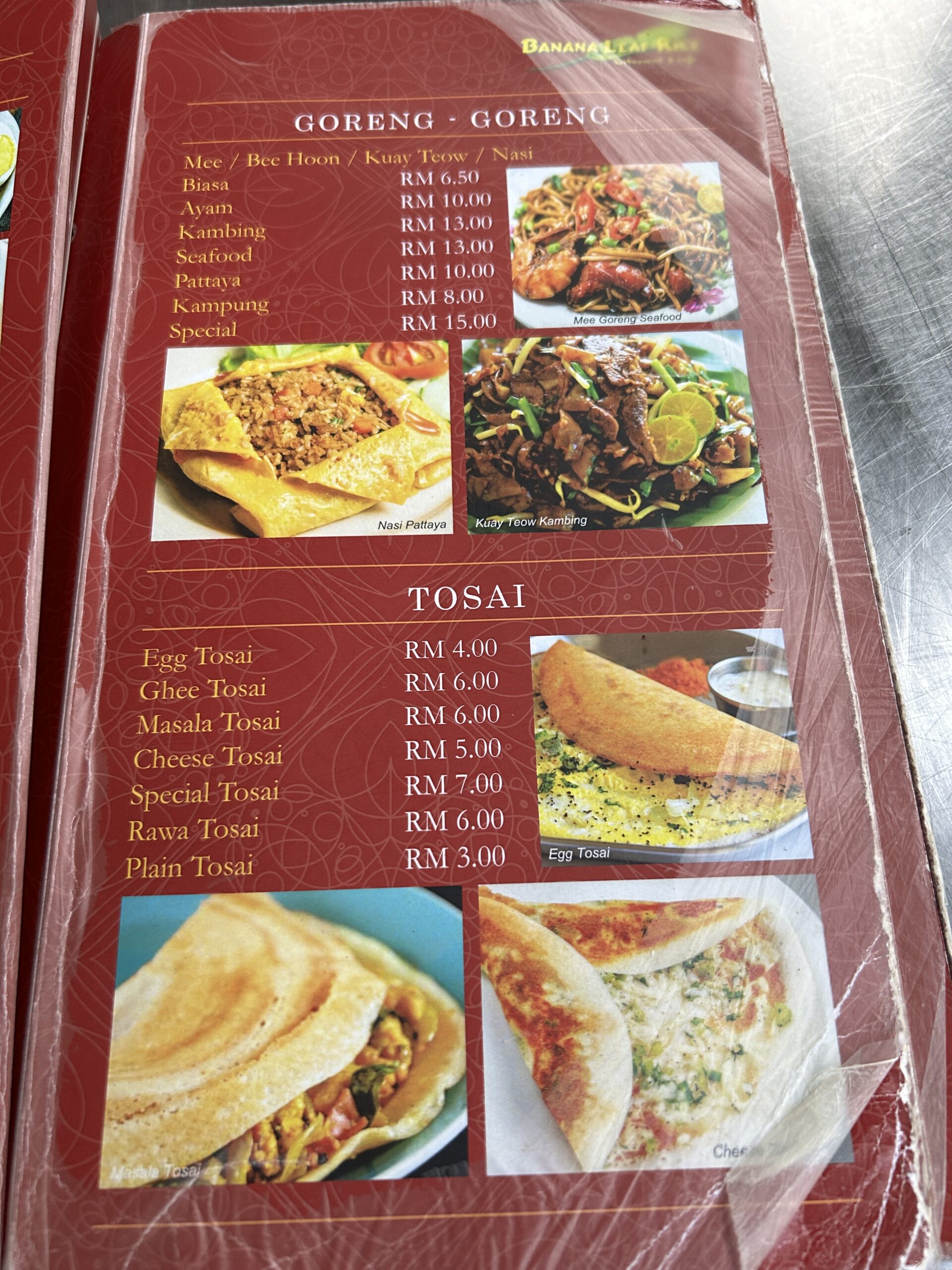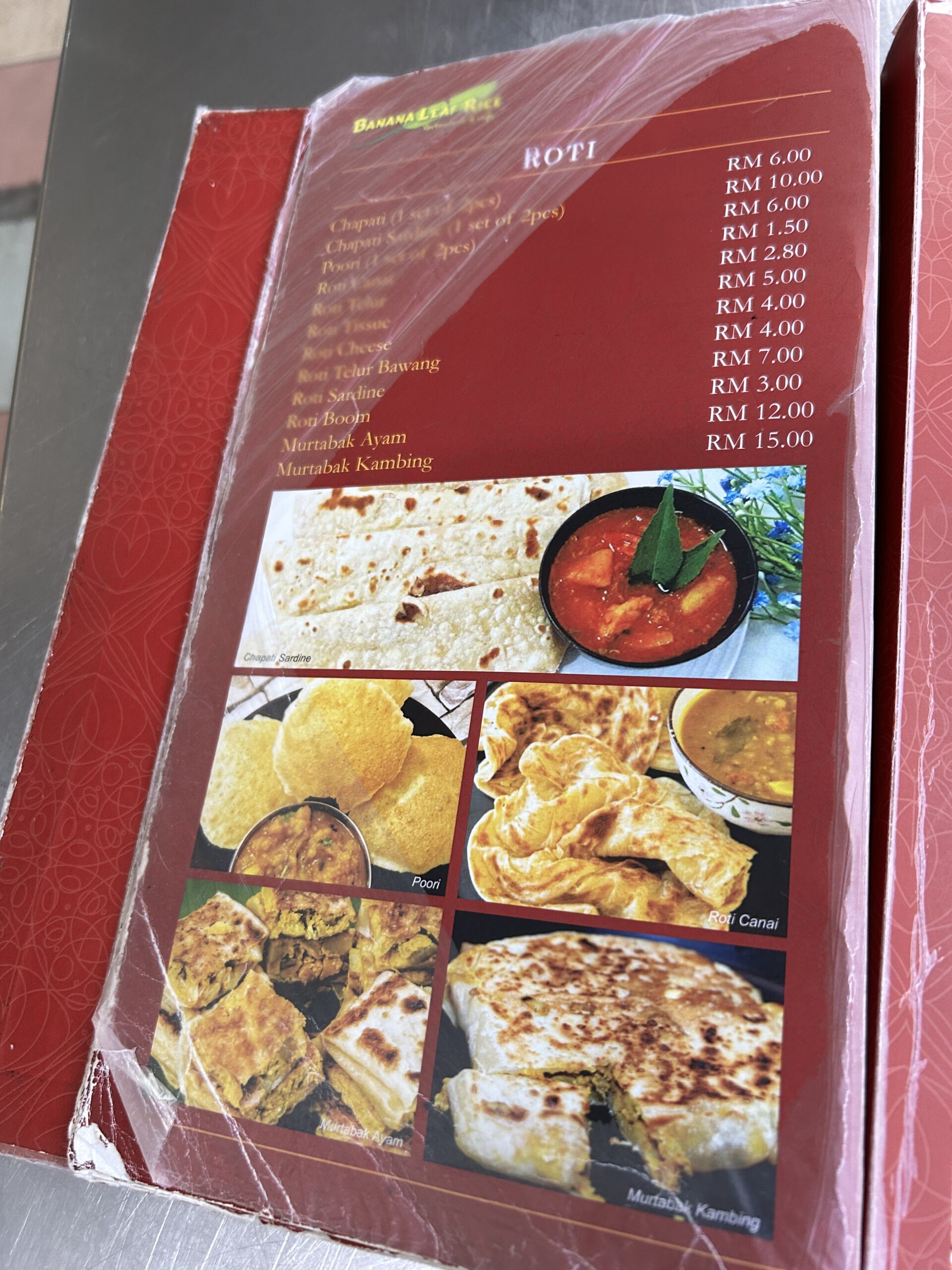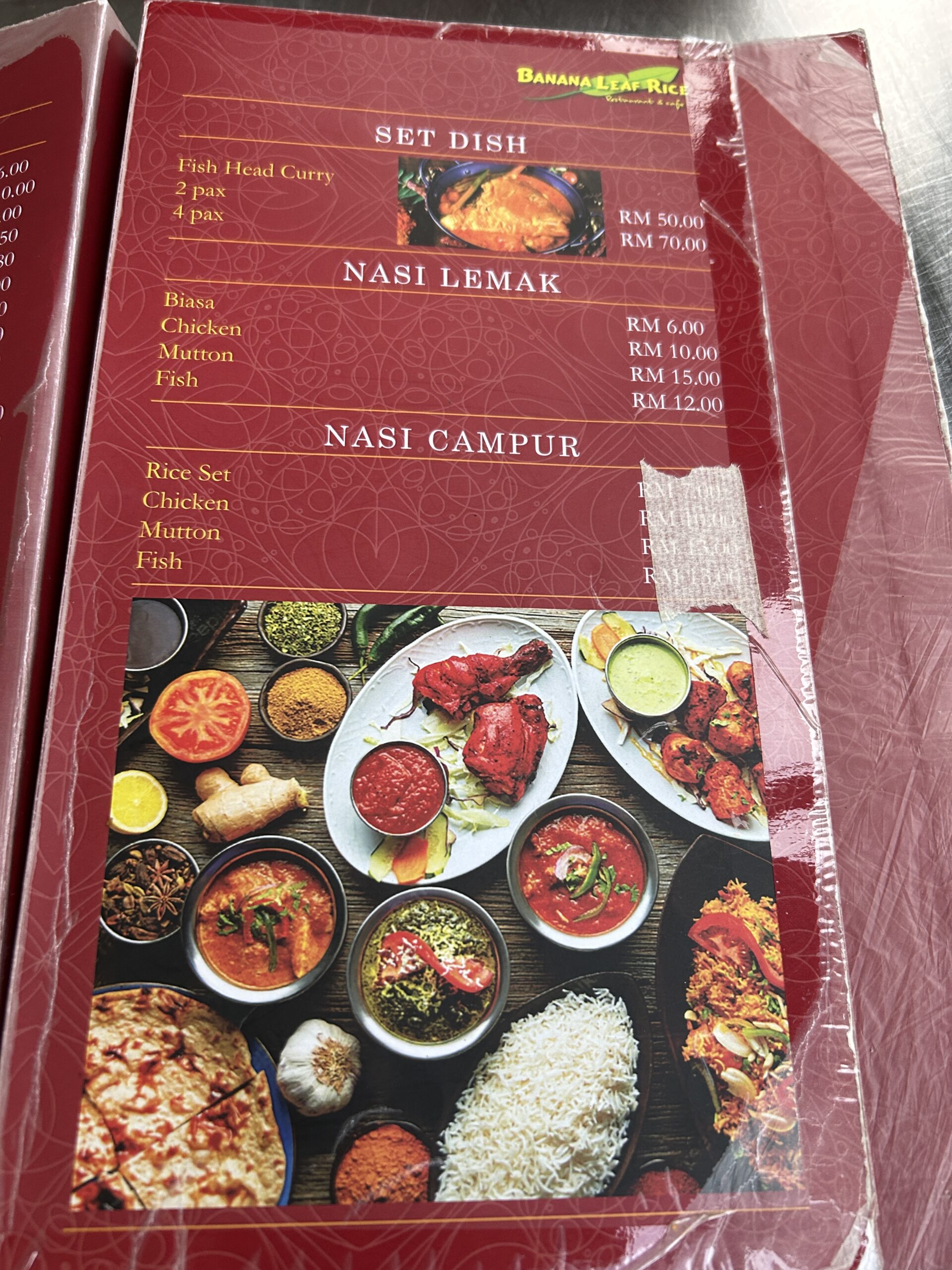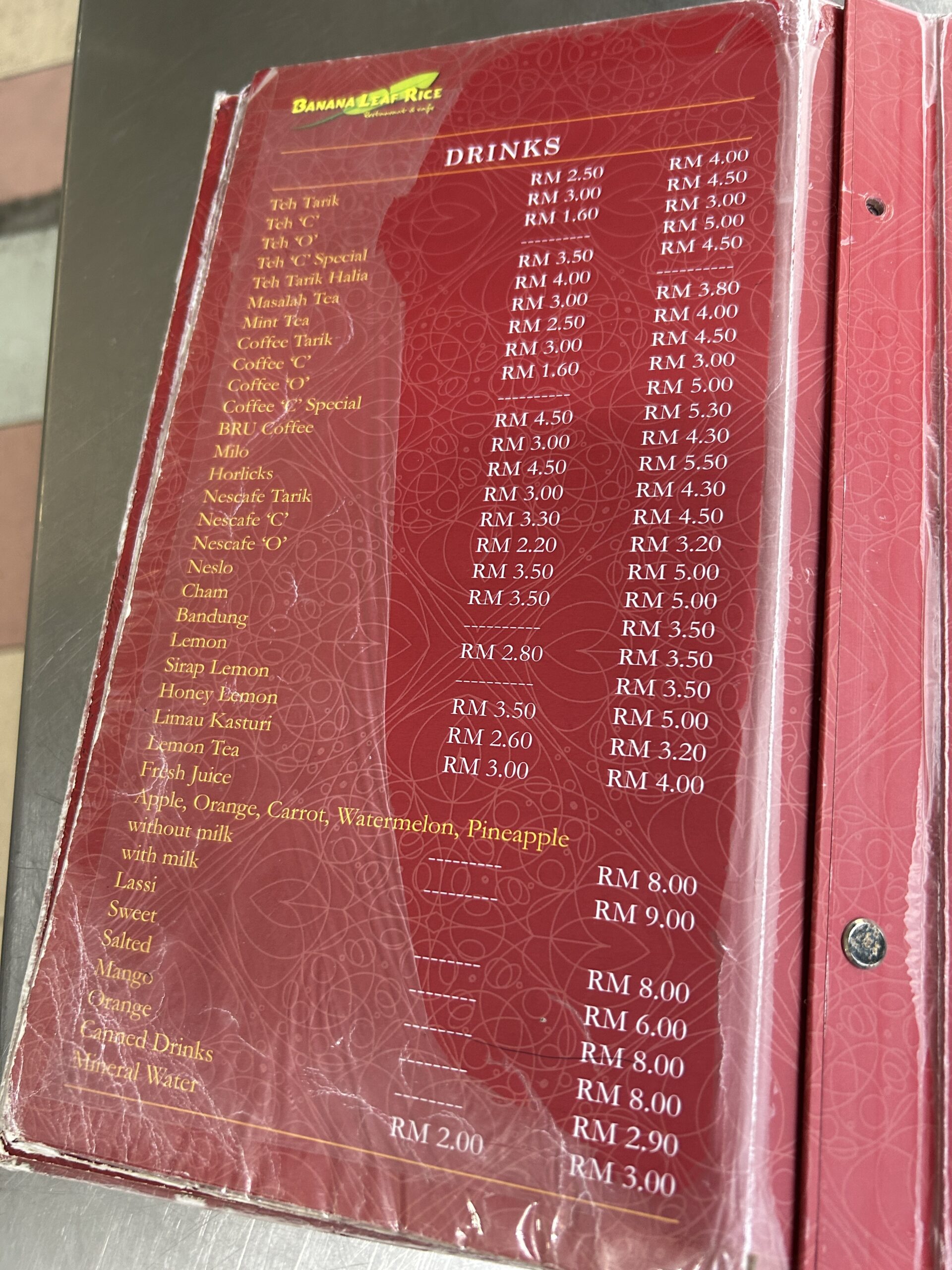 It's a good place for dining when you're craving mamak and Indian foods. They have the famous mango lassi and roti canai. You can discover even more delectable options on their menu.
Address:
Banana Leaf Rice Restaurant & Cafe
Lot 1136, Jalan Kubu, Centre Point 2, Sarawak, Jalan Kubu,
98000 Miri, Sarawak