You can get this custard dirty bun from the newly opened bakery at Casamia Bakery Cafe nearby Emart Riam Miri.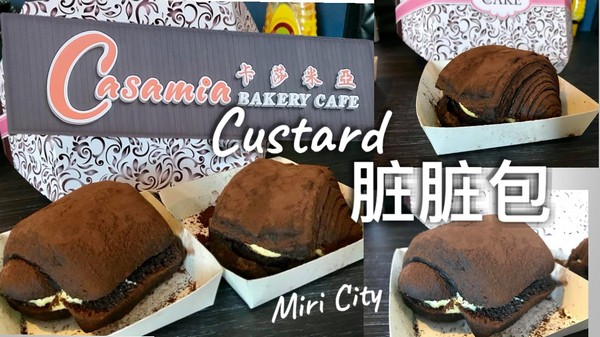 First time eating it, not too large, one person can finish two dirty buns.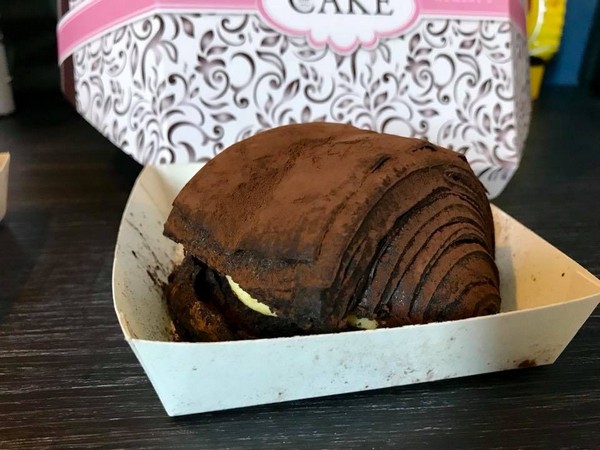 With custard sauce in the middle. Zang Zang Bao/ Ang Zang Bao 脏脏包/肮脏包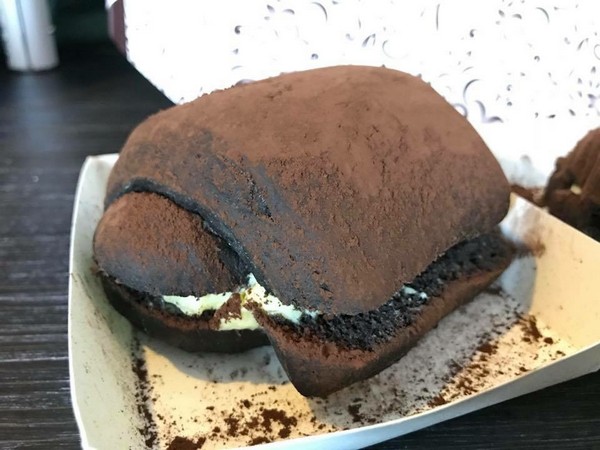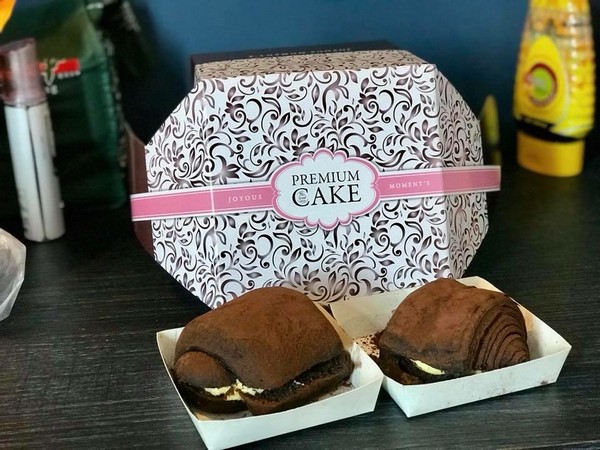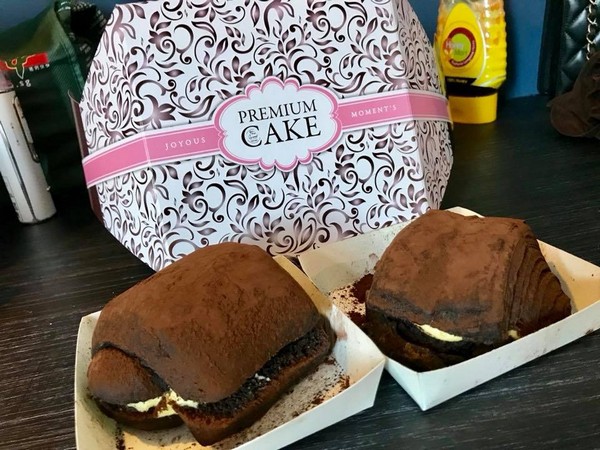 Very tasty especially the croissant part of the bun, the appearance of the bun is a little crispy.
Afternoon tea place for cakes and buns.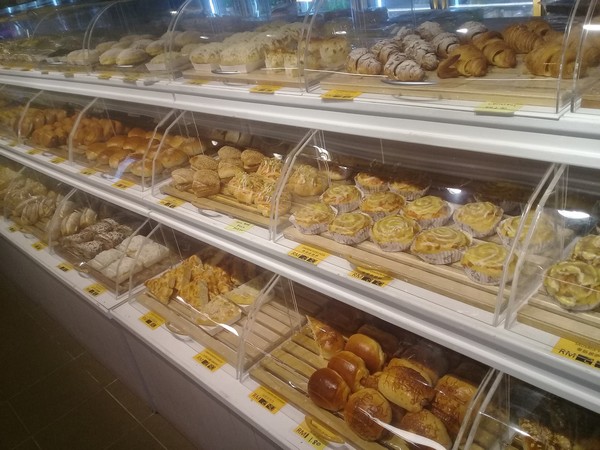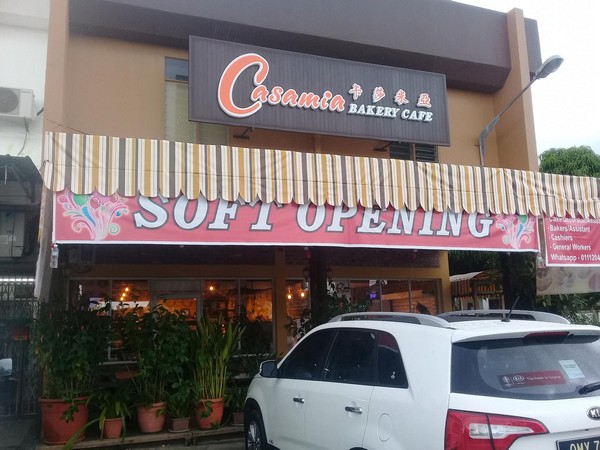 Address: LOT 727, Ground Floor, Block 1, Lambir Land District, PIN FOOK Shophouse, Jalan Camwood
Miri, Sarawak 98000.
(Images via/courtesy of Elina Ling Chin Chin & Tyler Craz Chiew)