Double Storey Terrace House "Beneton" Type B, located at Curtin Water now has 8 units left for grab from the overall 57 available units. Curtin Water is a place built with the idea that when you enter its doors, you can kick back, relax, unwind and leave your worries behind. Come home to a peace of mind. Attached in this article you will find Curtin Water Beneton's Ground Floor plan and First Floor plan. Each unit of the house has 5 bedrooms with 1 master bedroom at Ground Floor and another 4 bedrooms at First Floor.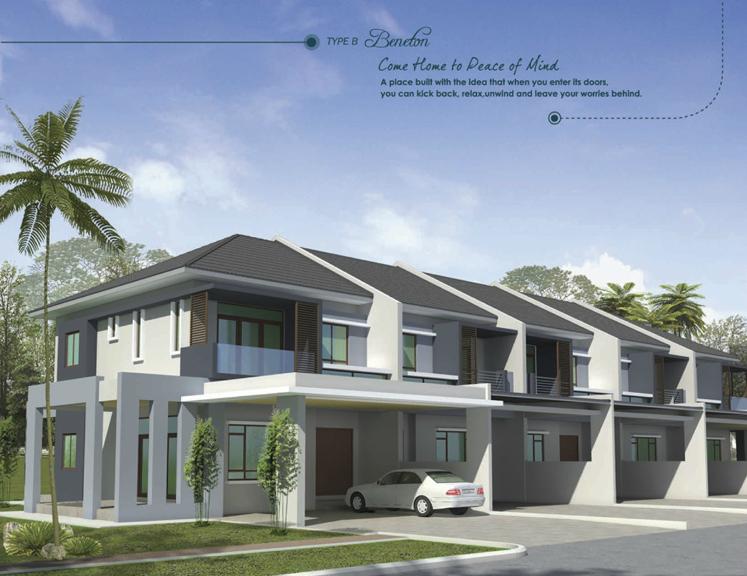 Ground Floor plan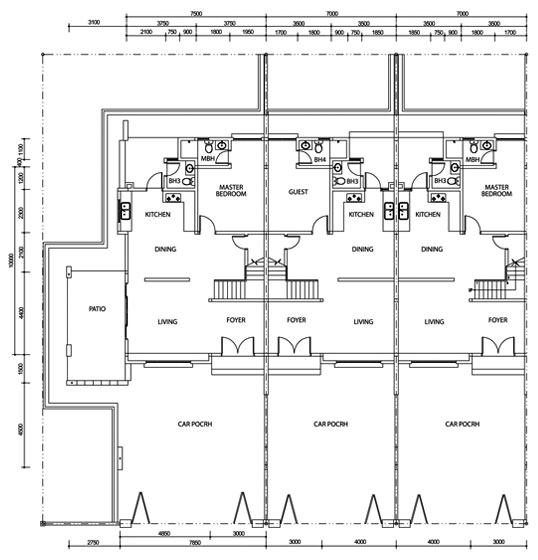 First Floor plan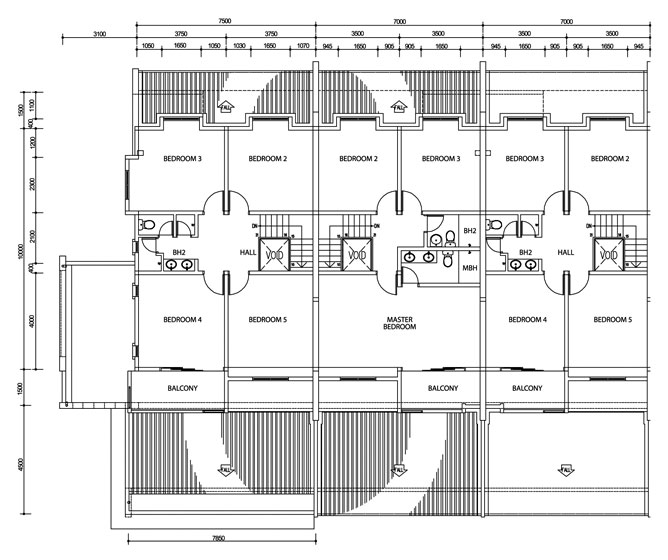 For those interested to buy can contact the following developer for more information:
Polar Light Office Address at Lot 2888, Block 3, MCLD, Jalan Piasau Utara 1, Jalan Lutong-Pujut, 98000 Miri, Sarawak, Malaysia or call the Telephone number: 085-661 999.