Mutual respect and mutual support can achieve each other! Always remind yourself that "your excellence does not have to be maintained by defamation, doing so, and being so."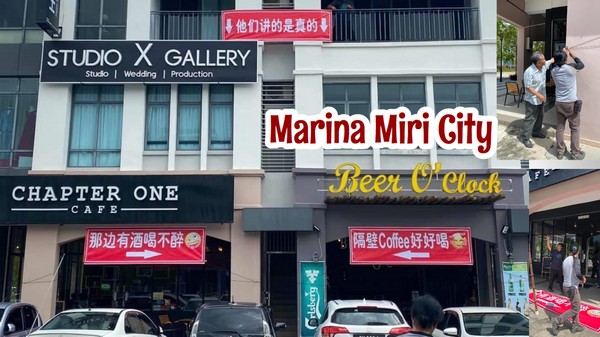 The global economy is affected by the epidemic, and no country is immune. Local businesses are clenching their teeth and supporting them. We are fortunate and grateful to have a super invincible shopkeeper who always supports us in the first place. Rent reduction and rent-free, during the epidemic, we have no way to open the door. Doing business without economic pressure and uneasiness of income.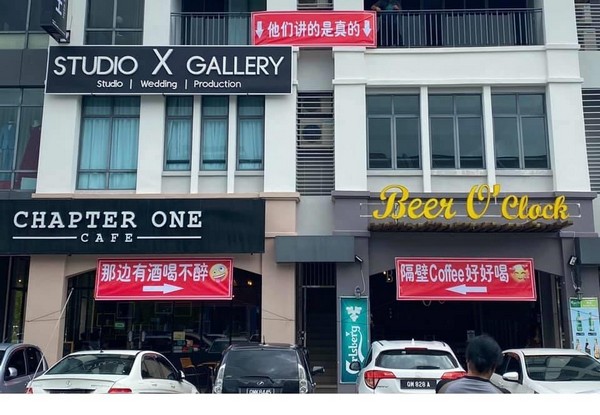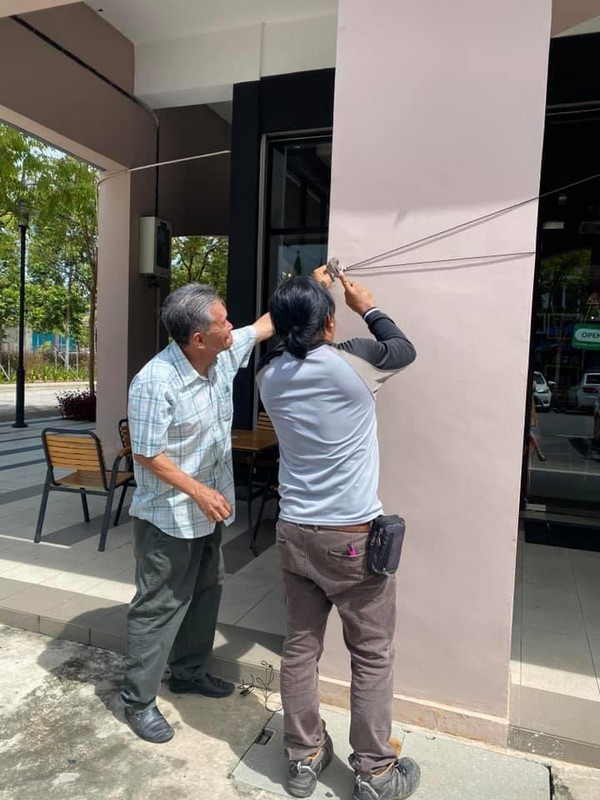 There are too many touches in my heart! Had to record.
PS*/ The coffee next door is delicious…this is true…
互相尊重、相扶相守才能相互成就!时时刻刻提醒自己"你的优秀不必透过诋毁别人来维护,做事如此,为人亦如此。"
全球经济受疫情影响,没有一个国家能够幸免。本地商家们都咬紧牙根苦撑着,我们很幸运也很感恩有一个超级无敌好店主,总是在第一时间挺我们,减租、免租,在疫情期间消除了我们面对没法开门做生意,没有收入的经济压力与不安。
心里有太多的感动!不得不记录一下。
PS*/ 隔壁咖啡很好喝…….这是真的….
(Images/info via/courtesy of Ting Ee Sing Elvie)