New Food place at Taman Tunku to eat BBQ food. A smokehouse restaurant that serves hot and tasty BBQ food. They have nasi, mee, satay, ikan bakar.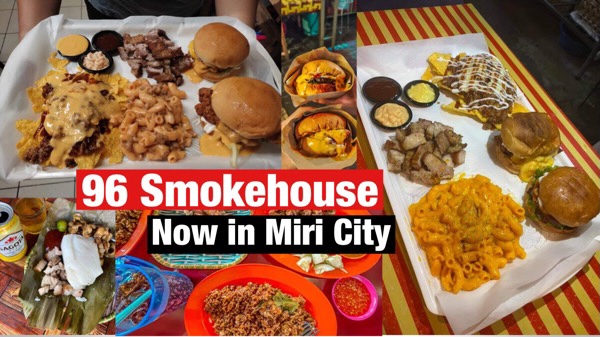 Grilled pork here is good. Great place for a date or drinks with your buds. Nice chill spot at night time. Brings the rumah asap experience to the uninitiated. Definitely recommended.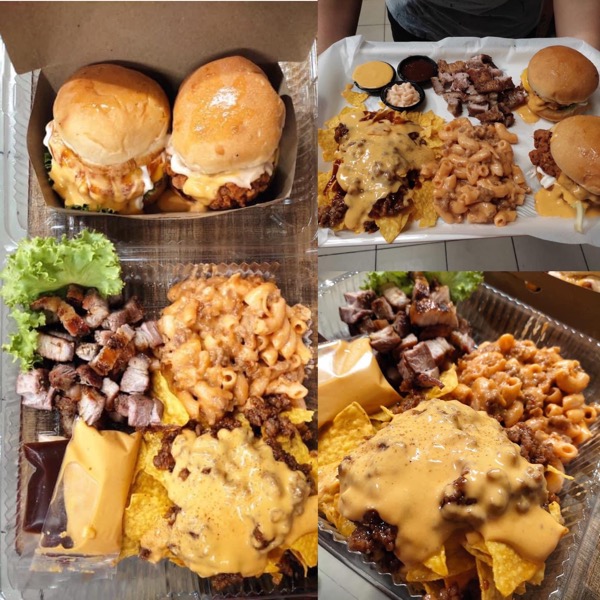 They have HOMEMADE BURGER – Pork Burger, zinger Burger and Beef Burger.
Additional menu like Squid Goreng, 96 Chachos and Chicken Tender goreng is a must try.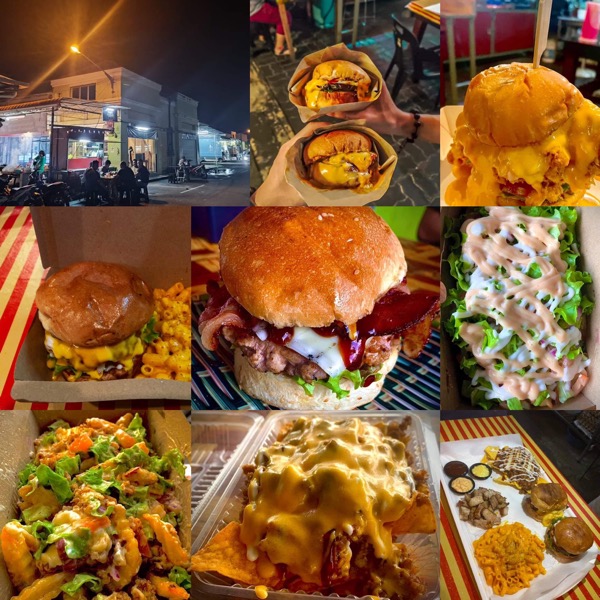 Like their burgers so much !!
Address: 96 Smokehouse
Taman Tunku Old commercial
Shop lot (Belakang 7days
Market), 98000 Miri, Sarawak,
Malaysia
017-369 2721
(Images: Ranee Jan)