Greetings to all ~ Coffee Garden is here in Miri City!
We are located in Senadin (Phase 9, Industry Area). We serve western foods, Asian foods such as prawn noodle/ curry laksa. We do serve alcohol, and accept catering booking too.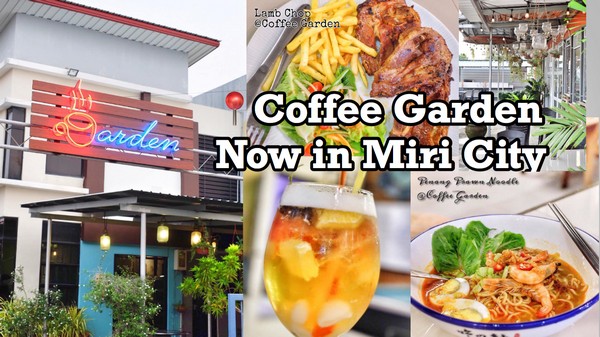 Restaurant name : Coffee Garden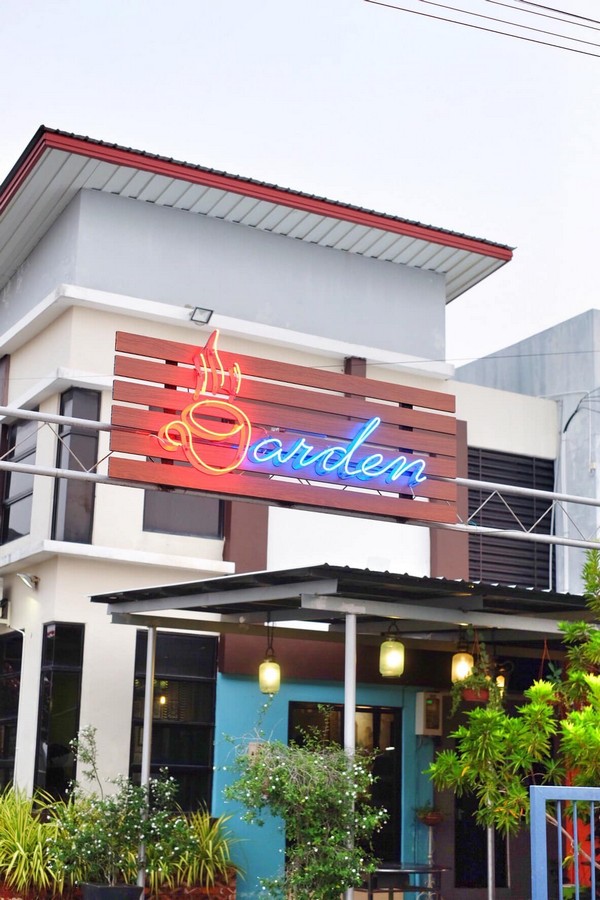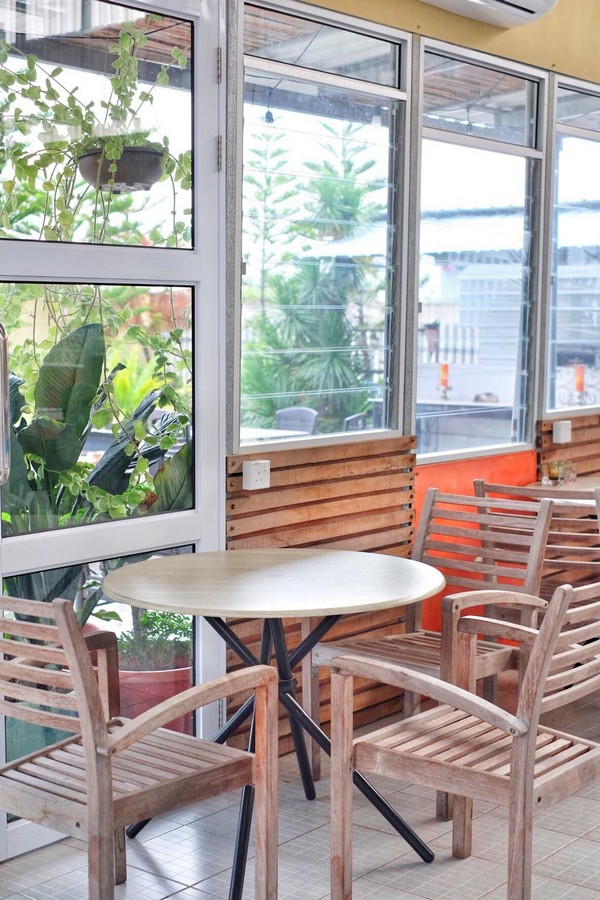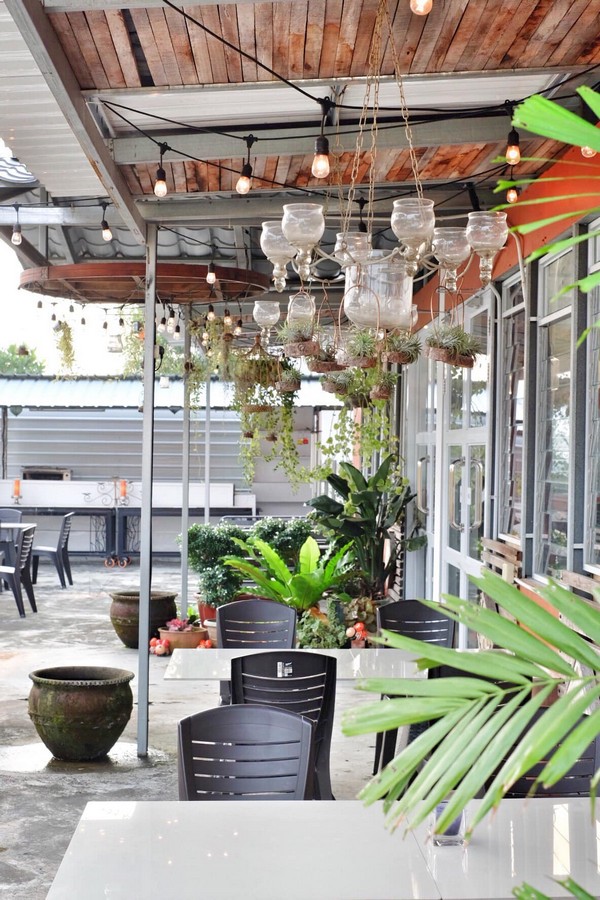 (You may search in Google map)
Opening hours : 6pm – 12am (Sunday Off)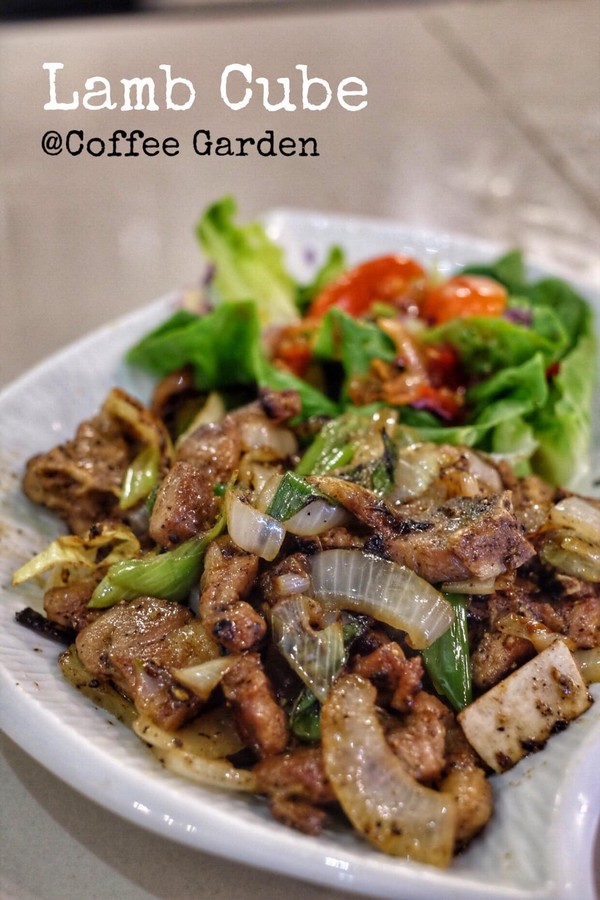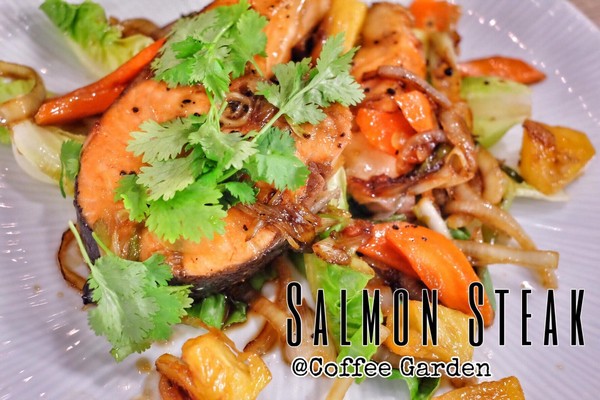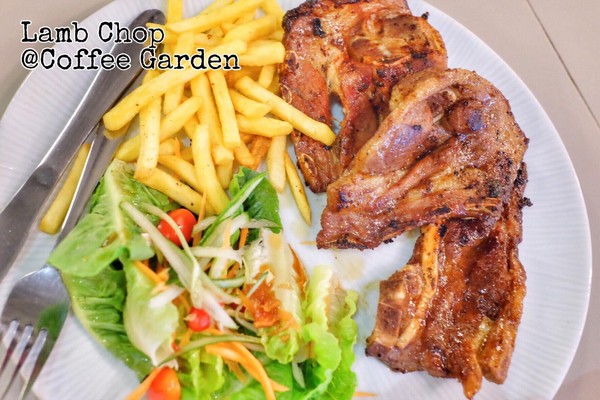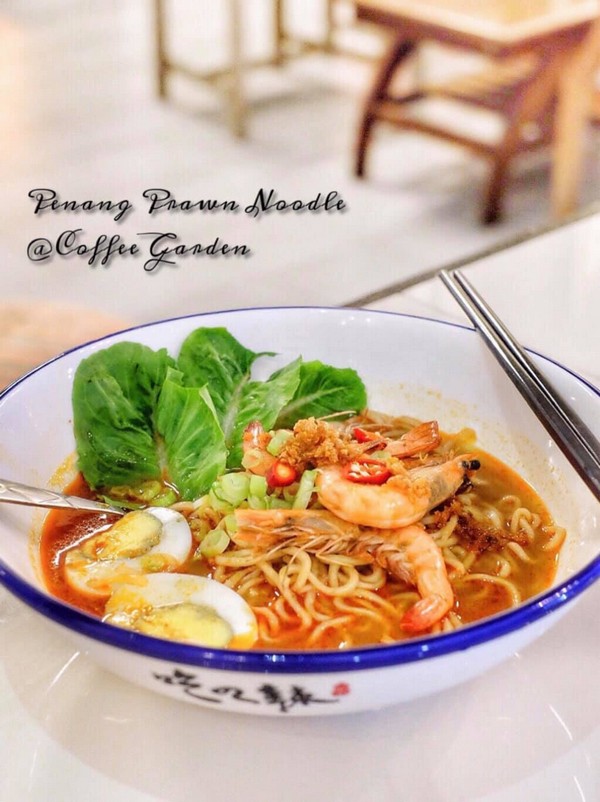 Please like page for more information :
Coffee Garden
Thank you so much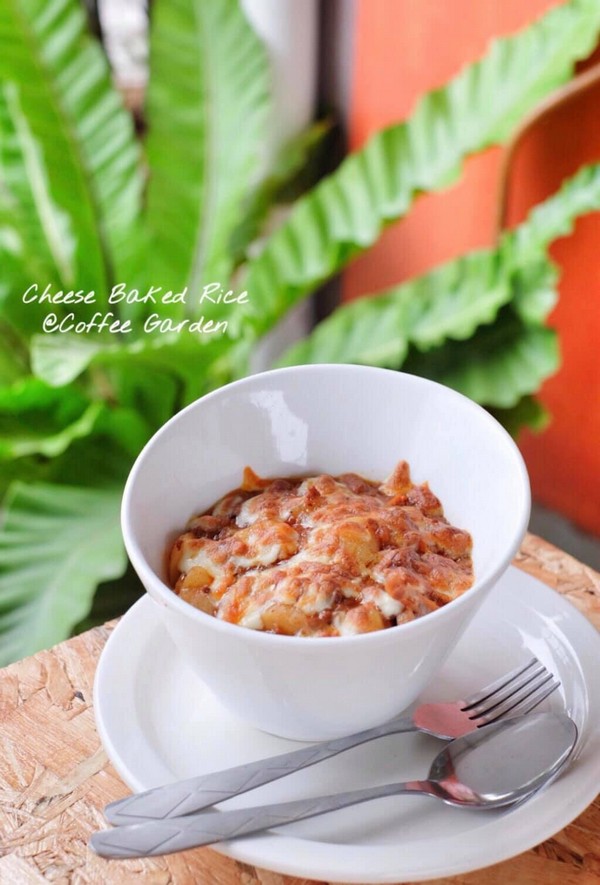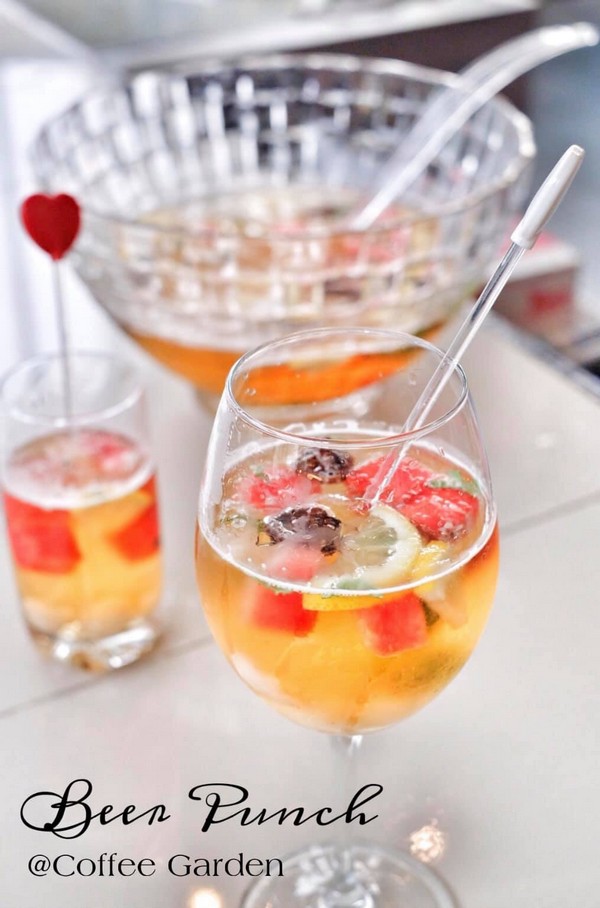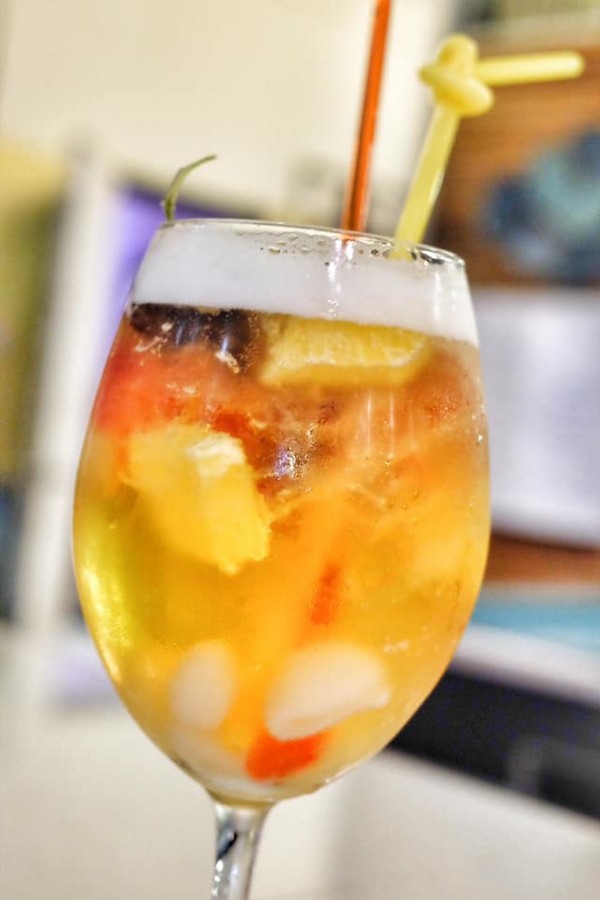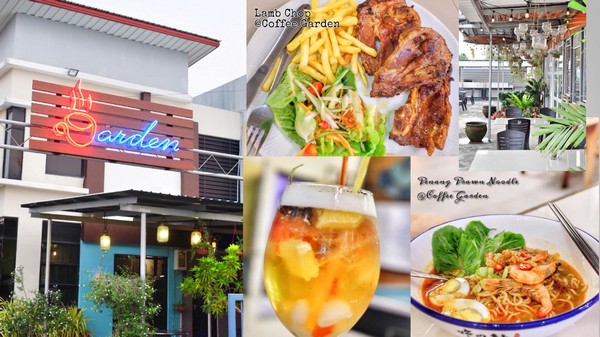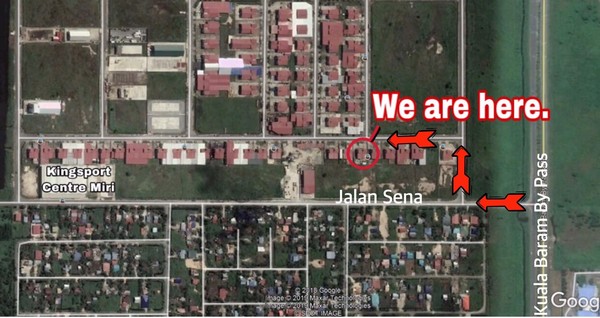 Address: Coffee Garden
Lot 8018, Jalan Lutong Kuala Baram, Enterprise Park, Phase 9 98000 Miri Sarawak.
(Images via/ courtesy of Ren Kc, Coffee Garden, Ink-Perfect)