Newly opened Coco Loco, I ordered their green tea ice cream and original coconut ice cream. Topped with gula melaka and corn. ($12.50 for both)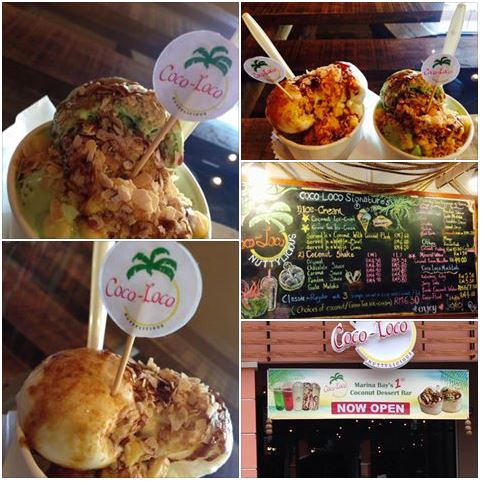 There's quite a lot of coconut meat given underneath considering it is in a cup. Sweetness level for me is just right.
They offer ice cream cone, waffle bowl and coconut. Shared by Reno Ren.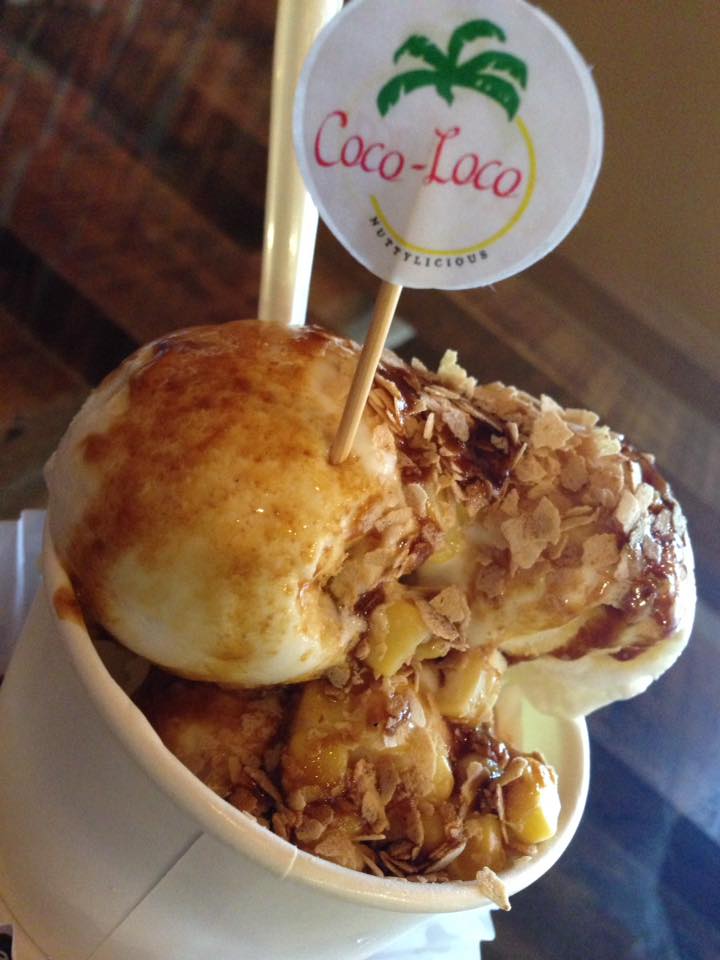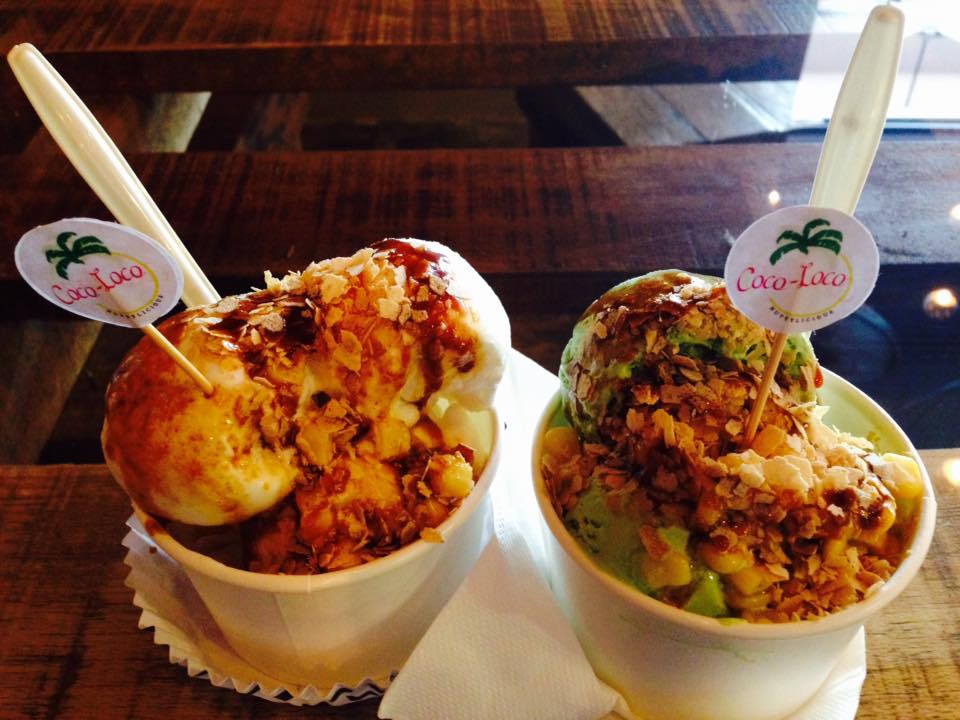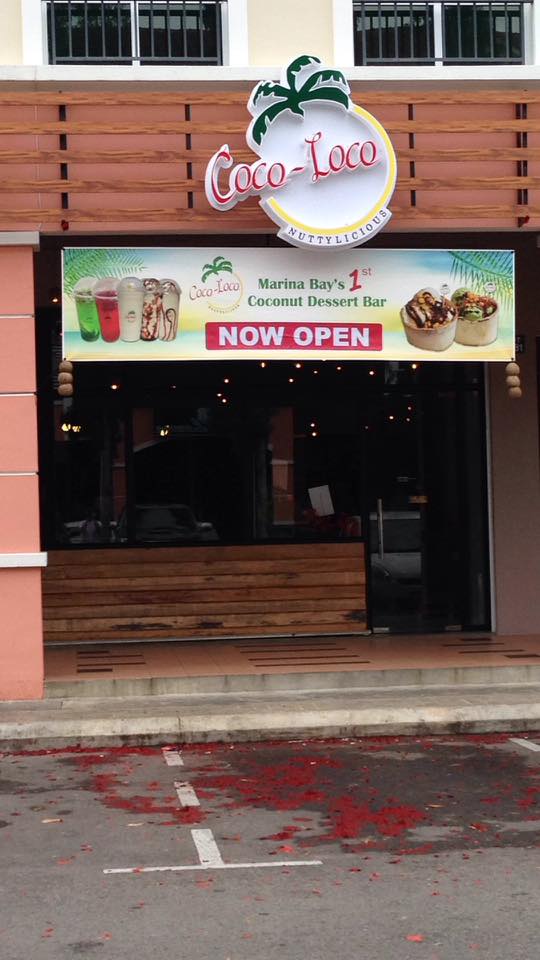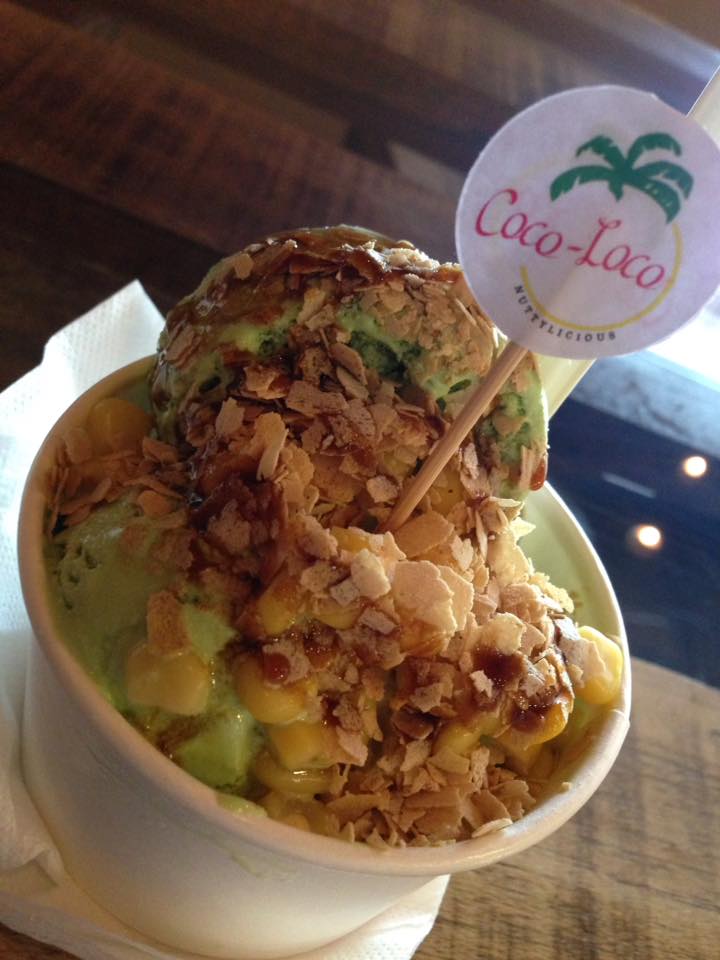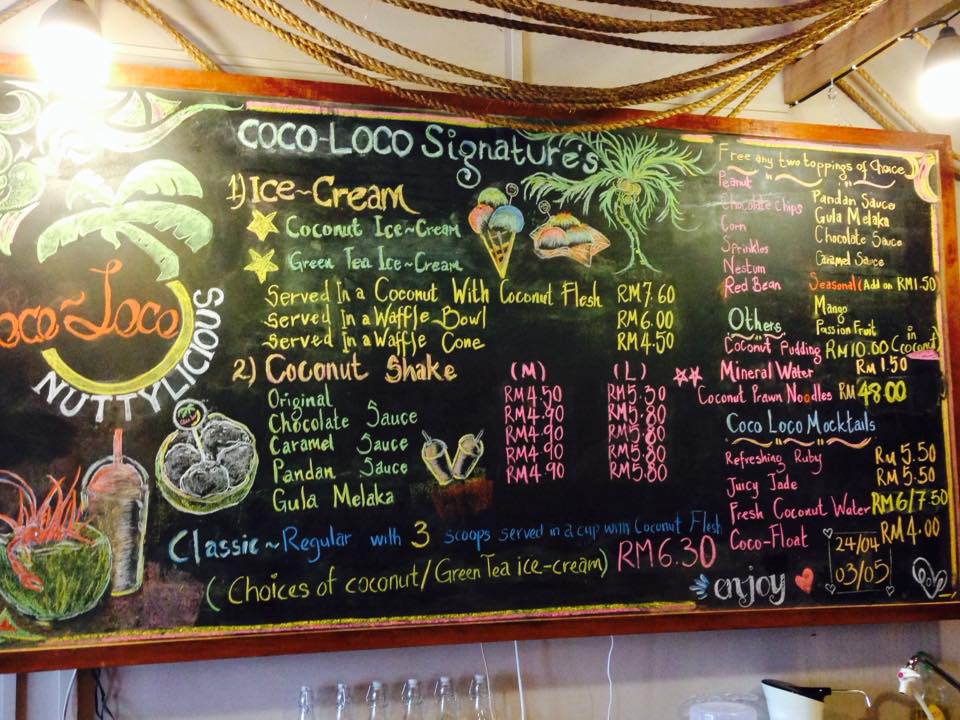 Location & Address:
Outlets:
1. Lot 8844, Ground Floor, Block 1 Lambir Land District, Jln Miri Bintulu. (Open every day from 11am to 9pm except on Mondays)
2. Lot 2081, Marina Square 1, Parkcity Miri 98000 Miri, Sarawak. (Open every day from 11am to 11pm except on Mondays)
3. Stall 9, Coco Cabana, Miri, Sarawak. (Open every day from 3pm to 9pm except on Mondays)