The Coco Cabana Miri Hot Air Balloon ride is open to sign Up now !!! The Walk in price of a person's fare is RM369, and only one person (adults and children's same price) is required for RM199 now, just ONLY for 100 people to sign up.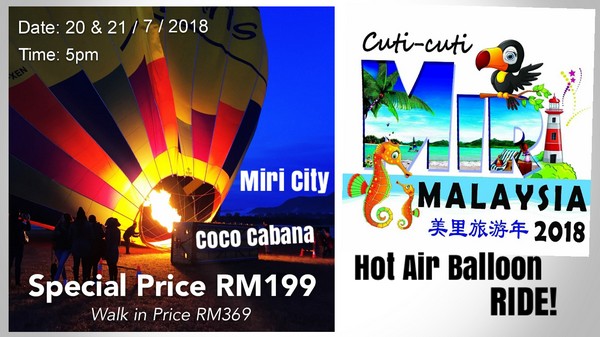 Ride in the hot air balloon Rules:
# maximum of 4 people at a time.
# It is only for children over 8 years old to fly.
# Children under the age of 16 must be accompanied by parents or guardians.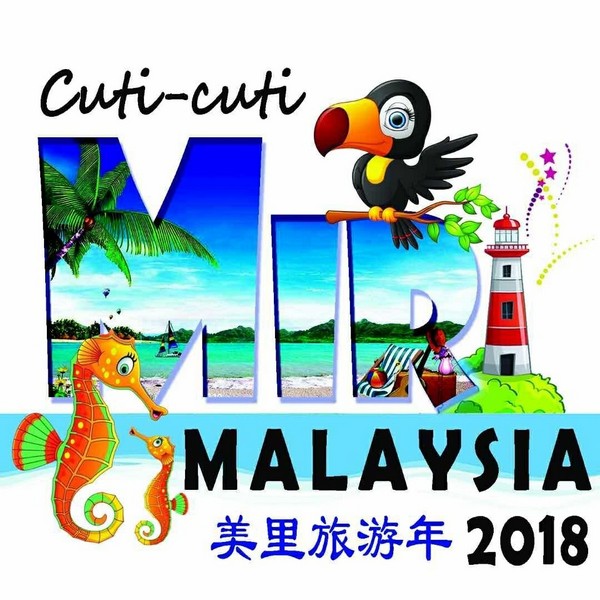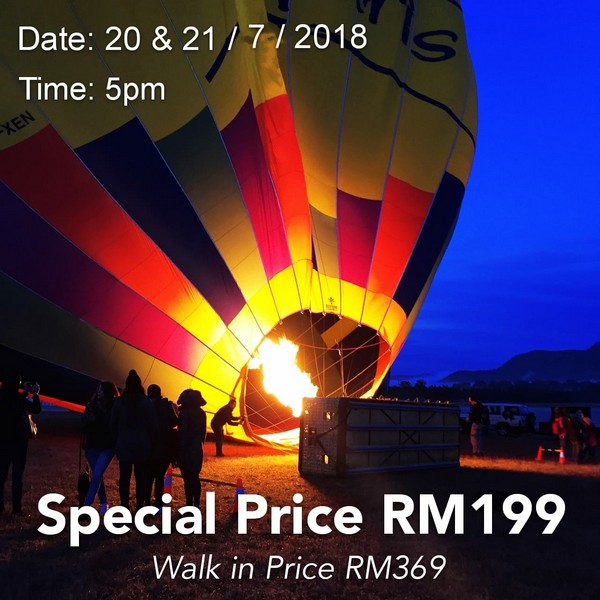 Applicants must remit the following account before signing up successfully,
LS WORLD EVENT&ENTERTAINMENT 21437000060362 RHB.
After make a payment, pls PM us the bank in slip,name,mobile number and IC number for Register.
一生就是那么的一次,唯一的一次就是那么的难忘!
热气球开放报名咯 !!!原价RM369,现在报名只需RM199,只限100人!