Finally, there is a Thai restaurant with a comfortable environment. It's called City Thai restaurant in MCITY SQUARE Miri.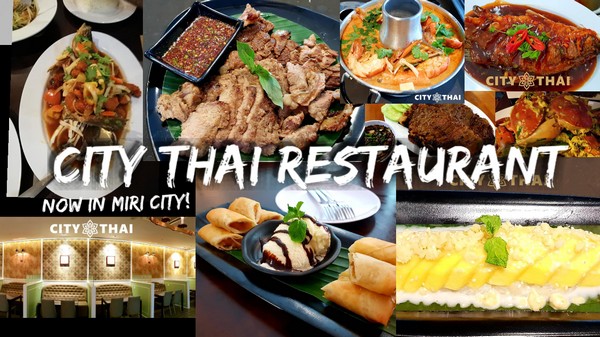 The taste is more in line with the taste of Malaysians. Not too spicy or too acidic. Tomyam seafood+basil chicken+3 flavour seabass+spiced milk white + green papaya salad.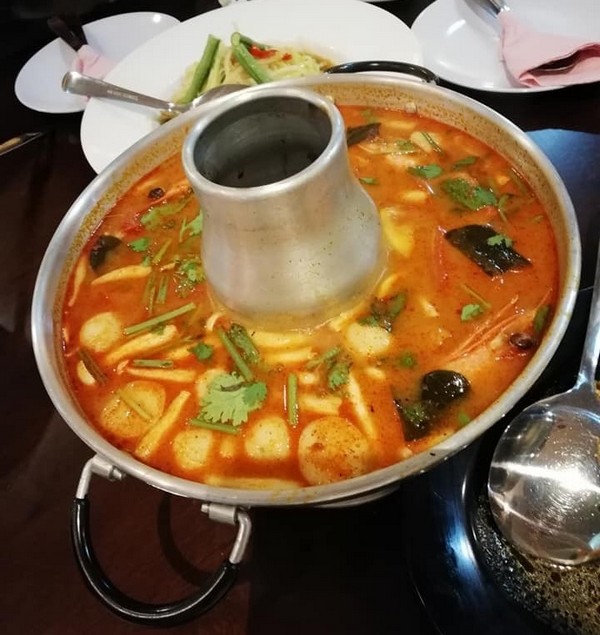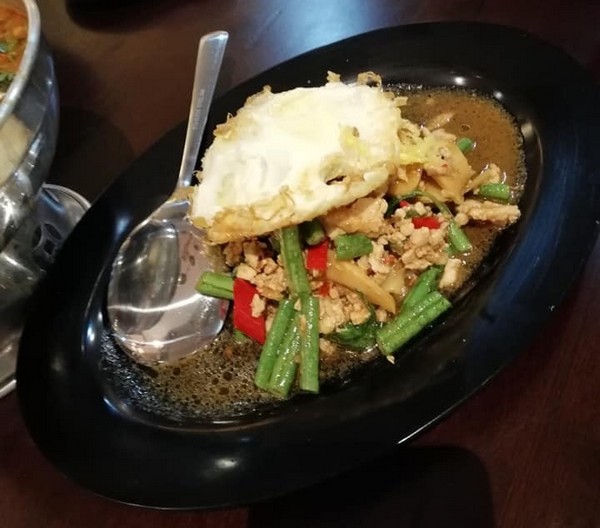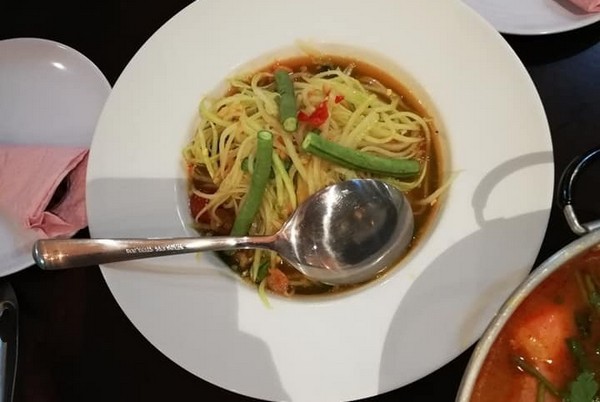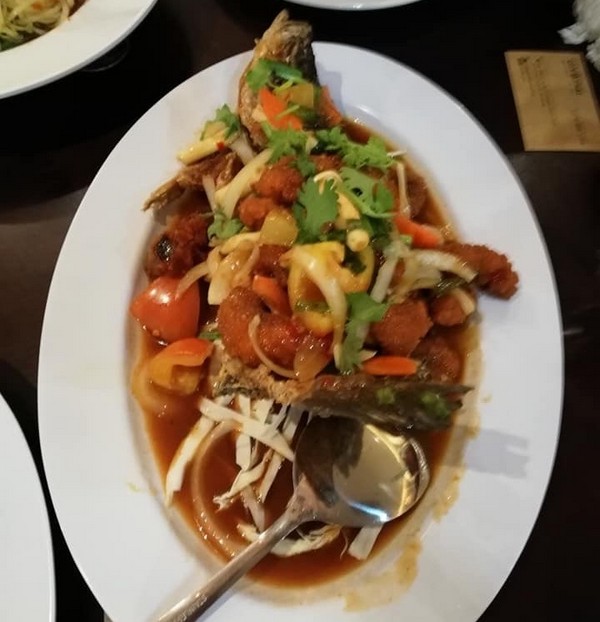 Here are four people who eat + drink Thai milk tea is not photographed. The price is about Rm144.
终于有个环境比较舒适的泰国餐厅啦~位于MCITY SQUARE 的City Thai泰国餐厅。
味道比较符合大马人口味。不会偏辣,偏酸。tomyum seafood+basil chicken+3 flavour seabass+清炒奶白+青木瓜沙拉。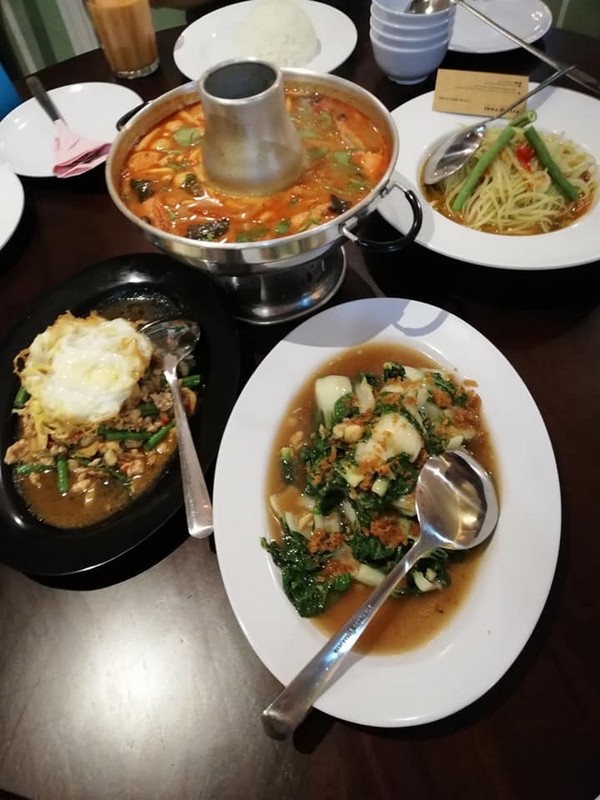 这里是四个人吃+饮料泰式奶茶没有拍到。价钱一共是144左右。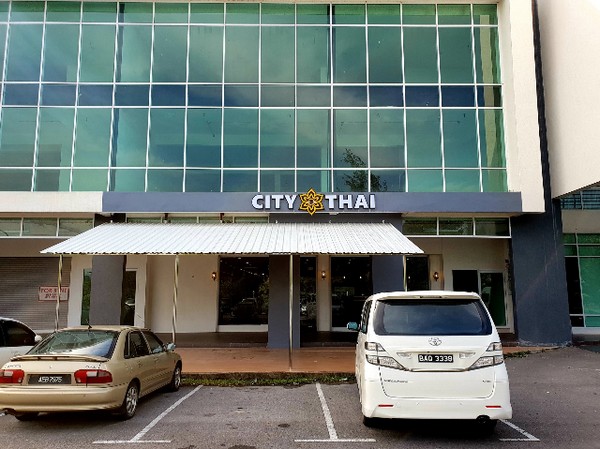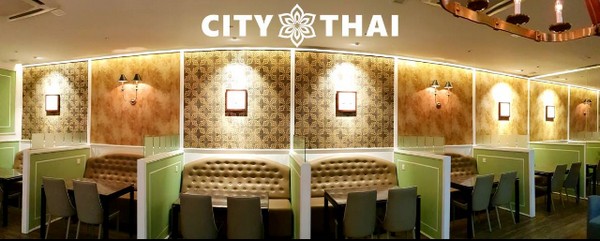 More menus found from City Thai. Read more…
The grilled wagyu beef steak.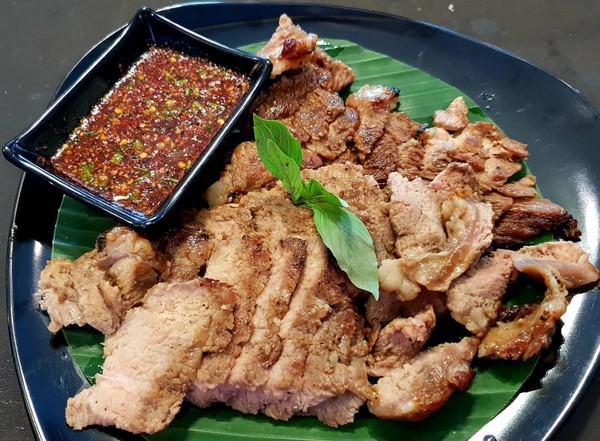 Fried banana with ice cream.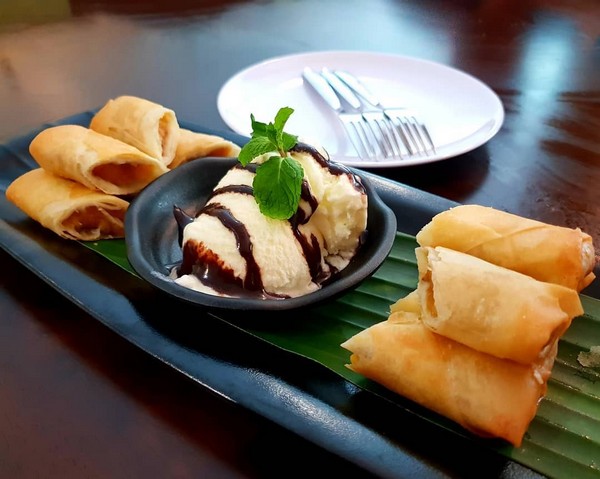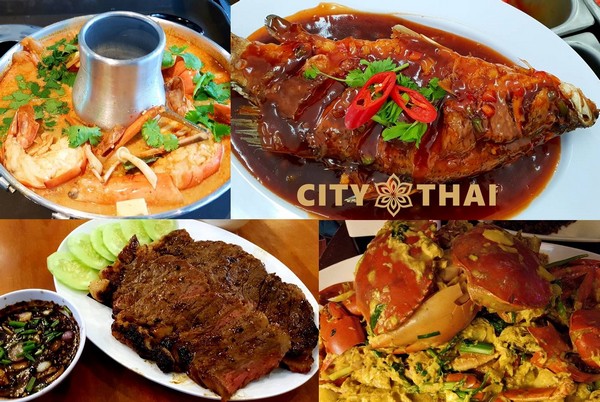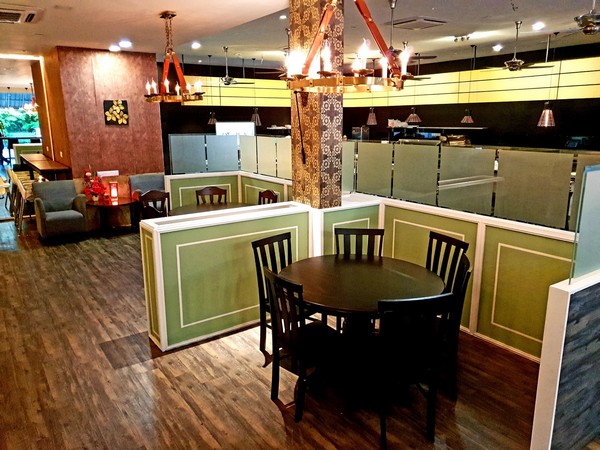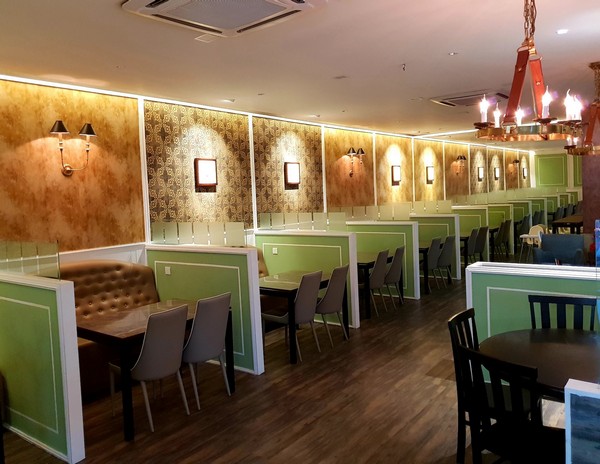 Mango sticky rice.

Tomyam with big river prawns.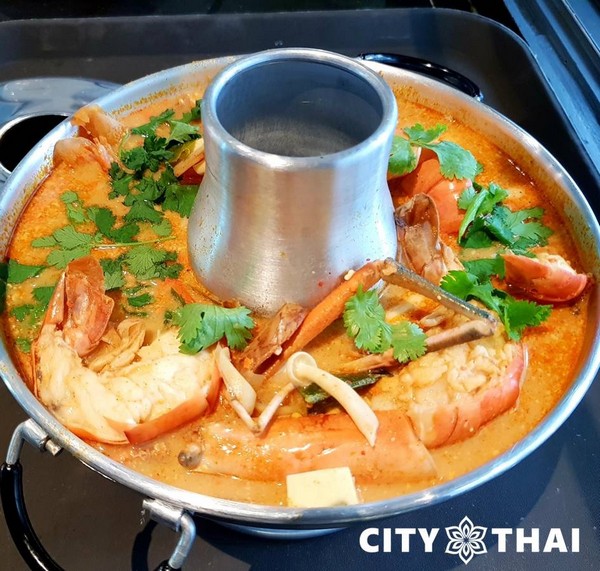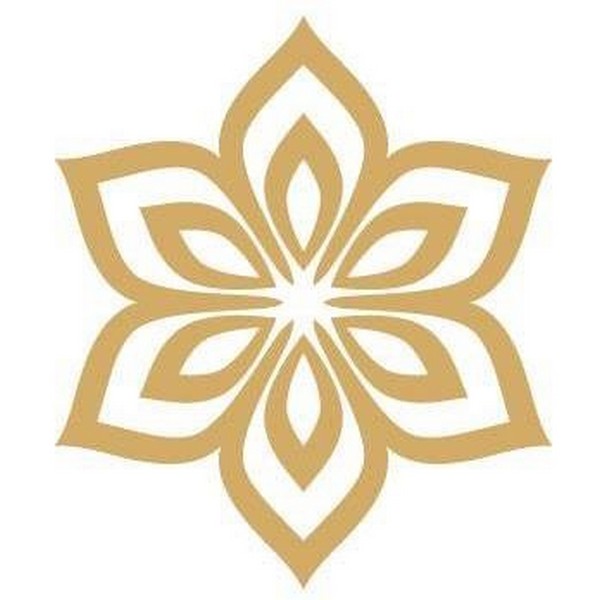 Address: City Thai Restaurant Miri
Lot 12337-1-5, MCITI Square, Airport Road, 98000 Miri, Sarawak.
Tel: 016-8693168
(Images via/courtesy of Shelby RuRu, City Thai Restaurant)