I vaguely remember the name of this store, and I have not visited it for a long time. It's called Cheong Kee Siew Pow 祥记烧包.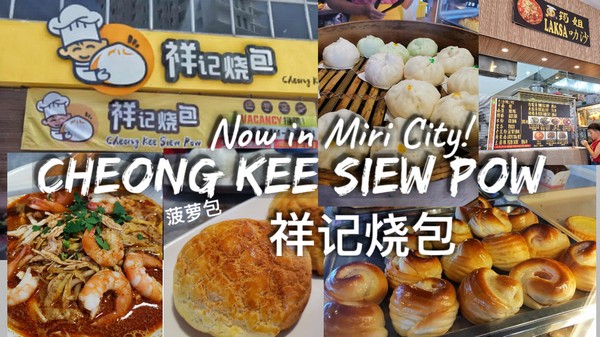 Before I remember, they opened next door to Krokop Primary School. Because it was difficult to find a parking space, I have not been there for a long time.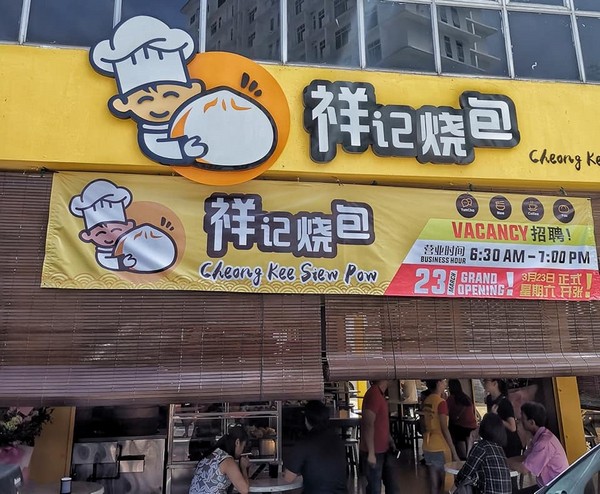 Now they are coming to Yakin Commercial, at the shoplot corners. Today I tried a siew pow, char siew pow, siew mai, a polo bun, and a bowl of laksa.
This time, they not only sell breads. There are not many booths in the store currently. Apart from selling the buns, there are only two other ones. However, the two stalls sold a lot of food.
Today I tried laksa, it is very difficult to find the laksa I like. I ordered RM8 (large). There are many other foods such as chicken rice, Bazhen Mee Sua, red wine chicken Mee Sua, Zao Chai Fen Gan, fried Zao Chai Lao Su Fen, and so on.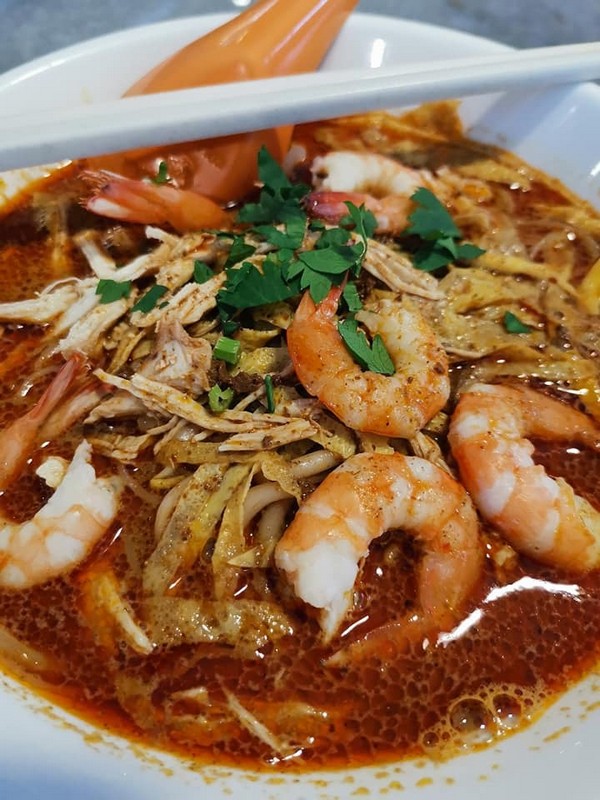 The crust of the siew pow is crunchy and with a full char siew filling. Their siew mai is also my favorite.
As for the steamed bun, the store has also made the one with my personal favorite taste. Suitable for individuals that don't like to eat the kind of bun which will stick to their teeth easily.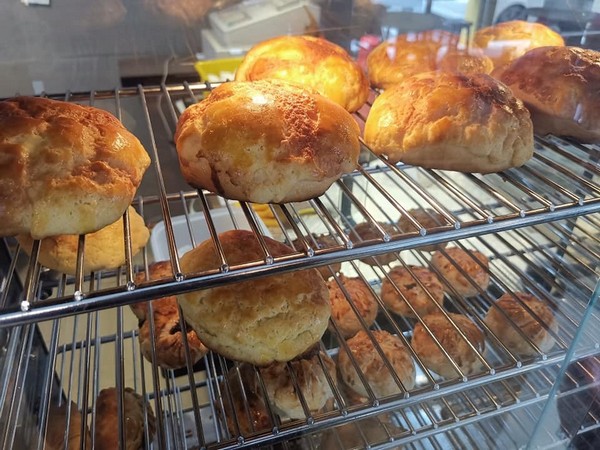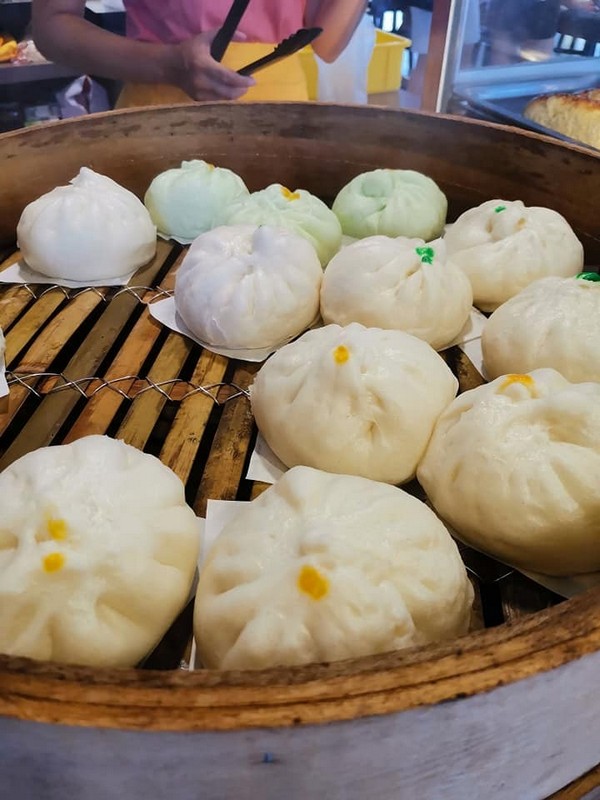 Their polo bun is also very recommended. If possible, try not to tapao their polo buns. Be sure to eat them freshly made over there. In this way, you can eat to feel the crispy skin. Moreover, they also have a polo bun with char siu filling.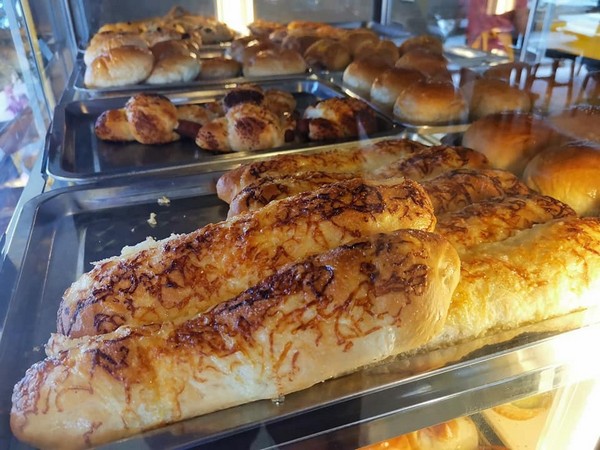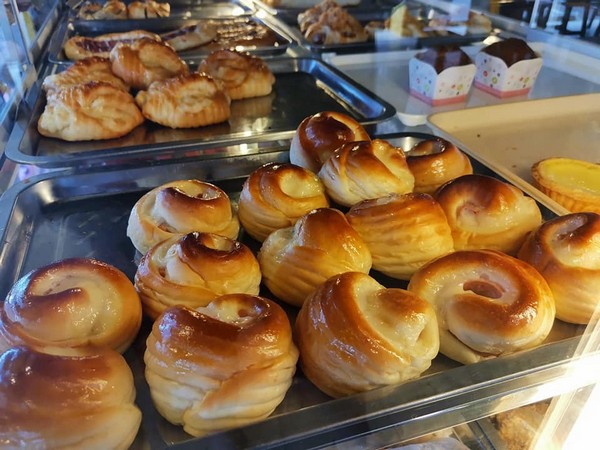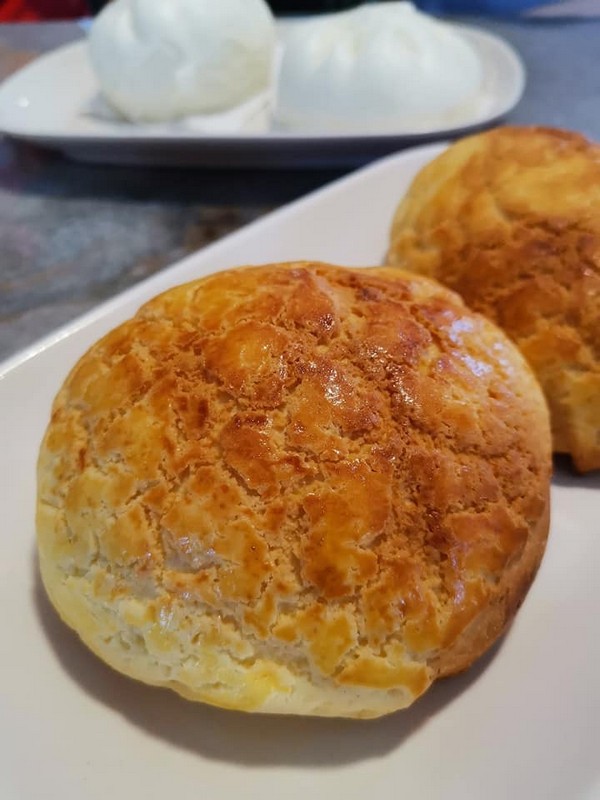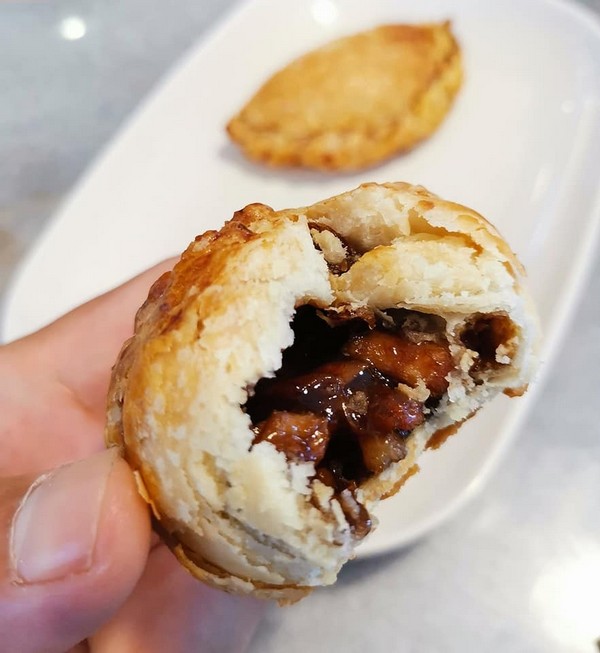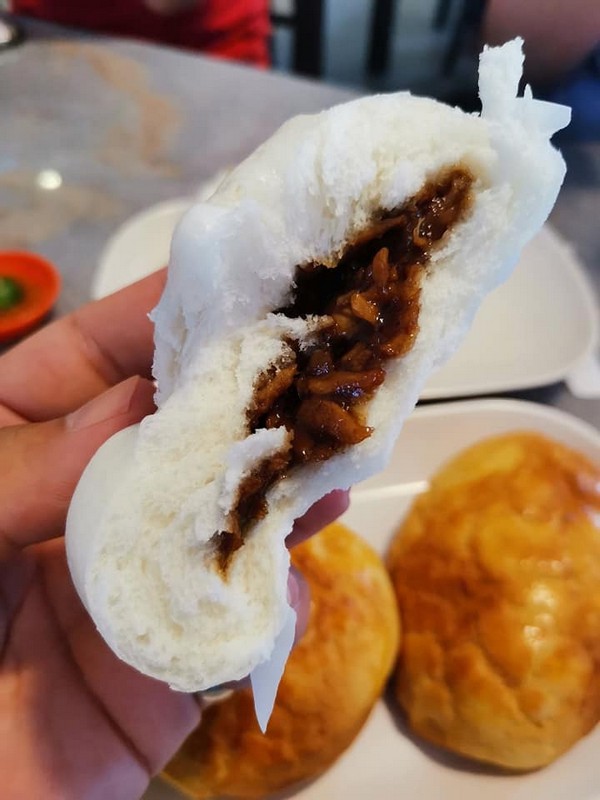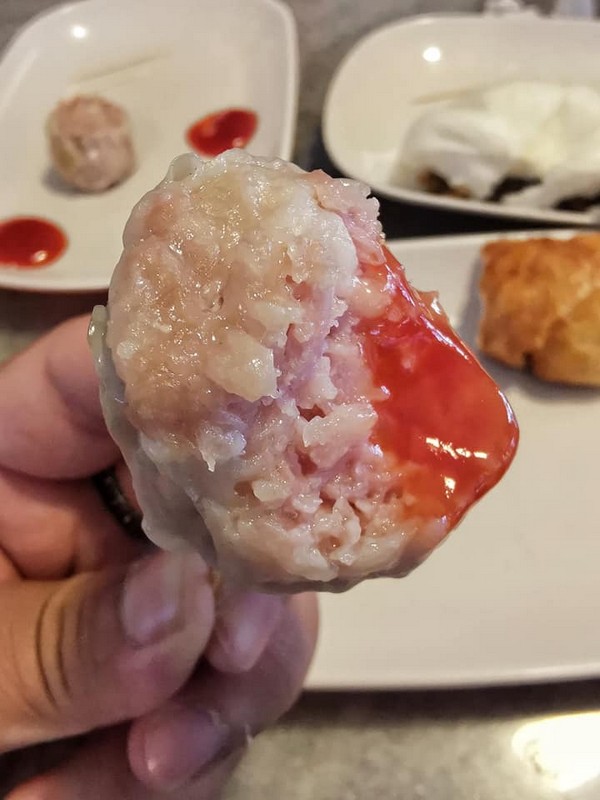 Cheong Kee Siew Pow 祥记烧包
Opening hours: starting at 7am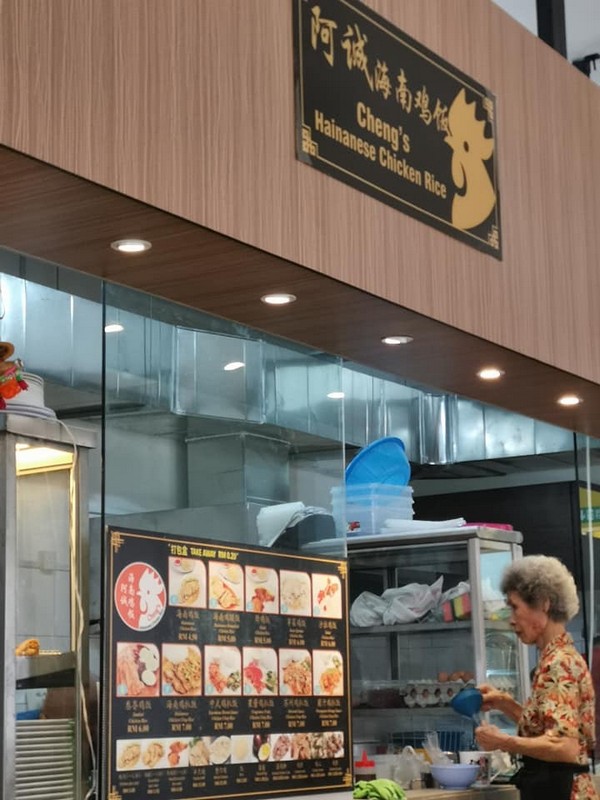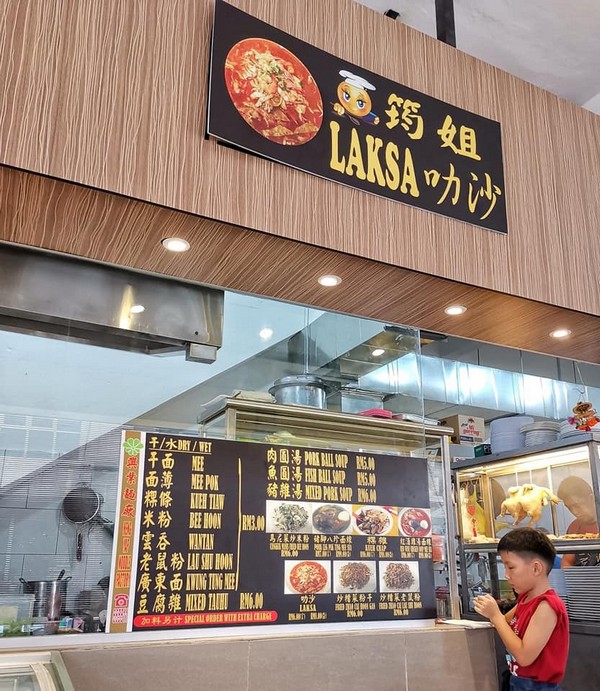 依稀记得这家店名,很久没有光顾了。记得之前,他们开在珠巴小学隔壁。因为难找停车位,所以很久没去了。现在,他们开来了雅京(yakin)的隔壁,角头间。今天尝试了烧包,叉烧包,烧卖,菠萝包,和laksa。
烧包的外皮脆脆的,里面裹着满满的叉烧馅料。烧卖也是我个人喜欢的口感。肉不会绵绵的。
至于蒸包,店家也做到了我个人喜欢的不会粘牙的面包皮。个人不喜欢吃在嘴里会粘牙的那种面包皮。非常推荐他家的菠萝包。菠萝包,如果可以,尽量不要打包。一定要新鲜出炉吃。这样才能吃到脆口的表皮。而且,他们也有推出有叉烧馅料的菠萝包。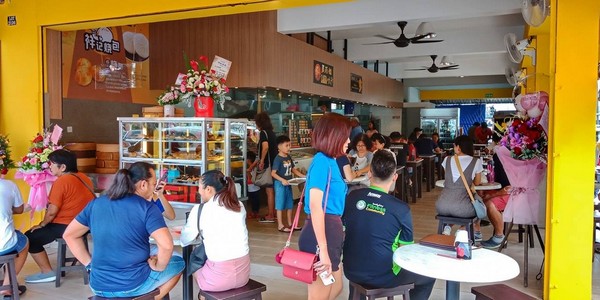 这次,他们不止卖面包。店里的摊位不多,除了卖包的,就只有其他两个。但是,两个摊位就卖了很多美食。
今天我试了laksa,很难得有找到我喜欢的laksa。我点的是RM8(大)的。还有很多其他美食如,鸡饭,八珍面线,红酒鸡汤面线,糟菜粉干,炒糟菜老鼠粉,等等。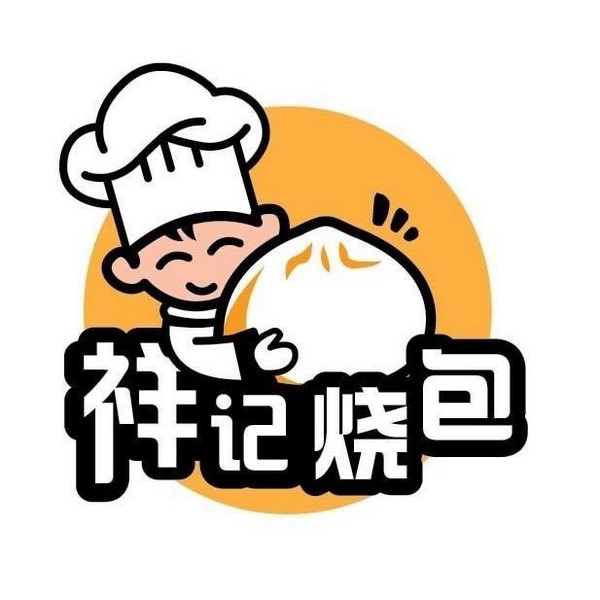 祥记烧包 Cheong Kee Siew Pow
Address: Lot 2126, Ground Floor, Block 5 MCLD Jalan Yakin, 98000 Miri.
营业时间:早上七点开始
(Images via/courtesy of Johnny Ting, 美里 祥记烧包)