It's almost Chinese New Year! As the big day draws closer, it's time to figure out what to plan for your Chinese New year menu and the big Chinese New Year's dinner.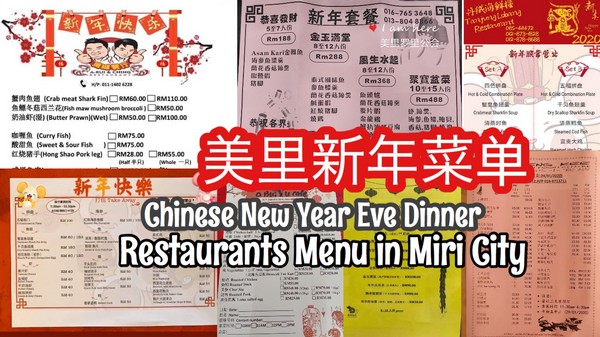 哪间餐厅出年三十菜单了?
Lazy to cook? No problems! Let's get started with this easier and more manageable Chinese New Year menu – The Shortcut! So that you can have more time to spend with your families during thus reunion dinner.
Here we have compiled a few restaurants' Chinese New Year eve menu for your reference. So that you can calculate your budget and choose your favourite CNY dishes for either dine in or tapao!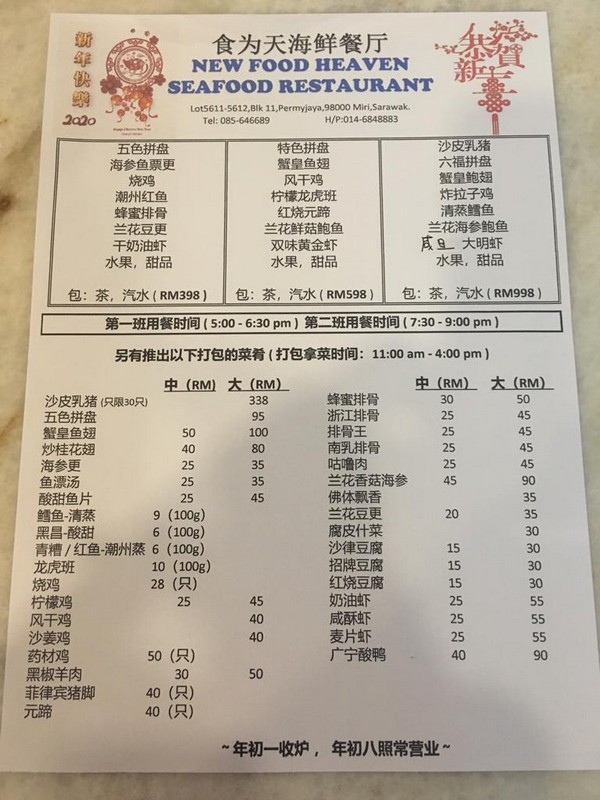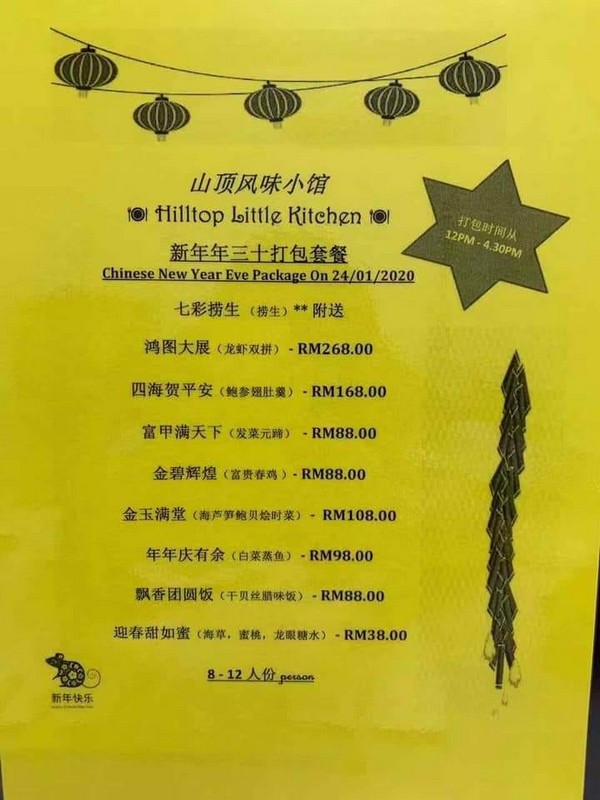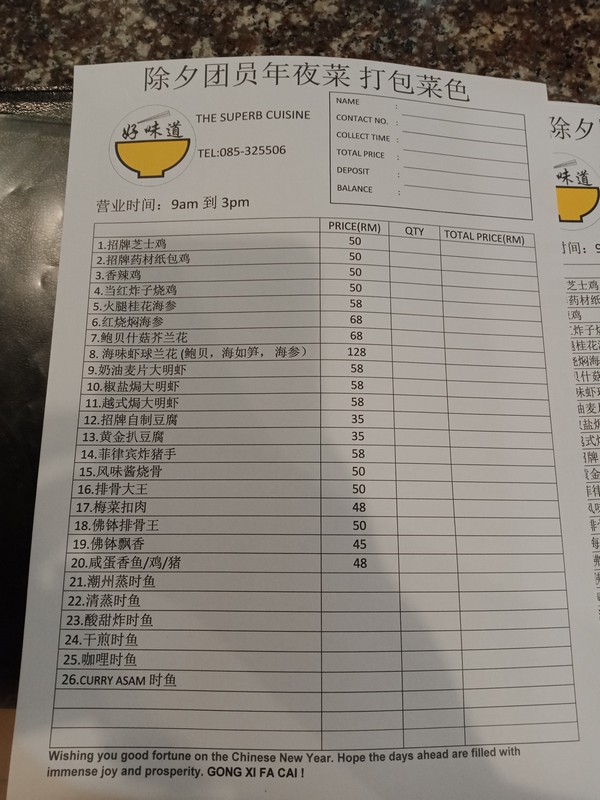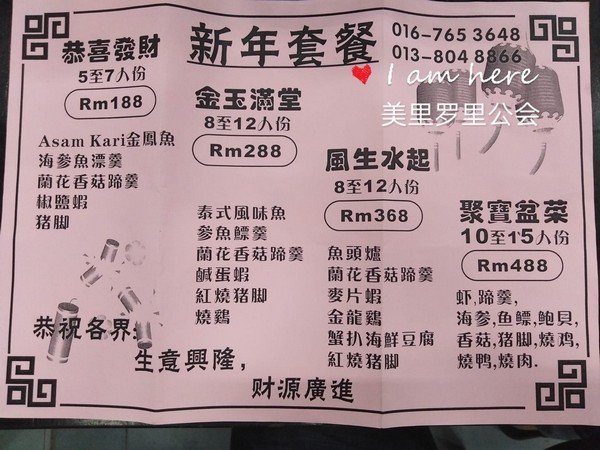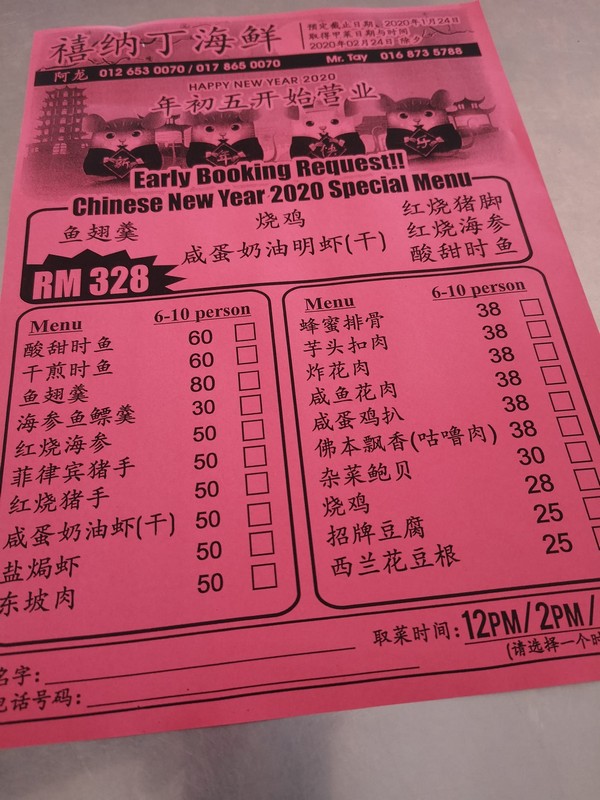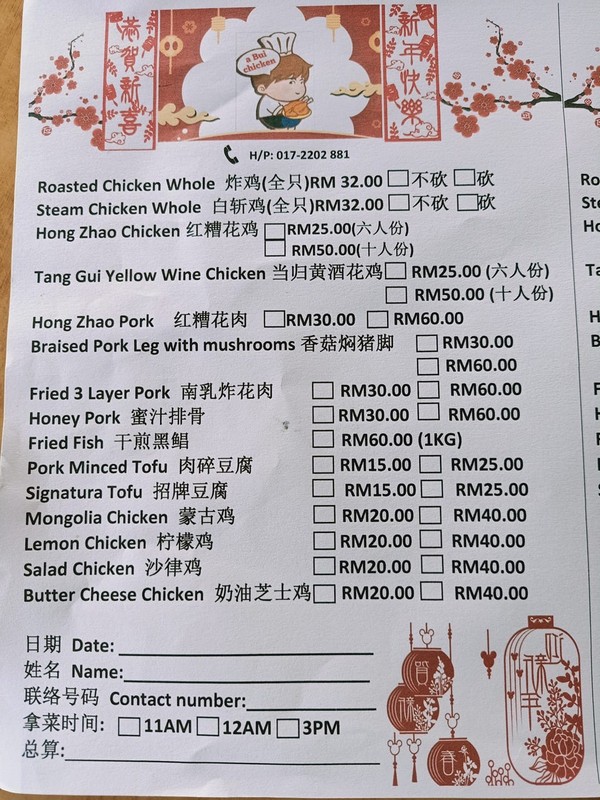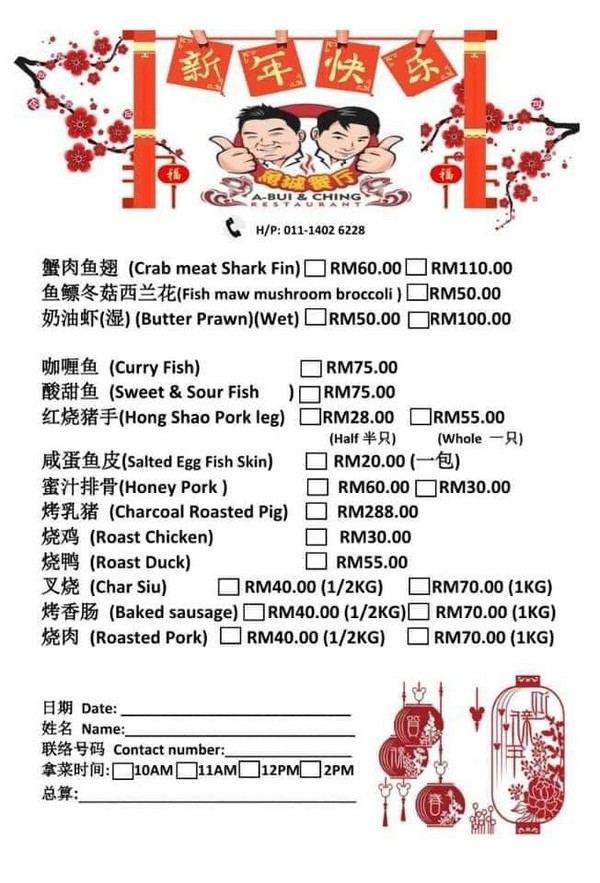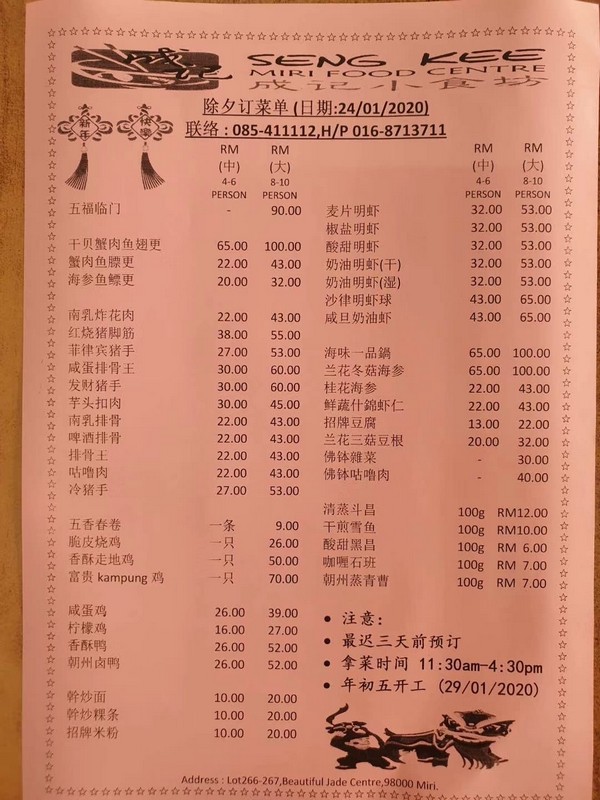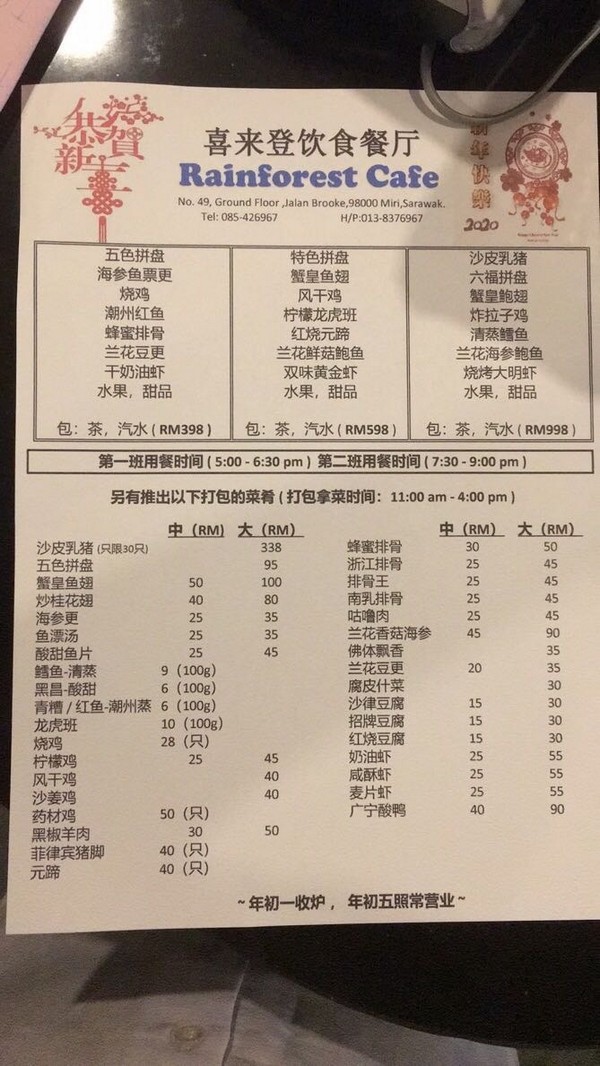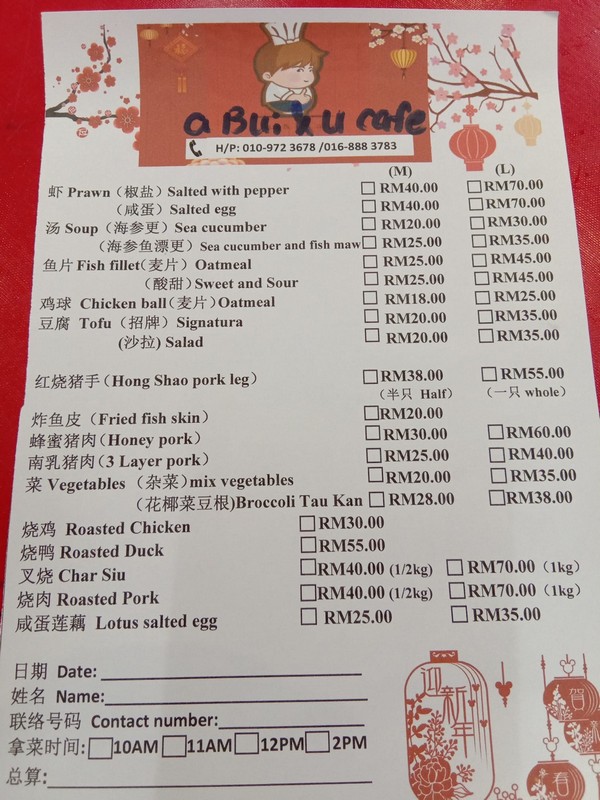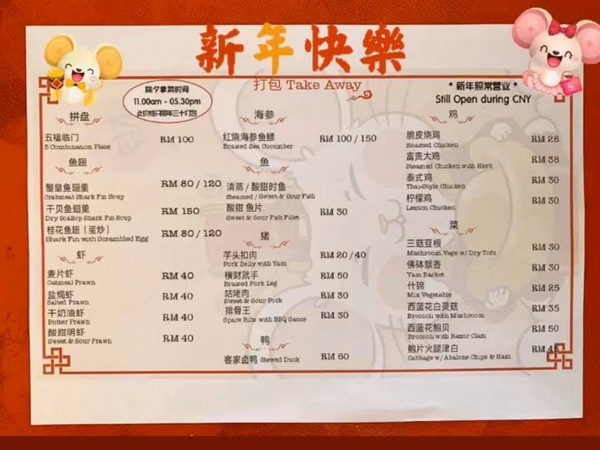 Food plays an important role in the Chinese New Year, and certain foods with symbolic meanings of luck and auspiciousness are particularly popular during the festival and important.
Have more menu? Share with us and we will add in here!