Interesting Butterfly pea soda drink & very nice Thai milk tea now in CNY Bazaar Miri! Must try!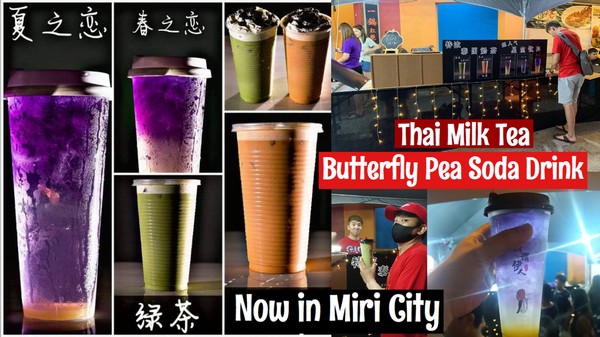 Our menu
Butterfly pea soda drink (three flavours)
Spring – Apple flavour
Summer – Lemon flavour
Autumn – Mango Flavour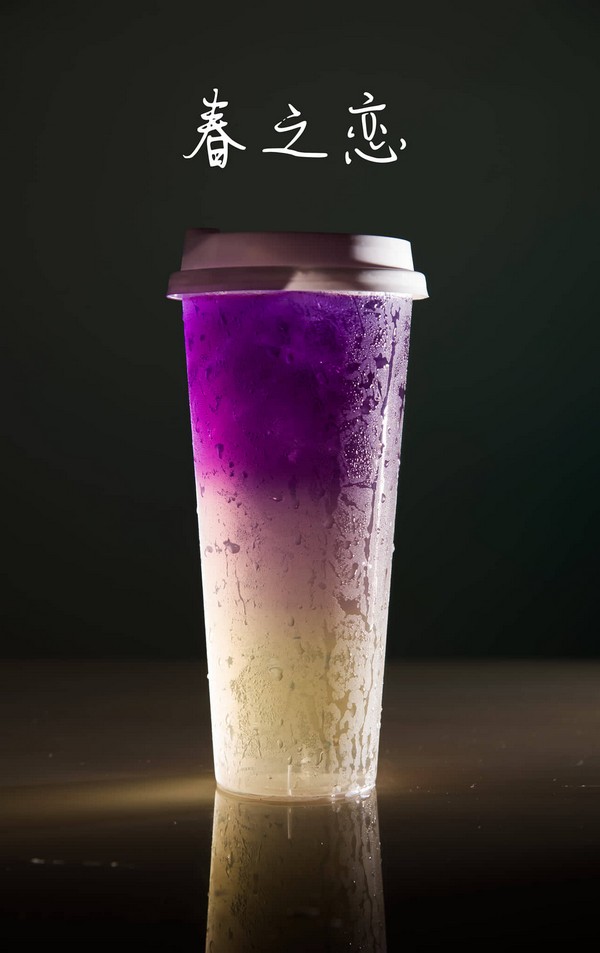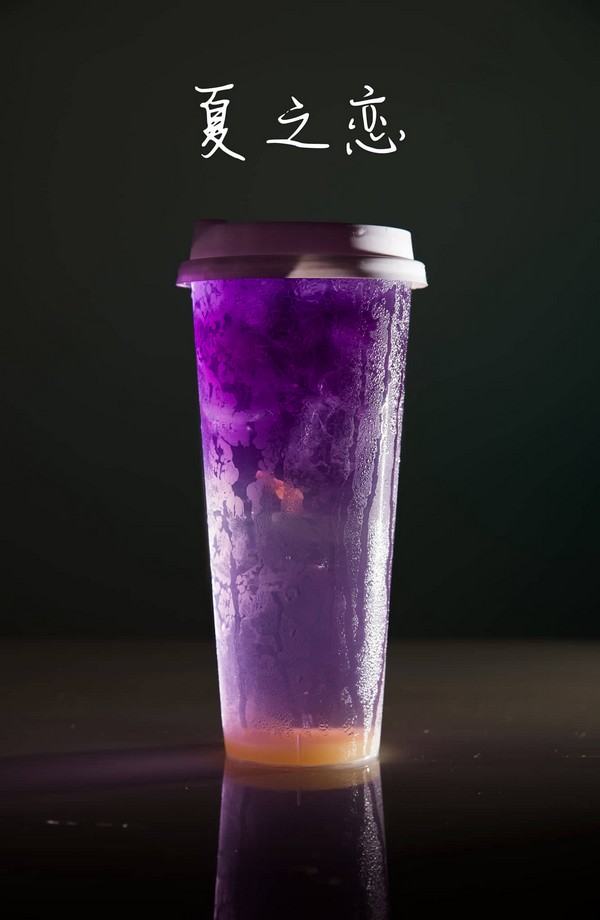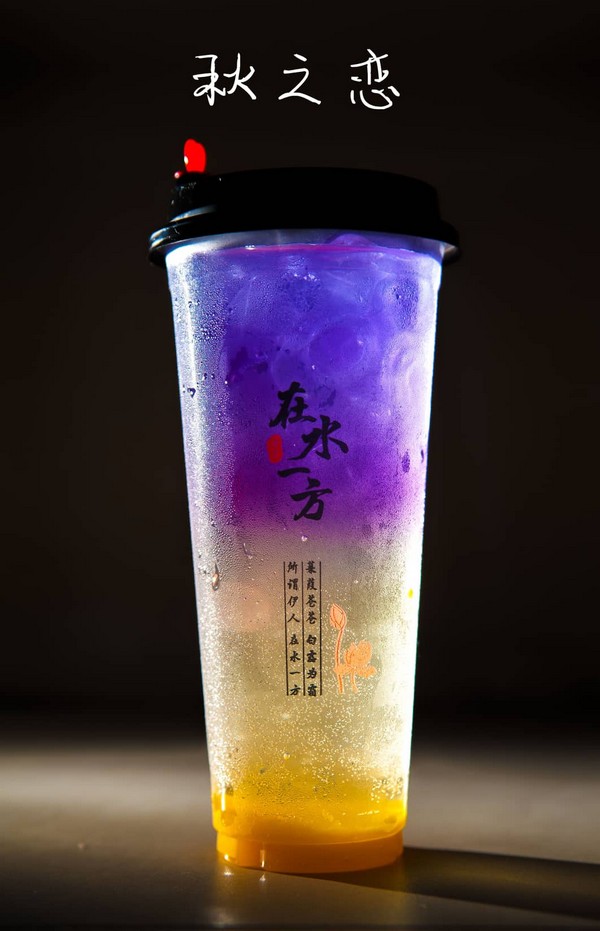 Some candid shots!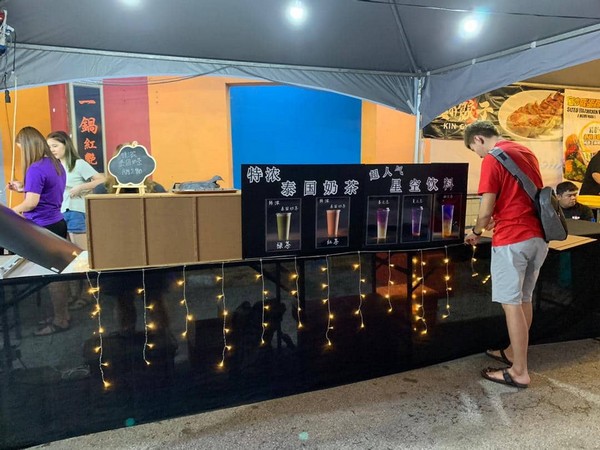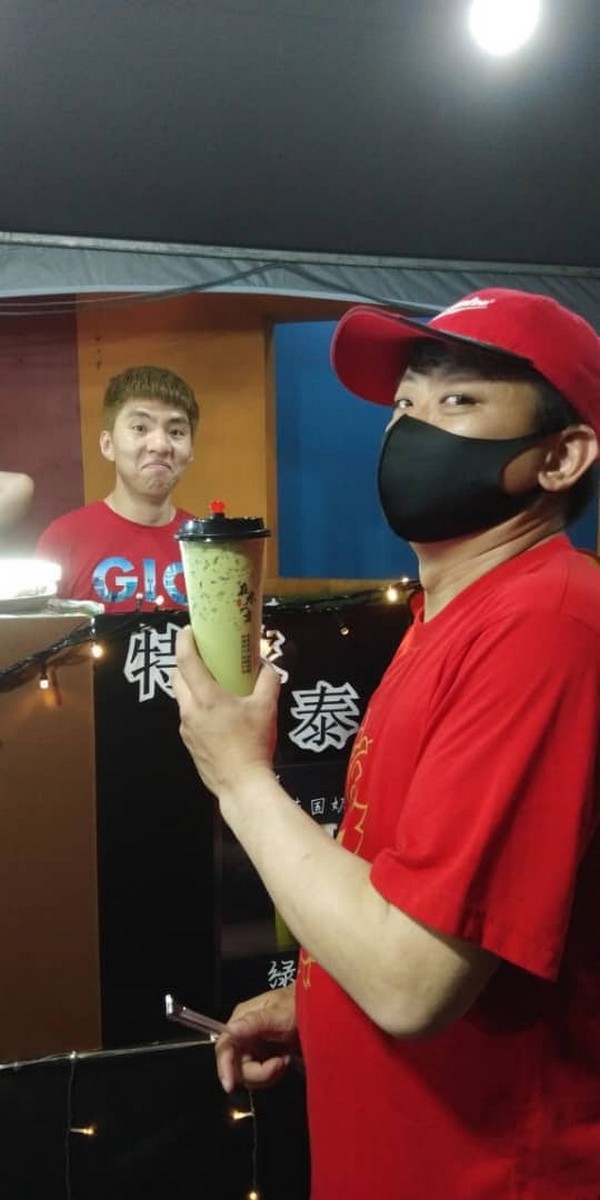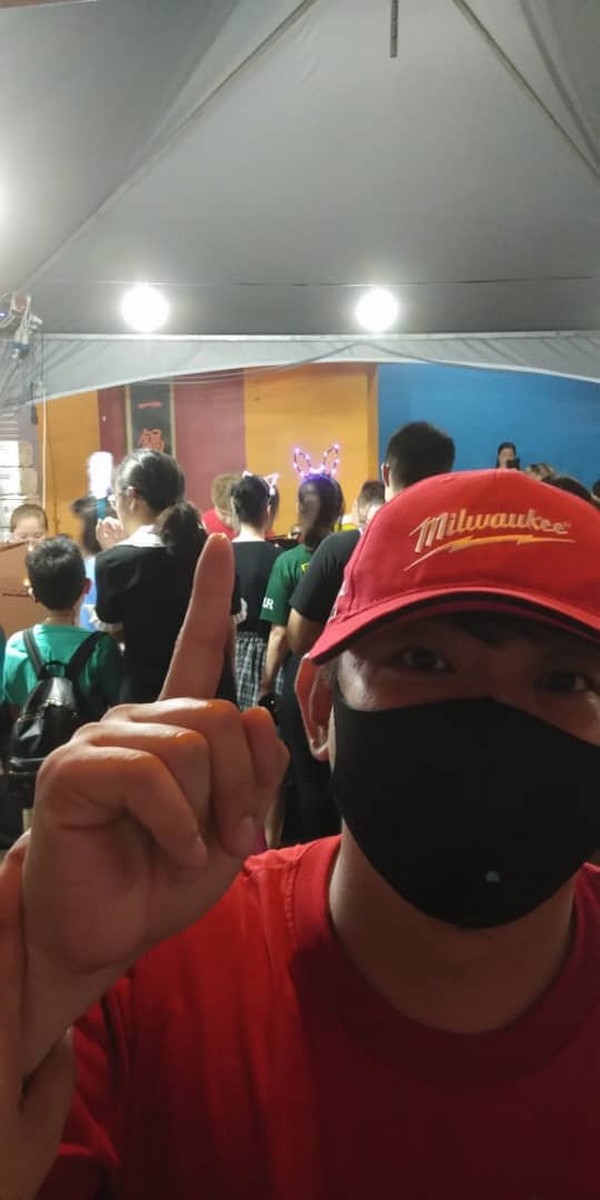 Extra Smooth Thailand milk tea
Red Tea
Green Tea
Special Yingyong (Red Tea + Green Tea Mix) *Hidden Menu* *First in Miri*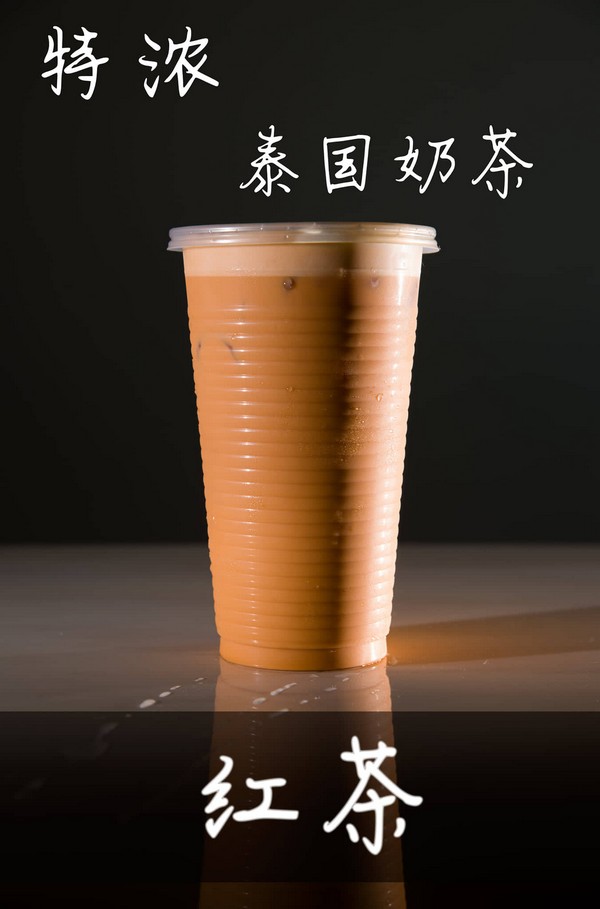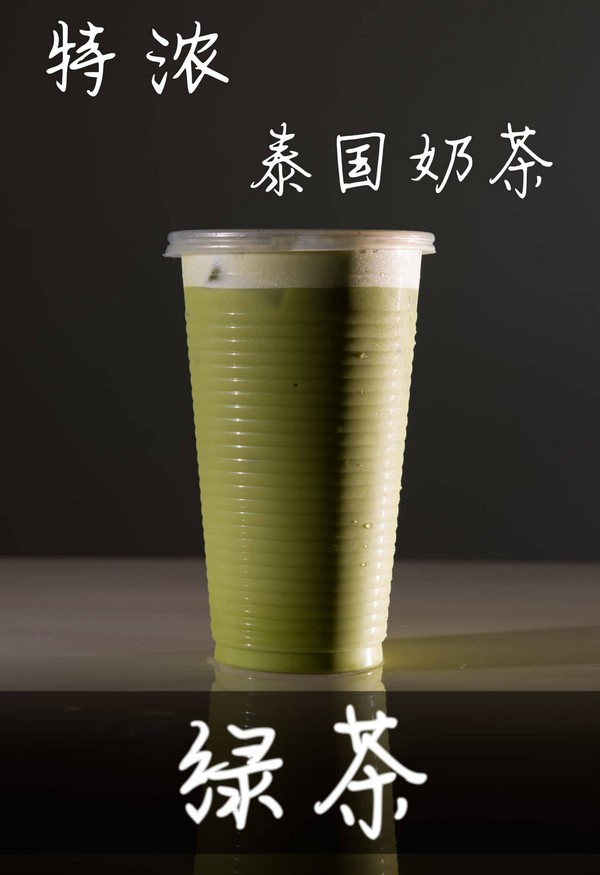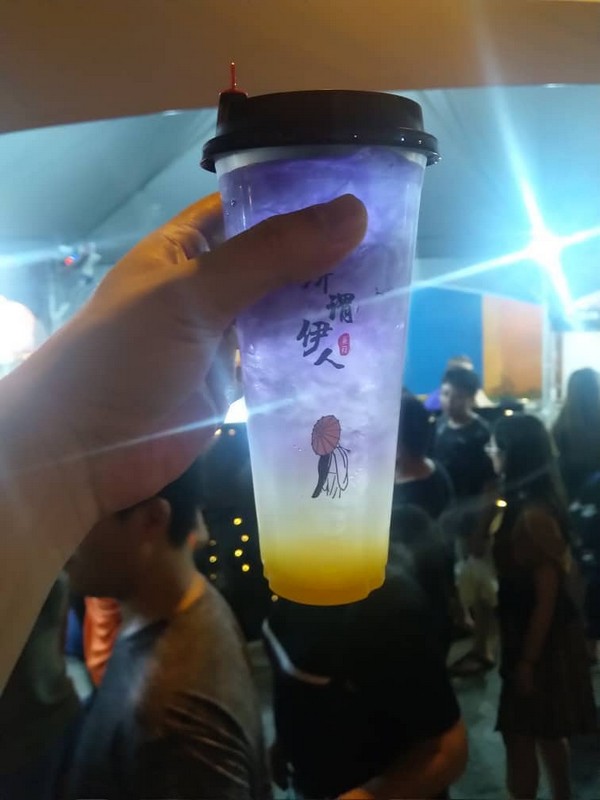 FYI, quick list of benefits of Butterfly Pea flower…
Weight Loss
Natural Paracetamol
Beneficial for Eye Health
Combats the effects of Diabetes
Zero Caffeine
Good for Heart Health
Full of Antioxidants
Anti Aging
Combats premature hair loss / Male Pattern baldness
Effective against Stress, Anxiety, and Depression
Overall Brain Health
Anti Inflammatory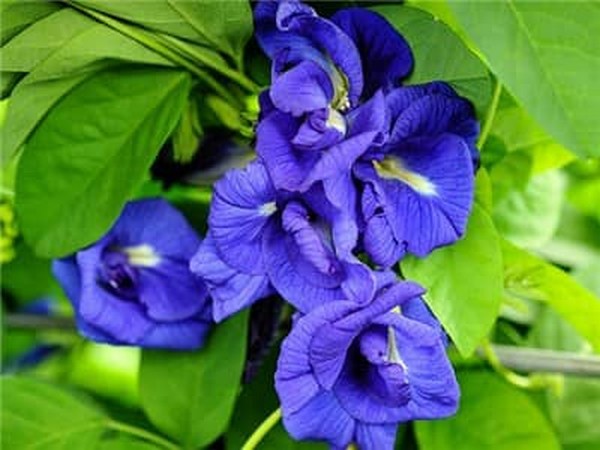 All drinks are only Rm5.90
Spring – Apple Flavour
Summer – Lemon Flavour
Autumn – Mango Flavour
Our stall are located at A7, Old Cny Bazaar infront of Watson.
4pm – 11:30pm
17/01/2020 – 23/01/2020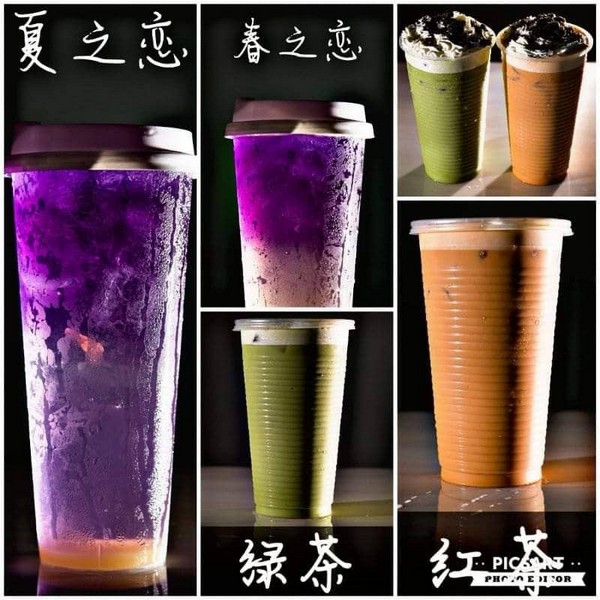 (Images/info shared by Chang Le Yung to MCSC)