Set in the same building below Miri Foo Chow Association, the Cafe is filled with attractive and oozes classical elegance signboard advertisement focused more on Hong Kong style and distinctive Oriental cuisines of the Chinese people.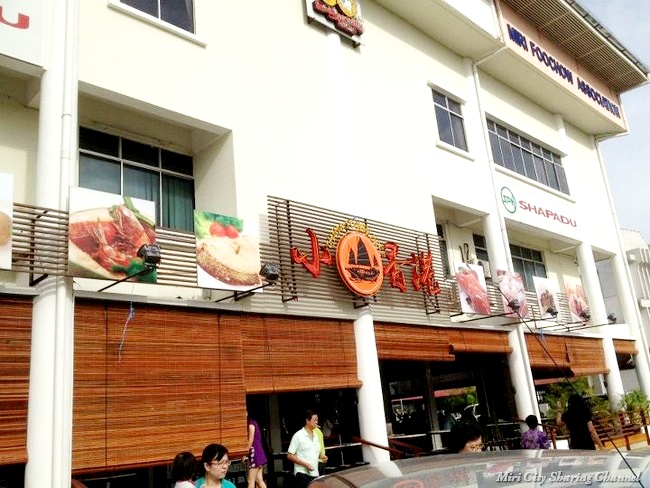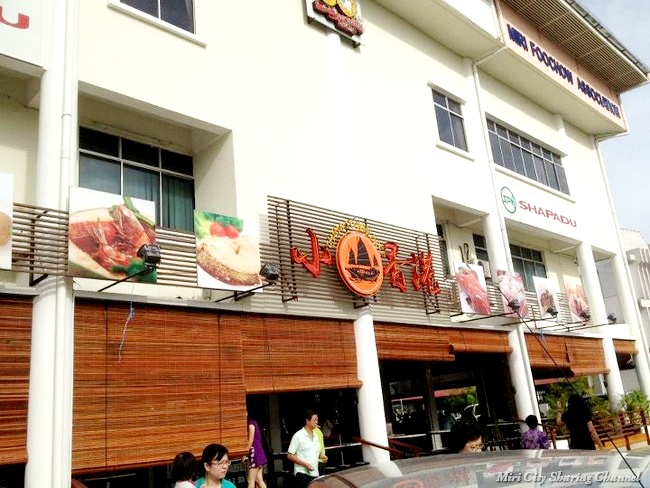 Prices here are expectedly above average and exorbitantly expensive for the local people with dim sum priced at RM4.50 per basket. Besides that, they also serve various Chinese gourments that are cooked in different ways like homemade beancurd, rice, noodle, soup, congee, and vegetarian menu also available. For desserts, you can find honey dew sago, herbs jelly with honey, mango pudding, sea coconut with "gin seng", etc.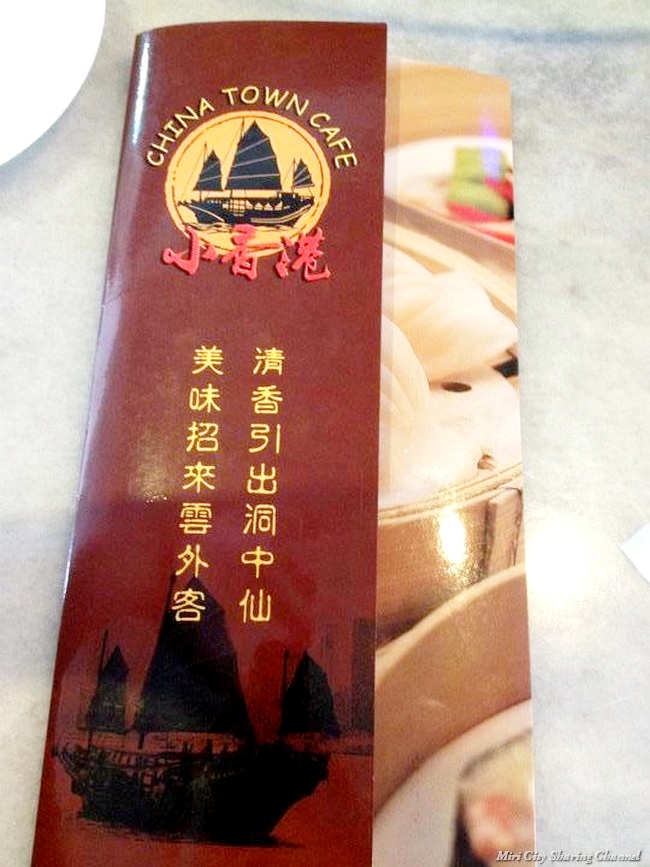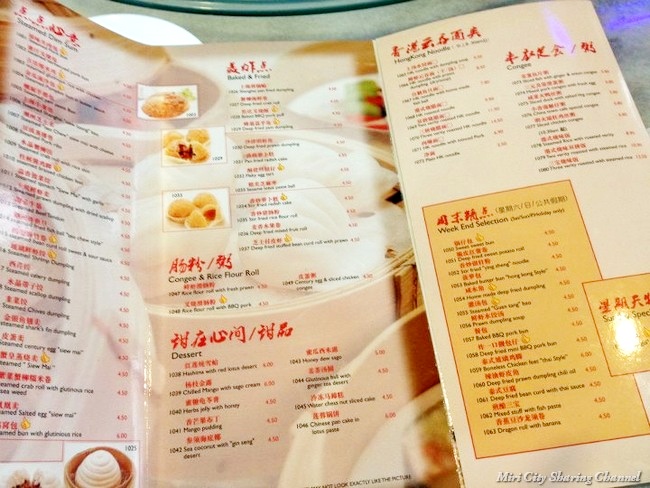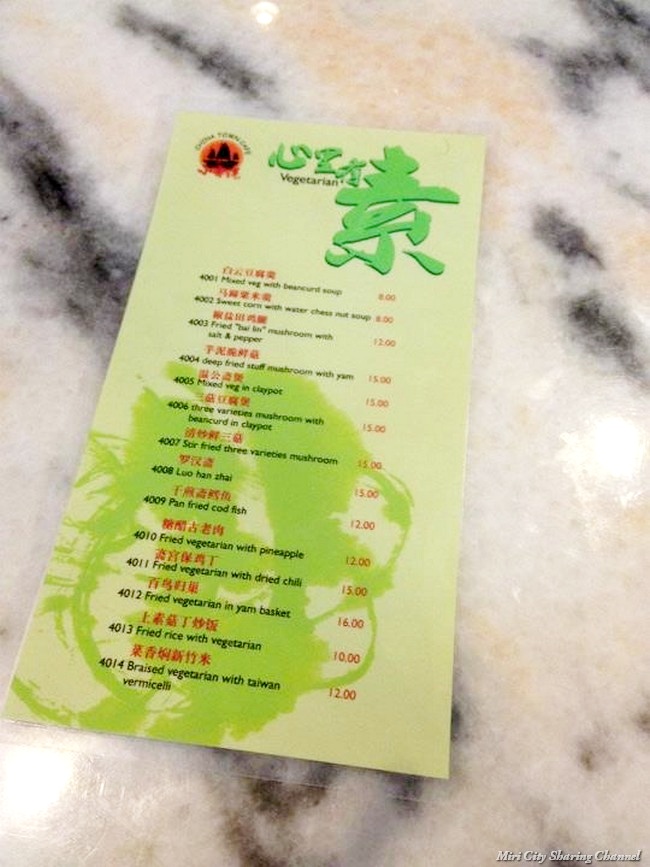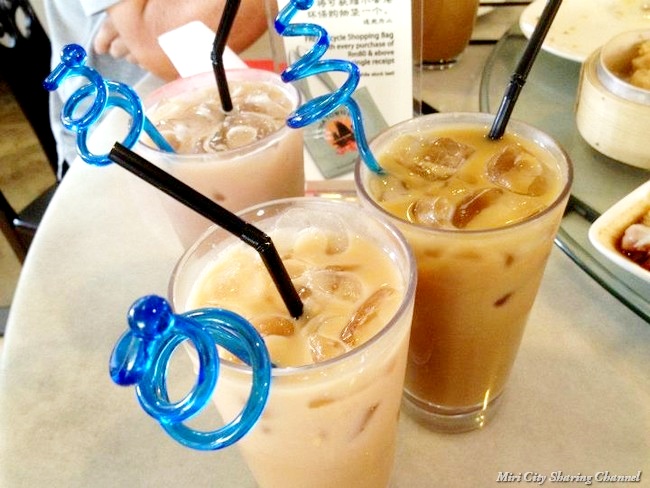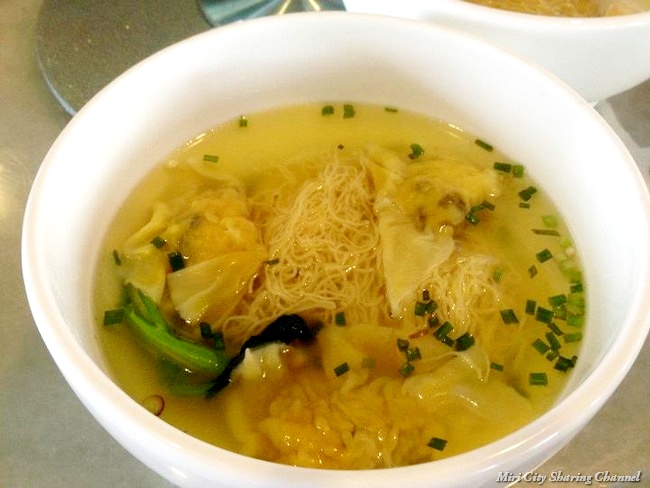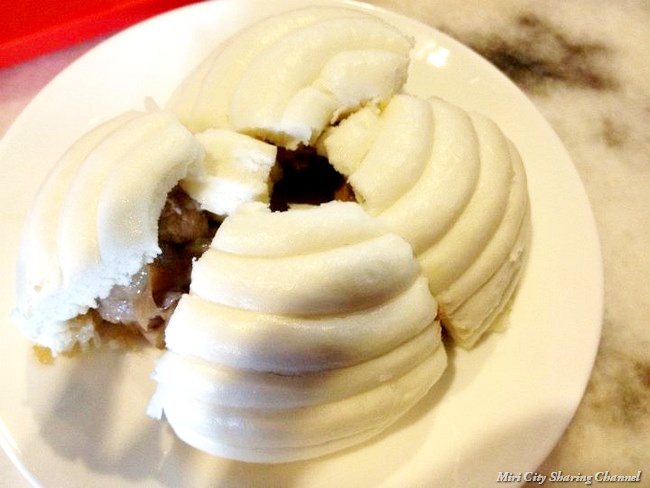 However, many said that the quality of food and service need to be improved a lot so that no last minutes preparation & arrangement. Parking places are very limited especially during weekends. Still quite a good place for dinner if we don't mind to pay a little bit more.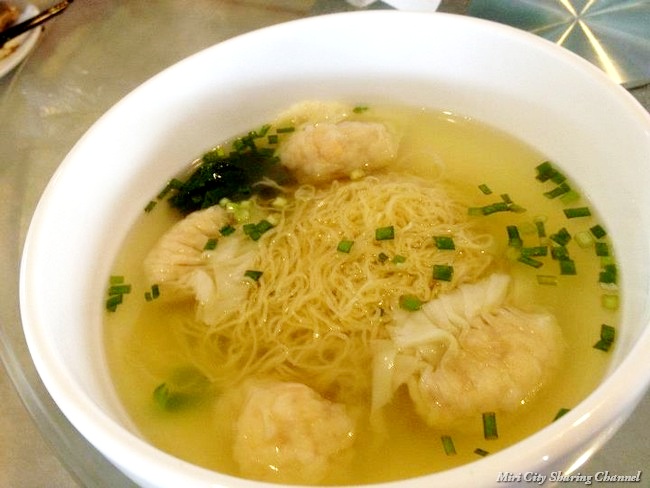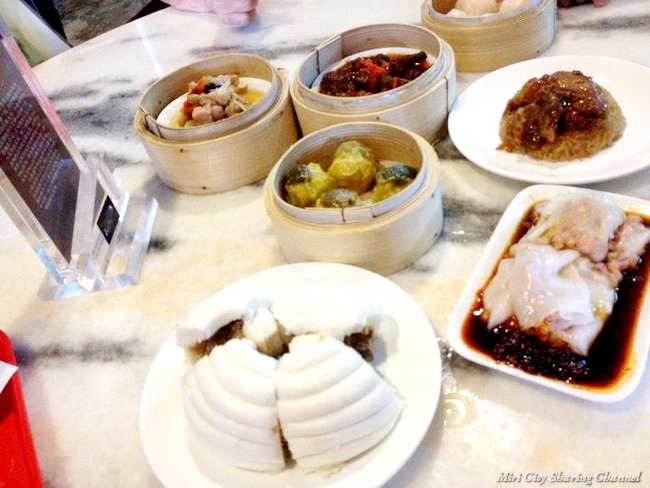 Where is China Town Cafe (小香港)?
Lot 1088, Ground Floor,
Jalan Jee Foh,
98000 Miri,
Sarawak.
Telephone: 6 085 – 415252
Opening Hours: 7:00 am – 10:00 pm