Gk Supermarket!! GK Supermarket!!
Yes, you can find it at night stall in front GK SUPERMARKET PUJUT 3.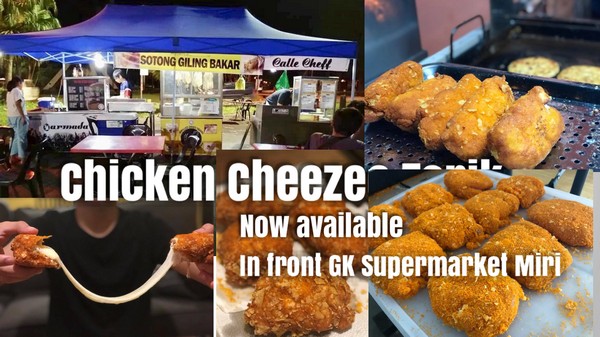 Burger pit chicken cheezee pull is available in stall SOTONG GILING BAKAR (Grilled squid).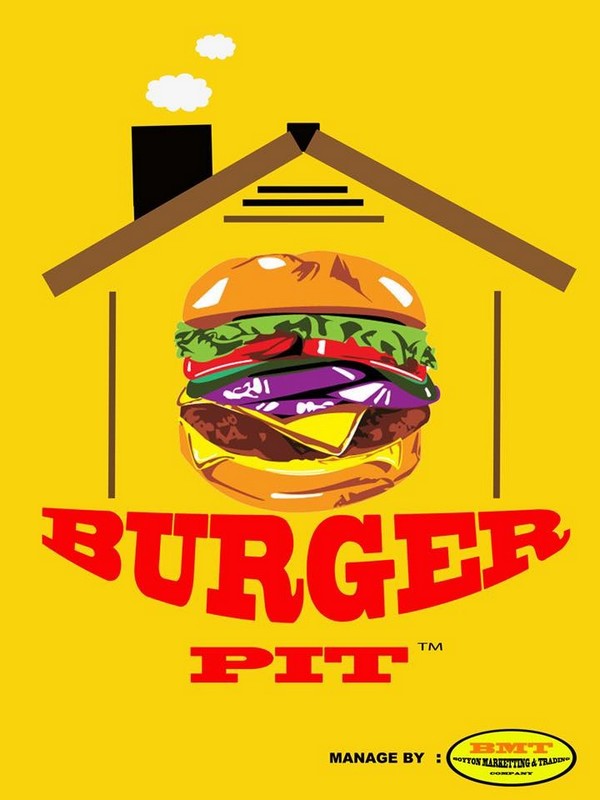 Stock Limited, so be fast. Start selling from 7pm.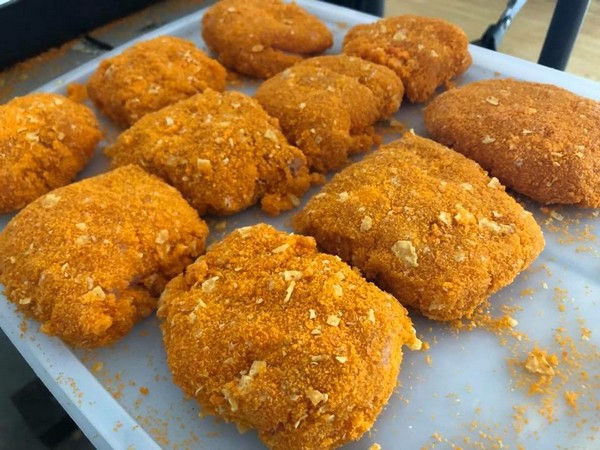 CHICKEN CHEEZEE TARIK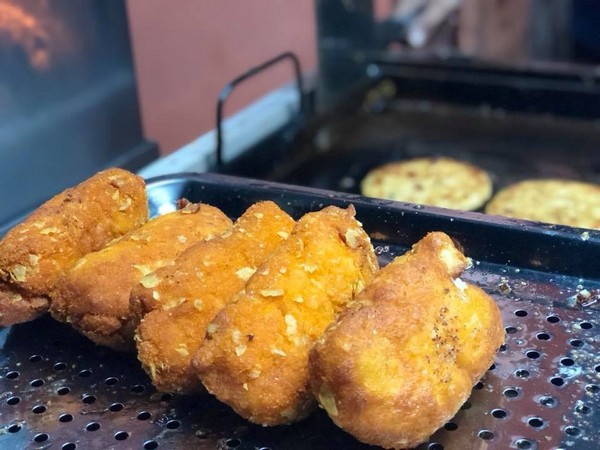 Anyone in the area can stop by to try.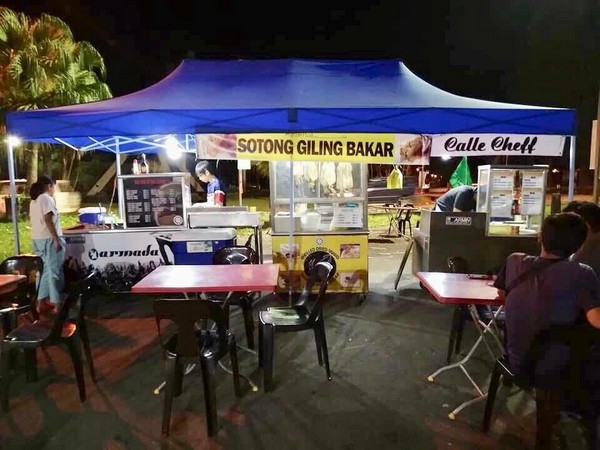 Besides chicken cheezee pull, there's a lot of food you can find in this stall.