The rice-based char siew vermicelli roll has a chewy texture and is very tasty.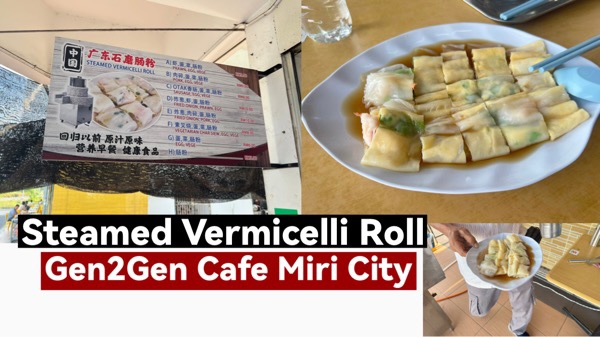 It contains a variety of ingredients, including eggs and fried green onions, prawn which give it a pleasant aroma. This food stall serves excellent char siew vermicelli rolls that should not be missed if you are a fan of this dish.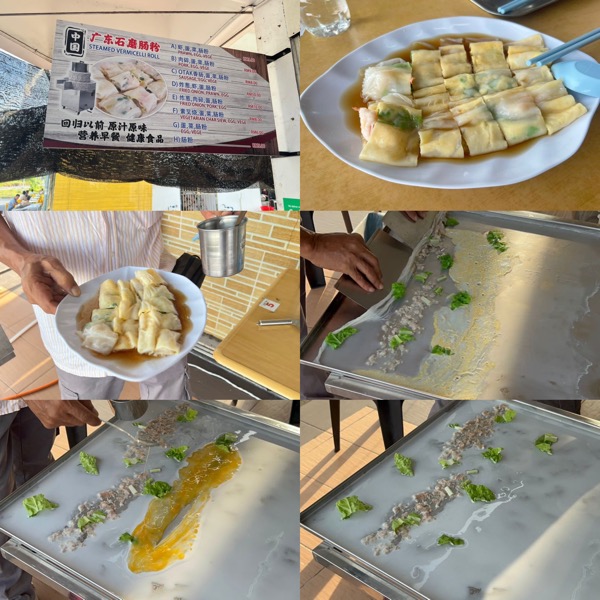 You can find it at Gen 2 Gen Cafe, located across from Miri airport.