Every time I go here at Chef X, there are many people. The food is delicious. The price is not expensive. The sauce is not little. The satay is delicious. The juice is only RM3.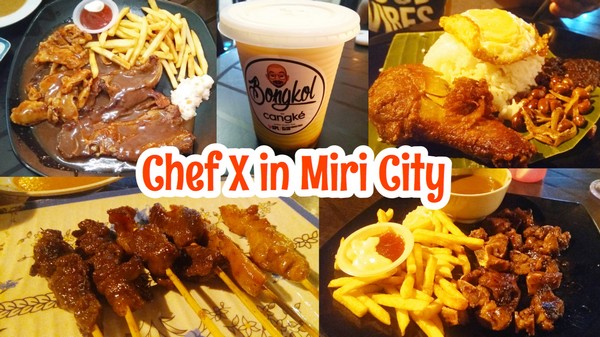 Chicken RM1.20 / stick
Beef RM1.40 / stick
Mutton RM1.70 / stick
Double Steak (Chicken and Lamb) RM20
LAMB CUBE RM10
NASI LEMAK RM5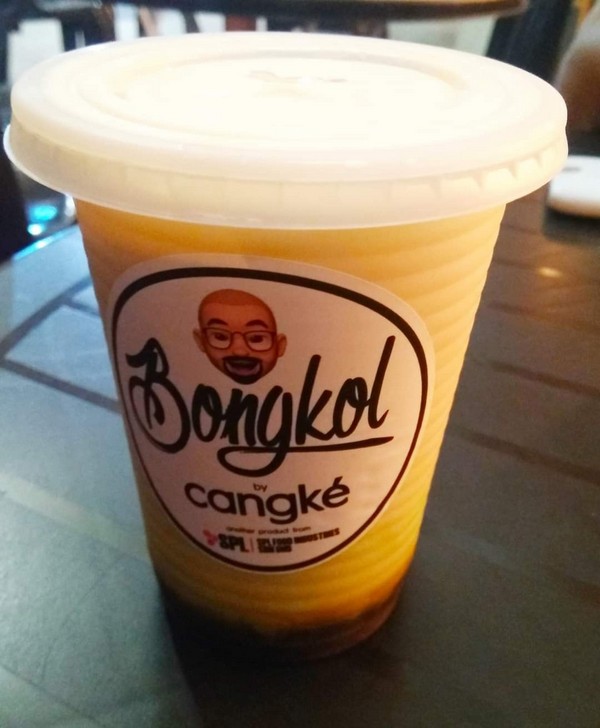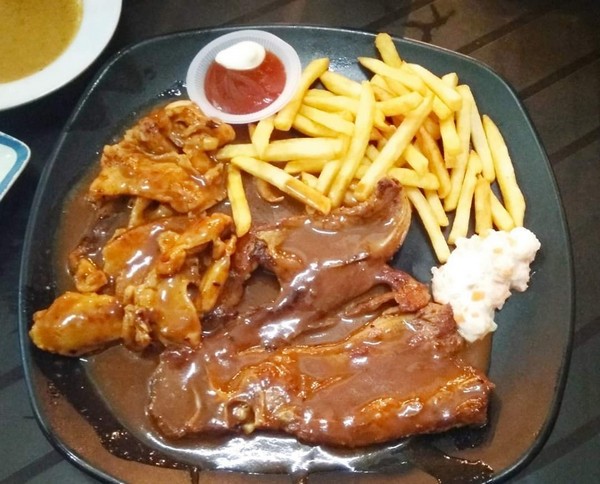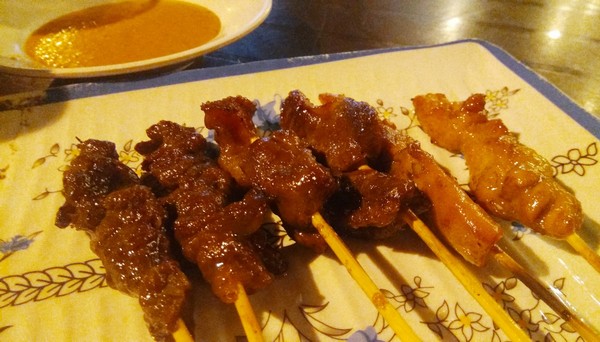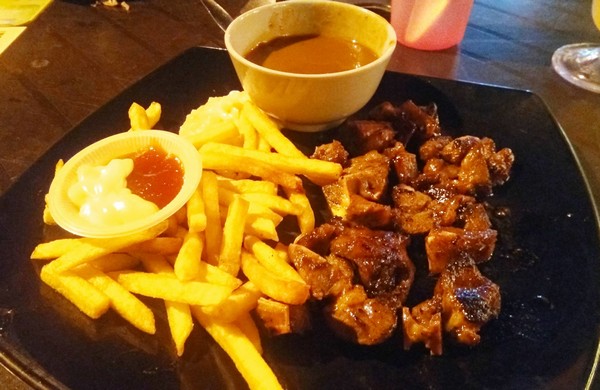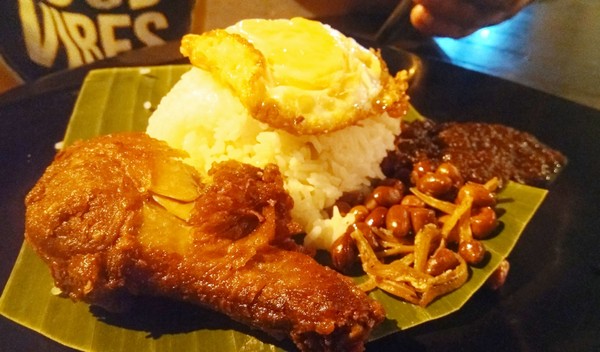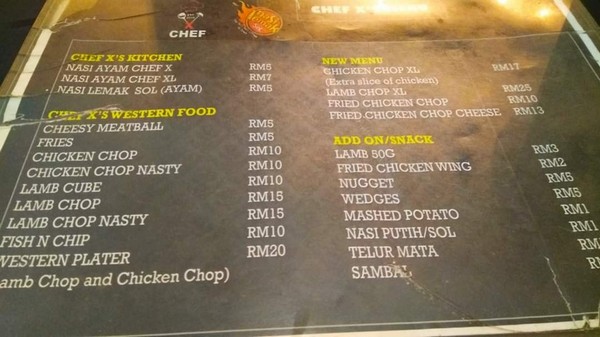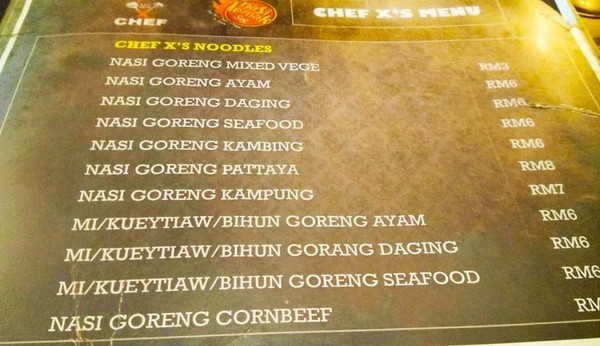 Behind MARINA, THE HUB, the row of shops facing the woods.
P / s: You can go to their homepage for details.
Personal taste.
(Images/info via/courtesy of Jesica Sim)
每次去都是很多人,东西不错吃,价钱不会贵,扒的酱料给的不吝啬,沙爹也好吃,果汁1杯才RM3,当然不能拿RM10++的来比。。。。
鸡肉RM1.20/枝
牛肉RM1.40/枝
羊肉RM1.70/枝
双扒(鸡羊)RM20
LAMB CUBE RM10
NASI LEMAK RM5
在MARINA,THE HUB后面,店面面向树林的那一排店。
P/s:详细地点可以去他们主页看。
个人口味
(Images/info via/courtesy of Jesica Sim)