Check out some of the steamed dim sum dishes! Keep an eye out for more coming!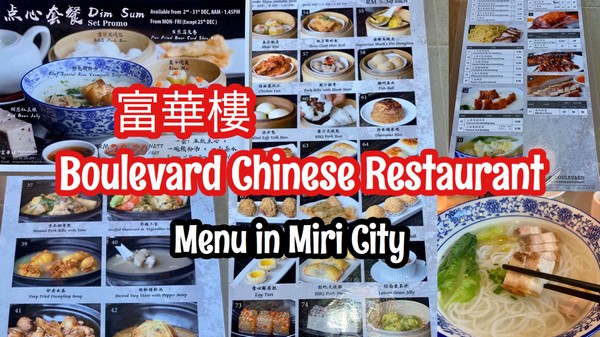 Available every Monday-Saturday (8am-1.45pm), Sunday&Public Holiday (7am-1.45pm)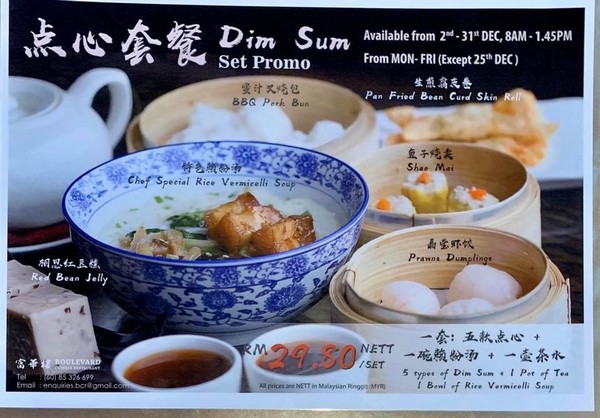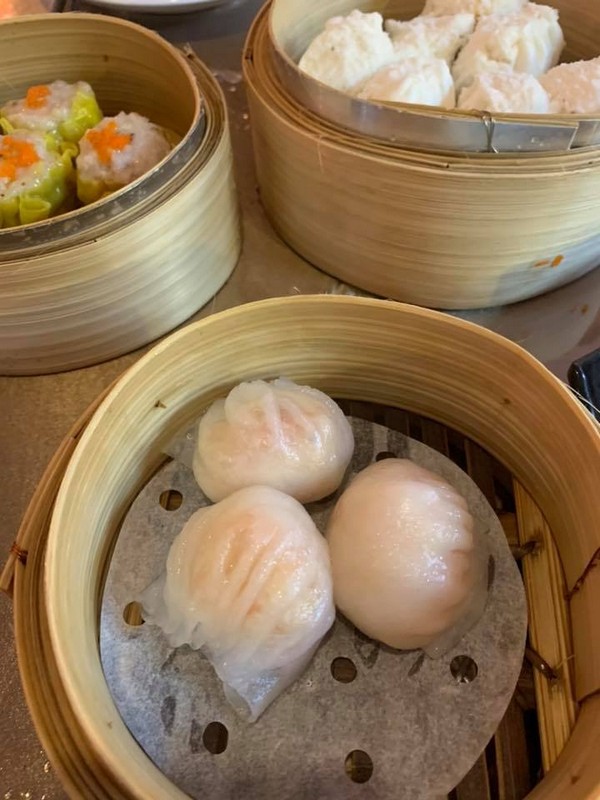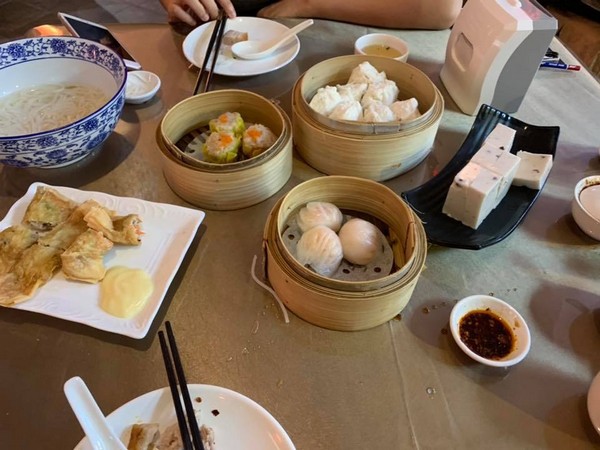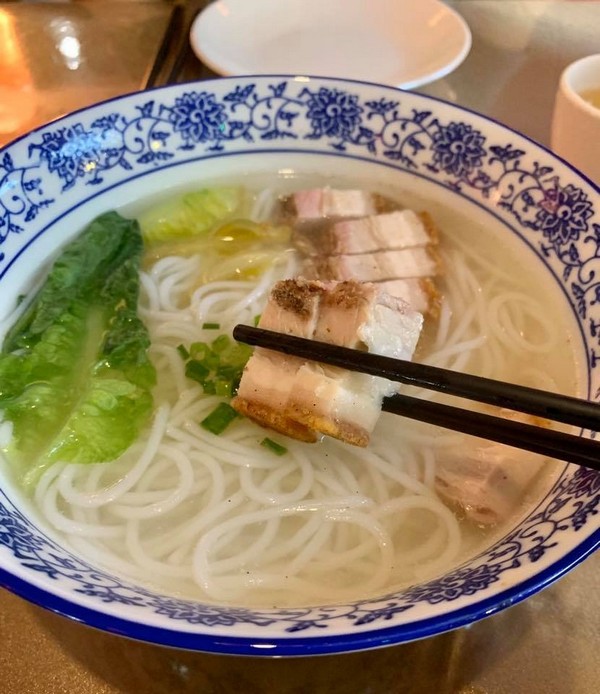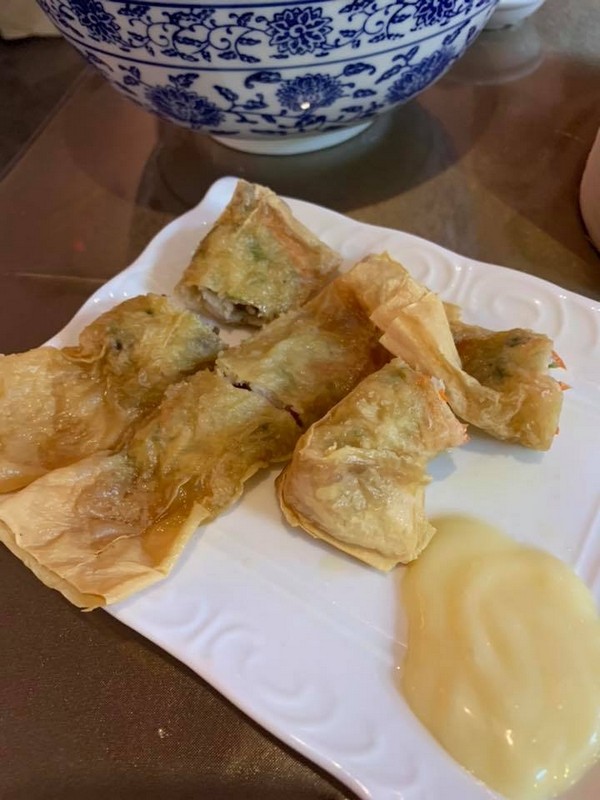 Boulevard Chinese Restaurant is a non-halal restaurant in Miri. For more info, contact restaurant directly at +6085-326 699
Boulevard Chinese Restaurent at Pelita Miri.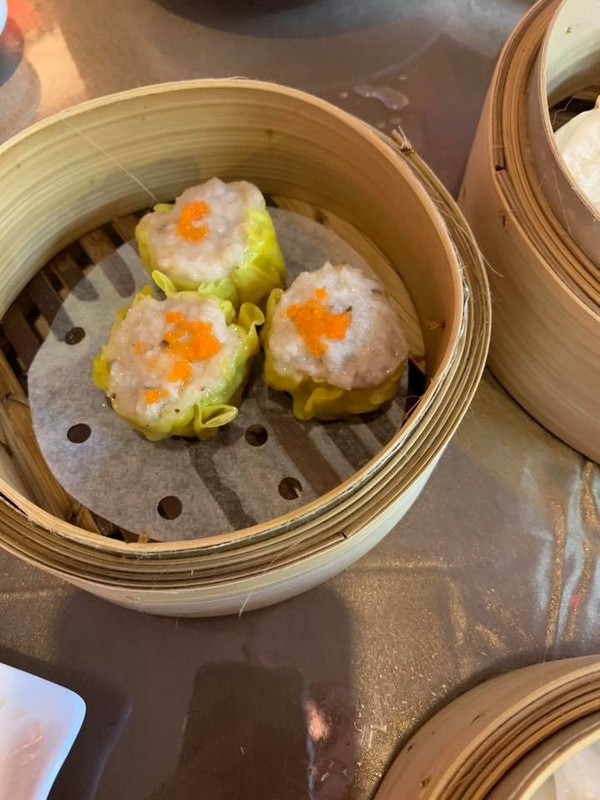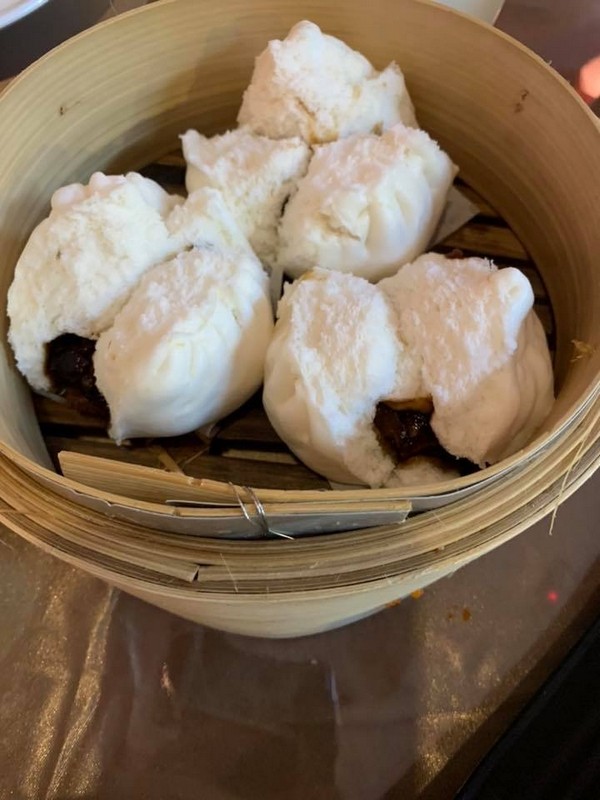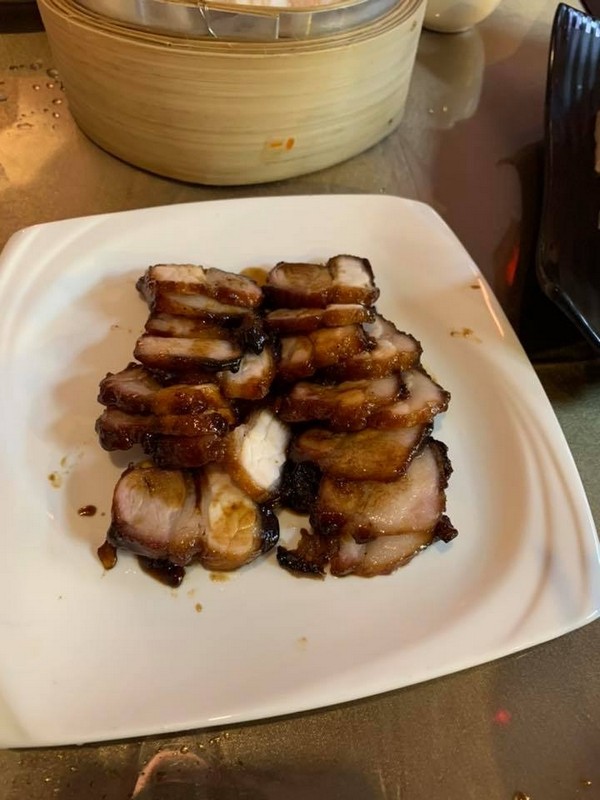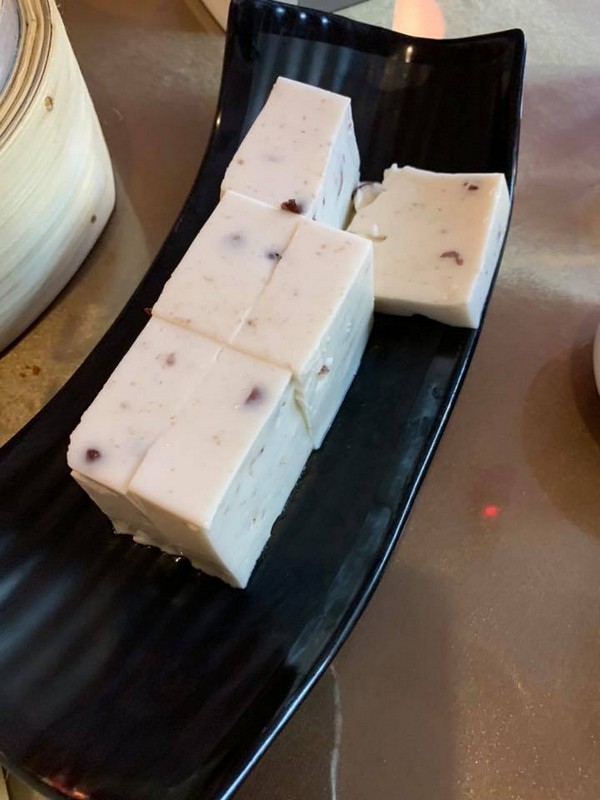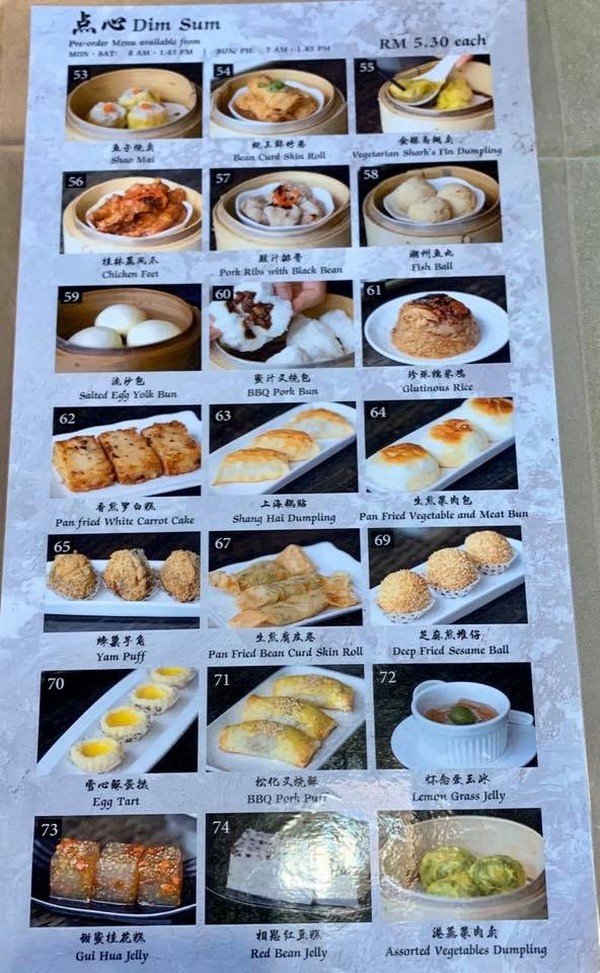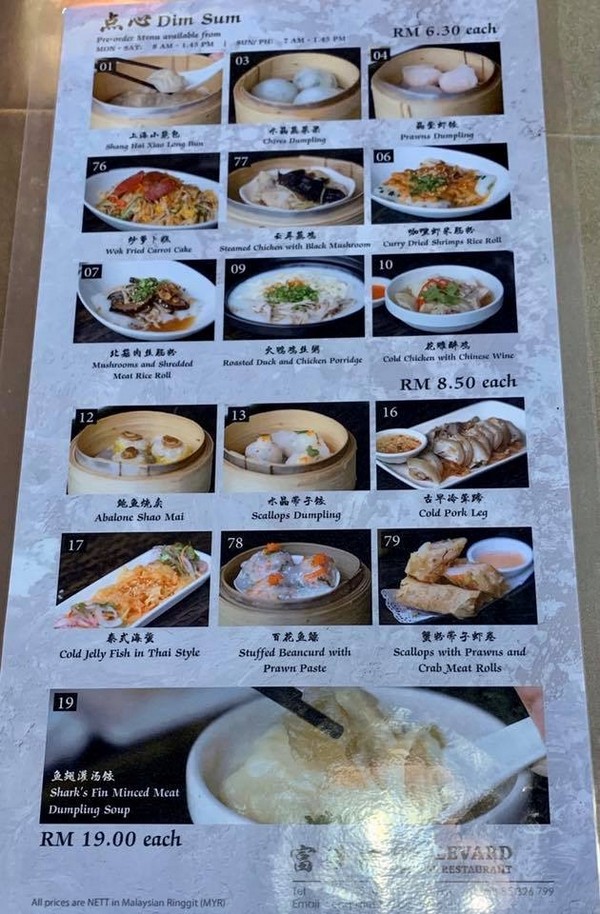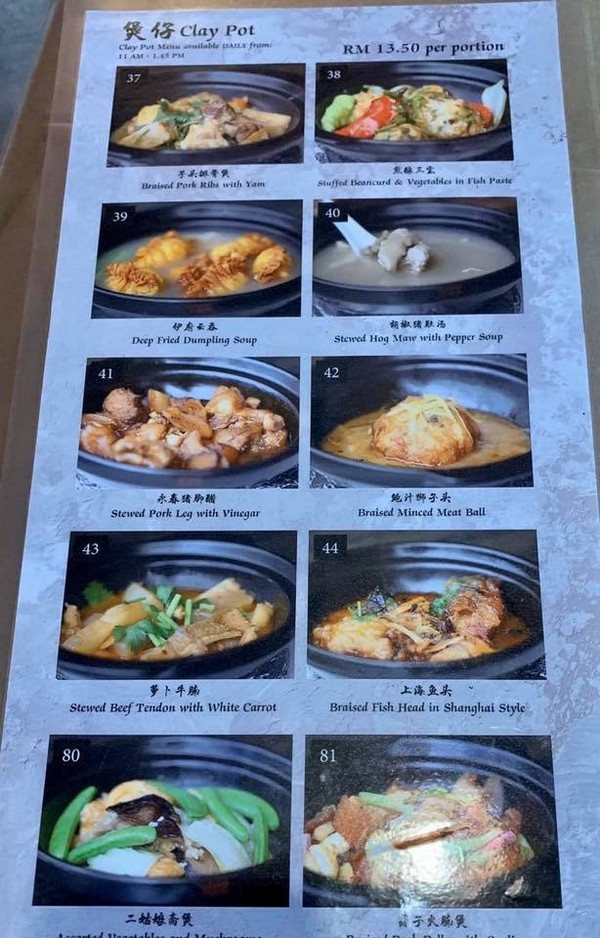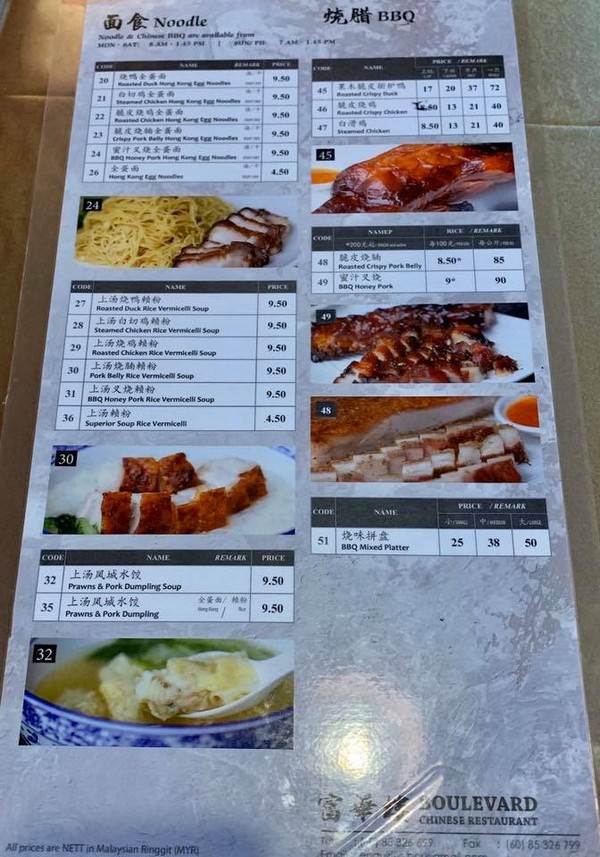 Address:
富華樓 Boulevard Chinese Restaurant
1st Floor, Lot 1120, Block 7, Jalan Sehati, MCLD, 98000 Miri, Sarawak.
(Images via/courtesy of Miri Food 美里美食)