You can now enjoy various flavours of cendol with tasty toppings in Miri Sarawak. A new shop Cendol ina selling cendol in Miri City will be opening on 1/10/2017, first 300 customers can enjoy their signature cendol for free.
(Images courtesy of Cendol Ina)
The year 2006 was the year in which Cendol Ina was launched, and began active in 2016.
Later on, Candol Ina started their selling the night market, ramadhan bazaar and carnival.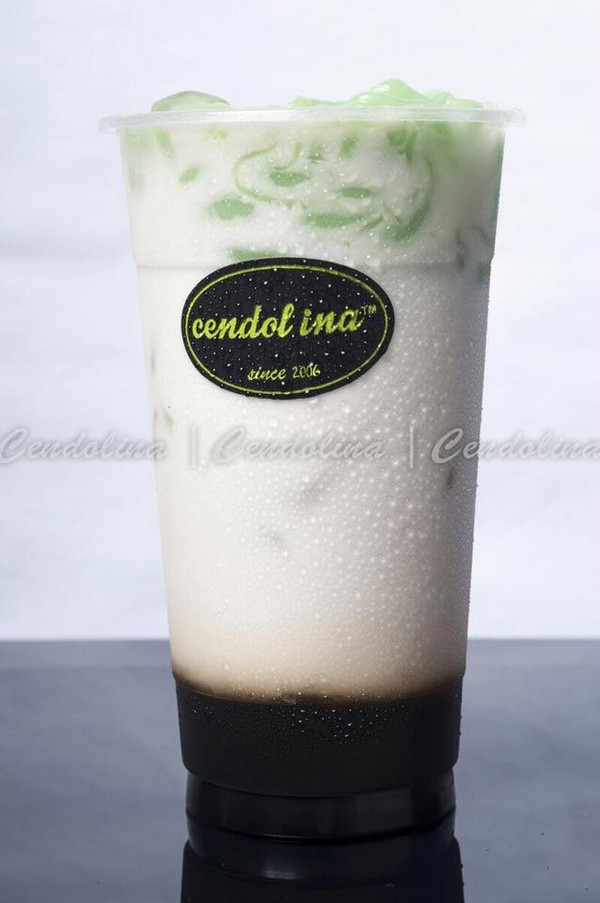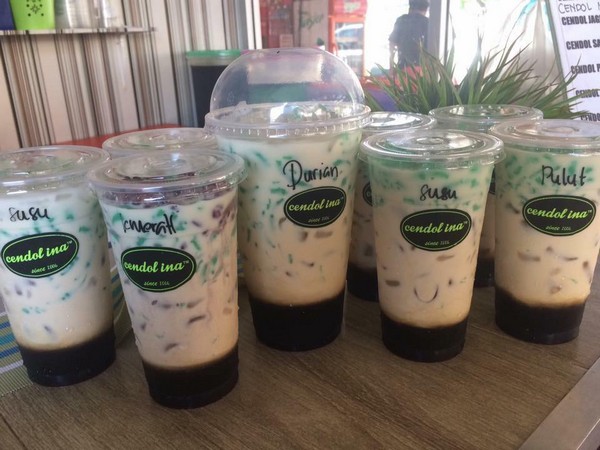 At the request of many, cendol Ina has expanded the cendol empire to several branches and offered kiosks at locations in Sabah for many to visit. Cendol topping with durians.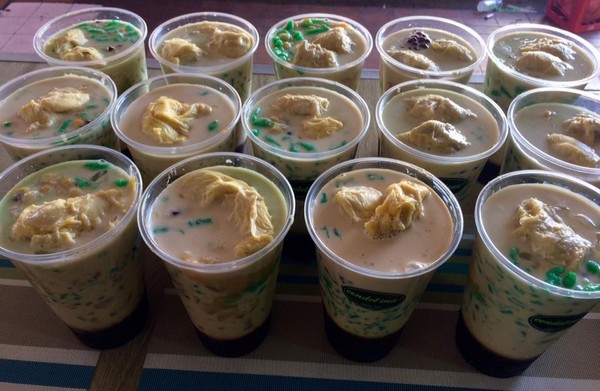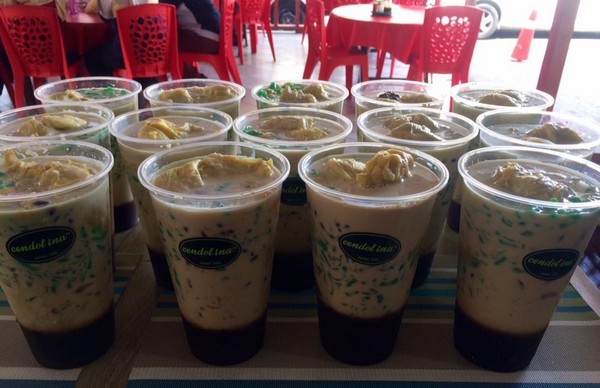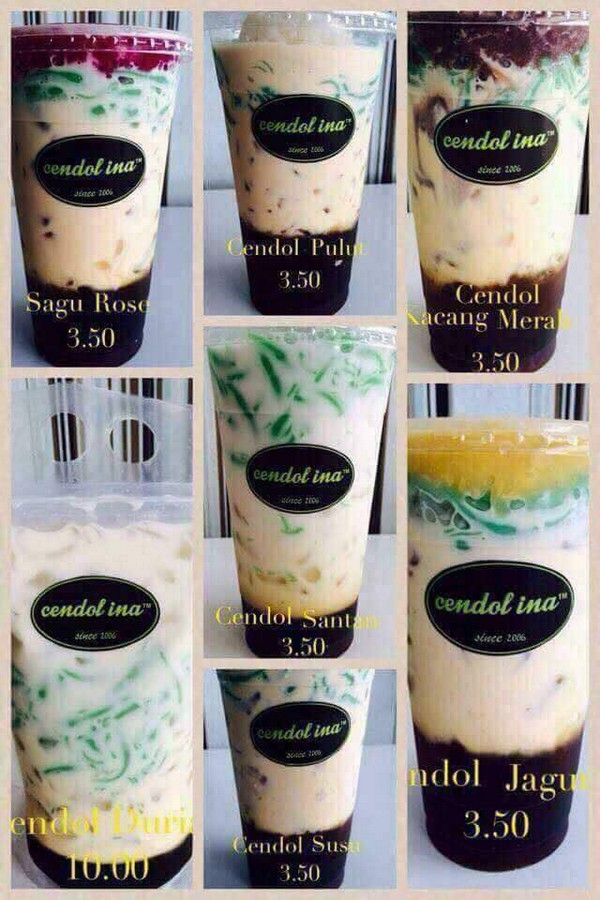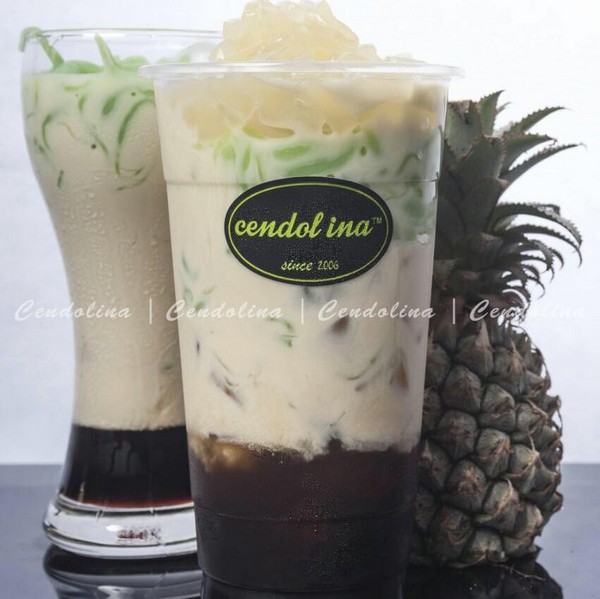 Now Cendol Ina has more than 12 different cendol cusines in their menu which is preferred by many, with cheap price and quality 5 stars cendol. Cendol Ina offers you delivery service to your place as well as catering for events or events in some places, will Miri branch included with this service too?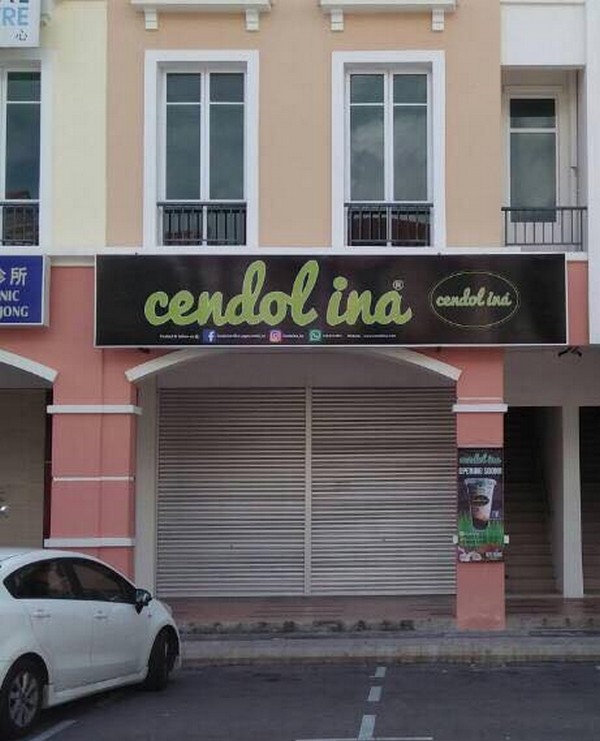 Address: Cendol Ina (Marina Parkcity Miri nearby Digi Centre)