Checkout Ugly Duck Miri Restaurant in Marina Parkcity. Every Days a Friday at Ugly Duck Miri!!!
Come check out our new recipes, sip on a few cocktails or enjoy an ice cold beer along with our tapas menu!!
(Images Courtesy of Ugly Duck Miri)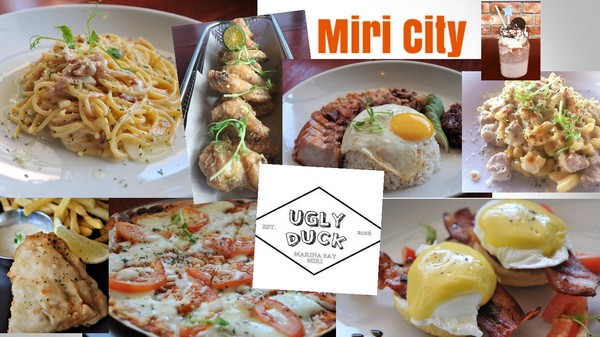 Pork Belly Pasta
Macaroni in a rich creamy pork sauce, gratinated in our salamander & finished with a crusty cheese top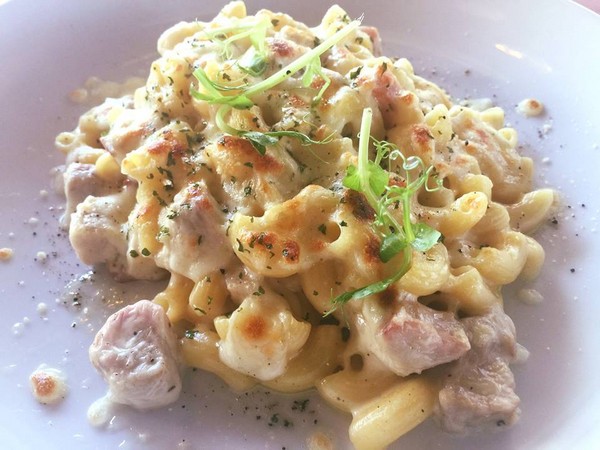 Ugly Chops
Your choice of grilled juicy chops served with our signature Yorkshire pudding, seasonal veggies, home made soft paprika wedges your choice of sauce (Pepper/mushroom/gravy)!
Ugly Pork Chop….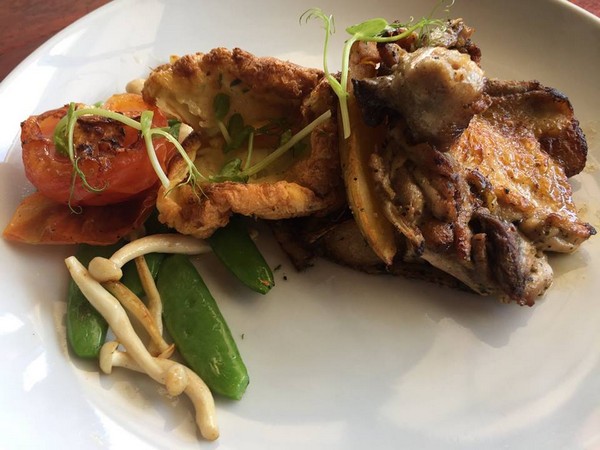 Ugly Chicken Chop….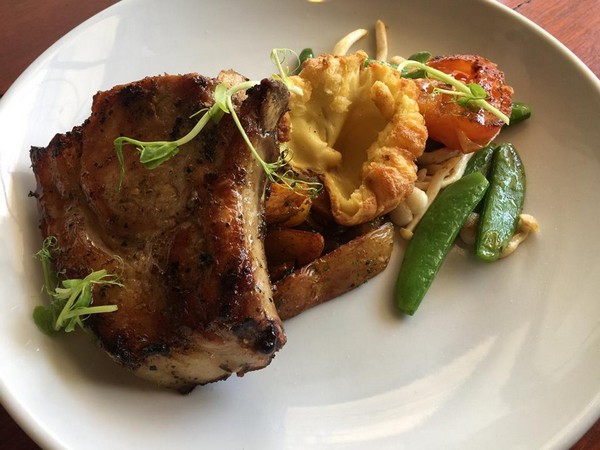 Wing of Chicken… 6pc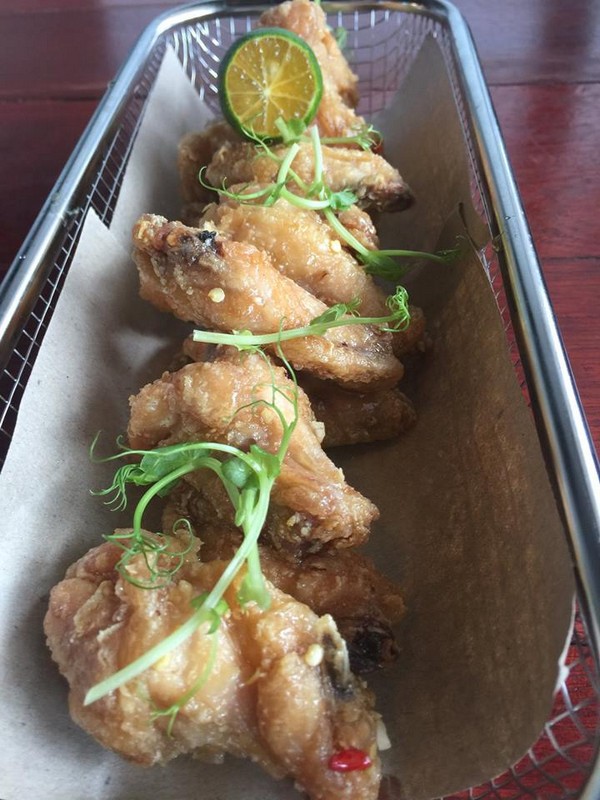 Sticky icky
Coated in sticky honey, chilly and ginger
sauce!
Sambal
Coated
our signature
sambal sauce!
Naked
Served naked
(No sauce)
Spaghetti Carbonara…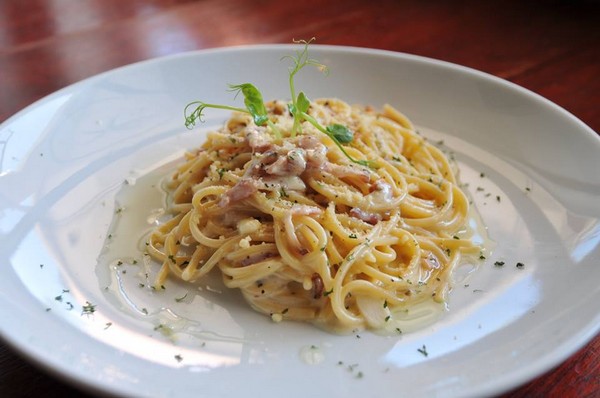 Traditional Rich silky egg cream pasta cooked with bacon and garlic topped with tasty parmesan & cracked black pepper.
Traditional Caesar Salad…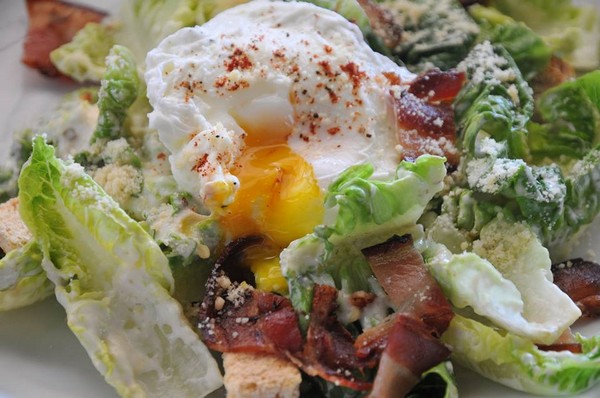 Crunchy fresh lettuce, runny poached egg,
crispy croutons and bacon with a Caeser dressing!
Add sauté chicken breast….
Add smoked salmon….
Corn Fritters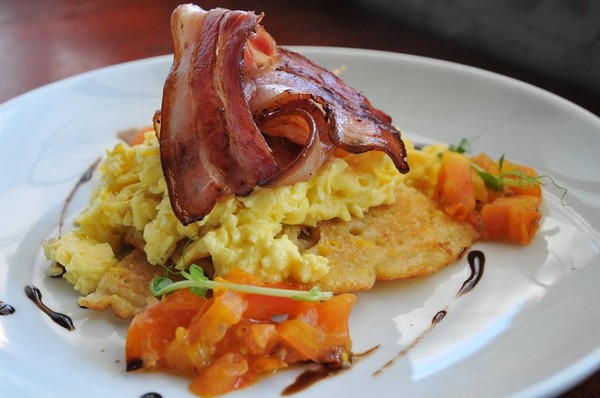 Corn fritters (pancakes) topped with scrumptious scrambled eggs and bacon. HoooHarrrr!!
Eggs Benny!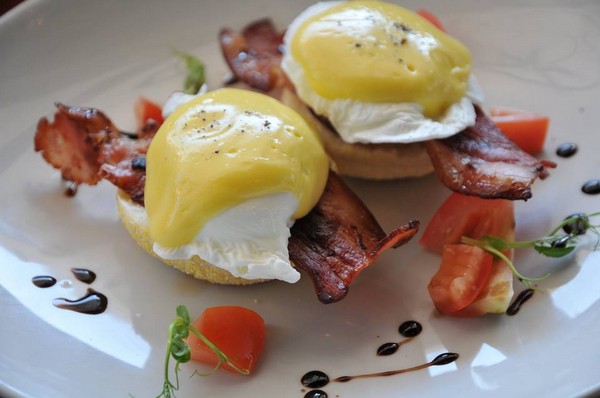 Choice of bacon or smoked salmon
Fish n chips…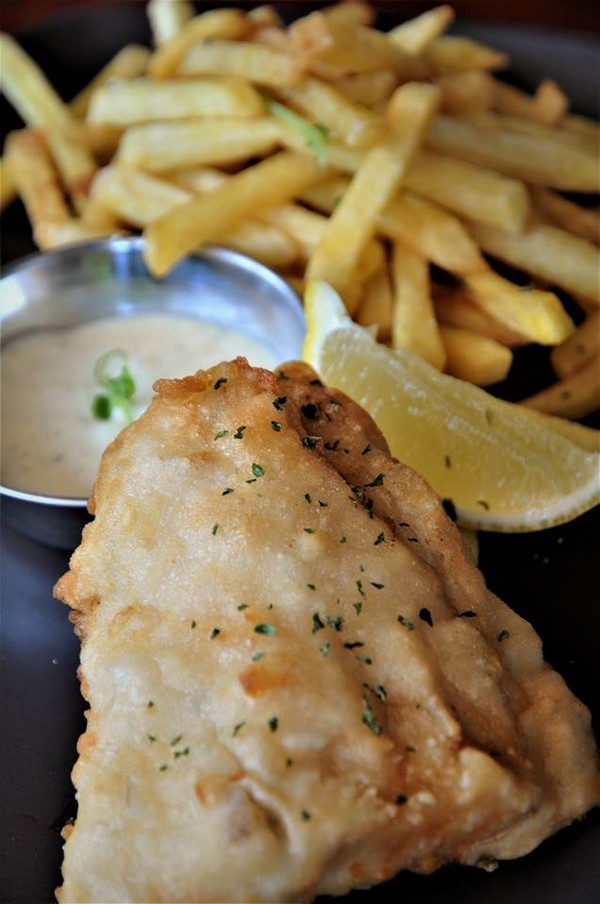 Fresh seabass fillets in a light crunch batter, served with home made cream of tartar and crunchy French fires.
French toast topped with grilled banana, bacon and smothered in real maple syrup & dusted with icing sugar.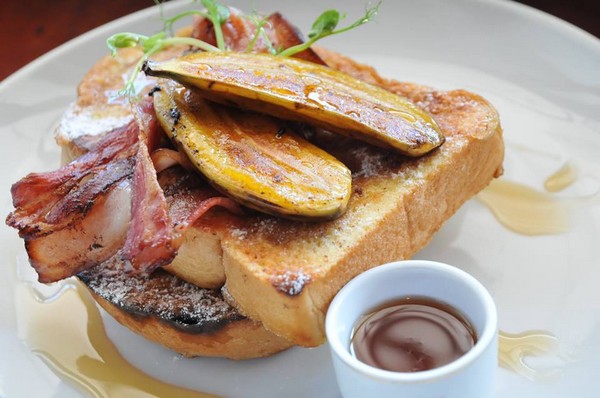 Ugly Fried Noodles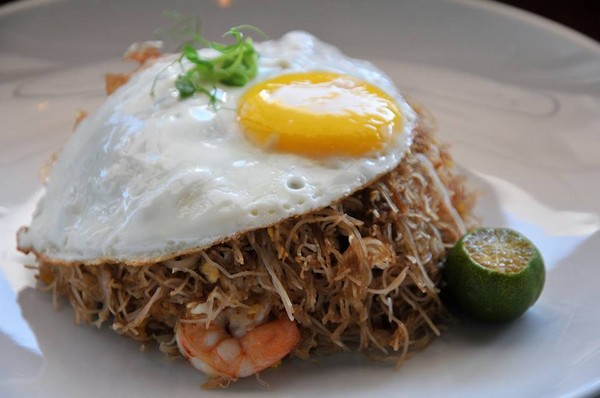 Your choice of noodles (ask what's available today!) topped with a gooey egg!
Available with:
Chicken…
Seafood (squid & prawn)…
Sticky braised Pork…
Fried Rice with Pork Belly…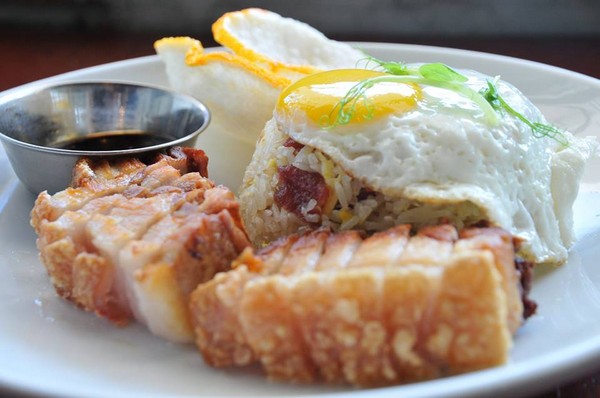 Ugly fried rice (fried with Chinese pork sausage) served with crispy skin pork belly, topped with a gooey fried egg and a side of our special King Kong Spicy Sauce!!
Want extra kick (Spice) – Request kampung style with sambal!
Ugly King Prawn Laksa…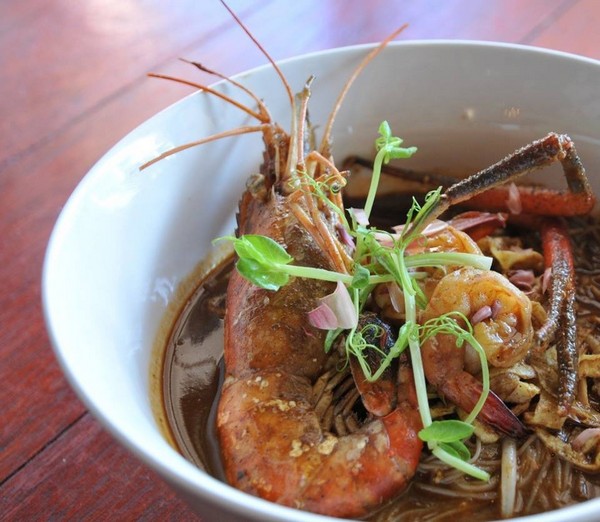 Ugly Duck's signature laksa topped with a massive
Juicy prawn!
Ugly Prawn Laksa…
Ugly Duck's signature laksa
Ugly Nasi Lemak Pork Belly…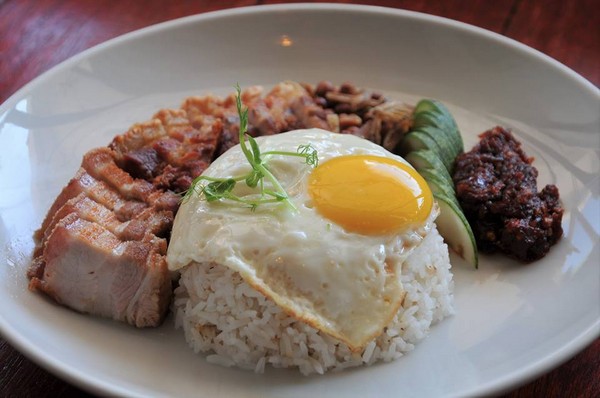 Fragrant rice cooked in coconut milk served with our signature sambal, crunchy ikan billis, toasted nuts, deep fried ikan masin (Salty fish), crispy skin pork belly and topped with a gooey fried egg!
Crispy Pizzas!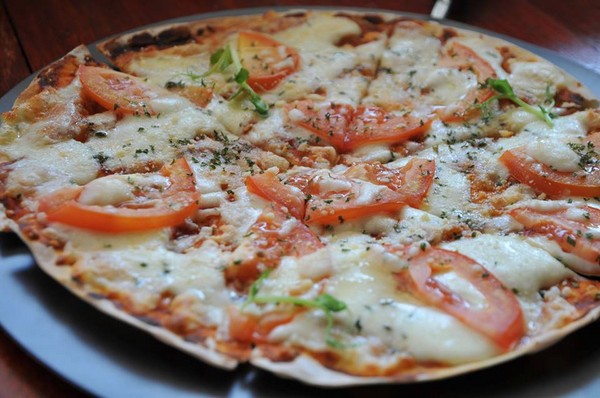 Cheesy Garlic…
Gooey mozzarella, garlic oil topped with crunchy deep-fried garlic pieces!
Fry up….
Bacon & baked beans topped with mozzarella cheese finished with a gooey egg right in the middle!
Margherita….
Classic tomato and cheese!
Ragout….
Delicious rich beef ragout topped with cheese!
Quesadillas…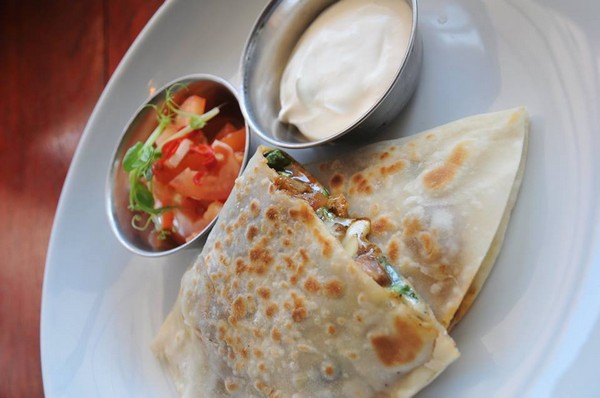 Braised pork belly, BBQ sauce & cheese quesadillas
served with tomato salsa and home made sour cream.
Ugly burgers…
Homemade juicy patty topped with Bacon,
cheese, Gooey Egg and served with French fries
Choice of CHICKEN or PORK!
Oreo Milkshake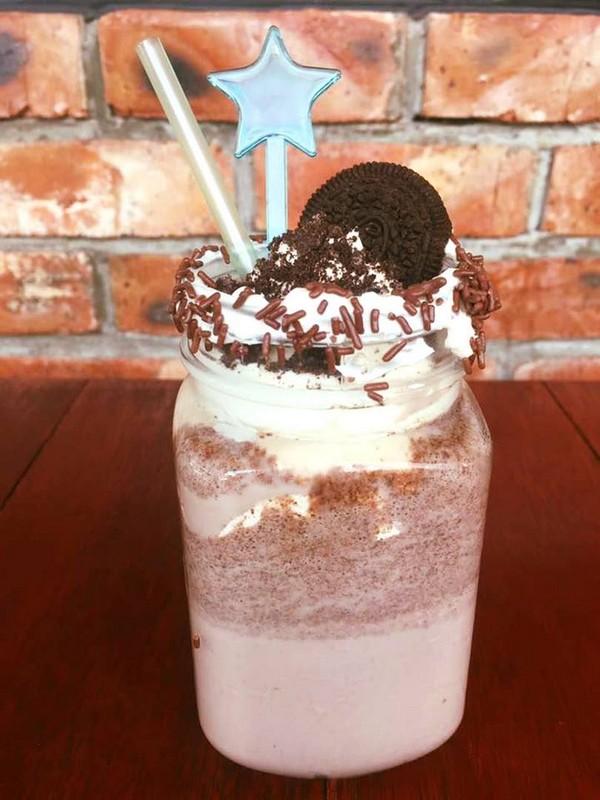 Address:
Lot 2067, Marina Phase 1
Miri, Sarawak 98000