Cabana Cafe is just situated in Coco Cabana Miri nearby the largest seahorse lighthouse in the City!
Sitting by the ocean with your loved ones while enjoying mouth-watering food, caressed by the gentle sea breeze while watching the sunset. Too perfect to be true? Think again. Cabana cafe offers all that and more so that you can create your special moment here. Helping you to create beautiful memories made better with delicious food and a romantic view. See you there!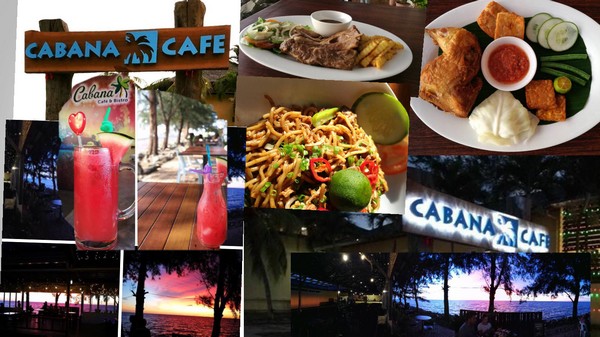 Cabana Cafe Miri
Enjoy Music, Dinner and Nightview. (Images courtesy of Cabana Cafe Miri)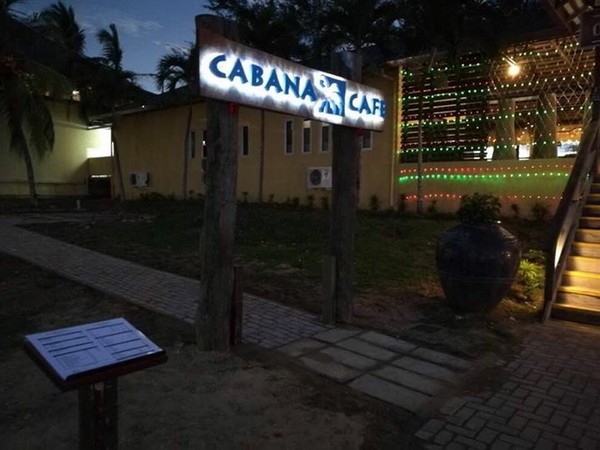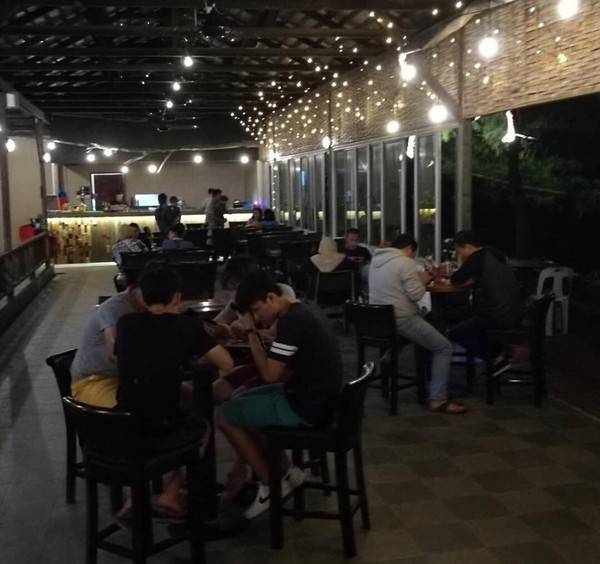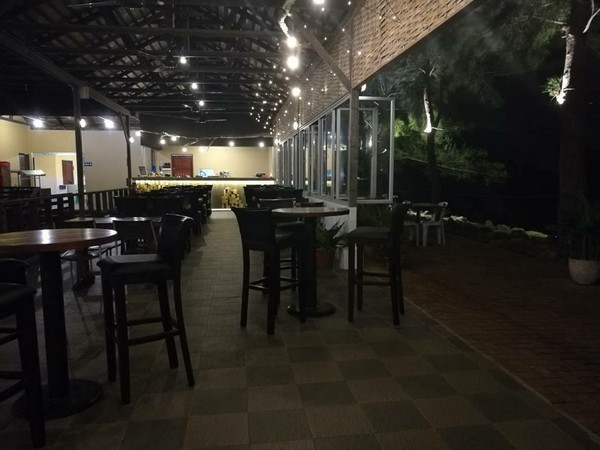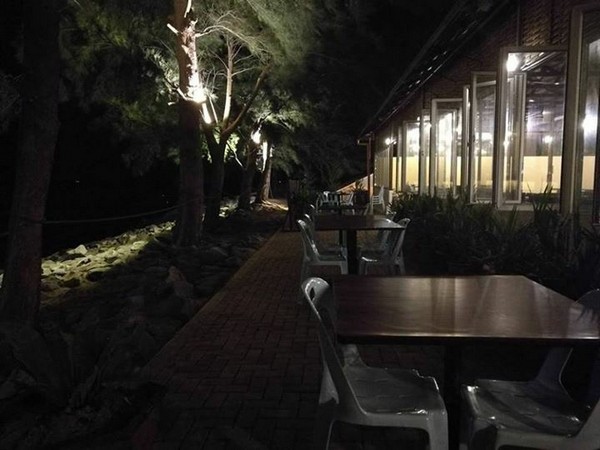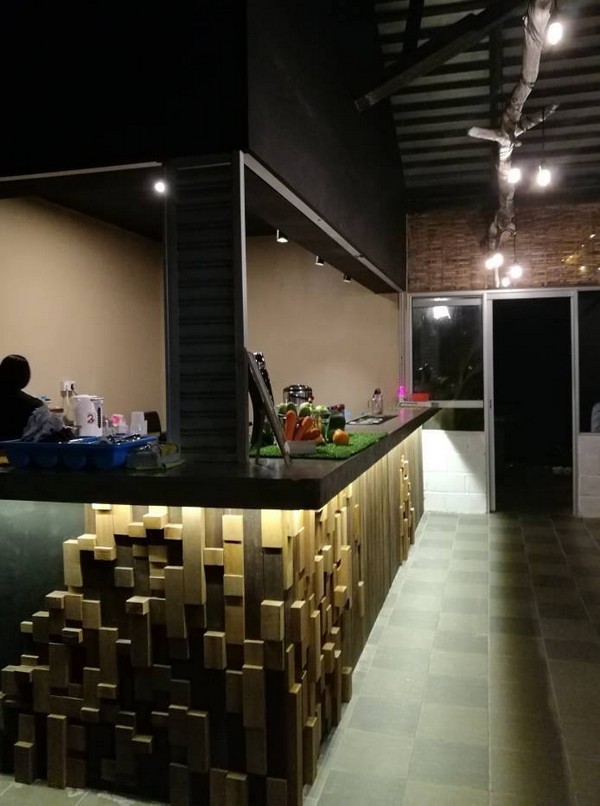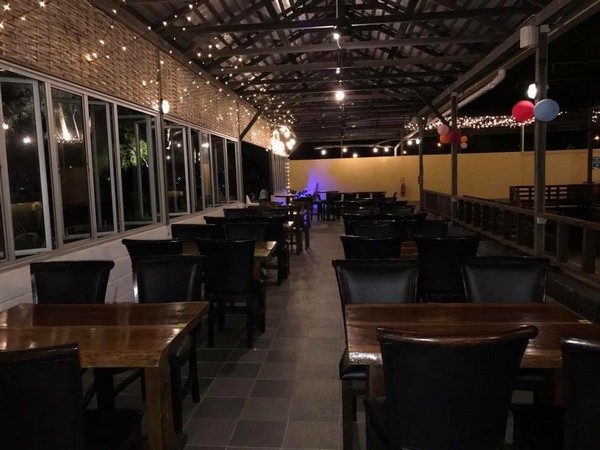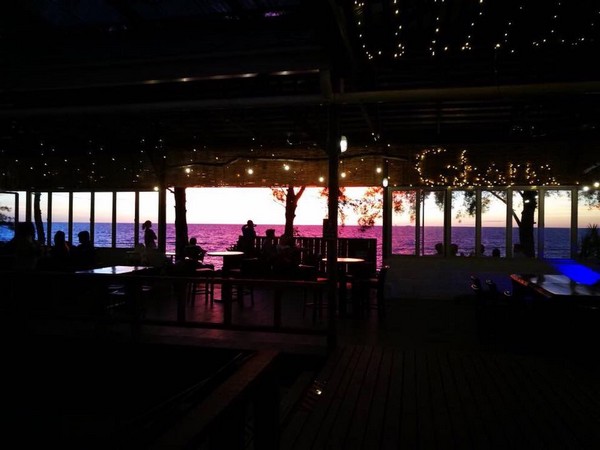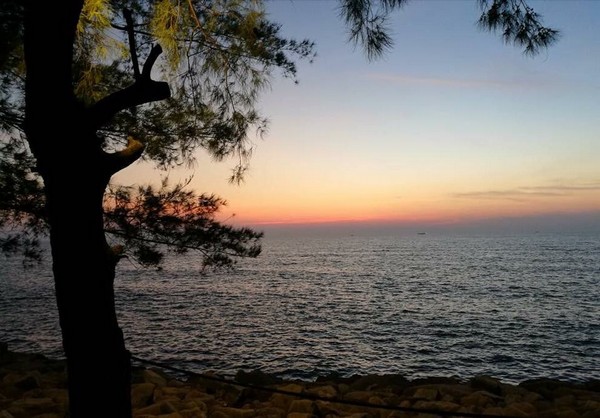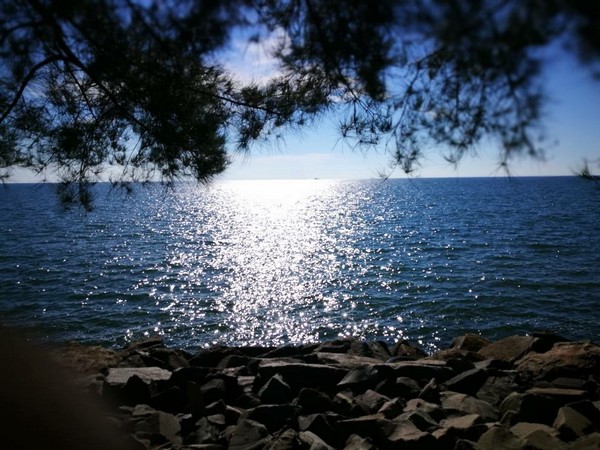 Chasing the sunset.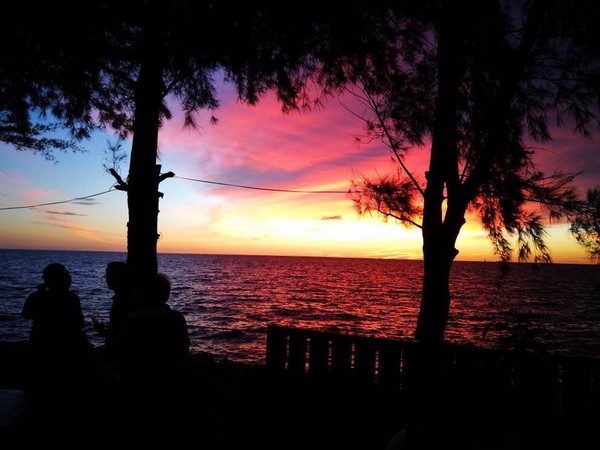 Get rehydrated with a refreshing watermelon juice!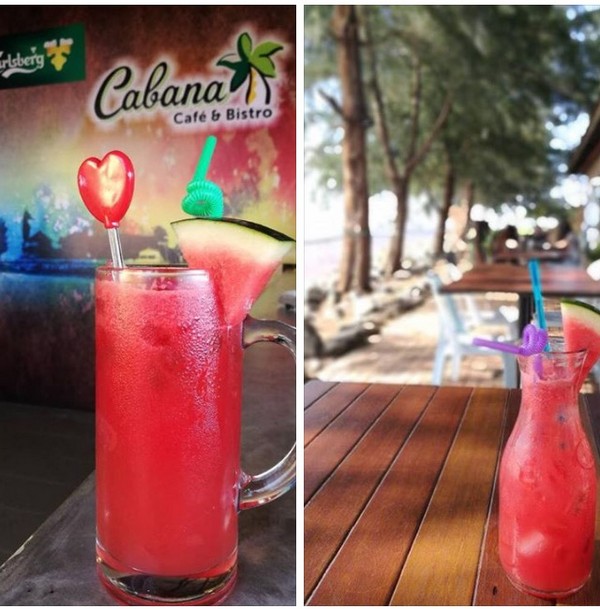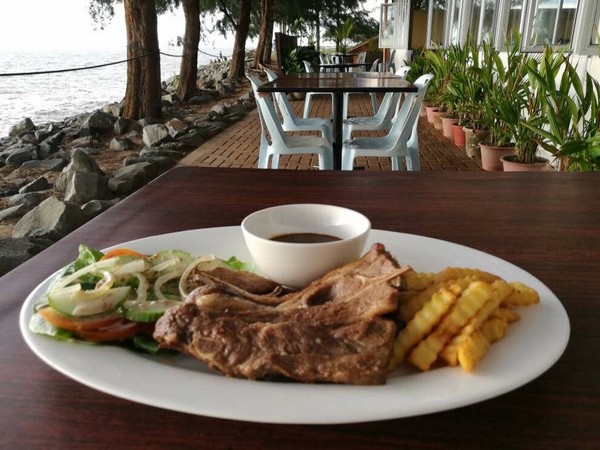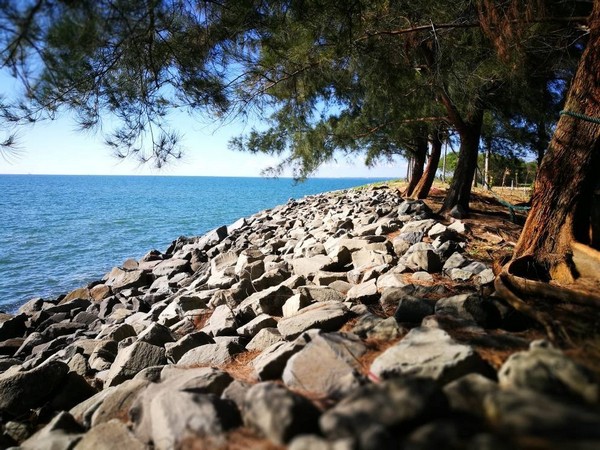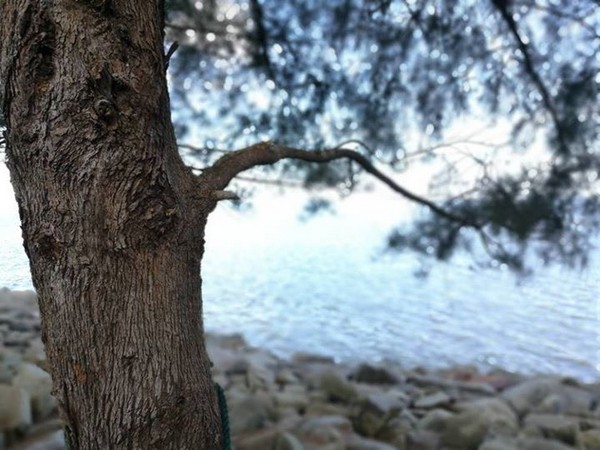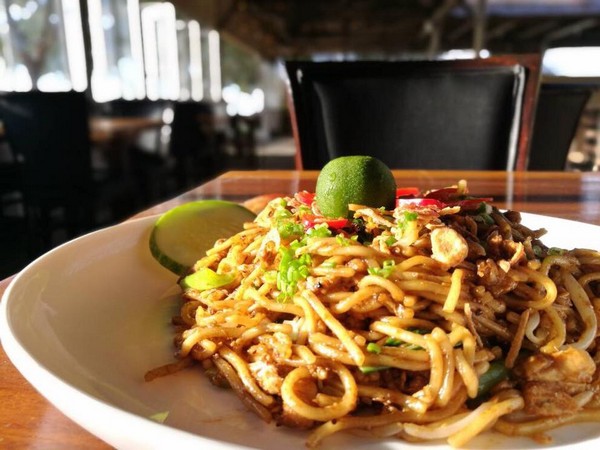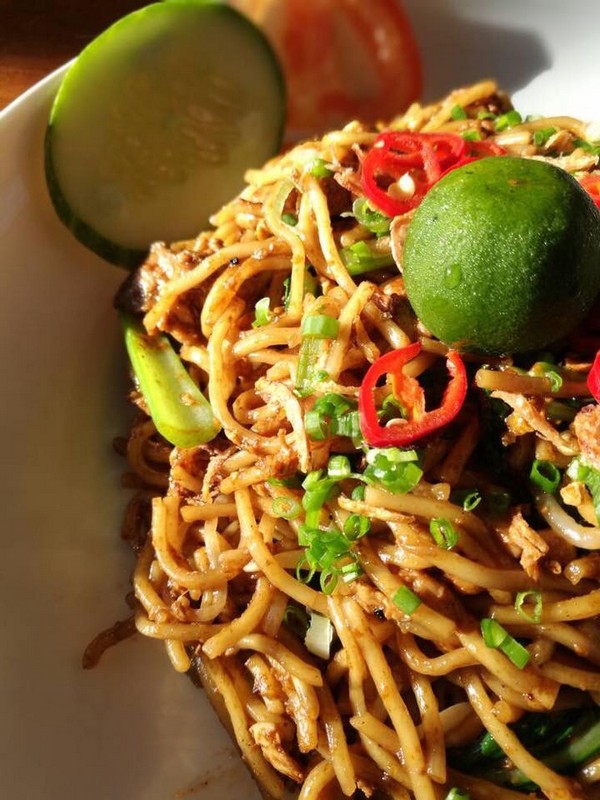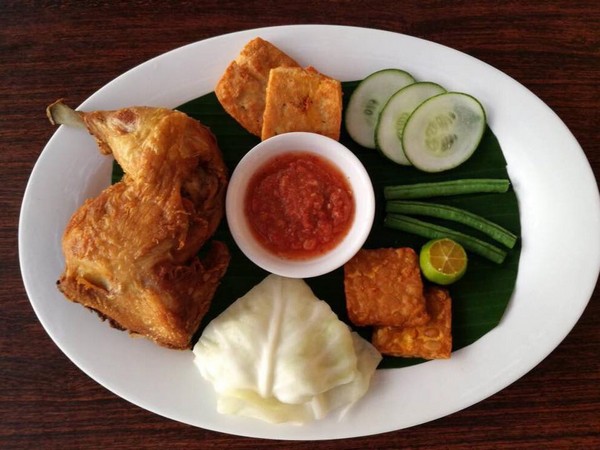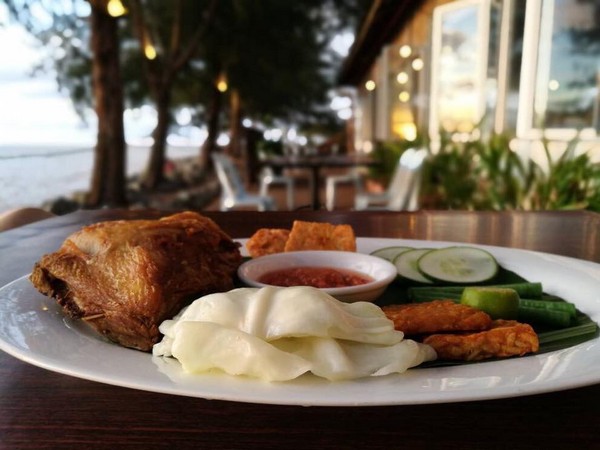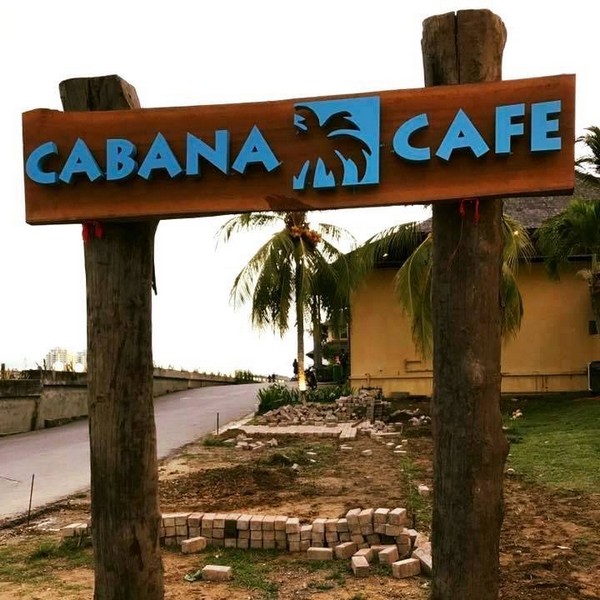 Preview of CABANA CAFE & BISTRO, Food and drinks MENU with price.
You can see Western Food, Asian Cuisine, Salad, Snack/ Appetizer, Juices and Beers are available.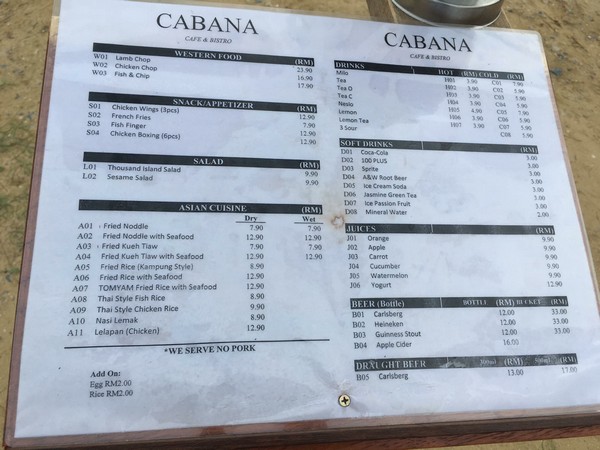 Address:
Marina Bay Coco Cabana
Miri, Sarawak 98000
019-885 6862