Delivery in Miri
Taman Tunku – Miri Port – Baram
Jom order burger, delivery area Miri only!
Whatsapp 010-4099988!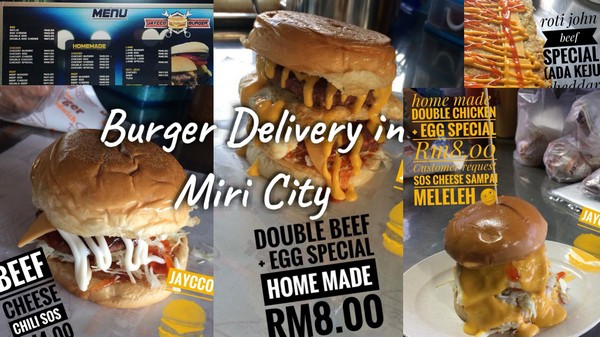 To order Detail must be clear.
Name:
No. HP:
Address:
Order :
Quantity :
Customer Request: example example sayo, onion, mok sauce more, mok sauce cheese melt melting kah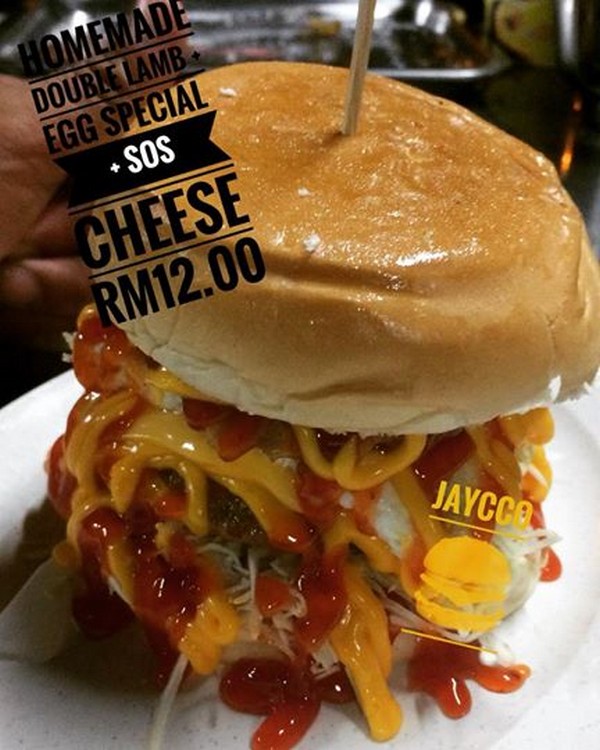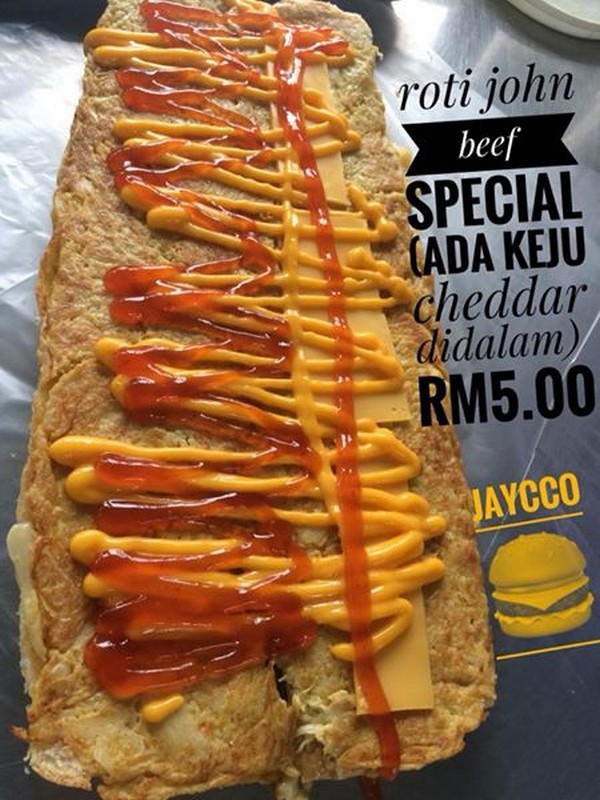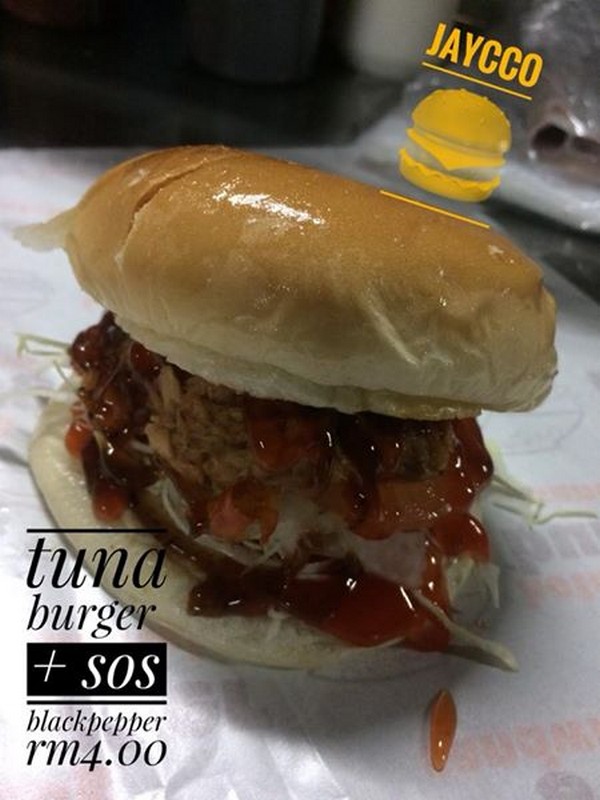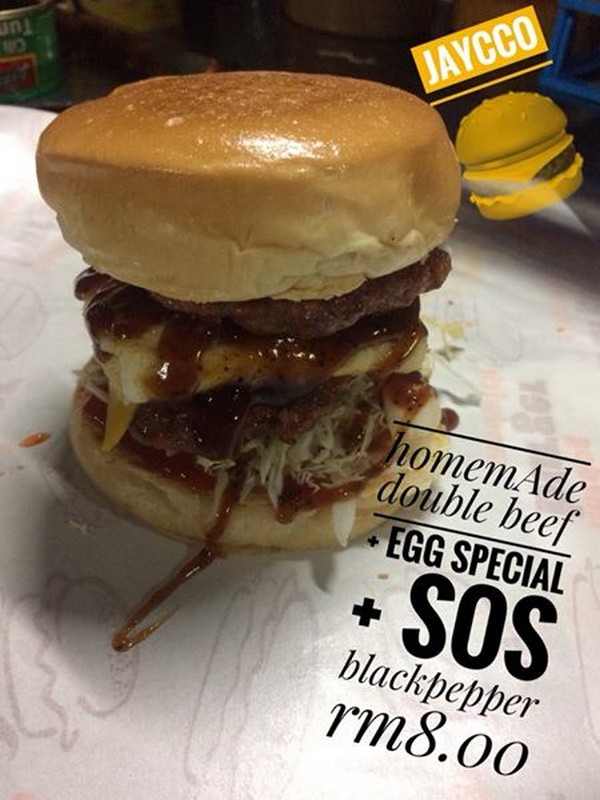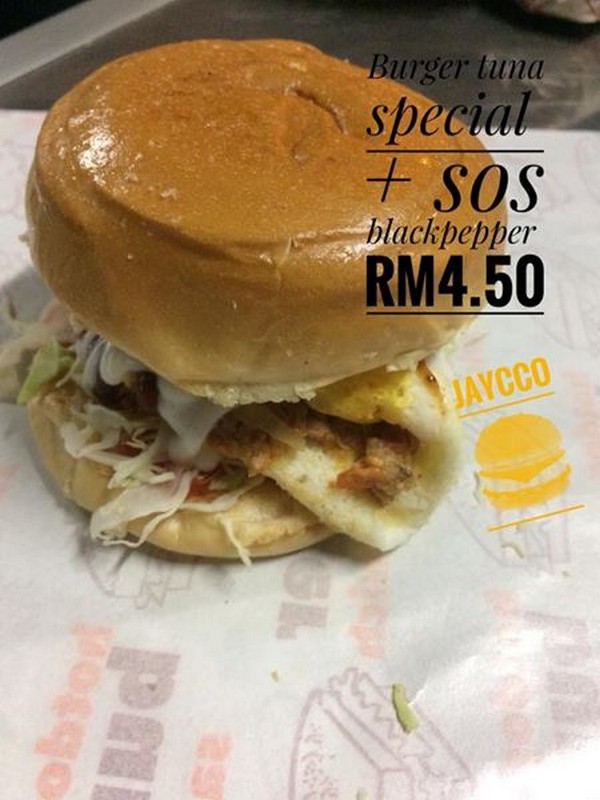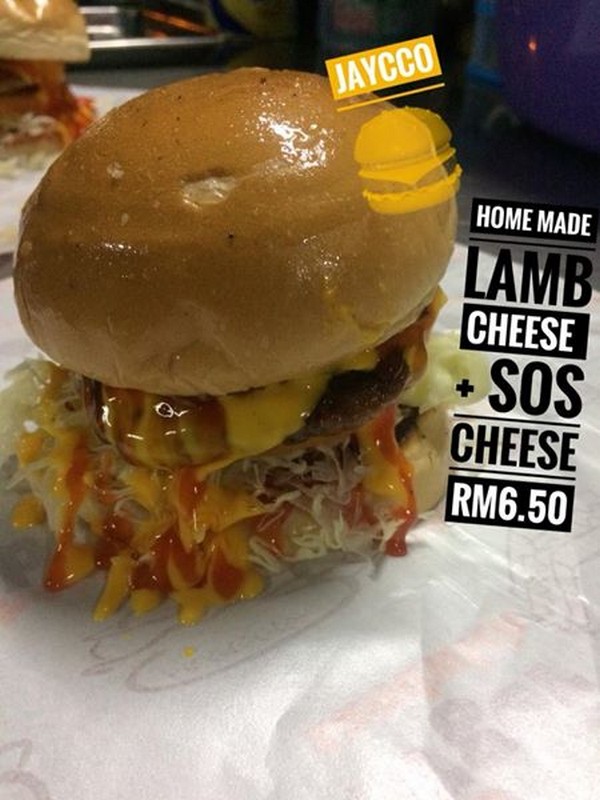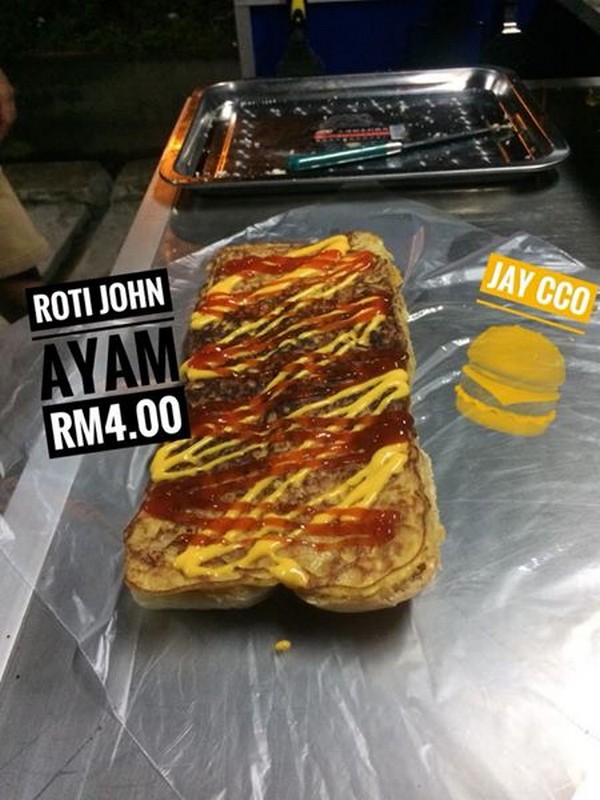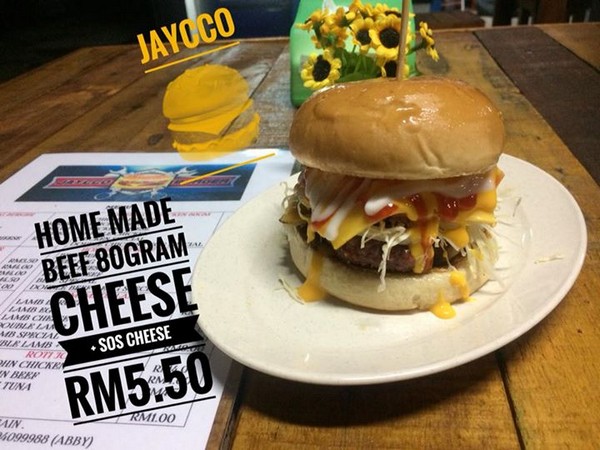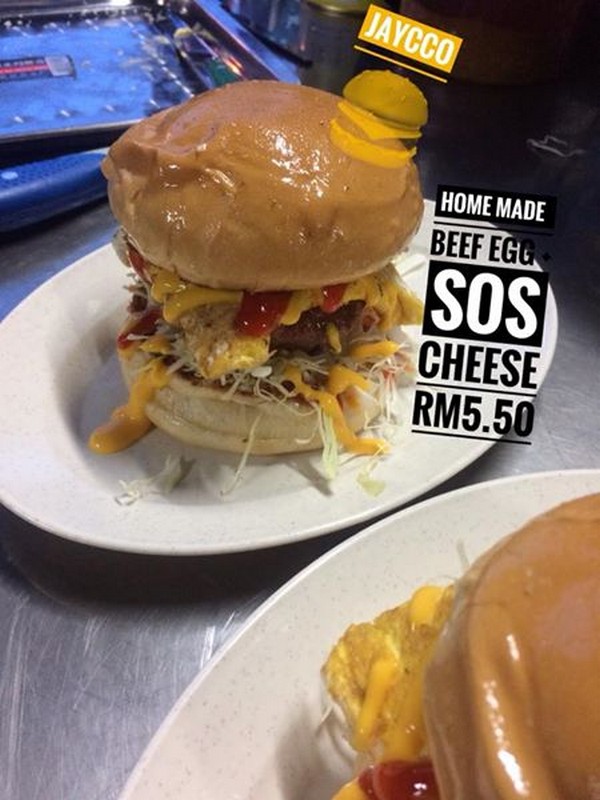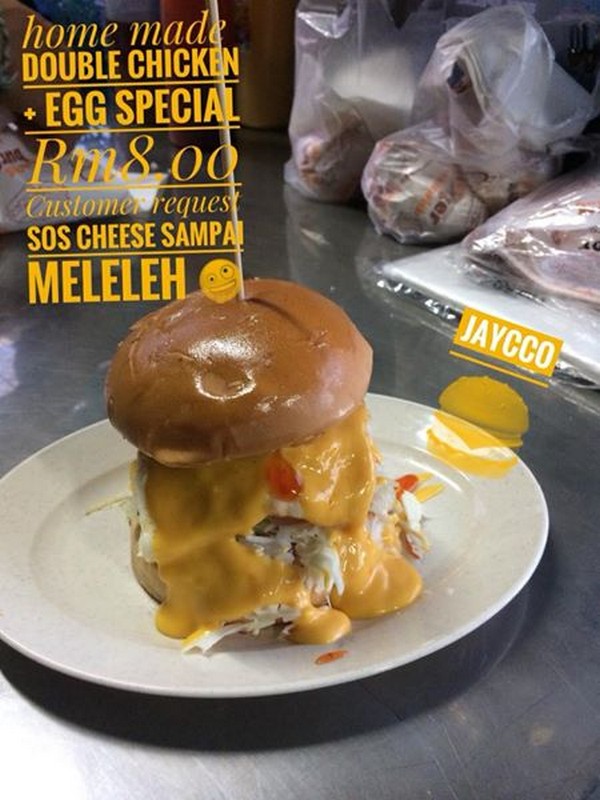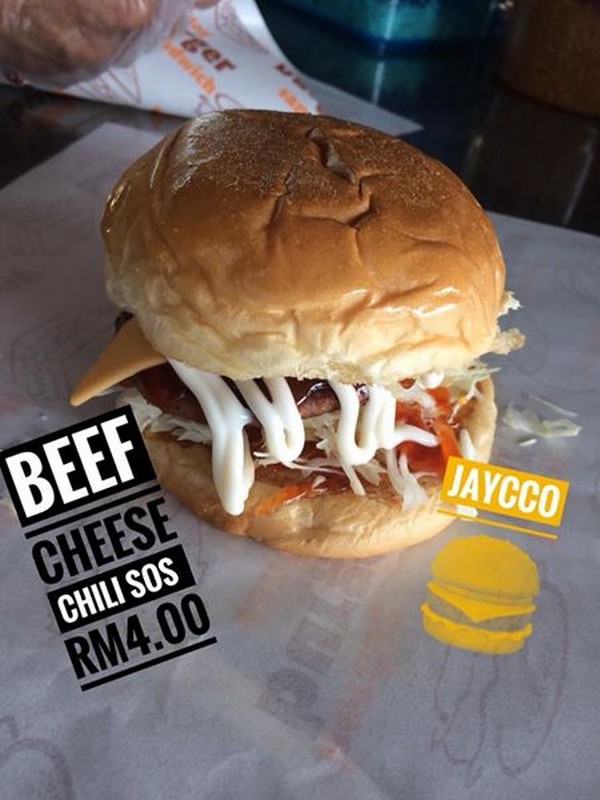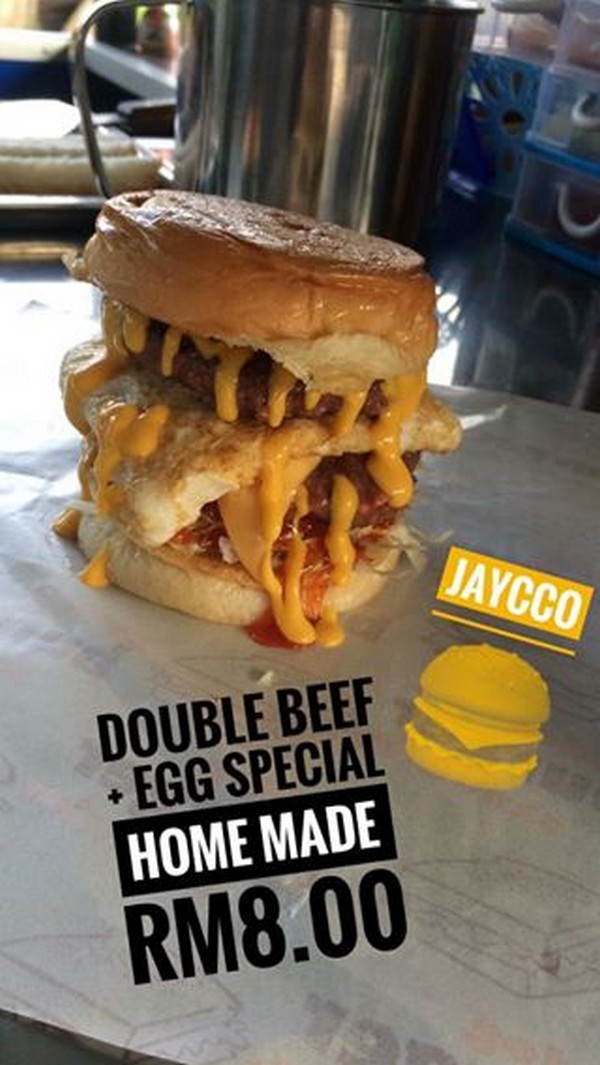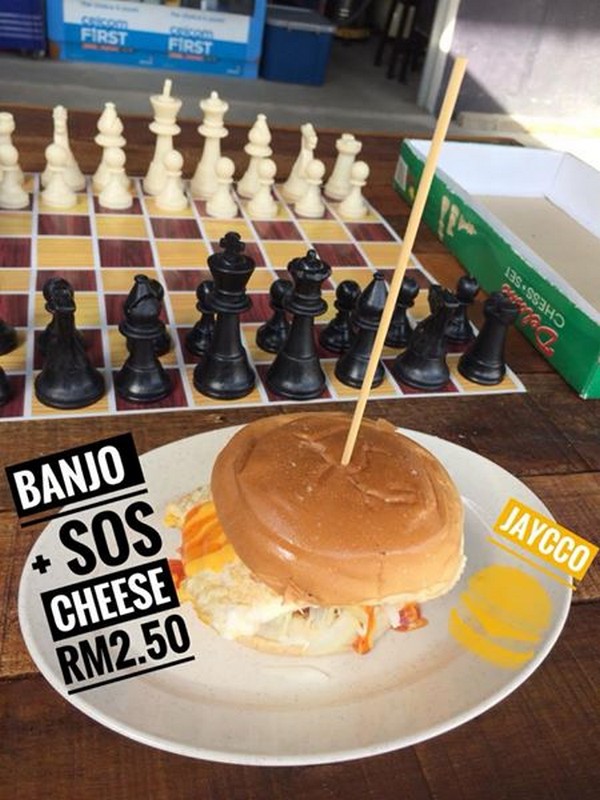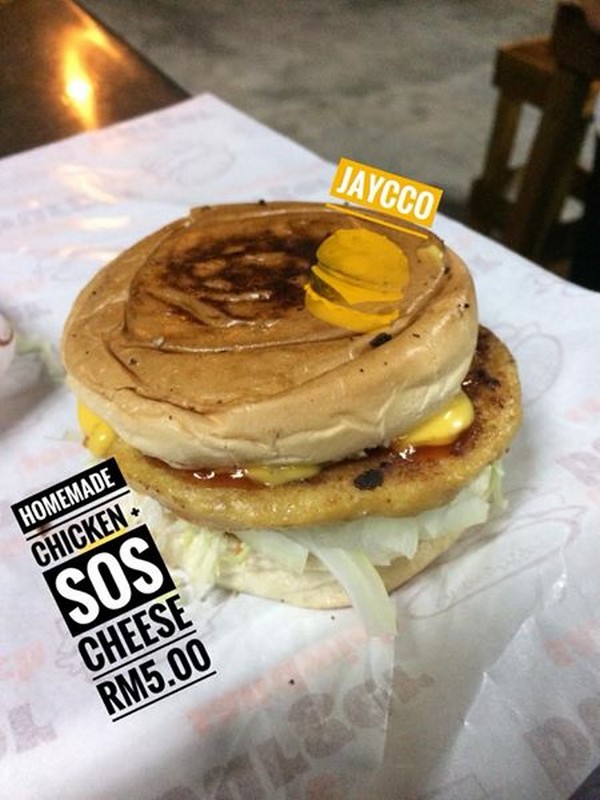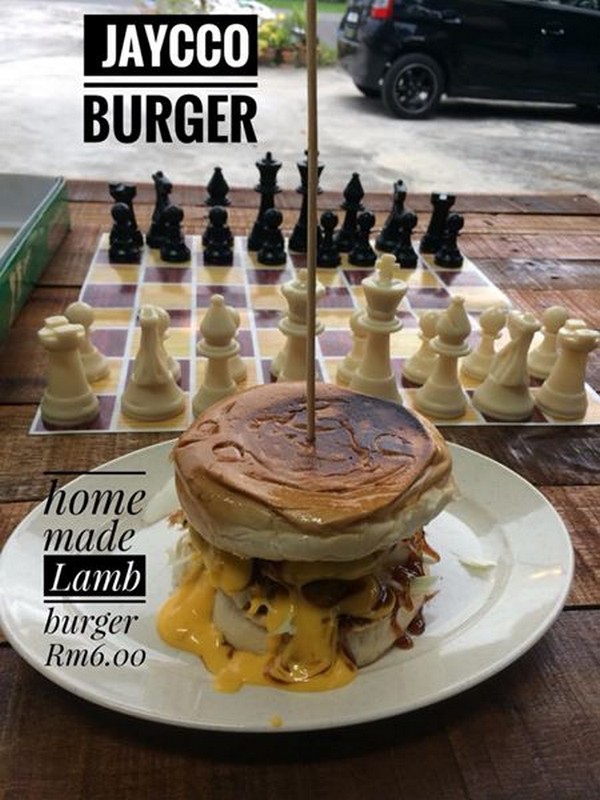 From the menu, hot!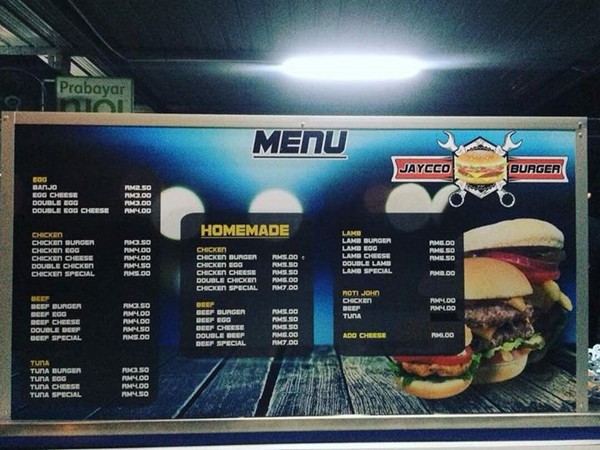 Homemade lamb
Homemade double beef 80gram +egg special
Homemade double chicken 80gram + egg special
Adress: Lot 505 Jalan 3 a piasau north Miri.
Operating every day
From 12 to 10 pm
Except Wednesday & Sunday
Opening from 2:30pm to 10:00pm