You can now enjoy the tasty Laksa with so many prawns in Miri City. Bookmark this for your next breakfast location.
It's available at Piasau Miri 香香饮食坊.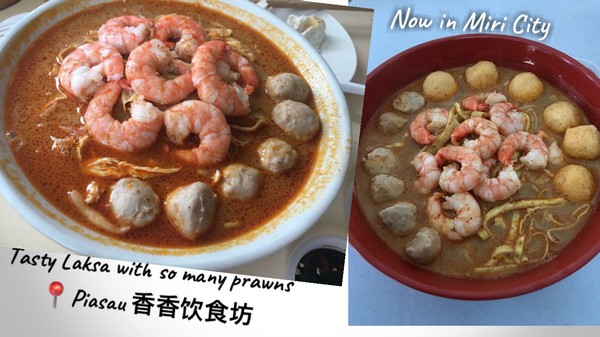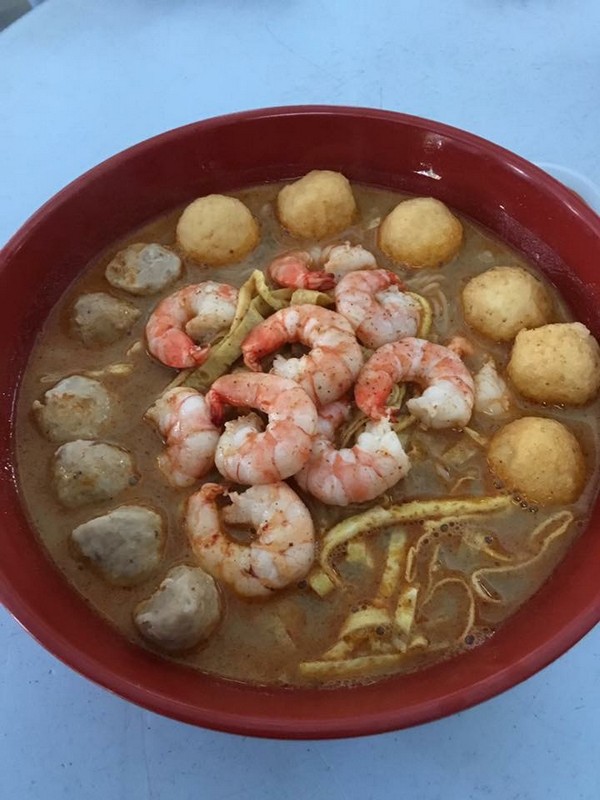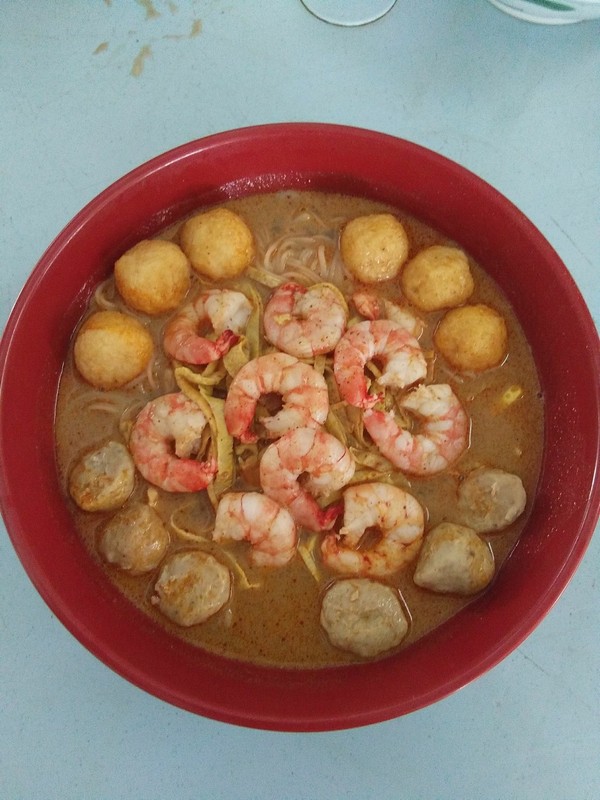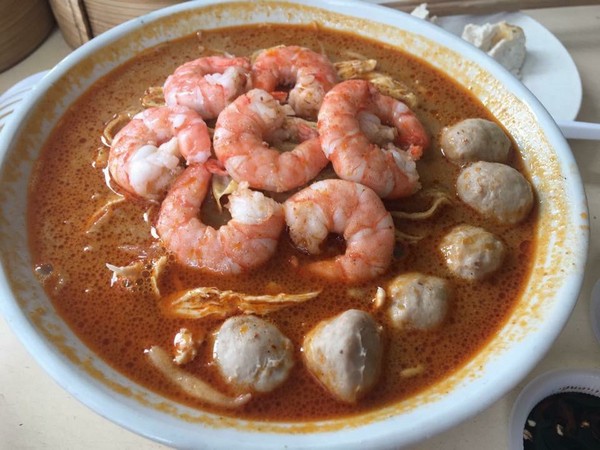 Breakfast with a bowl of laksa like this sure you will be great. Very delicious!
Come and come, who want to eat Laksa. Let your friends know.
Images via Rainie, Jong Meicheng & 建辉