Bungai Beach Miri Pantai Bungai Bekenu) has the most mesmerising & marvellous red sky sunset I've seen so far!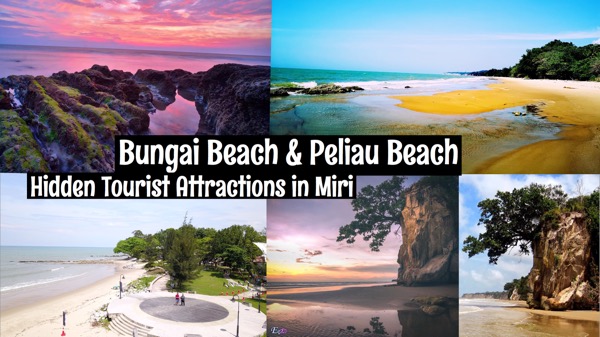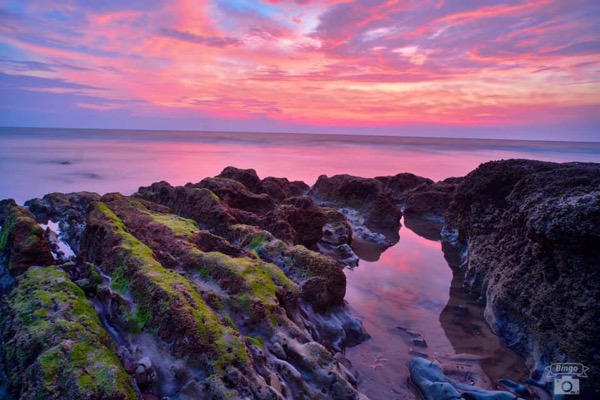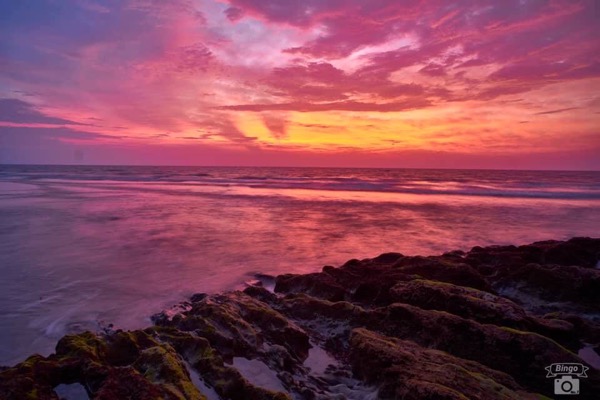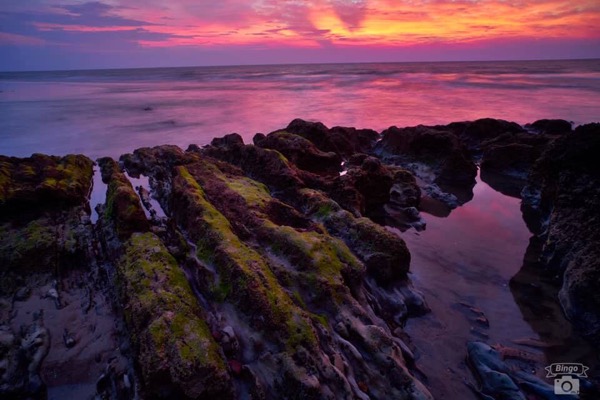 Many would only visit Miri to go see Mulu caves but it actually has great beaches! — at Pantai Bungai, Bekenu
-WanMuhamad Rizal WanIskandar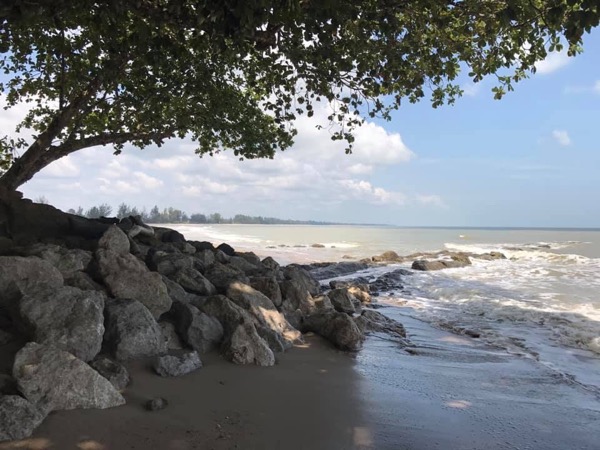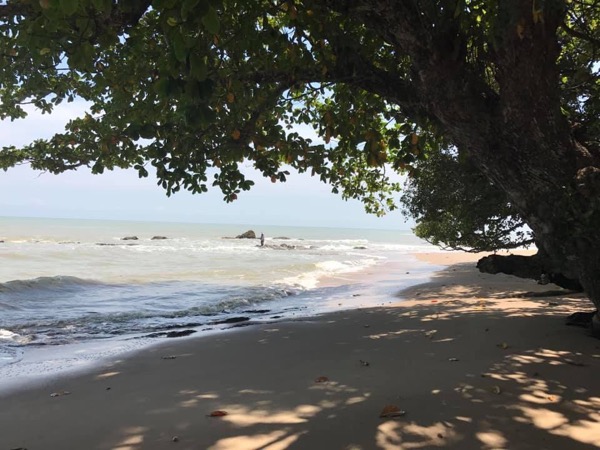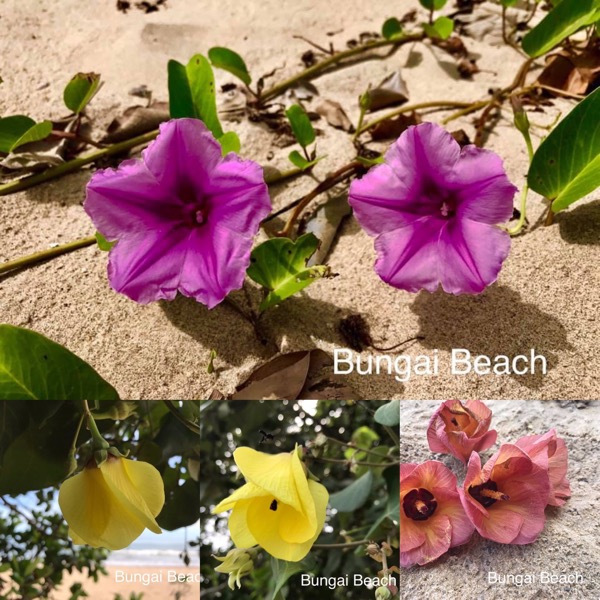 Bungai sandy beach is about 55km from Miri City.  There you can see the local people selling their goodies & jungle products..   Facilities include the children playground, washroom & also rest house..  Scenery view is spectacular beautiful especially in the morning when the sea tide is low.  if you intend to go there for pictures taking or picnic with family, please do take care of the environment & try not to throw rubbish everywhere cos we want to keep our beaches clean.
-Shan Zen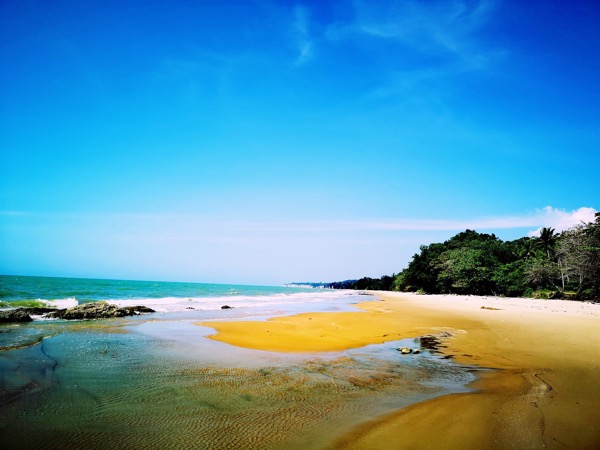 Bungai Beach
-Steven Lee JK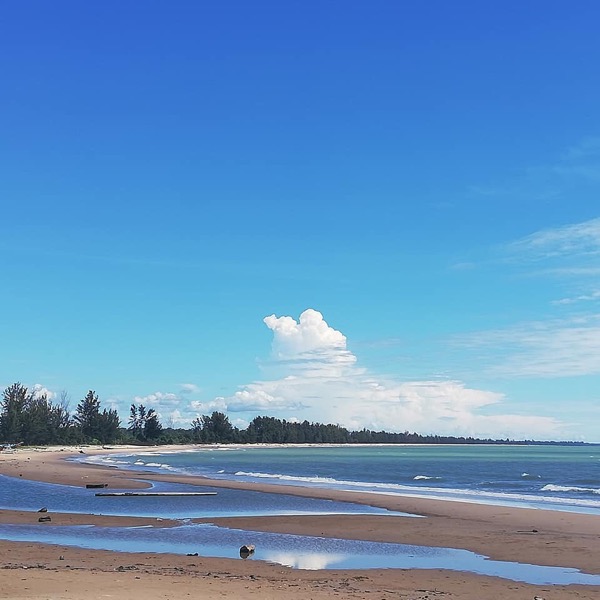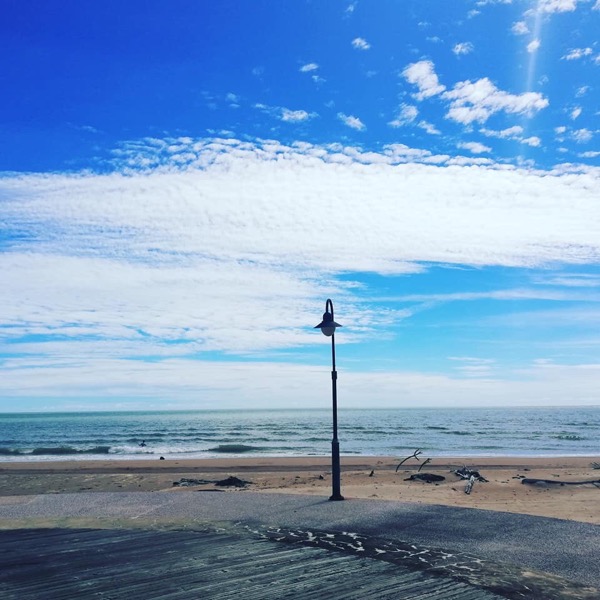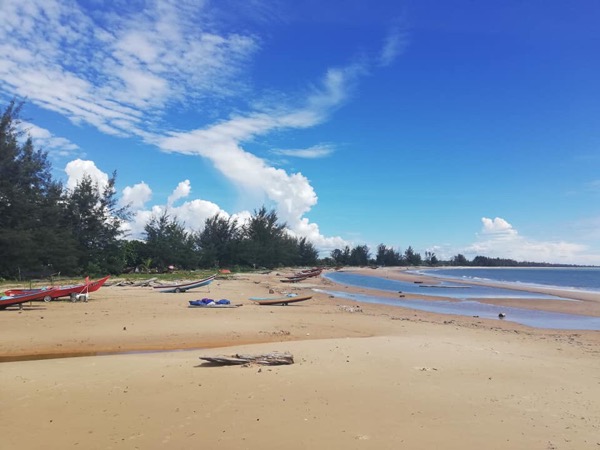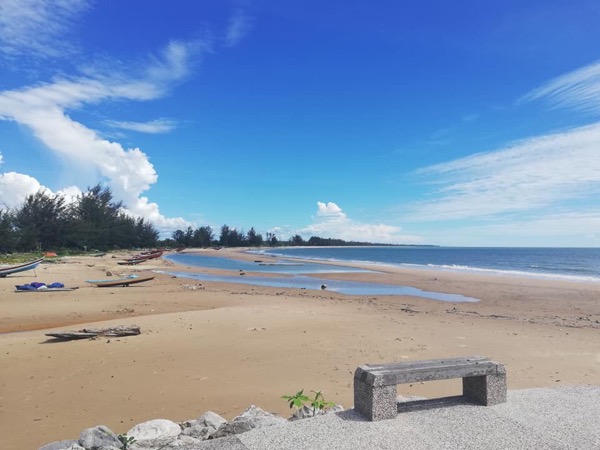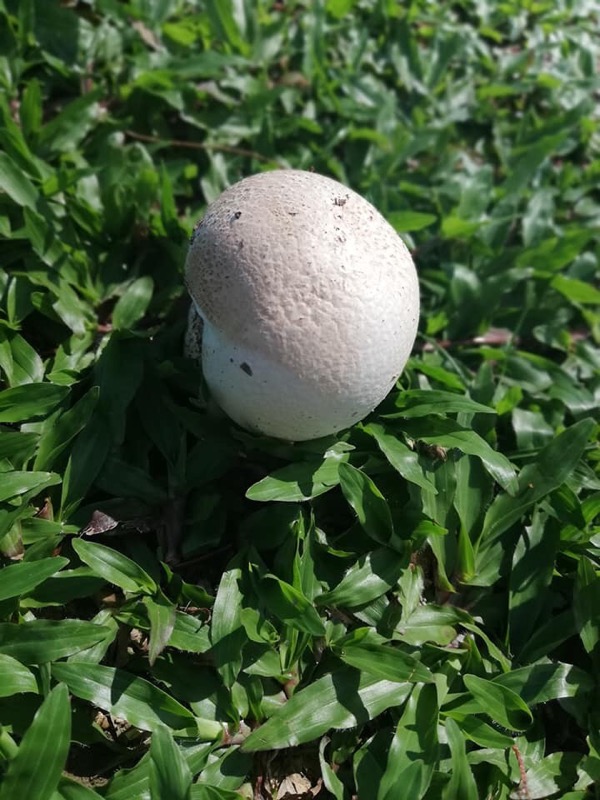 Bungai Beach with blue sky
-Liam Sze Wei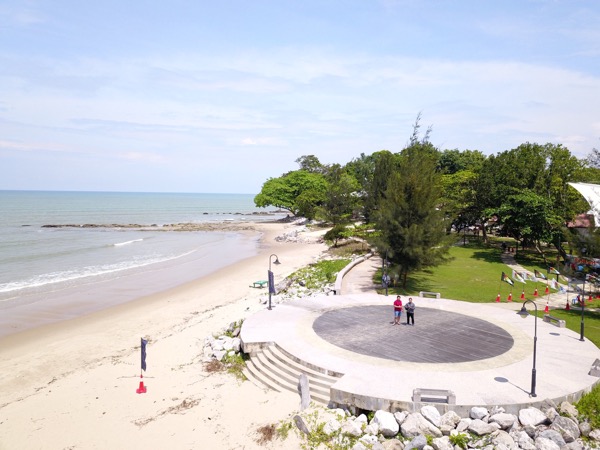 Banyak sungguh pantai cantik di Bekenu, Miri – antaranya pantai di Kampung Bungai ini, selain Pantai Tusan dan Peliau.
-Travelmora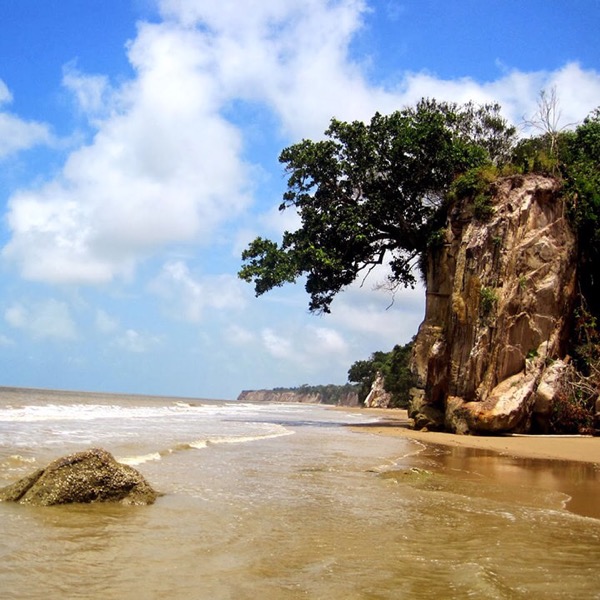 Peliau Beach, 佩辽海滩 together with adjacent Bungai Beach and Sibuti Beach, are about an hour's drive from Miri. They are popular getaway spots for city dwellers.
-Sarawak The Hornbill Land 沙捞越犀鸟之地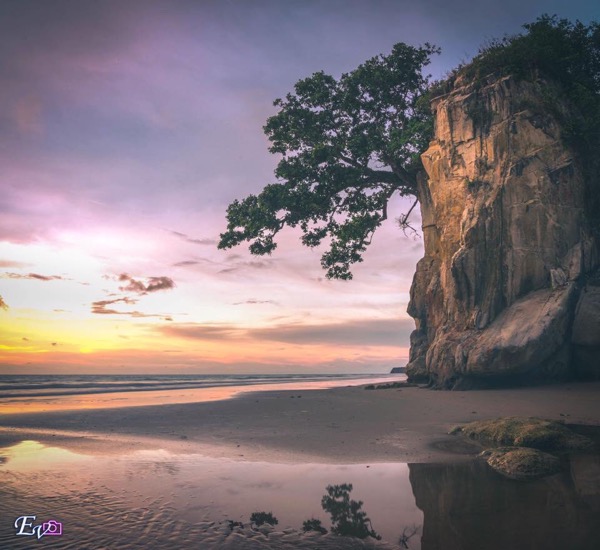 Sunset view at Peliau Beach.
Bekenu, Miri, Sarawak.
-EV Photo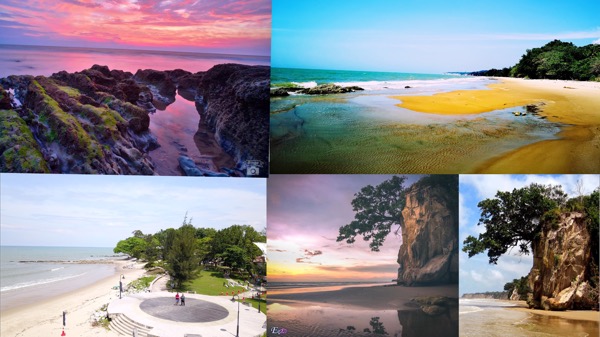 (Images via/courtesy of WanMuhamad Rizal WanIskandar, Shan Zen, sarawaktourism, Steven Lee JK, Liam Sze Vui, Travelmora, Sarawak The Hornbill Land 沙捞越犀鸟之地, EV Photo)