Marina Bay Seafood Restaurant is also offering a buffet. Marina Bay Seafood Restaurant is located in marina phase 2, opposite Tokyo Marine!
The dishes can be referenced in the photos.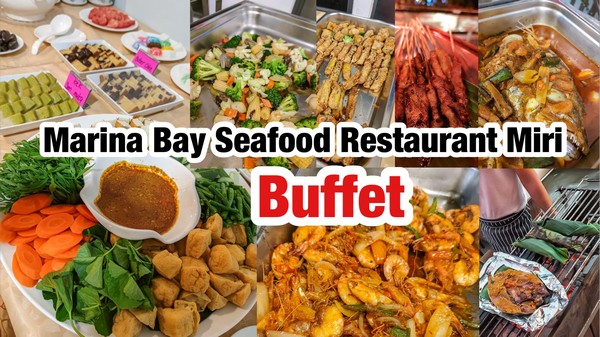 The taste is very good. I personally like the asam fish head, the sambal shrimp are very fresh and the bbq dishes!
All kinds of drinks, pastries, sugar water and ice cream are available
The environment is very clean and beautiful. You can choose outdoor or indoor air-conditioned seats.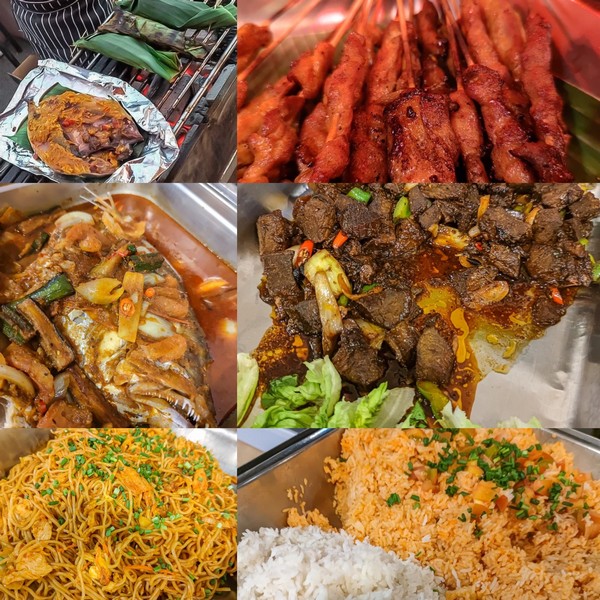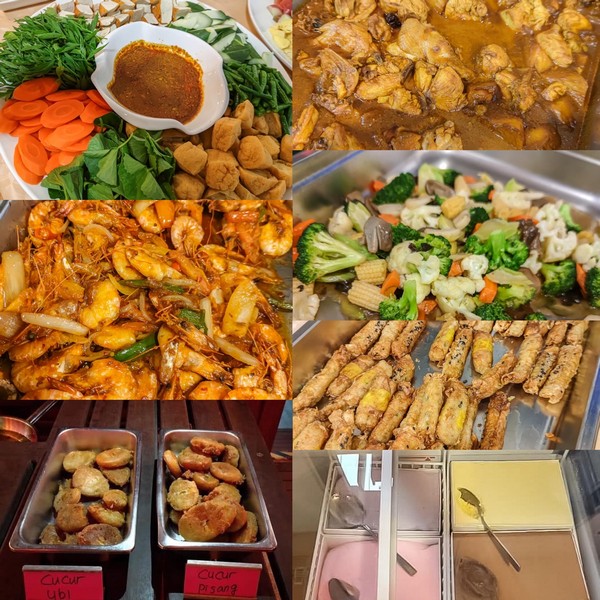 I personally feel that the price is reasonable and the most important environment is comfortable
Friends who want to eat buffet can try after work
Buffet time 6.30pm-9:30pm
It starts now and ends on May 12
RM30 per person
Child RM18
For booking: 012-8186708
Purely personally ate and delicious to share.
After eating, there are fish and shrimps downstairs to watch.
servednopork
(Images via/courtesy of Dean Tchong)